This post may contain affiliate links, which are always marked with *. Please read my disclosure for more information.
Not sure what all this Wine Tuesday talk is all about? Check out the very first Wine Tuesday post & get the whole story!
This week fall finally came to Sweden, big time. After a long and extremely hot (too hot!!) summer followed by a few months of nice and cool but still warm-ish weather, we've finally gotten some cold & rain. I say finally, yes, you heard me right. Because fall is the best. I love everything fall. And while crisp & sunny fall days where you want nothing more than to go for a walk among the pretty fall-colored leaves are amazing, my favorite kind of fall days are the dark & gloomy & preferably relly stormy & rainy fall days. You know, those days when you don't want to do anything but curl up in bed with a big cup of chai latte and read for days. And (finally!) now we got some of those. After a bit of a bounce back with a super-sunny Sunday the grey gloom seems to have settled in over Stockholm and no one is happier than me.
OK, enough about the weather. I know, it's one of the world's most boring subjects. But it's also kinda the most Swedish thing ever to talk about. Mainly because we actually have a lot of weather - usually cold and wet and grey - and also because we love to complain. Yep, we're a really dissatisfied people. You might think this is due to the aforementioned cold and wet and grey, but this past summer was the sure proof that that's not the case. This summer was everything we go to Thailand for. And what did we do? We complained.
Anyway. Something I only complain about once in a while is Systembolaget (the Swedish alcohol monopoly). While it's quite frustrating not being able to buy a bottle of wine on a Sunday, or after 3 pm on a Saturday, and having to go to a separate store for it, the perk with Systembolaget is that their range of wines is incredible. Apart from their standard offering, they have a temporary range a few times a year - and this week's wine is from the latest of those.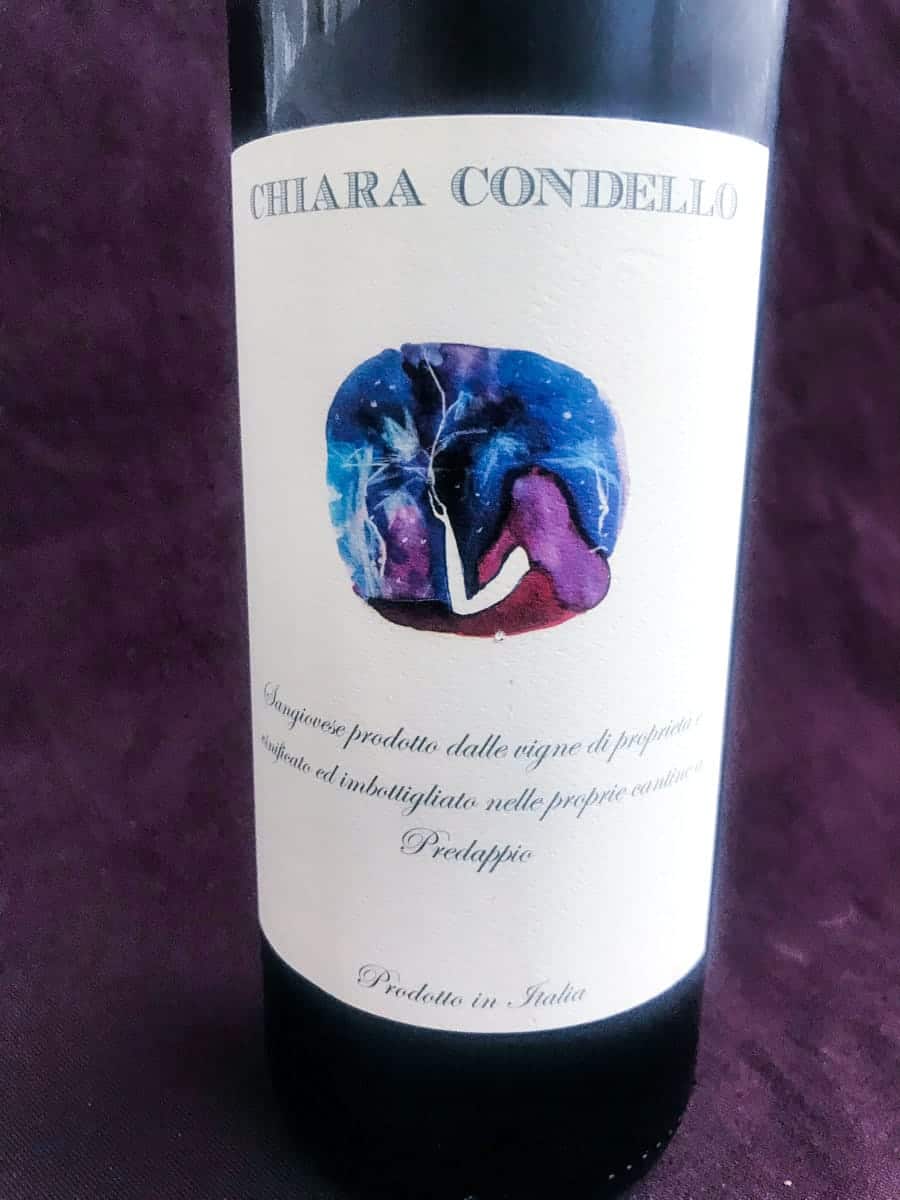 A nice, medium-bodied and quite light Sangiovese from Chiara Condello. Perfect with a cheese platter, a light pasta dish or with cheesy fondue (that's what I had!). It might be gone from Swedish stores by now - but make sure to get it if you find it!
Speaking of wine. I always just assumed that wine is vegetarian, vegan, everything. But apparently not! Hence, this Vegan Wine Guide might be good to keep handy.
On always use butter this week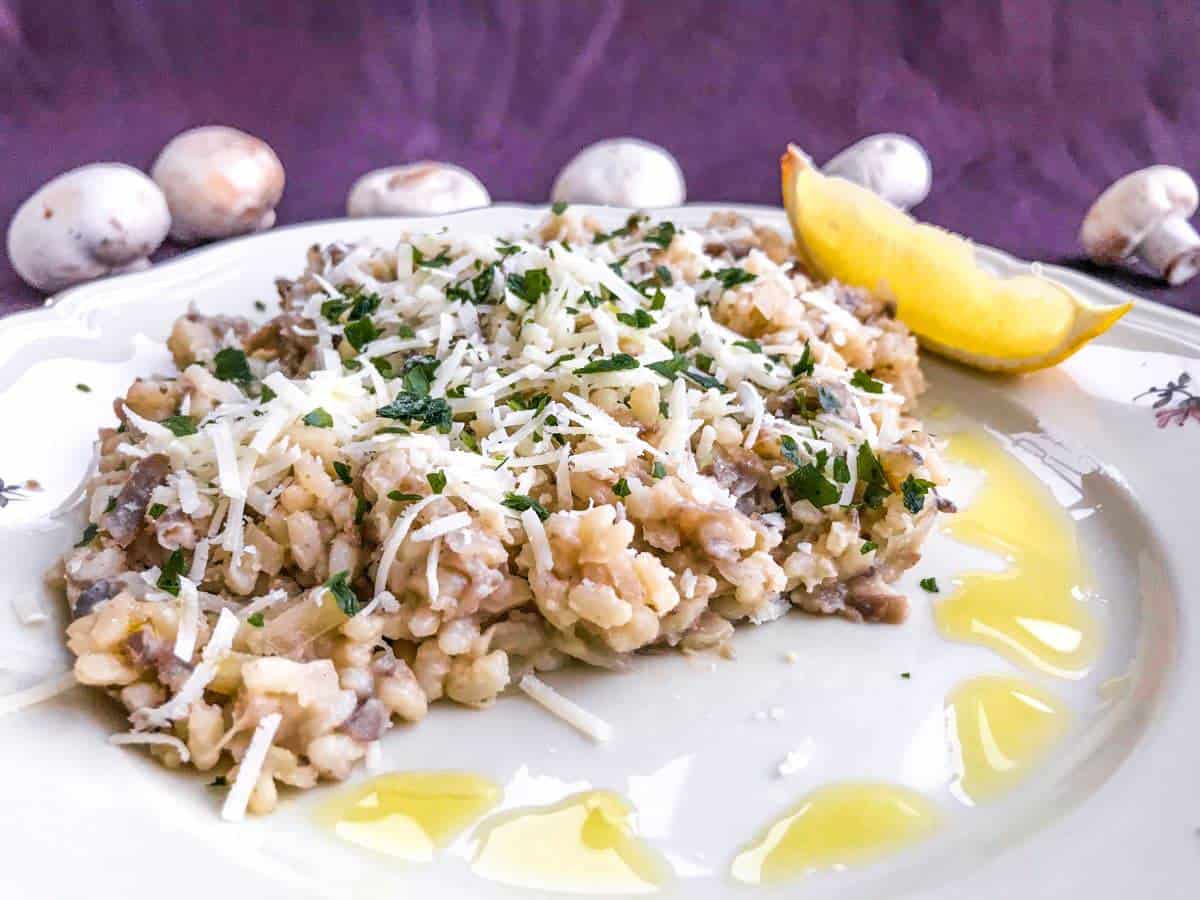 Creamy Truffled Mushroom Risotto - my go-to date-dish and any other time I want to impress someone. (Spoiler alert: it's really not difficult to make, it just sounds fancy.)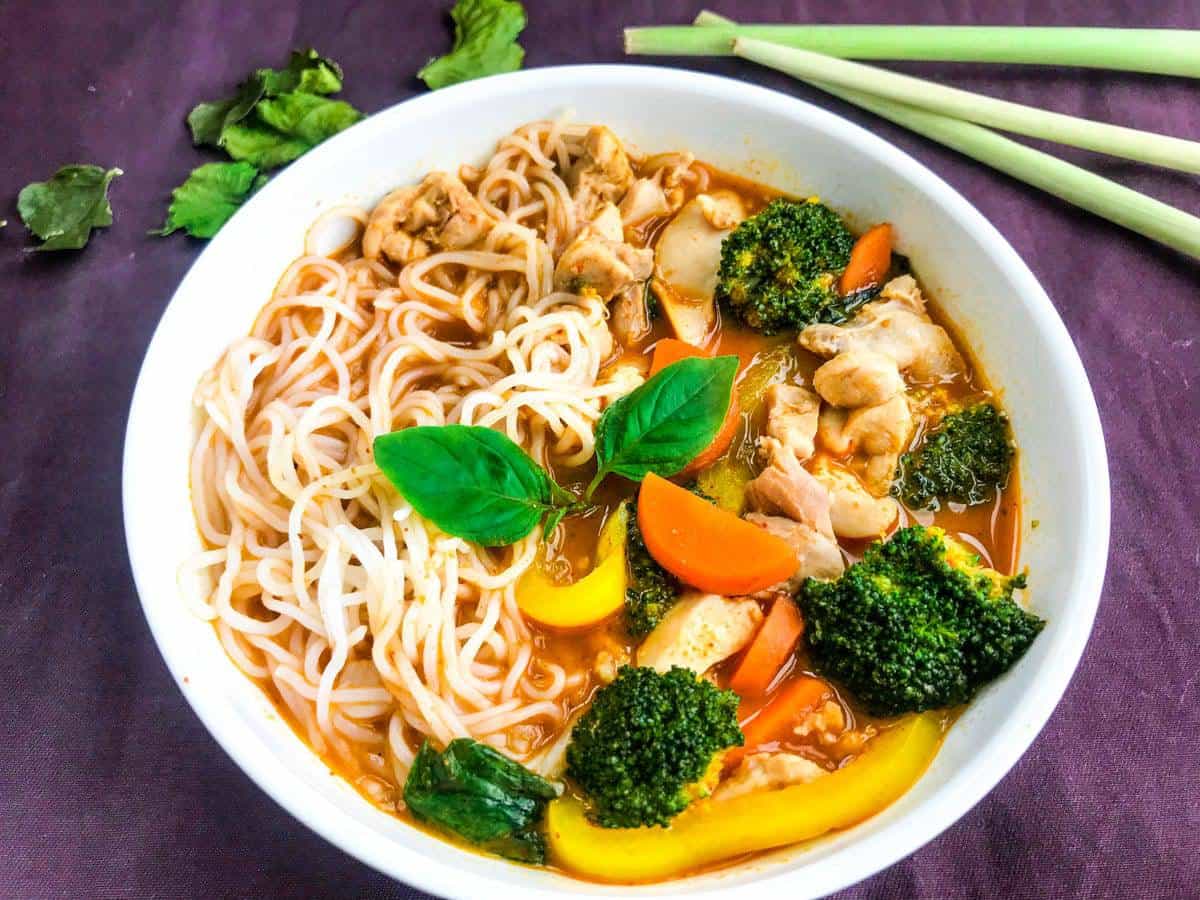 Thai Chicken Noodle Soup - the perfect comforting and flavorful mix of Thai flavors and your old school chicken noodle soup. I'm making this all winter!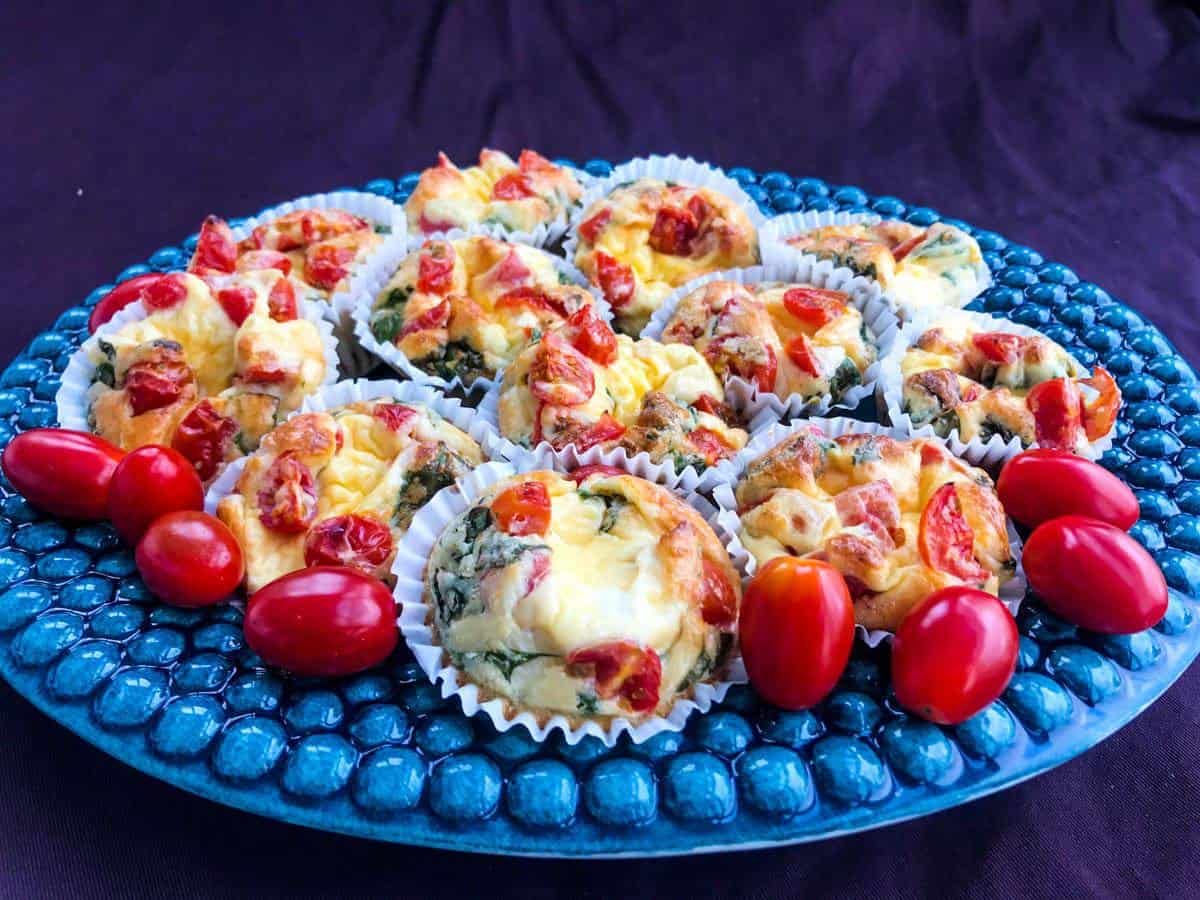 Healthy Vegetarian Italian Breakfast Egg Muffins - a quick and easy make-ahead breakfast to make your mornings so much less stressful (and so much more delicious!)
Food of the week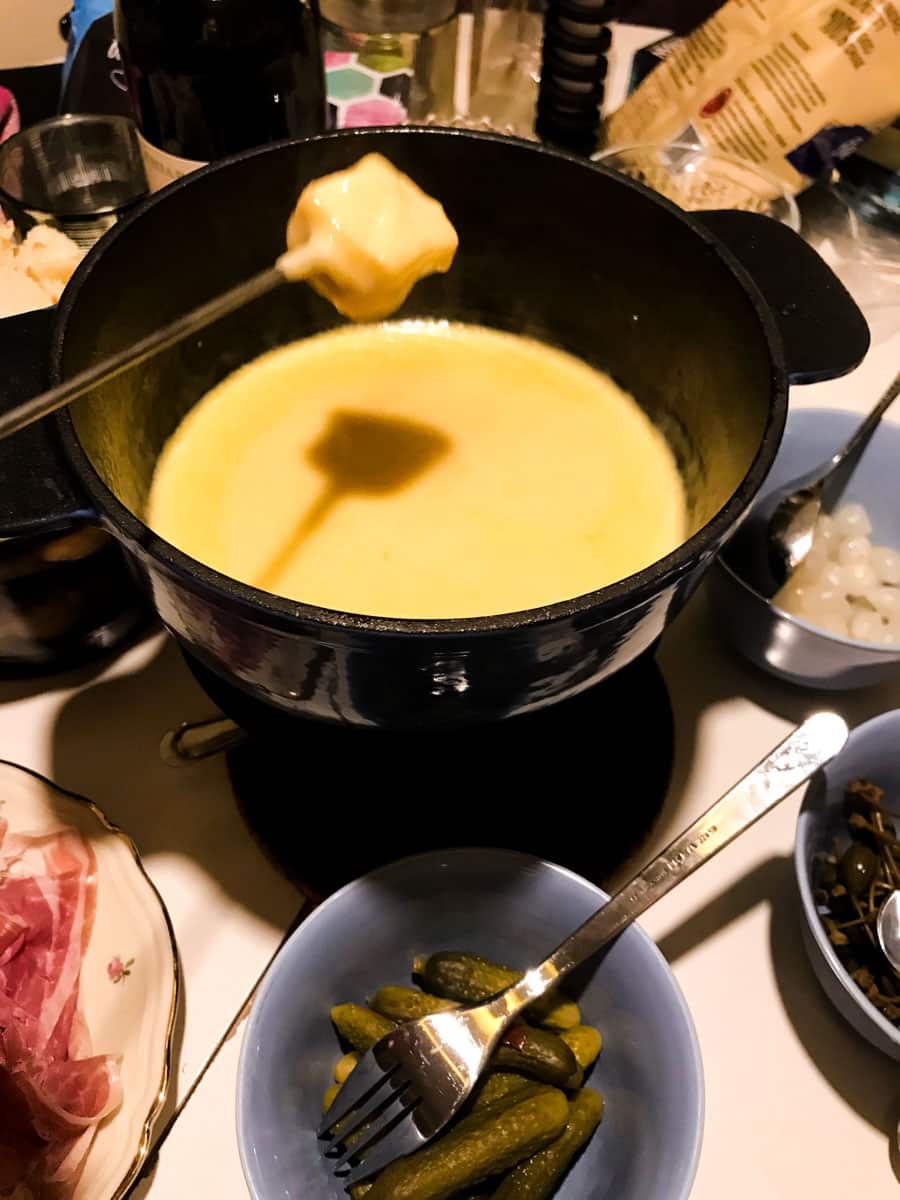 Yeah, so I know I hinted about cheesy fondue. And cheesy fondue!! It's back. It's so back. After college I lived with my sister for a few months and somehow left my fondue pot there. More than 4 years later I finally remembered to reclaim it a few weeks ago, and now there's no turning back.
Craving right now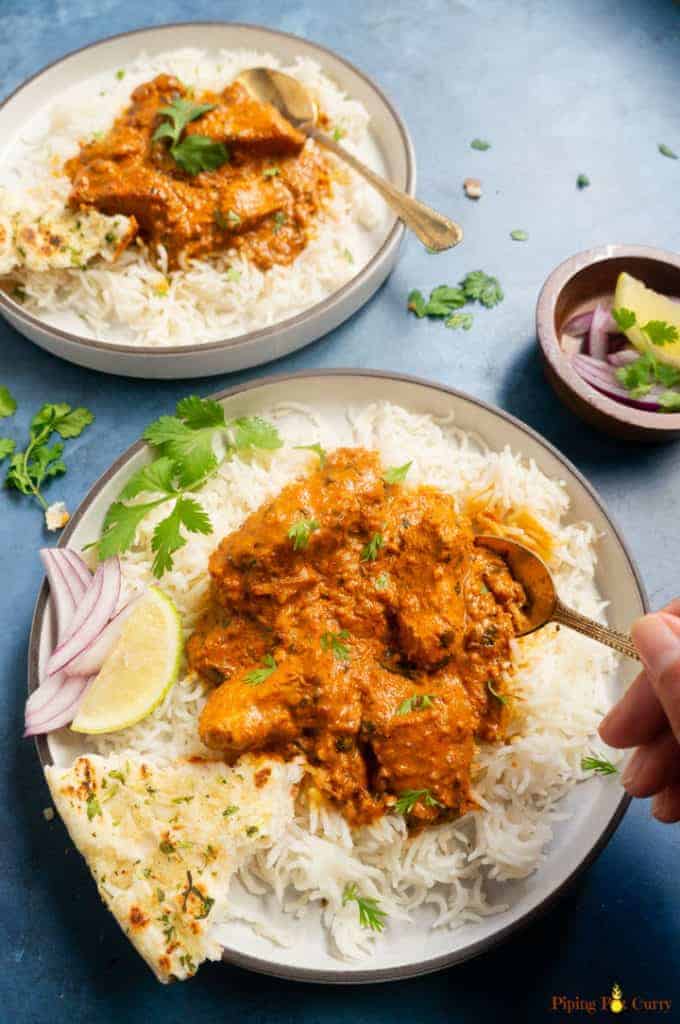 This Chicken Tikka Masala recipe from Piping Pot Curry looks so delicious and like everything I want in my life right now. I've tried to make Indian food so many times, but it never turns out just right. Maybe this time though?
Speaking of Indian - found this recipe for Paneer and now I'm dying to try making my own!
Being raised on Swedish meatballs I'm actually not sure if I've ever had Meatballs in red sauce before. But these Meatballs & Homemade Sauce from Girl with the Iron Cast make me really curious to try it.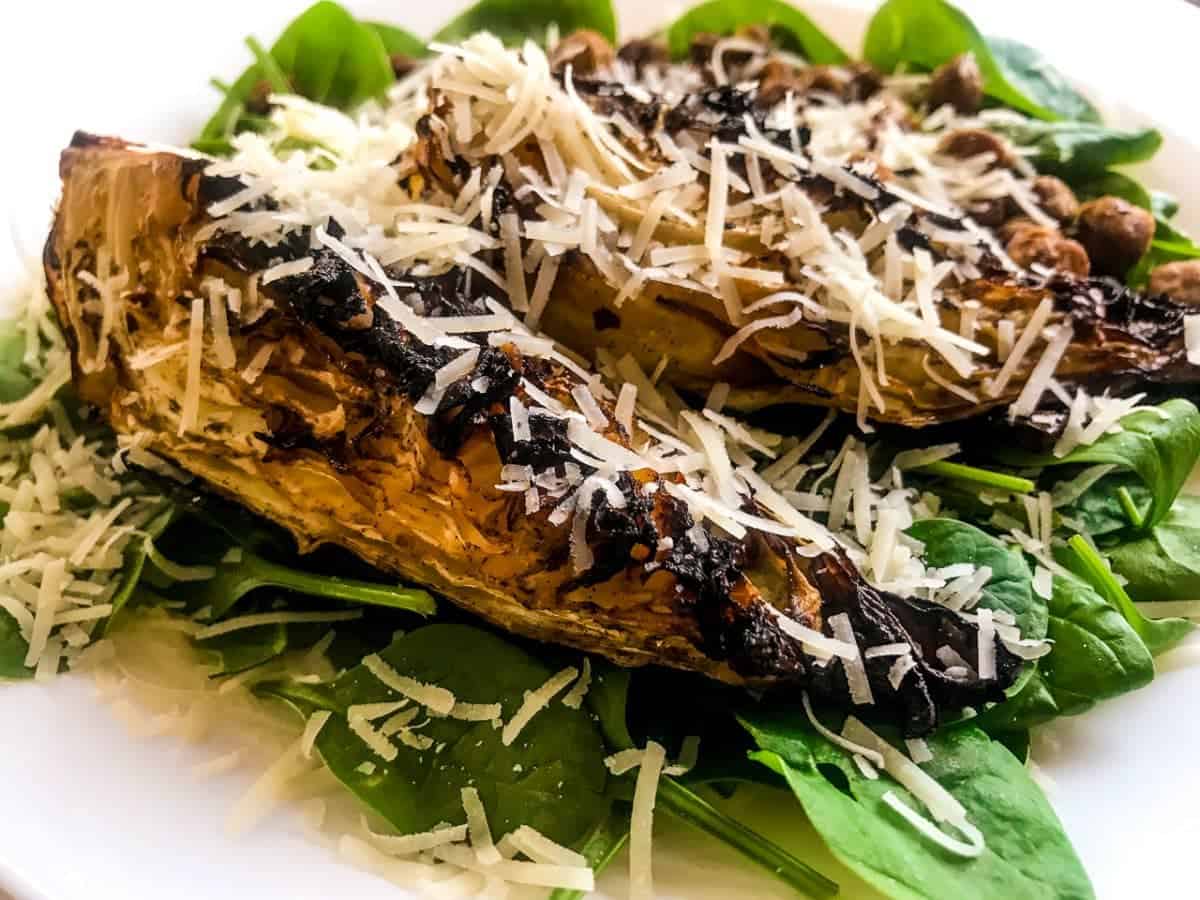 And yeah, I know, I'm as surprised as you - but I've actually been craving salad stuff as well for the past few days. Haven't made my favorite Pointed Cabbage Salad with Gyoza Chickpeas and Parmesan in a few months but now is about time to bring it back into rotation.
Reading right now
Spent the weekend reading Paula Hawkins Into the Water - it was SO good! Not quite as twisty as Girl on the Train, but so good I could hardly put it down.
Watching right now
I was planning on bingeing the new season of House of Cards this past weekend, but nope, sorry, I'm still too obsessed with Jane the Virgin. I think it's starting to go in the completely wrong direction though (When, oh when, will she end up with the right guy? It's so obvious? Agh! Frustrating!).
Coming up on always use butter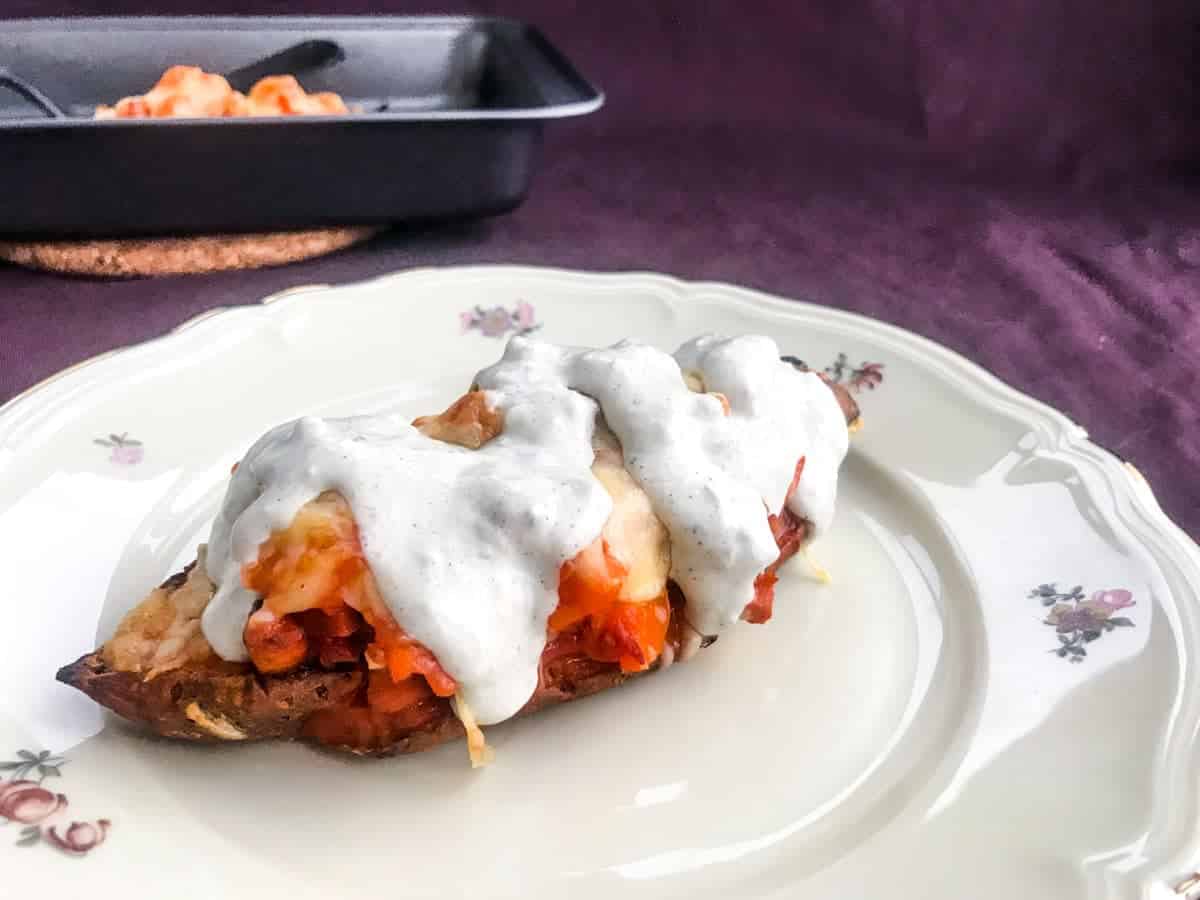 I put together a few of my favorite things for these Buffalo Bacon Loaded Sweet Potato Skins with Blue Cheese Dressing and they are SO GOOD. Grab the recipe here on Thursday!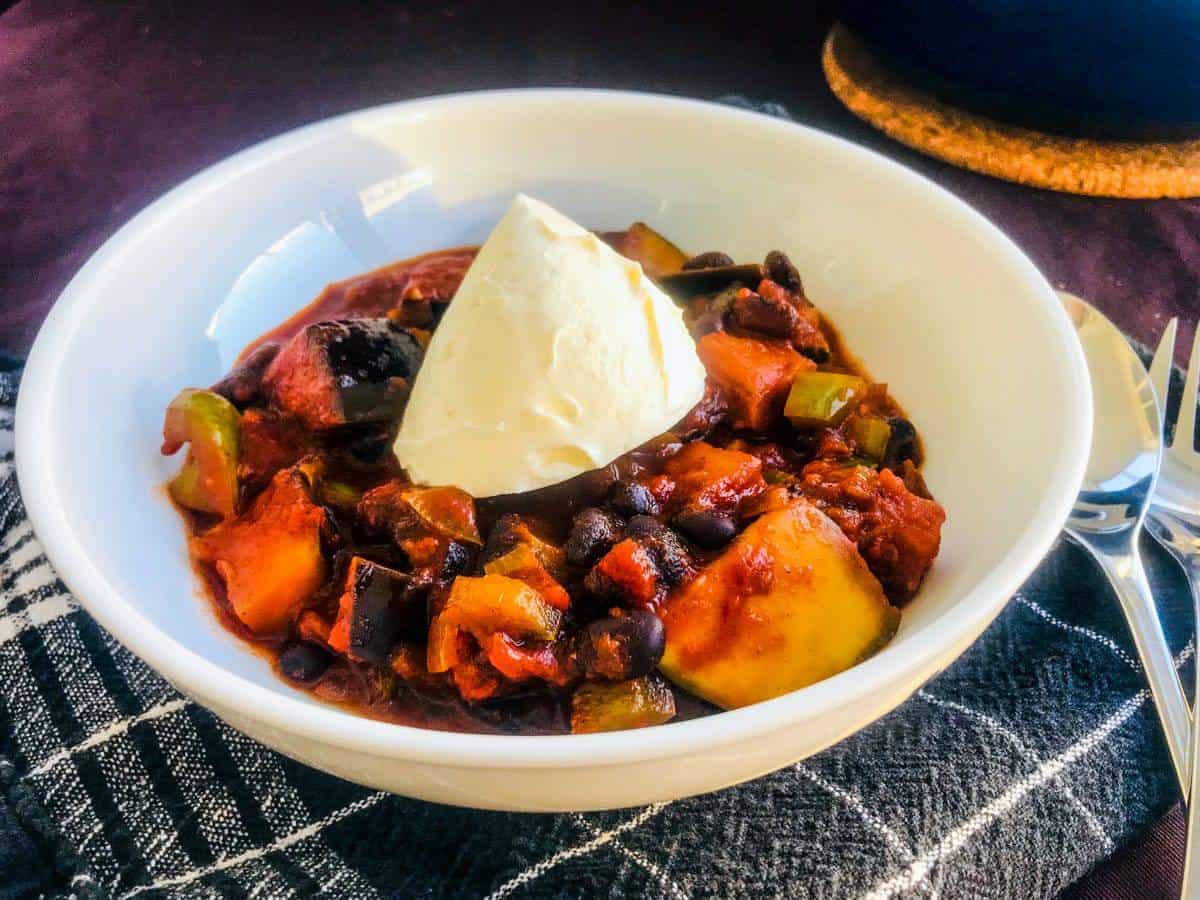 Sunday's recipe is a delicious & spicy Vegan Black Bean Chili. Don't miss it or your chili season just won't be the same!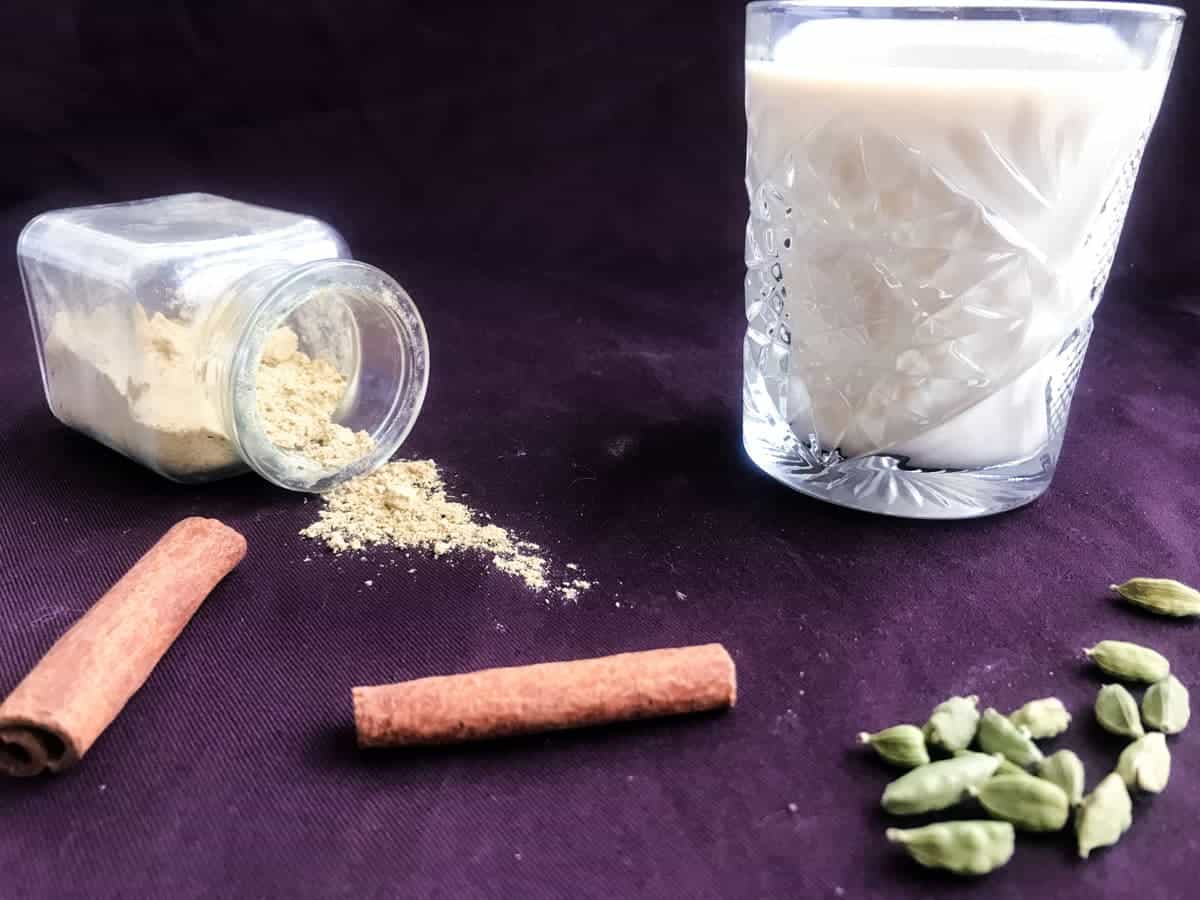 My constant winter companion Homemade Chai Latte will be up on Monday - I'll be drinking this all through winter, and I'm guessing you will too once you try it!
That's all for my Wine Tuesday this week! How's your Wine Tuesday treating you?