This post may contain affiliate links, which are always marked with *. Please read my disclosure for more information.
Not sure what Wine Tuesday is all about? Get the whole story here!
I know, I've said it before. But it's worth repeating: I love fall. Love love love it. Crisp and gloomy and stay-inside weather, perfect for reading a book, chilling on the couch, drinking tea, filling up on heavy pasta dishes and getting tipsy from full Italian reds.
But somehow, I always manage to forget about November.
I don't love November.
Does anyone, really?
Cold and grey and most of all just DARK. How little sunlight is it possible to get?? And it's still like 6 weeks left where it will just get darker!!
OK. Rant over. Sorta. These past weeks I've been in such a funk. Haven't felt like doing anything and I've questioned my entire existence every single day. I was starting to get worried about my mental health until I checked the calendar and realized, yes, it's November. Right. Cue depression and emptiness.
However! November might be bad. But November also means that soon, soon, soon it's time for the Holidays. Soon it's time for all the decorations and Christmas trees and the most indulgent month of the year. Christmas music and Glögg and Christmas movies and saffron buns and pretty lights. Can't wait!! December 1st I'm turning this fall depression thing into full-on Christmas cray cray mode.
And this year, December will be extra special. This year I'll actually be able to enjoy it full-on, 100% percent of the time. Usually, December is such a hectic month, since end-of-year always seems to mean end-of-project as well. But this year! This year I work my final day at my day job on November 30th and will basically spend the whole month of December in my kitchen. Yey! I have a feeling this will be the best December yet.
But more on that later. For now, on to normal Wine Tuesday stuff!
On always use butter this week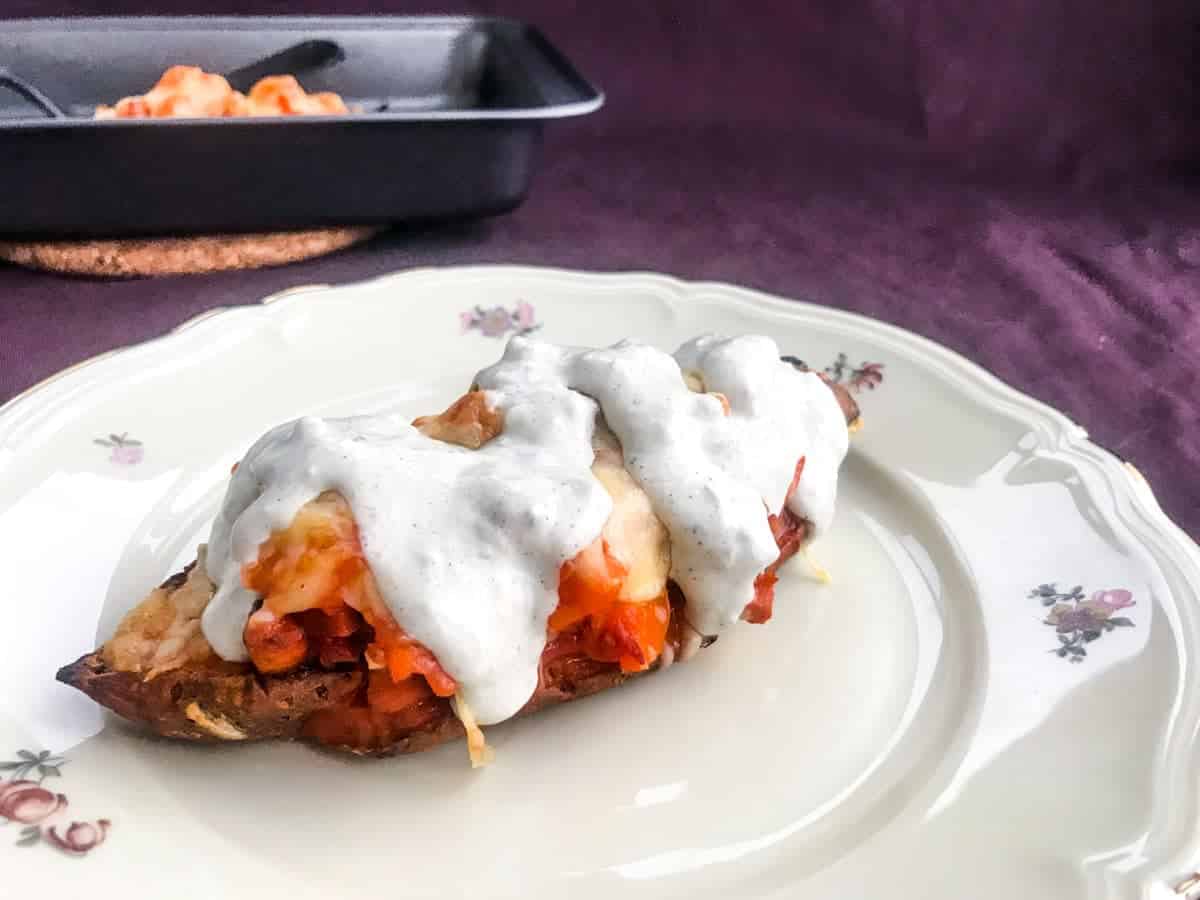 Buffalo Bacon Loaded Sweet Potato Skins with Blue Cheese Sauce - super indulgent and super delicious and super perfect for surviving November.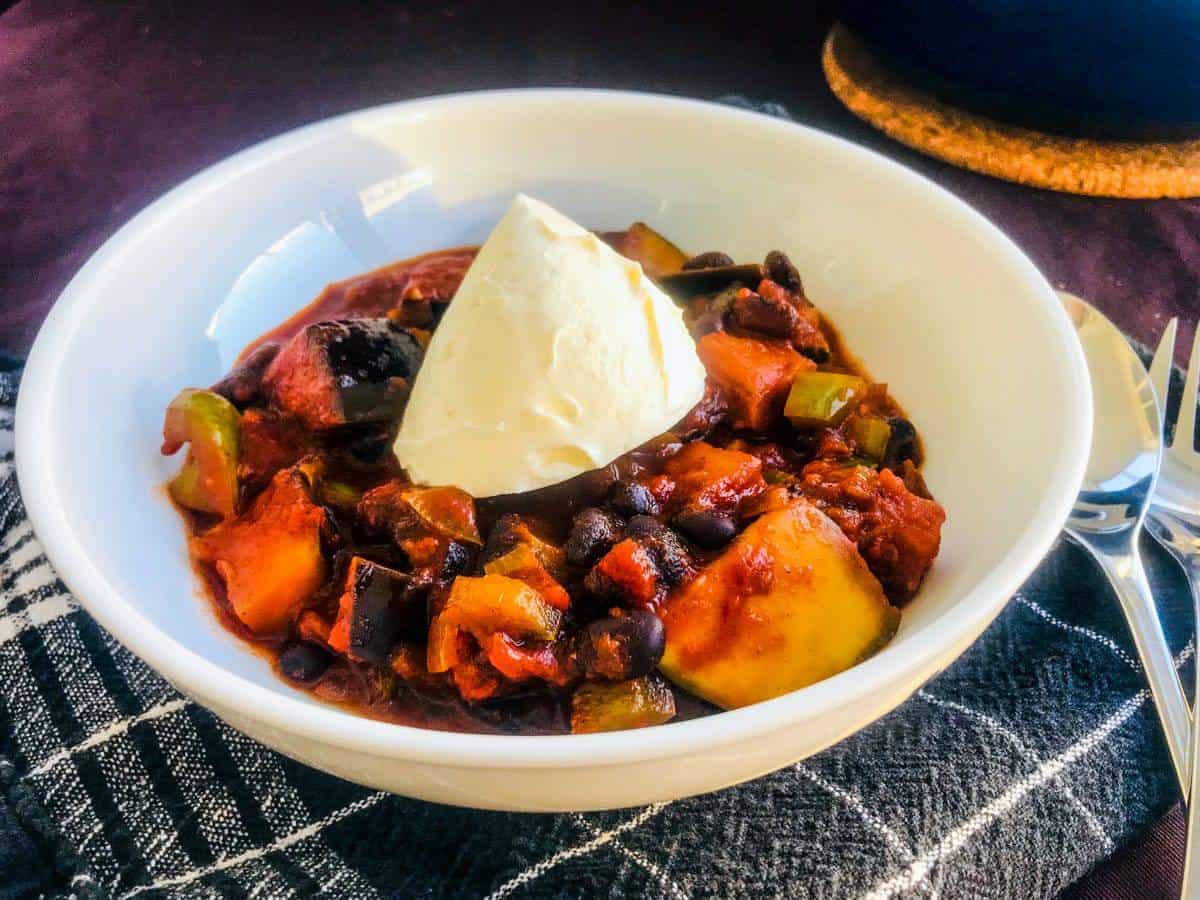 Vegan Black Bean Chili - All the delicious, full & spicy Chili flavors but none of the meat.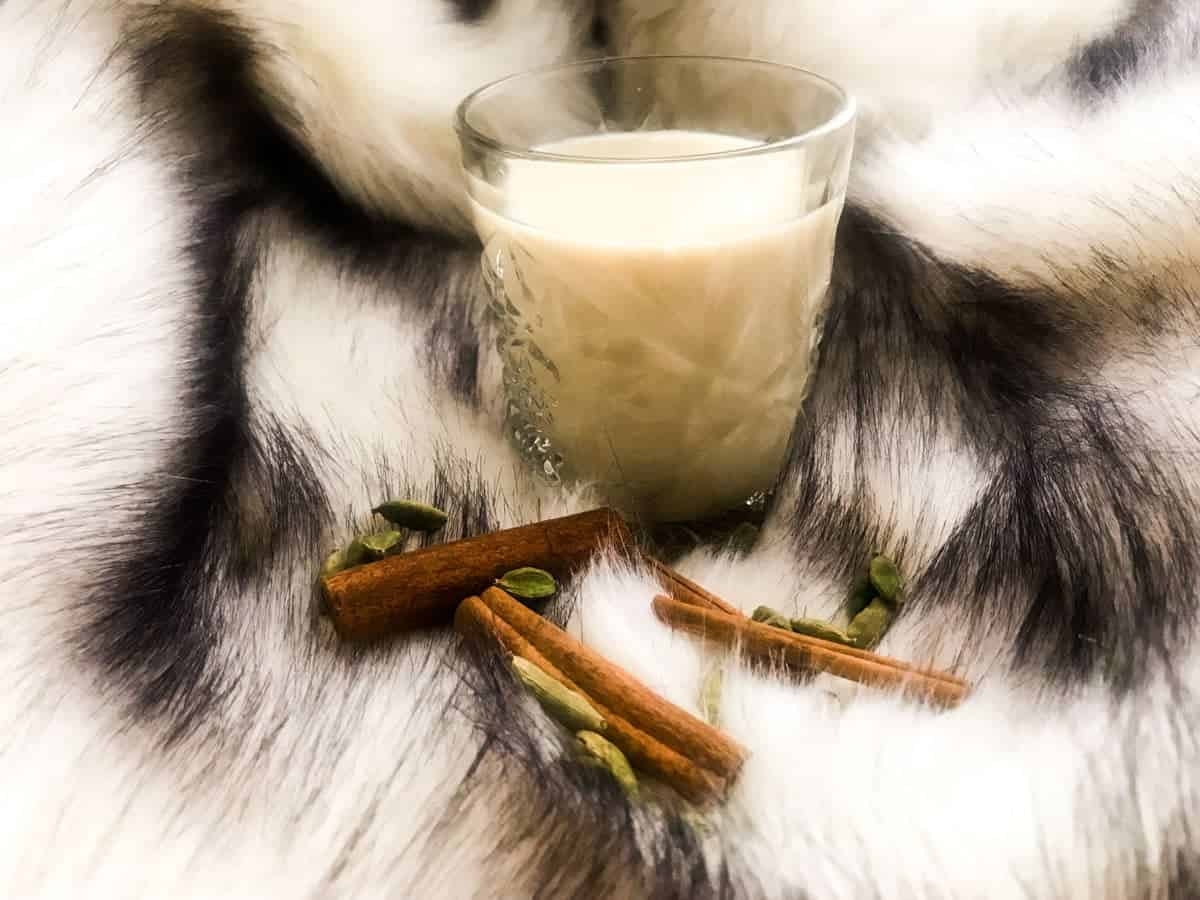 Homemade Chai Latte - my all-time favorite recipe and the one recipe I've made the most times, without a doubt. Drinking this every day all through winter!
Food of the week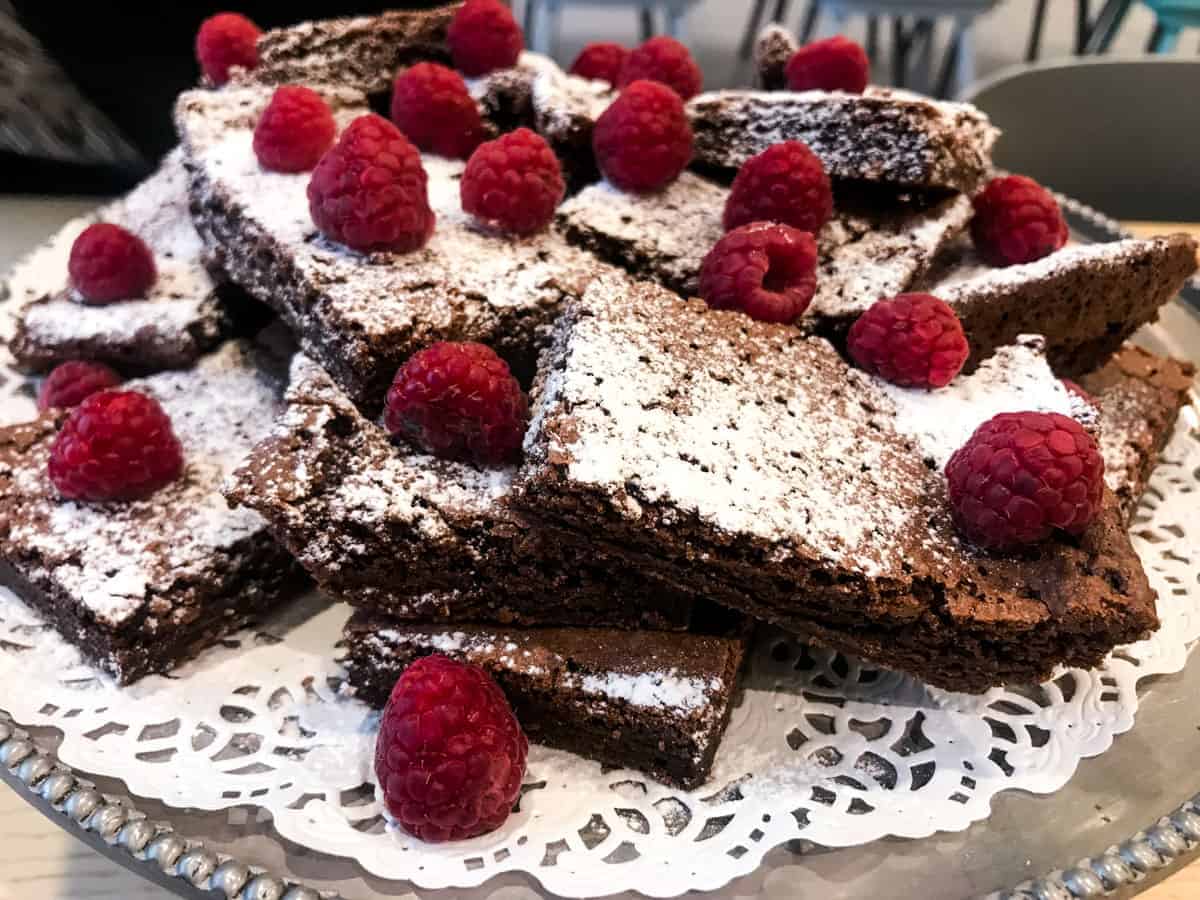 I know, no one's as surprised as me! But this food of the week is actually something sweet! Yesterday at my weekly workplace Fika group a colleague brought this beautiful "Kladdkaka" (a Swedish version of a Brownie, sorta the same but not really) complete with raspberries and whipped cream. It was so good! I even had seconds!
Craving right now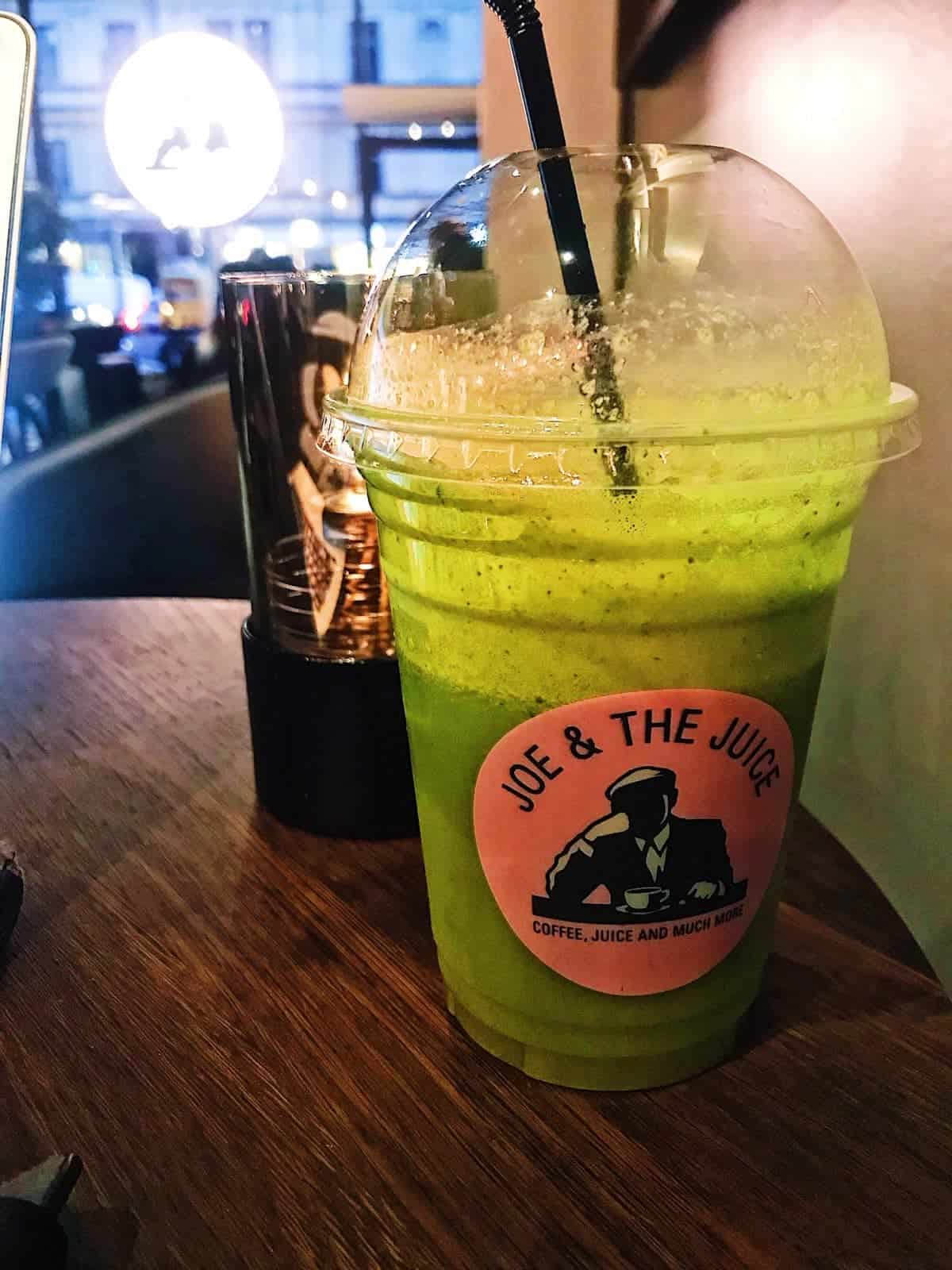 The darkness has brought on a serious case of Vitamin Cravings. I know, crazy, I'm usually craving everything but healthy stuff this time of the year. But I guess it's just as well to load up on all the good stuff before the Holiday madness. Come December I'll be eating saffron buns daily, and definitely not apologizing for it! So right now I'm sipping my new favorite green juice from Joe & The Juice - Joe's Identity. Deliciously loaded with spinach, kale, broccoli, cucumber and lemon. Just what I need!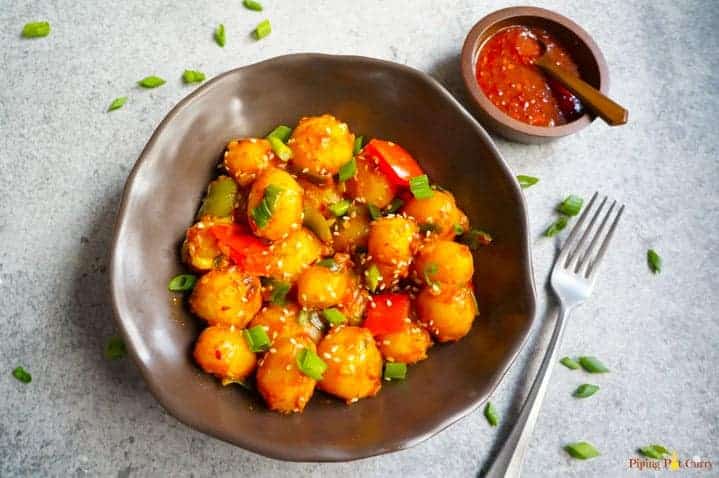 Otherwise, I'm in total snack mode (cue Buffalo Bacon Loaded Sweet Potato Skins & Chicken Quesadillas). It just goes so well with my favorite November pastime of staying inside and preferably in bed. And as snacks go the Garlic Chili Potatoes from Piping Pot Curry are next on my list of snacks to try! Garlic and Chili and Potatoes? Well hello!
And speaking of snacks... Baked Brie needs to make its way into my kitchen ASAP!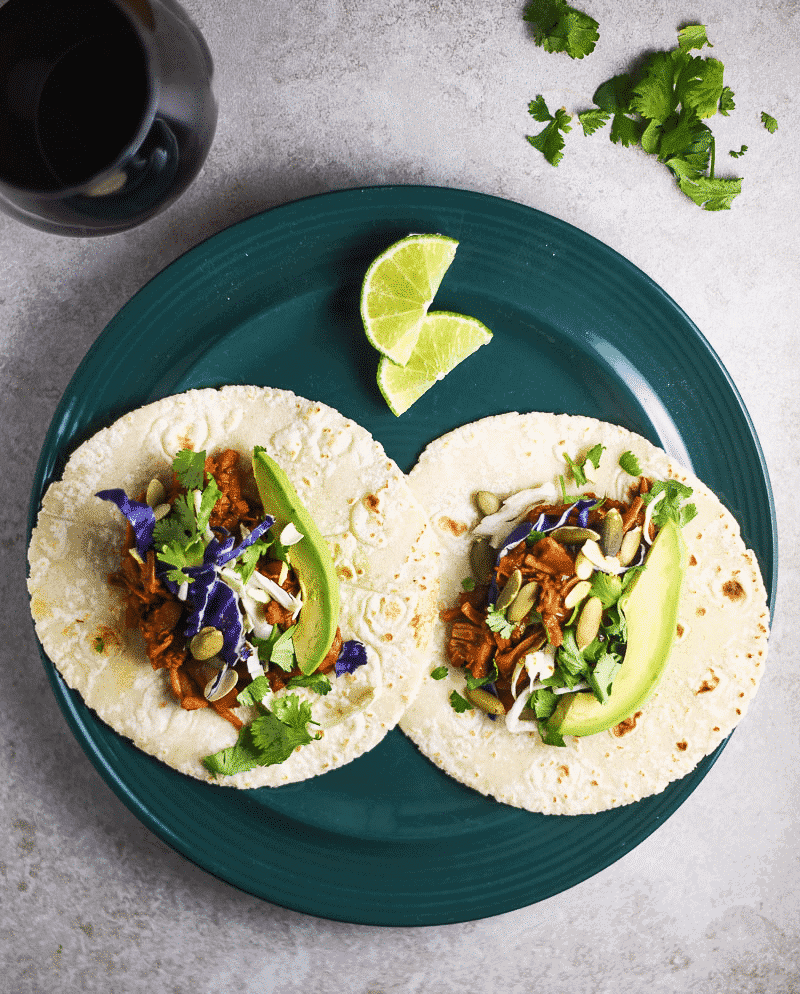 Haven't made tacos in a while now but the cravings are no joke so there will definitely be some tacos this week! Very curious to try Jackfruit Tacos, like these from Recipes Worth Repeating. But, like, where do I even find jackfruit? Never seen it in Sweden? If you have a good jackfruit connection - please let me know!!
Reading right now
A crazily good Swedish (Sorry! But it's so good I'm sure it will be translated into every single language very soon!) detective story set in 1793. Yes, that's correct. The year 1793 (which is also the name of the book). And it totally works! (Also, I love reading about life in my city so many years ago. So cool!)
Added bonus: The guy who wrote it shares (or used to share, at least) an office with Fredrik Backman who wrote A Man Called Owe, Beartown and other books recently on the NYT bestseller list. I think I need to get in on that office! Or at least, like, buy their water or something?!
Watching right now
Not even gonna tell you because I know you know by now that I'm too obsessed with Jane the Virgin to watch anything else. I only have a few episodes left though so maybe by next week I'll have started something new! Or be even more depressed. Sigh.
Coming up on always use butter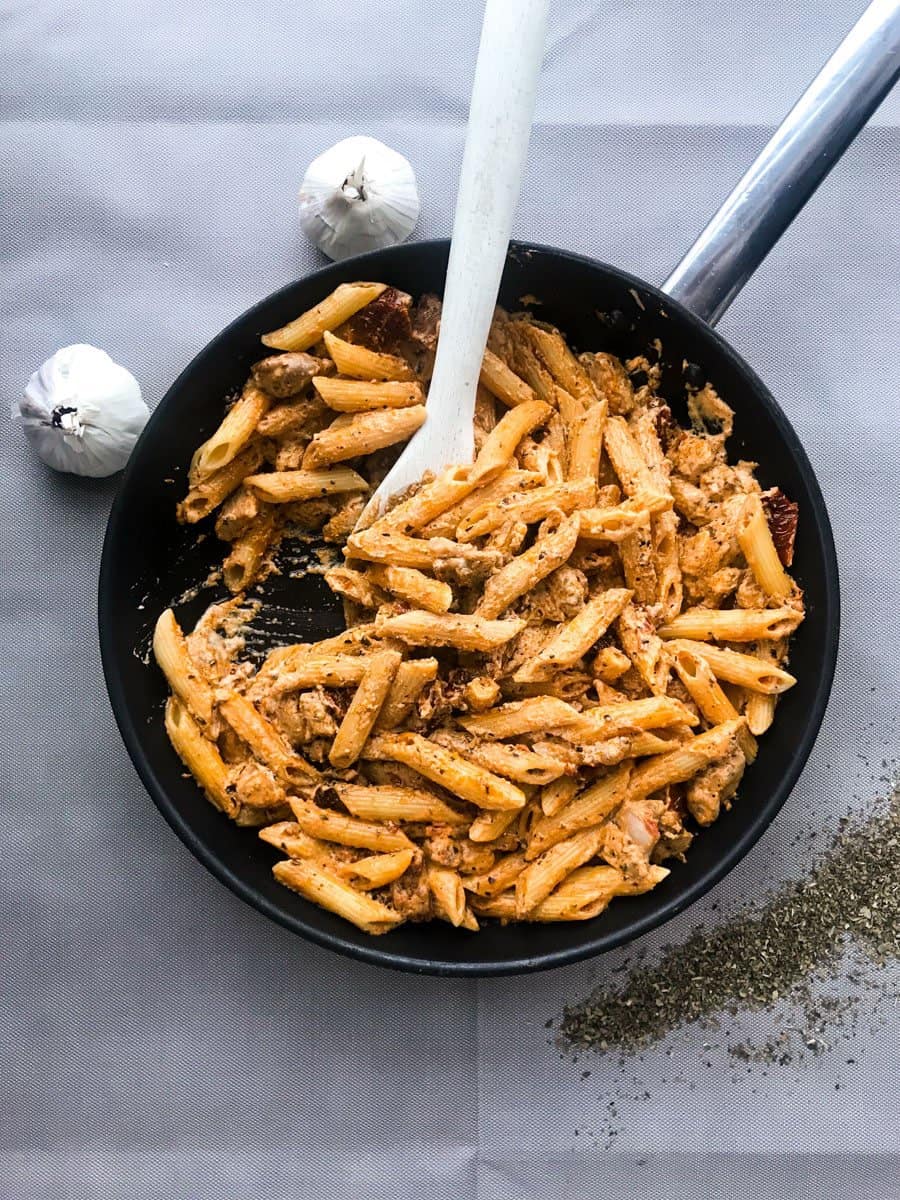 Creamy Sun-dried Tomato Chicken Pasta with Créme Fraiche did not turn out as planned as all (there was supposed to be Feta and fresh tomatoes fresh basil and yeah it was suppoes to be a completely different dish) but it definitely turned out delicious! Live on the blog on Thursday.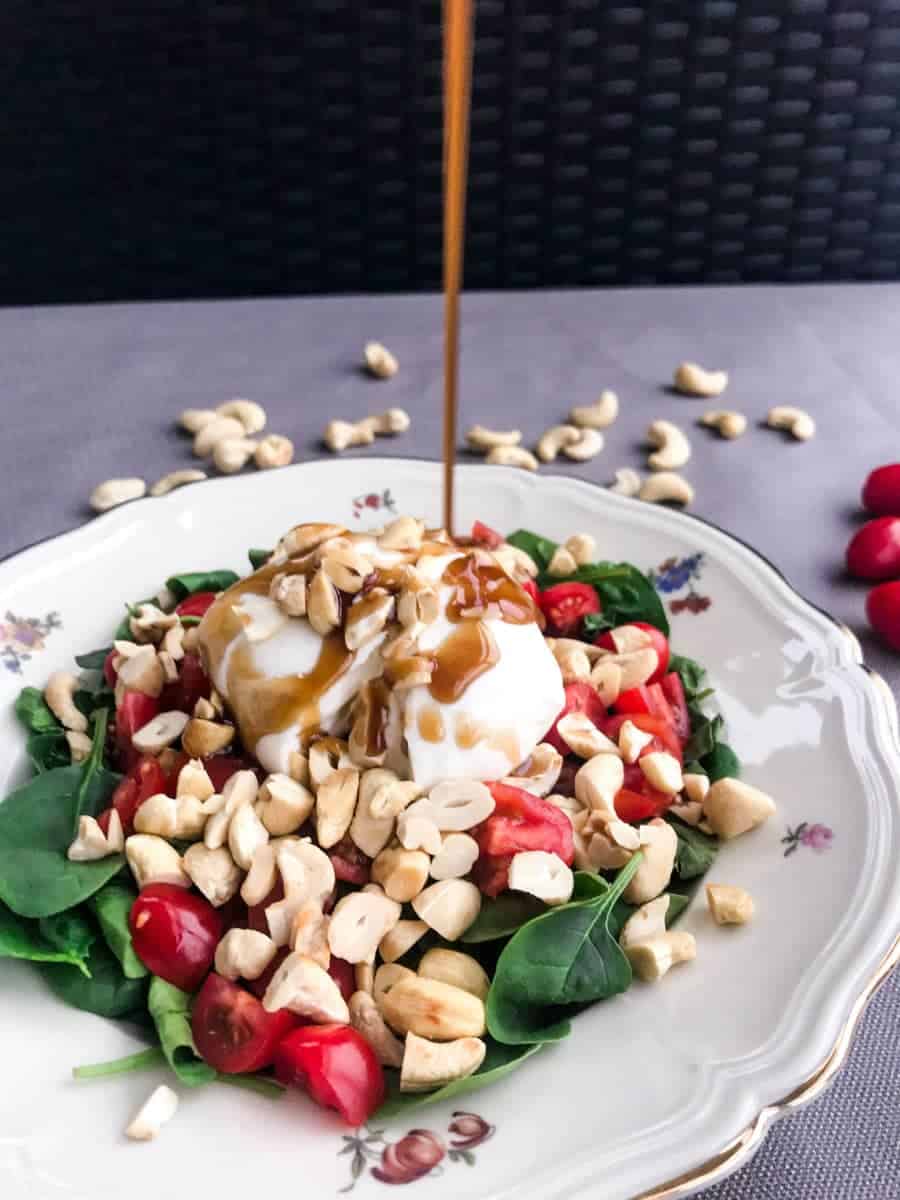 Thanks to the previously mentioned Vitamin Cravings I actually ended up making a salad, in the middle of November! And it was so good I decided I had to share it with you straight away! So my recipe for Cashew Caprese with Honey Balsamic Vinaigrette will be up on Sunday. It's red & green & delicious so I guess it could pass for a Holiday dish?
Make sure not to miss these recipes or any other by subscribing:
That's all for this week's Wine Tuesday! What do you want me to write about next week?
And most importantly - how's your Wine Tuesday treating you?