This post may contain affiliate links, which are always marked with *. Please read my disclosure for more information.
Is this your first Wine Tuesday? Check out the whole story behind Wine Tuesday.
Hey guys! Thanksgiving week is here and I'm guessing those of you in the states are bustling around trying to get everything in place. And also, hopefully even more, looking forward to enjoying all that nice food & company on Thursday! I've seen so many delicious Thanksgiving recipes on Pinterest & food blogs these past weeks (like these craving inducing Buttery & Herby Mashed Potatoes, Goat Cheese Truffles with everything and Stuffing Balls) and that's just made me want to celebrate Thanksgiving even more.
Thanksgiving day will as per usual pass without notice here in Sweden (We have sadly taken Black Friday to our hearts, but not Thanksgiving - I'd rather have it the other way around, to be honest. Like, do we really need to buy more stuff??). I wish I had a big Thanksgiving dinner to look forward to on Thursday, but seeing as not even my own half-American family are celebrating I will have to be the one to host if it's going to happen. Maybe I should?? A belated Thanksgiving this weekend perhaps? I do crave some good turkey & stuffing & gravy (oh and those mashed potatoes & goat cheese truffles & stuffing balls mentioned above)!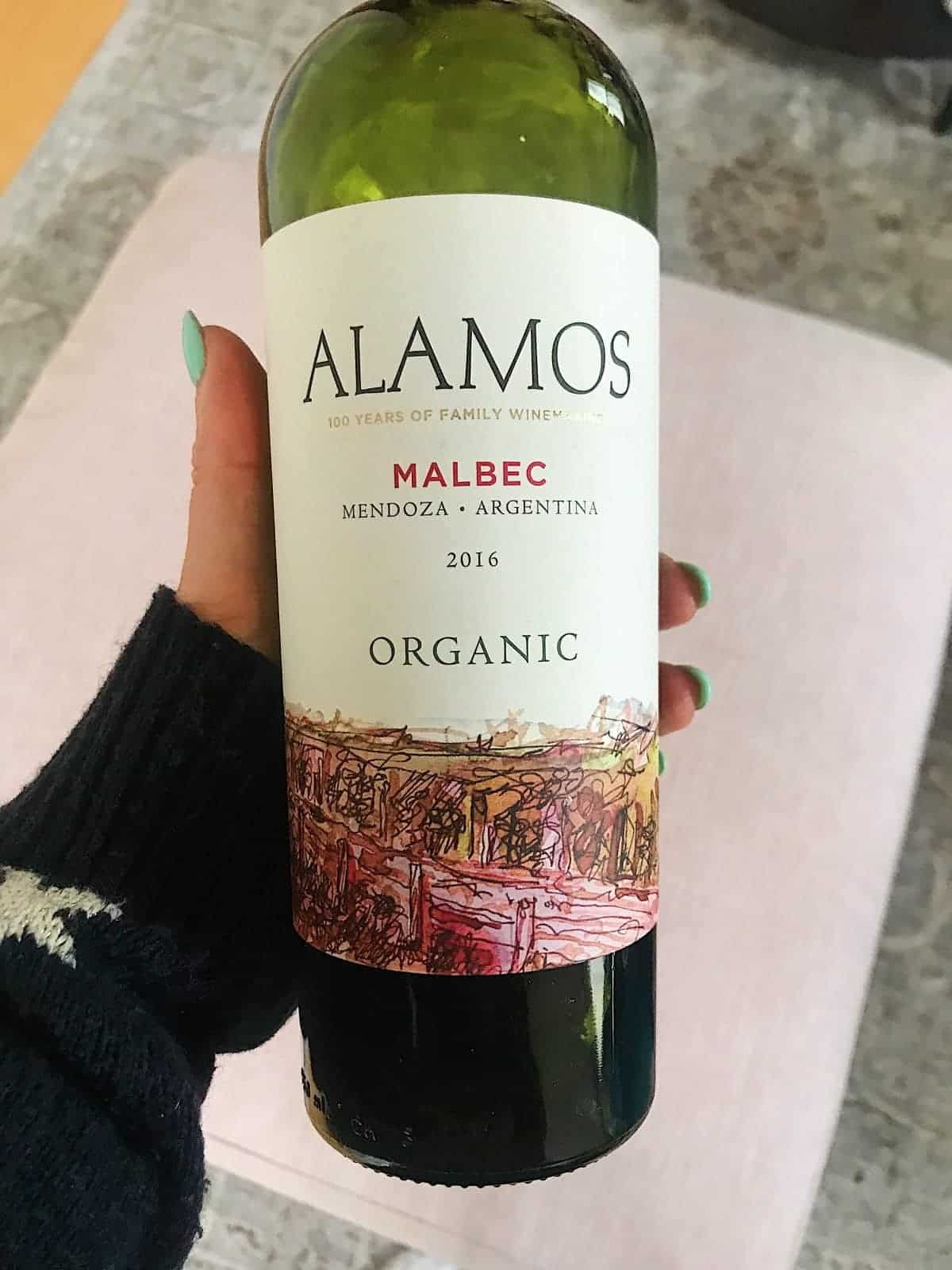 Anyway. This week's wine would actually make a good pairing for your Thanksgiving dinner. Or just on its own. It's a reasonably budget-friendly organic malbec from the wine house Alamos, located in on of the happiest places on earth (no, not Disneyland) - Mendoza, Argentina. Takes me back to this month-long trip I did to Argentina & Chile with a group of friends two years back. Ever had Christmas dinner in 30 C on a rooftop in Buenos Aires with 15 friends, an overflowing Asado and too many bottles of Malbec to count? If not, I highly recommend you try it. (And if you have - this wine will for sure bring you back!).
For more of my wine tips - follow me on Vivino. (And if you don't already use this gem of an app, go download it straight away! It's a lifesaver for choosing wine.)
On always use butter this week
This week was a really good one as I shared two of my new favorite recipes.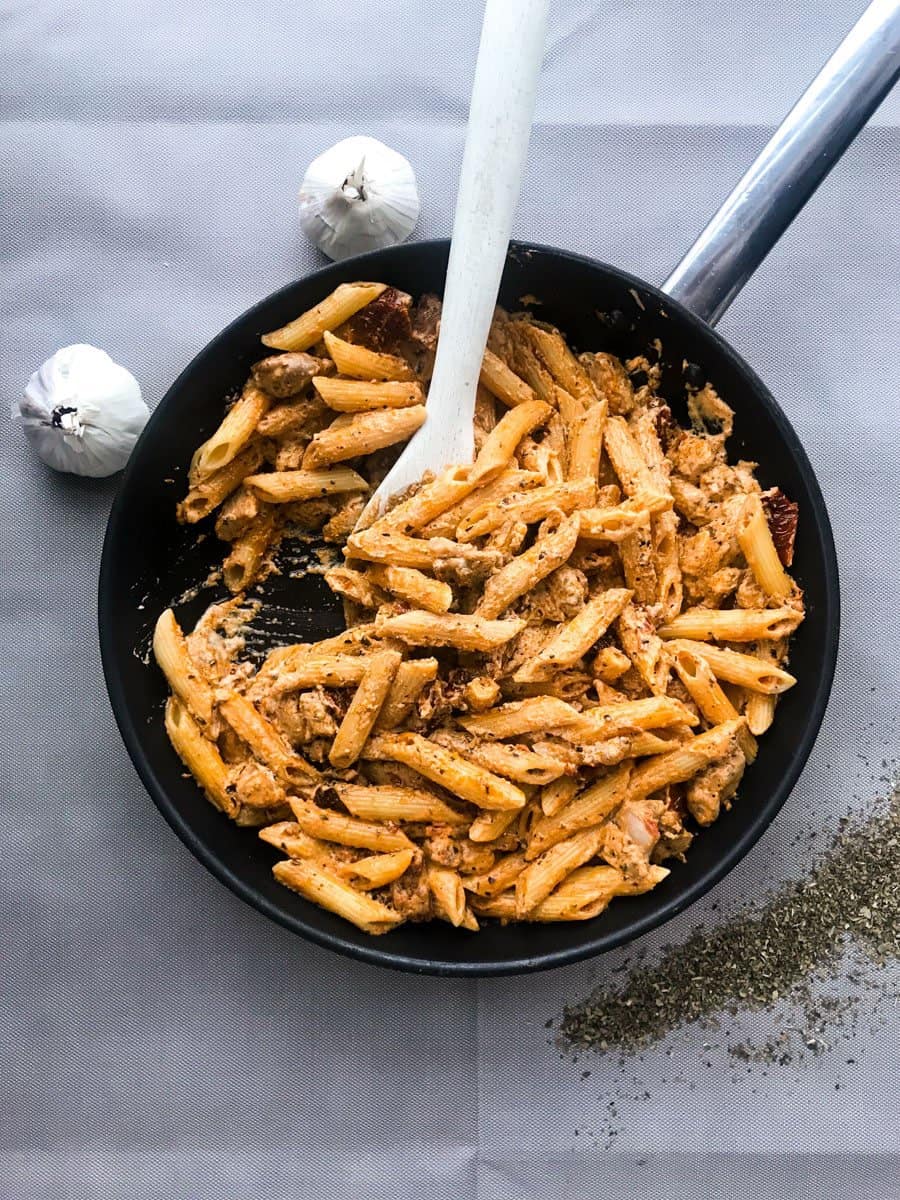 Creamy Sun-dried Tomato Chicken Pasta with Crème Fraiche is one of my new favorites. So quick & easy and seriously delicious!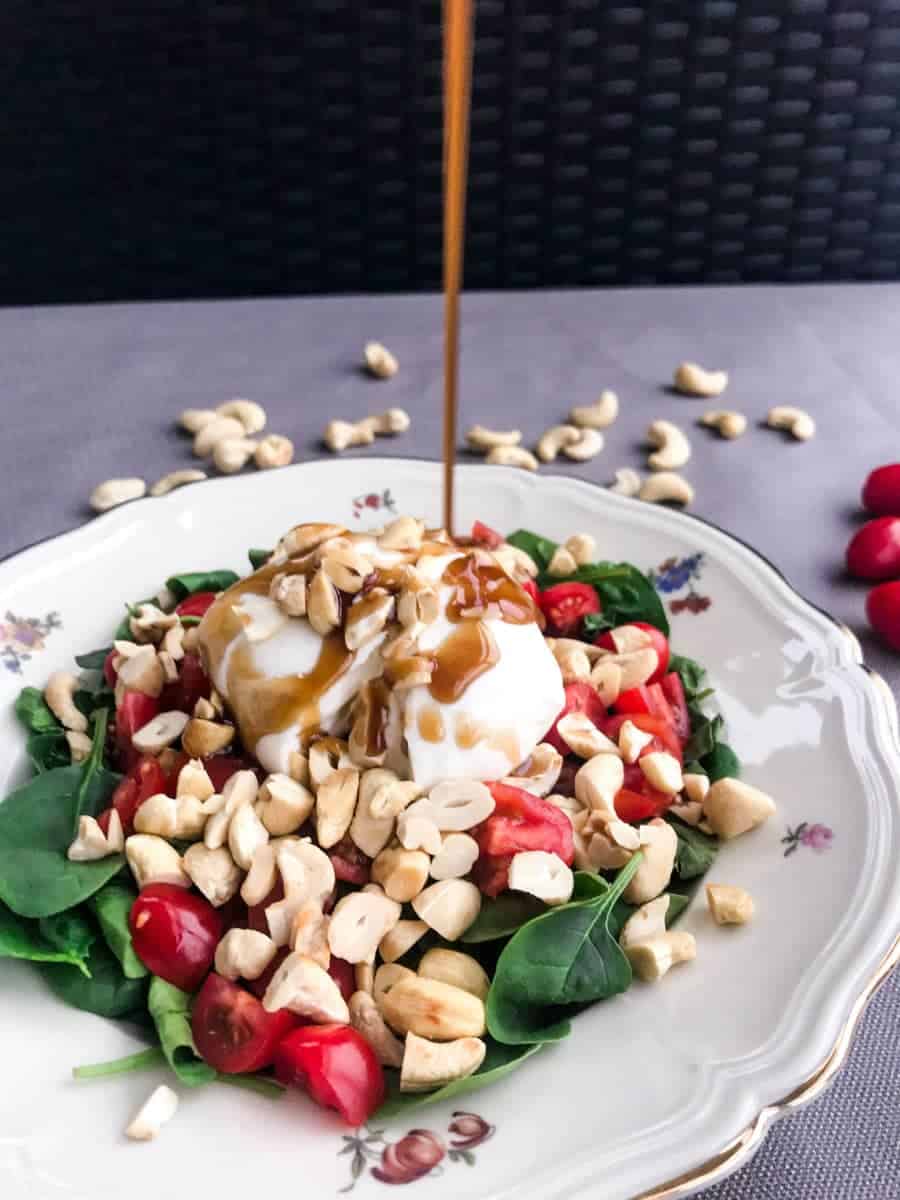 Cashew Caprese with Honey Balsamic Vinaigrette is without a doubt one of the best salads I've ever had, and since the first time I made it a few weeks ago I've been constantly craving it. Best of all? It comes together so quickly and only has like 5 ingredients!
Food of the week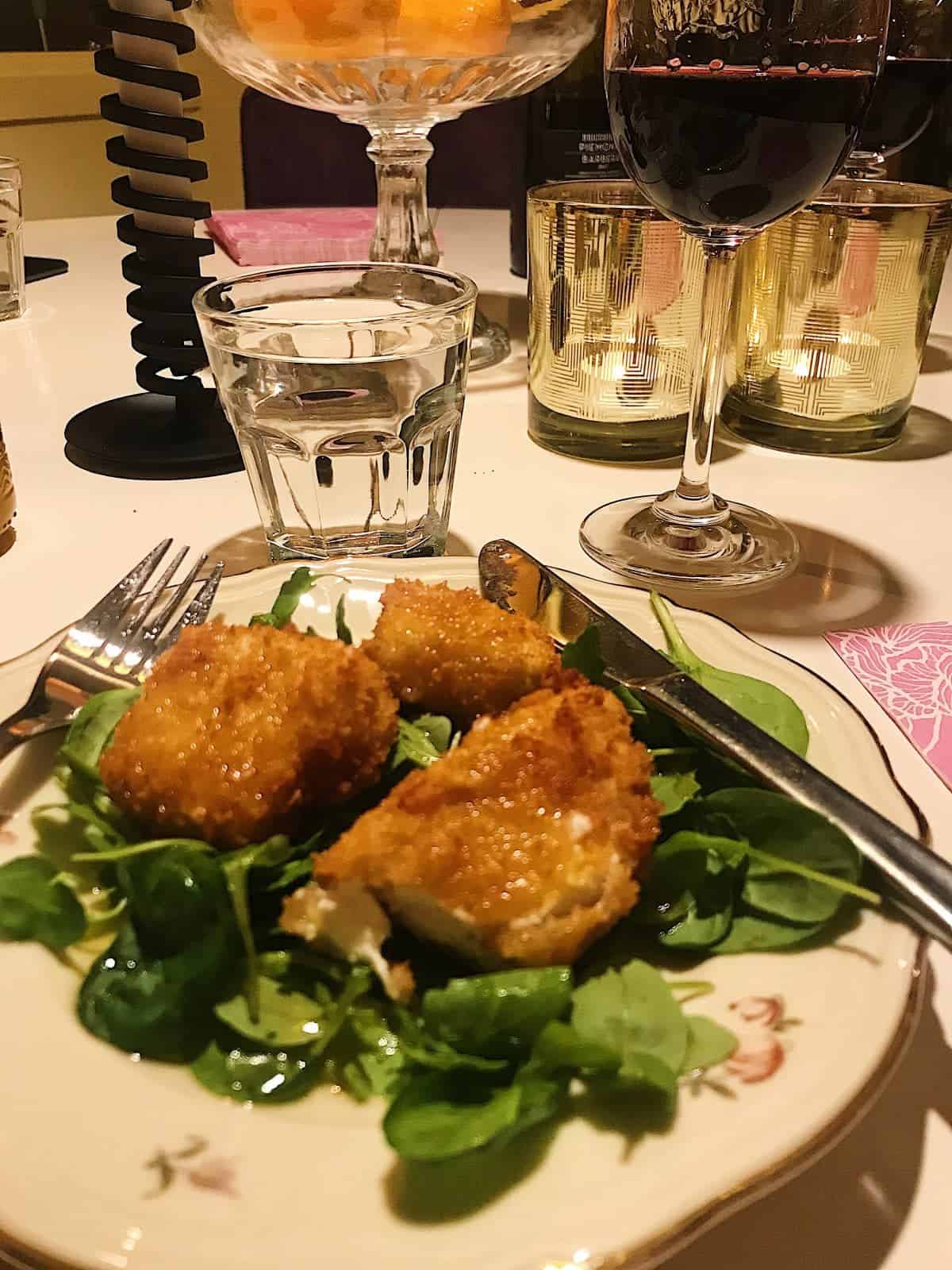 I had some friends over for dinner Saturday night and went full steam ahead with a three-course dinner, proceeded by a new cocktail invention of mine - the spiked Campari & OJ. First course was this delicious Panko-breaded Feta Cheese on a bed of greens & topped with a Maple Balsamic Vinaigrette. So delicious and I'm currently using Maple Syrup for just about everything!
Should I share the recipes, maybe this could be something for New Year's?
Craving right now
OK so, first of all, can we talk about the fact that the instant pot craze hasn't reached Sweden yet? I need an instant pot! I see all these delicious recipes made so easy with the instant pot and every time I check to see if maybe, maybe some store in Sweden has it. But no. Will probably need to start importing them myself (or just order one from the UK, might be easier).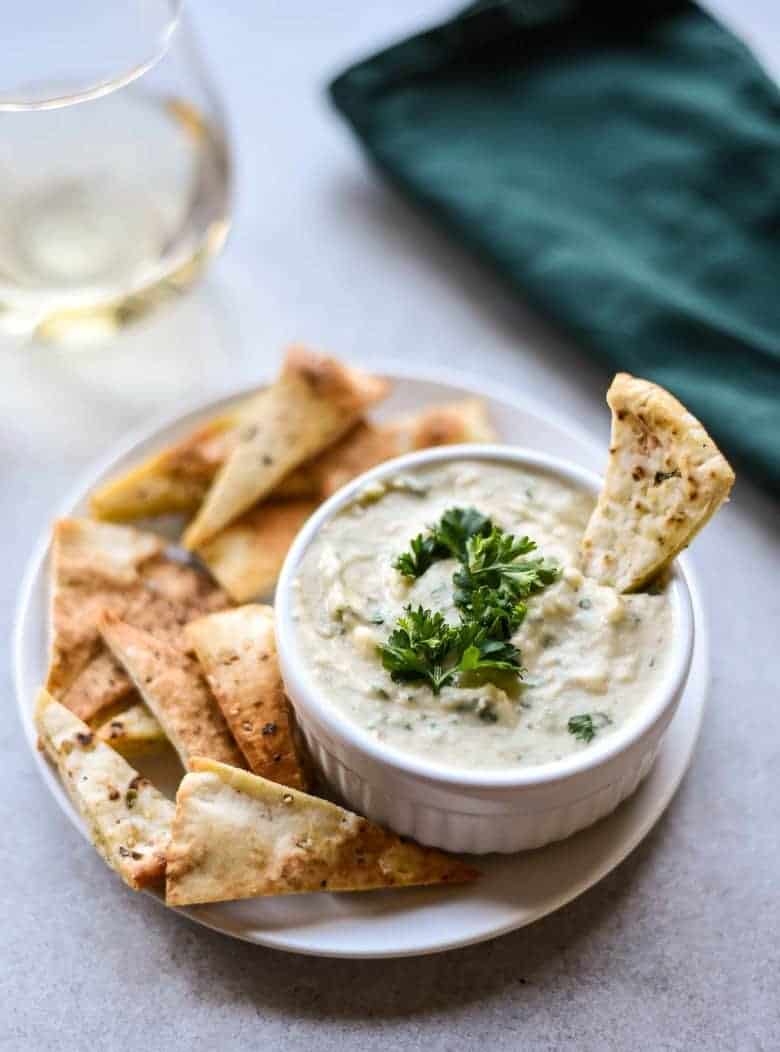 This White Bean Dip had me running to the cupboard to see if I had some white beans so I could make it straight away (sadly, no).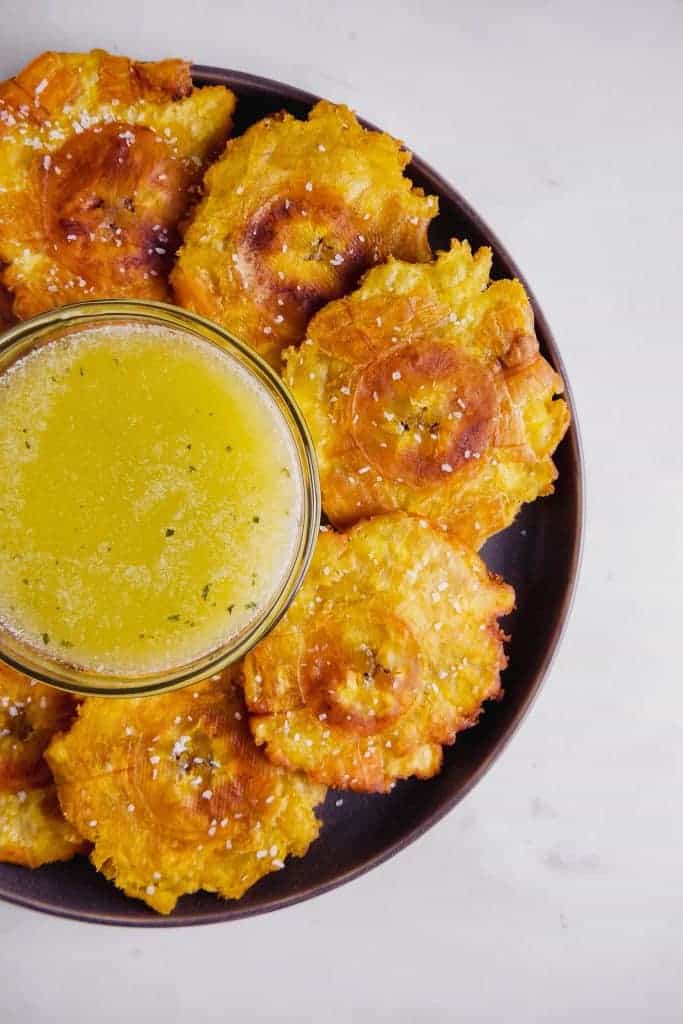 And these Crispy Tostones had me googling if plantains can be substituted for bananas until I decided I will just give it a go and see what happens.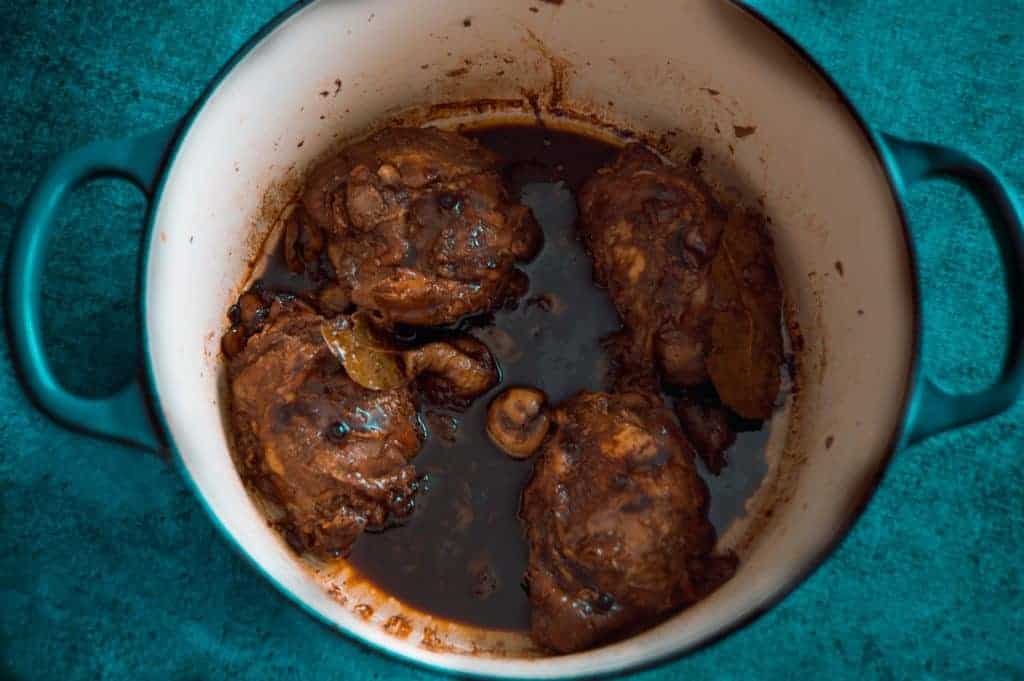 Finally - I'm thinking about going on a mid-winter trip this year and seeing a Filipino Adobo like this one makes me so want to go back to the Philippines. I was so surprised by the food there - everything we ate was delicious! - and the Adobo was by far my favorite dish. Try it, if you haven't! I will definitely make this at home to soothe my cravings a bit.
Reading right now
Is there anything better than picking up a book from an author you've never read before and falling in love with her after just two pages? (Rhetorical question: the answer is no). That was the case for me with Americanah by Chimamanda Ngozi Adichie. It's a sizeable book (500 pages or so) but I've barely been able to put it down and so now I'm almost finished. Not sure if I should just finish it or try to savor it a bit more. Nah, I think I'll just finish it tonight with my Tuesday glass of wine! And instead just order all of her other books straight away and continue bingeing.
Watching right now
So I thought season 4 of Jane The Virgin was going my way but then the final episode happened and oh my god. Too much. And who makes a season only 17 episodes?!
Anyway, since I'm done with JTV for now this past weekend I got deep into the final season of House of Cards instead. Oh my god. I love Claire. I am terrified of her but I love her. Don't you just have to? I mean, if someone's doing what it takes to overcome the patriarchy that's her.
Coming up on always use butter
This week sees the start of the Holiday season here at always use butter with the first Holiday recipe. More to come in the coming weeks of course, but I think this first one will become a new favorite.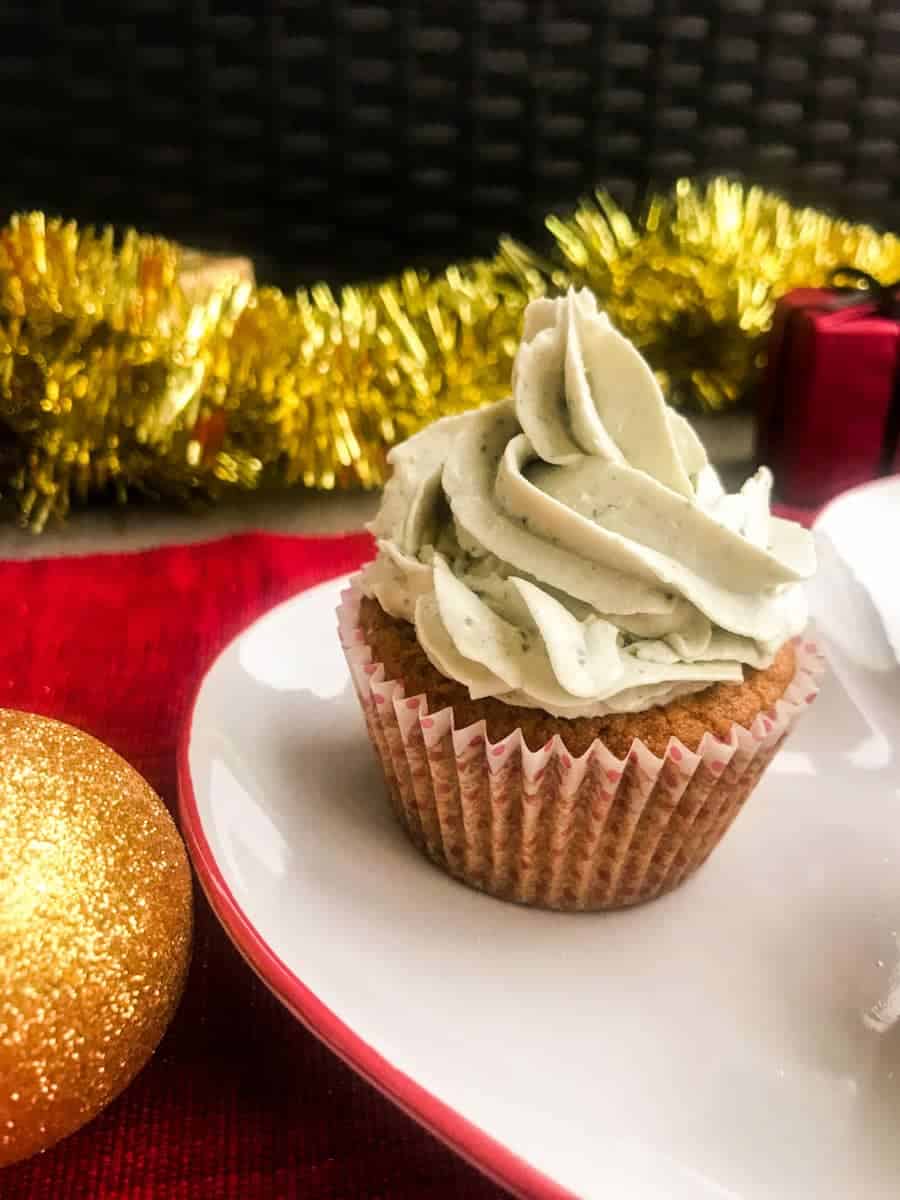 I'm talking about these Gingerbread Cupcakes with Blue Cheese Frosting. Yes, that's right - Blue Cheese Frosting. No, I'm not crazy - my co-workers loved them as well! Recipe will be live on Thursday, so check in between your bites of turkey, OK?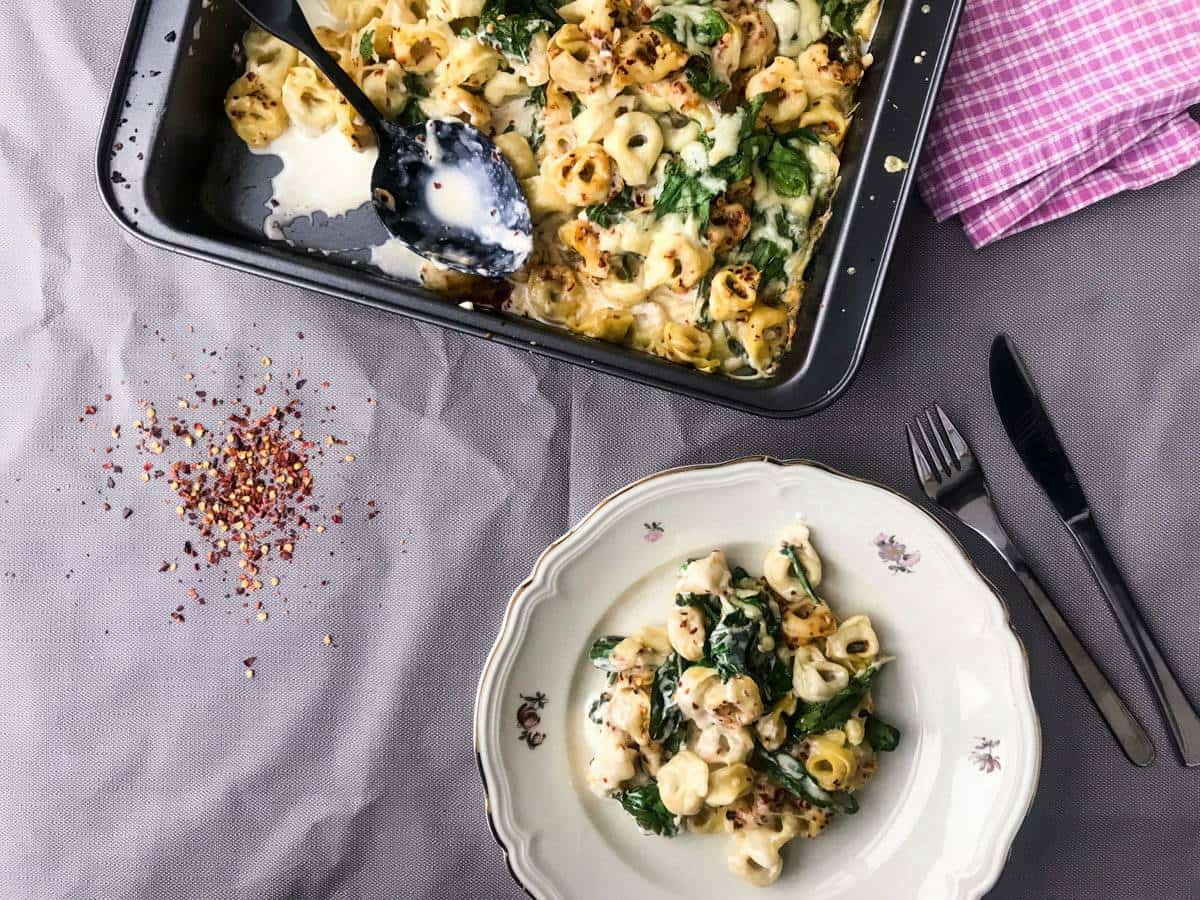 Holiday times may be approaching but I'm sure you still need ideas for easy weekday dishes - so I'm also putting up a recipe for a Baked Tortellini Casserole that I've made and loved for years. Super easy with just a few ingredients, and mostly cooks itself in the oven. Live on the blog on Sunday!
Make sure not to miss these recipes or any other by subscribing:
That's all for this week's Wine Tuesday! What do you want me to write about next week?
And most importantly - how's your Wine Tuesday treating you?