This post may contain affiliate links, which are always marked with *. Please read my disclosure for more information.
Not sure what Wine Tuesday is all about? Check out the origin story of Wine Tuesdays!
This past week has been my first as self-employed/un-employed/full-time-blogger/not running off to a job in the am. But I've been keeping busy, nevertheless, working on the blog and planning out some delicious content for you for the coming weeks.
I've also been quite busy trying to get decent shots of my Christmas Sangria. Let me tell you, this was not as easy as it might sound. I ended up shooting it once, editing the photos, hating them, buying new cocktail glasses and shooting & editing it again a few days later.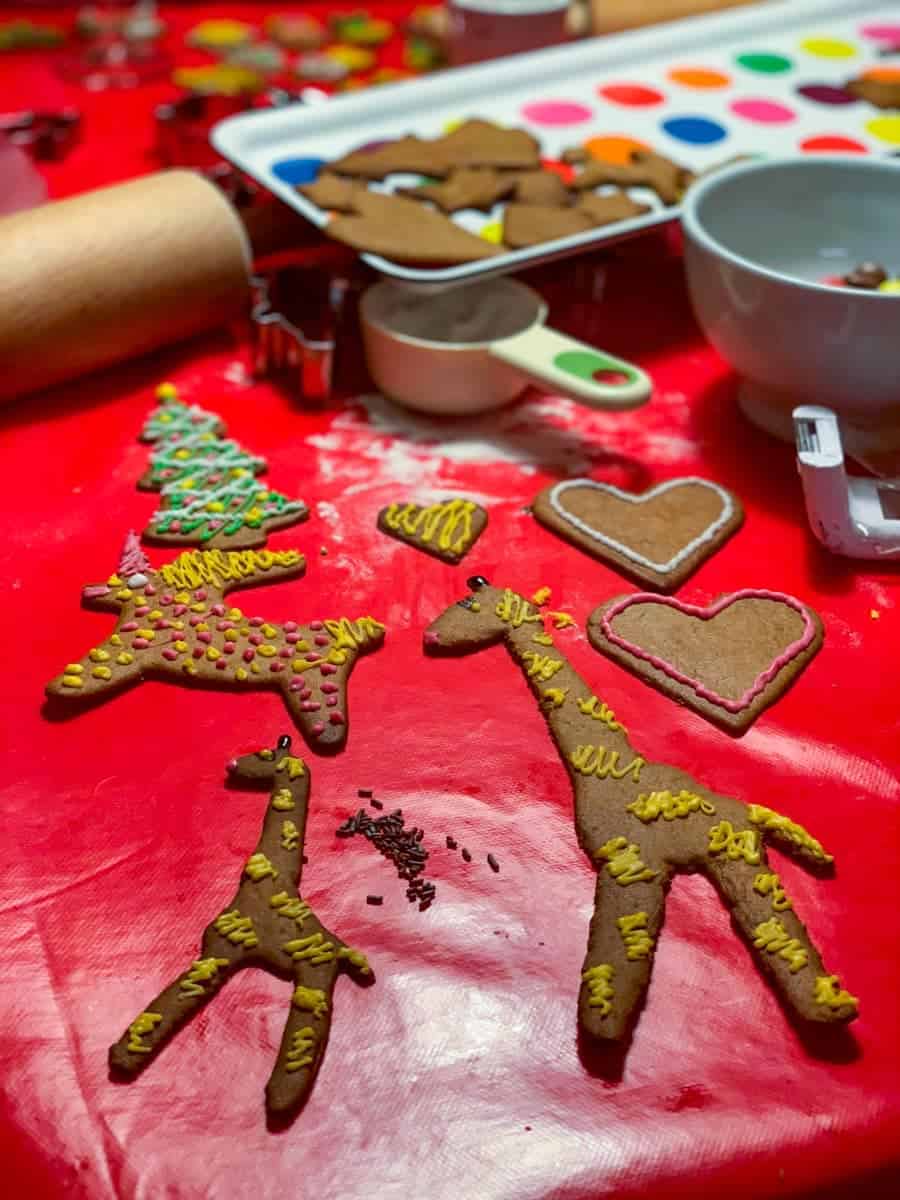 Oh, and let's not forget about the baking. Baking is full on in my house and this past week saw both gingerbread cookies (as you might already be aware of if you follow @alwaysusebutter on Instagram) and Swedish saffron buns (serious December addiction). This coming week I'm ganging up with my niece to make sugar cookies, russian tea cakes and maybe something more. Any ideas? I'm still at just five types of cookies for Christmas (apart from sugar cookis & russian tea cakes - saffron buns, gingerbread cookies and a Swedish fried variety called "klenäter" that's like a small, crispy doghnut with a completely different shape), so I need 2 more to make it a full 7 types (obviously very important).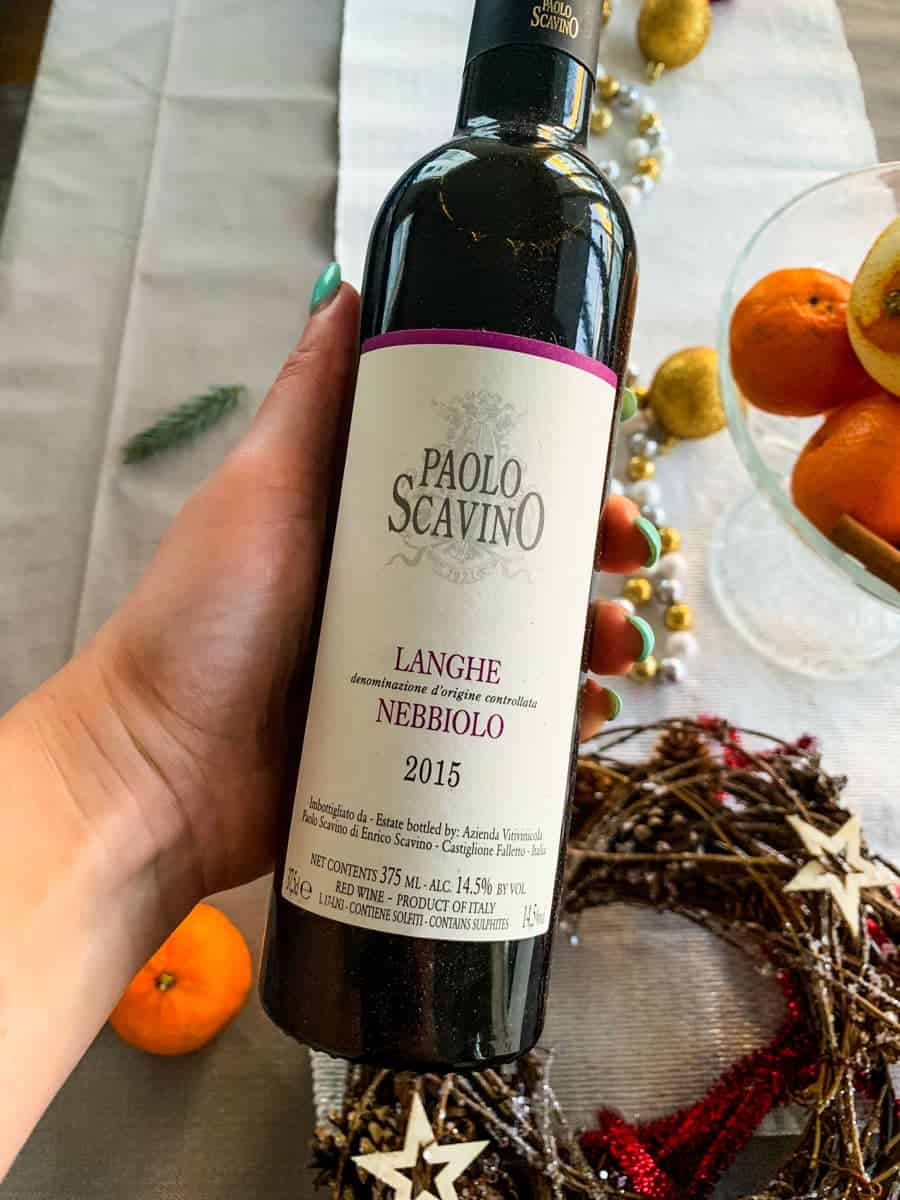 Moving on - don't worry, I'm making time for wine even though December is quite a hectic time, both when it comes to blogging & Christmas prep. This week I thought I'd share another favorite half-bottle - this time from my favorite region Piedmont. I haven't found too many half-bottles of Nebbiolo (maybe just this one, come to think of it) so this one gets to come home with me quite a lot. The Paolo Scavino 2015 Langhe Nebbiolo (2368 at Systembolaget) will go especially well with full-flavored Risottos, Pastas & cheeses - especially if there are some mushrooms or truffles in there. Or serve with a nice piece of game meat, like deer or moose, if you happen to have something like that laying around.
On always use butter this week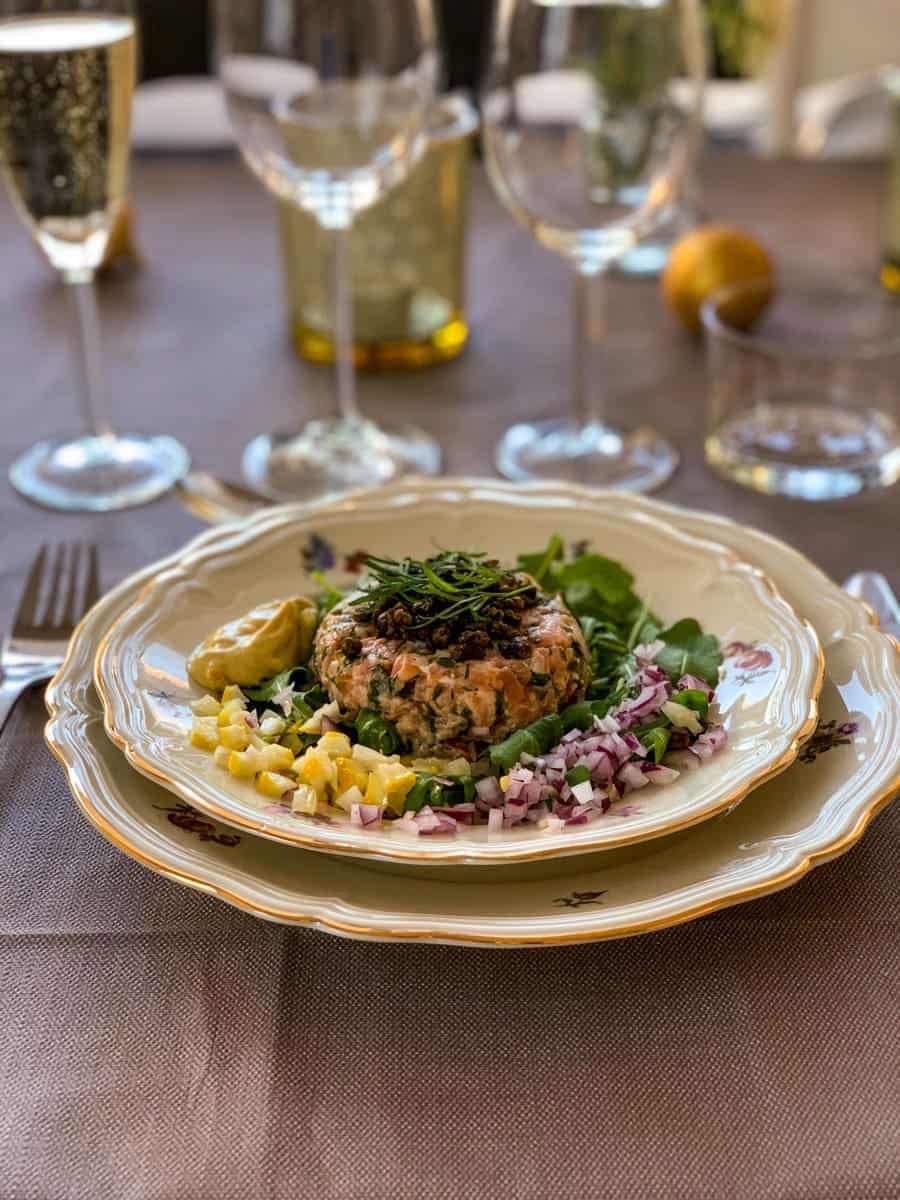 Have you seen the 2018 always use butter New Year's Eve Menu yet? This Rum-spiked Smoked Salmon Tartare was the first recipe from the menu to go live on the blog this past week. Another one coming up this week!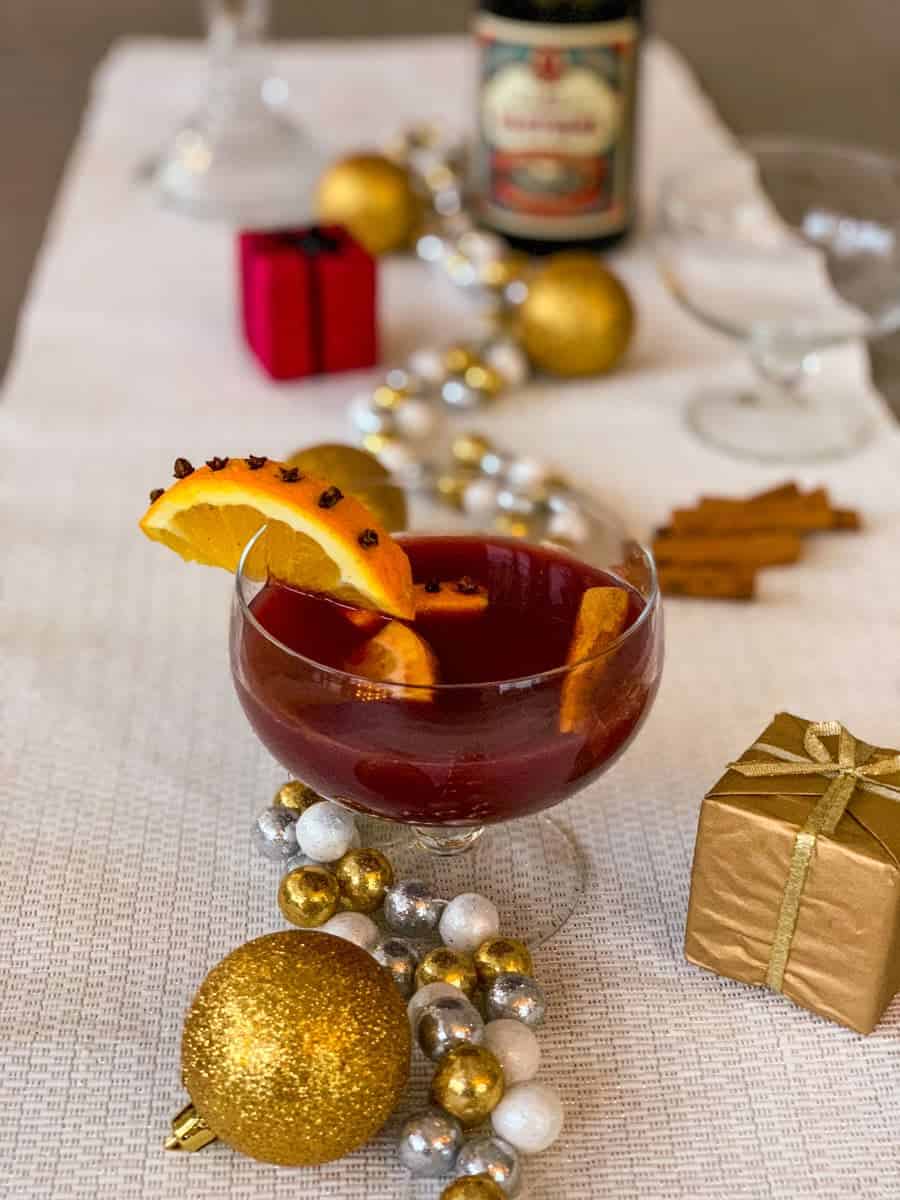 Christmas Sangria is the latest installment in the always use butter Holiday Cocktail series - yes, the one that was impossible to shoot. Anyway, it's a lot easier to make than shoot and is the best combo of a simple Sangria and your favorite Christmas spices - perfect to make in a punch bowl for a big party.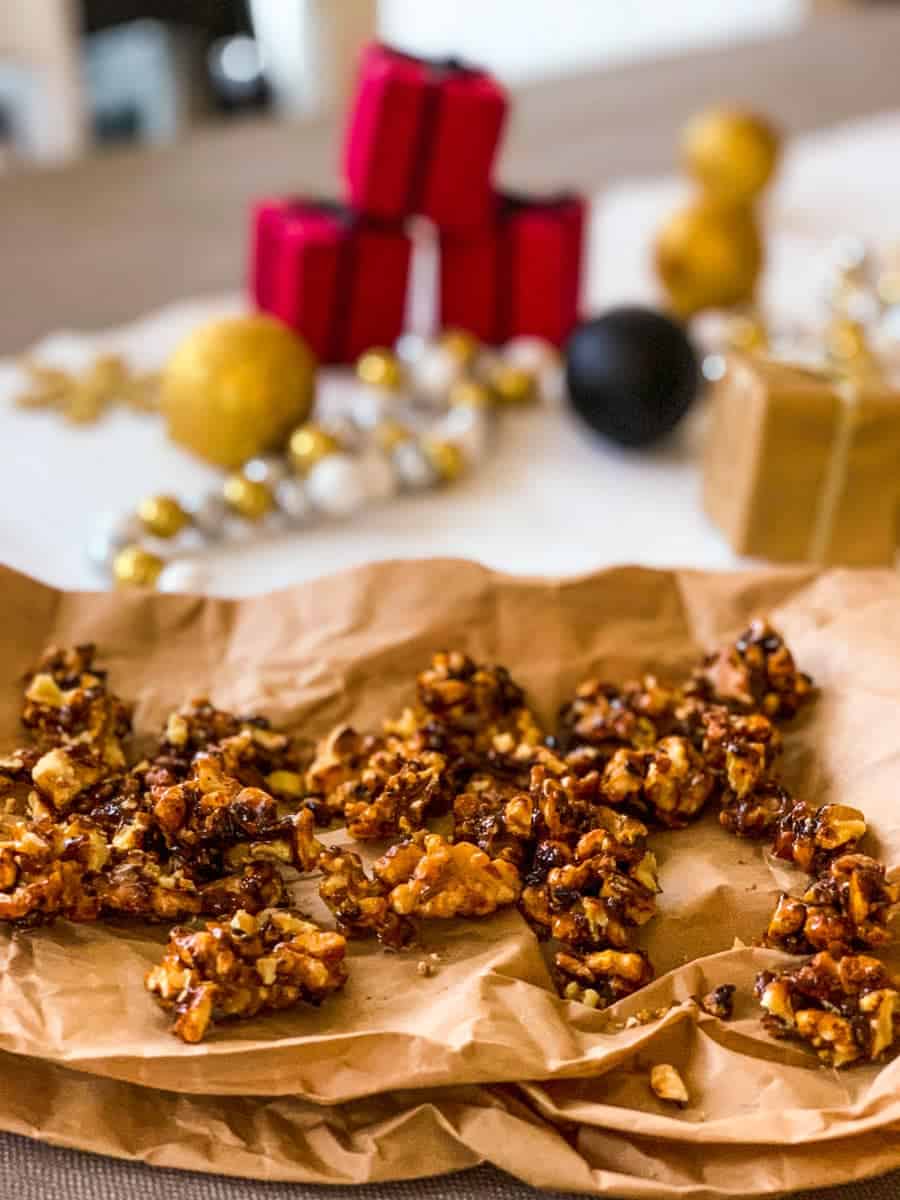 Another seasonally appropriate recipe are these easy Salty & Spicy Candied Walnuts - and just because I know how intimidating caramelizing or candying can seem, I included my very best tips for success.
Food of the week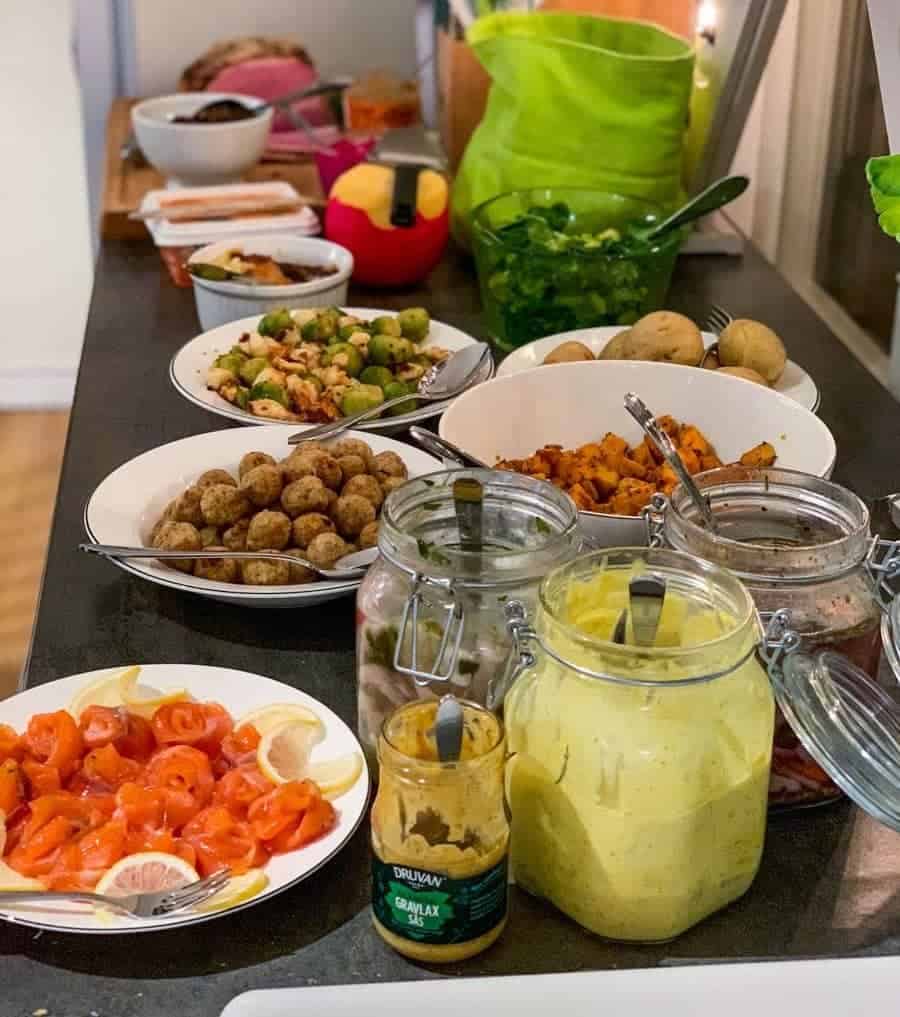 I do think I'll have to say that the food of the week this time around was this year's first Christmas Smörgåsbord, complete with smoked salmon, ham, several types of pickled herring and meatballs. (And a few vegetarian alternatives that were amazing!).
Next week I'm having an Asian Christmas Smörgåsbord - I've seen the menu and let me tell you I'm very excited for this!!
Craving right now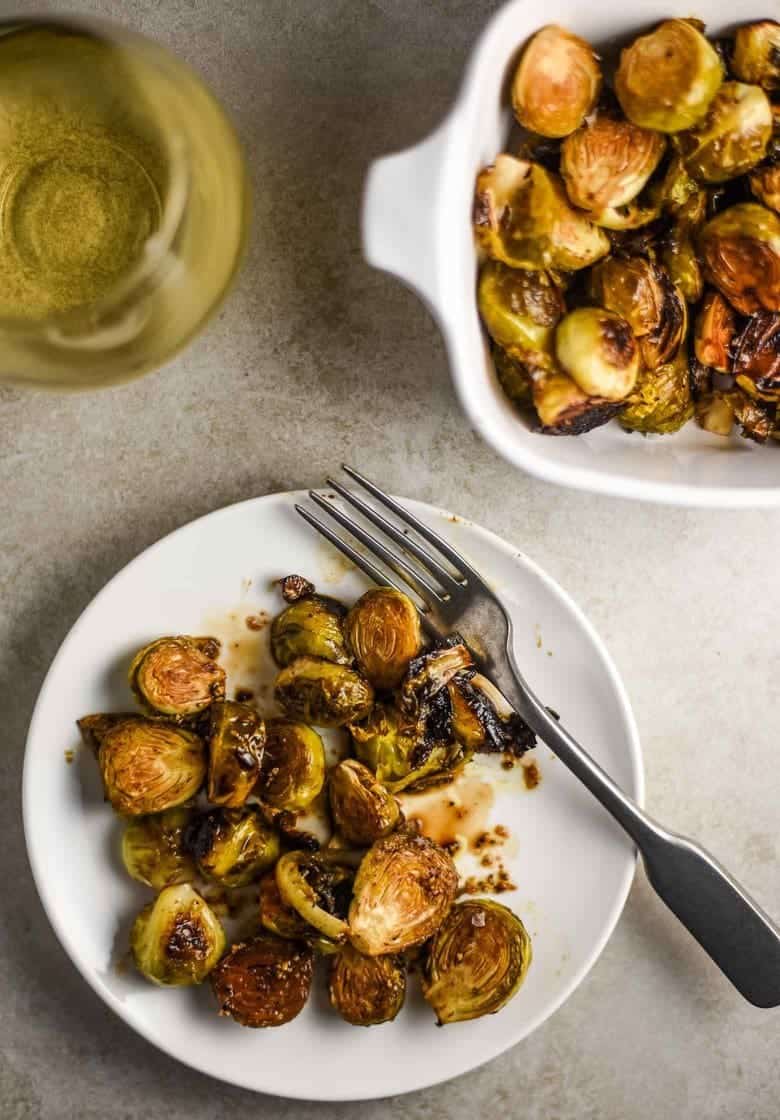 I just last week (remember the Christmas Smörgåsbord?) had brussel sprouts for the first time as an adult, and it was delicious! I always thought it was just one of those things I don't like - there aren't that many (I think maybe celery is the only other thing?) so I was quite OK with that. But then I tried a seared kind that was nothing at all like the microwaved and seriously smelly kind my Mom used to make (sorry Mom!), and I loooved them. So these Balsamic Roasted Brussels Sprouts might just end up on my Christmas Smörgåsbord this year.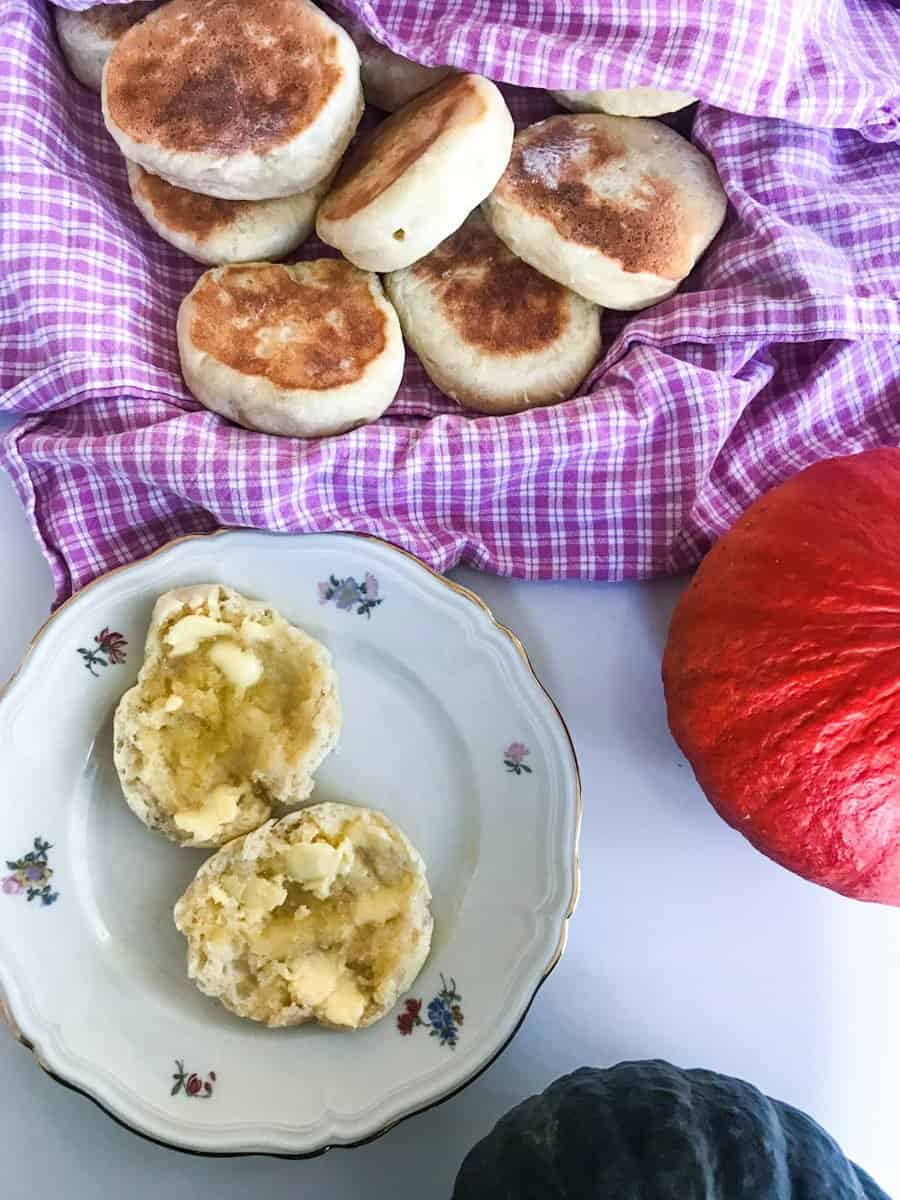 For a while there I made so many batches of these Overnight English Muffins that I thought I'd never run out. But now I've suddenly been all out of them for weeks and oh how I miss them! Definitely need to cook up a batch in time for the holidays.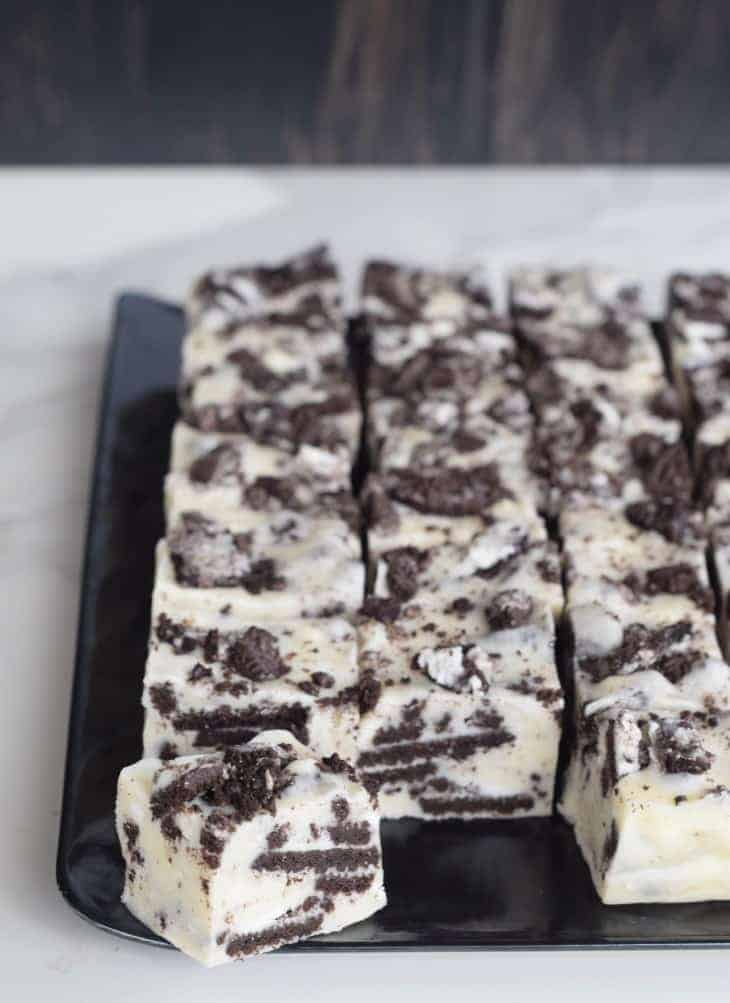 While I'm still trying to figure out what cookies to bake this year, I haven't even started to think about what candy I'm making. But then I stumbled upon this Cookies n Cream Fudge filled with marshamallows & oreos and well, I shortlisted it straight away.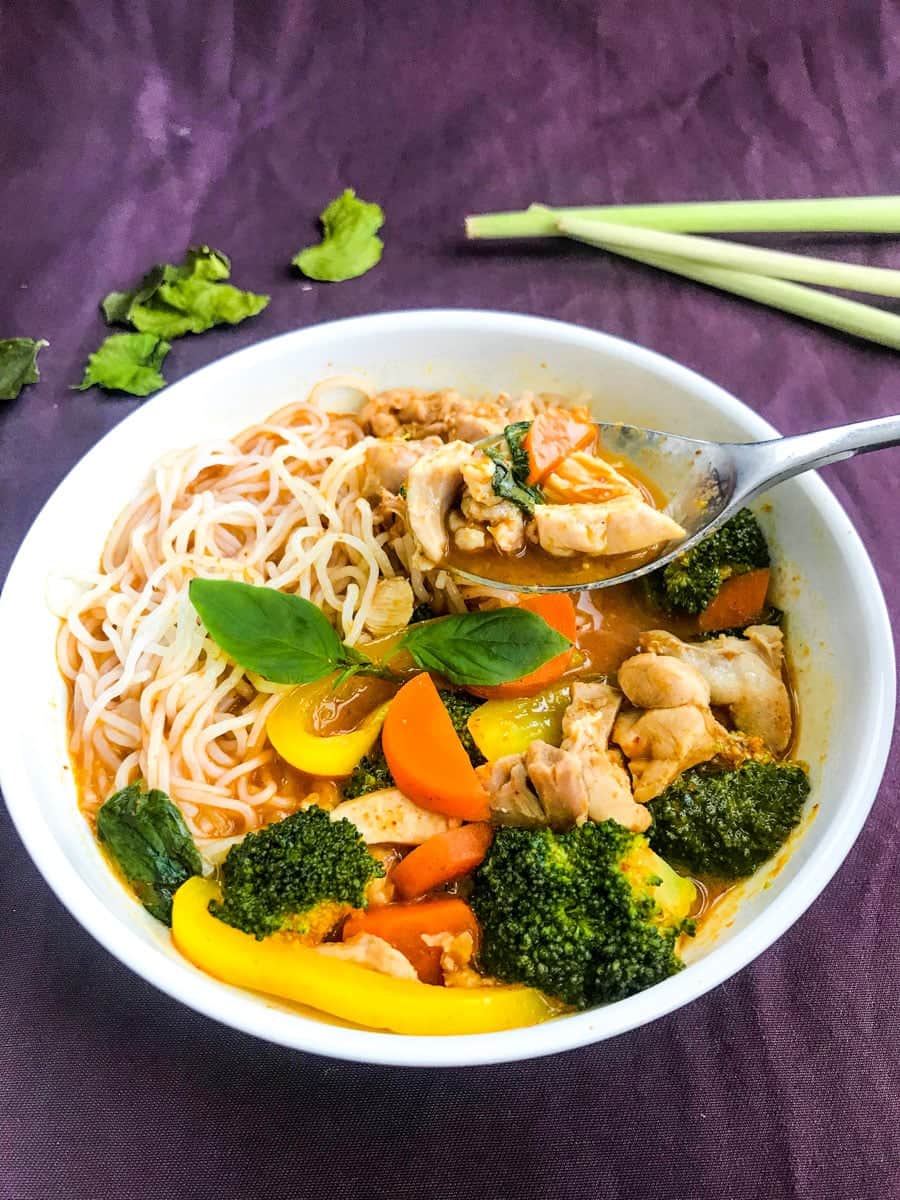 In other news, I've been feeling a cold coming on for a few days but now is NOT the time for that. So I think I'll cook up a spicy & vitaminy Thai Chicken Noodle Soup tonight and hope that clears it all away. If not, I'll make sure I have leftovers to see me through.
Reading right now
Just now finishing off the final chapters of Tony Robbins' Awaken the Giant Within. I actually started igt this summer, read most of it back in July and then for whatever reason I put it aside with just a few chapters left. It was so interesting to pick it up now and realize that so much has changed since I put it foen, in such a short time. Life can really change quickly if you want it to. And, this book was a big part in my decision to apply myself toward what I really want from my life - so I highly recommend it if you or someone you know needs a little (if you can 500 pages "little", that is) nudge!
Watching right now
Everything Christmas. Just everything Christmas. If Netflix has it and it is somehow, however distantly, related to Christmas, I've probably seen it.
Coming up on always use butter
I promised you another dish from the always use butter 2018 New Year's Eve menu, and of course you'll get it - check back in on Thursday for the Crispy Garlic Parmesan Smashed Potatoes. I'll also be sharing a new Holiday Cocktail (Sober Santa non-alcoholic Christmas Punch)on Friday and come Monday I'll bring you a dish that'll be very appropriate if you feel like creating your own Swedish Christmas Smörgåsbord - or if you're just hosting a Holiday party and are looking for a new appetizer to make (Honey Balsamic Glazed Gingerbread Spice Meatballs).
Make sure not to miss these recipes or any other by subscribing:
That's all for this week's Wine Tuesday! What do you want me to write about next week?
And most importantly - how's your Wine Tuesday treating you?