Childhood is a time of unique tastes and food preferences. In this article, we unveil 12 peculiar childhood food choices that may bring back memories and spark a sense of nostalgia. From odd combinations to quirky cravings, these culinary quirks are a delightful part of growing up.
Cinnamon Rolls With Bologna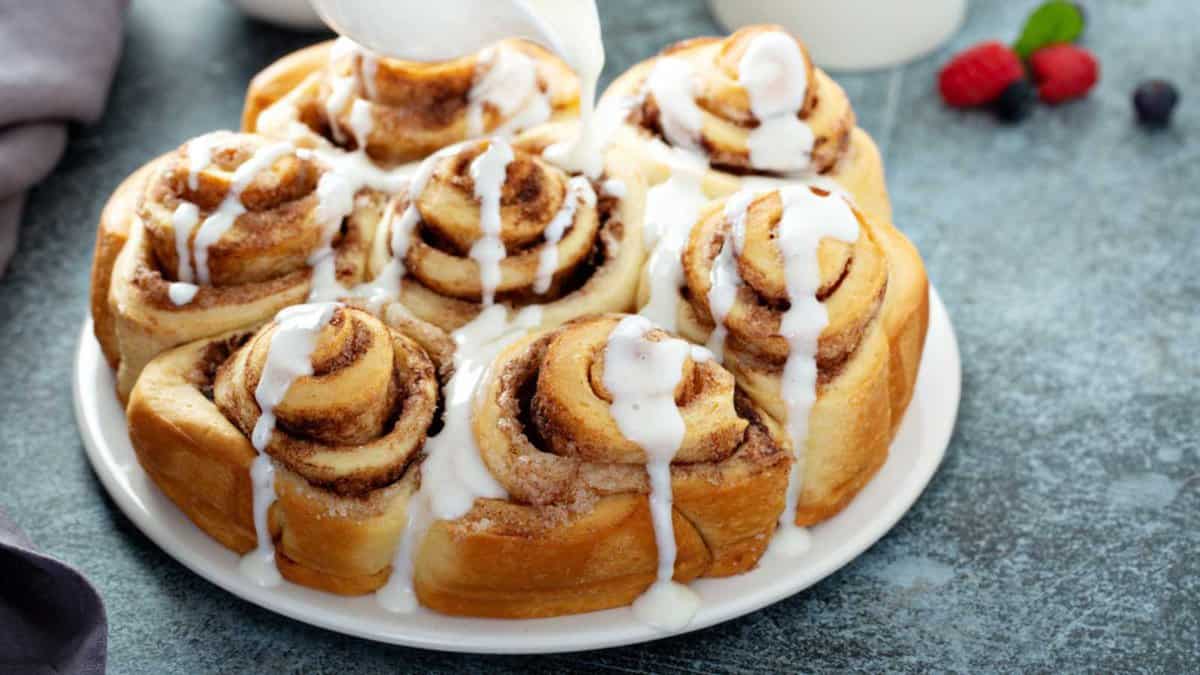 Foodies specialize in combining opposing flavors to create a tasty mesh. The combo appeals to some and enrages others. I have never heard of anyone consuming cinnamon rolls with bologna, but if you're looking to undercut the sweet cinnamon roll flavor, throw a salty bologna slice on top.
Milk Soup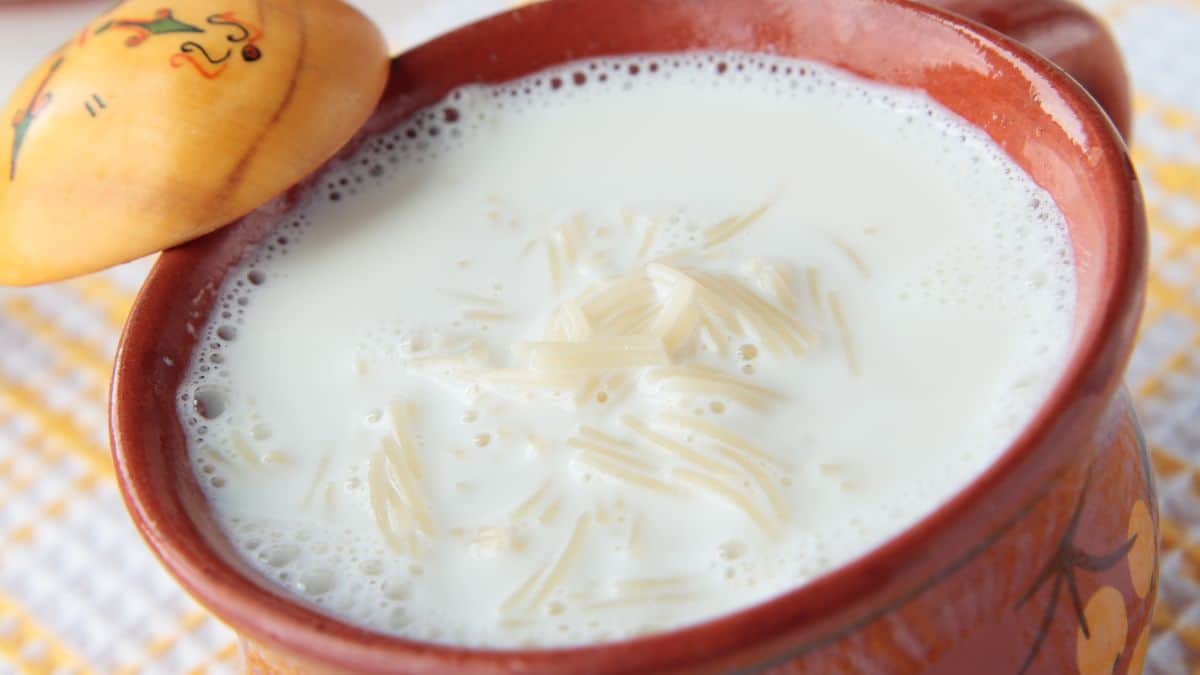 "Wash pasta in water. Put the pasta to boil in milk. Don't throw away the milk. You keep the pasta in the milk. When pasta is boiled, use a bowl for serving. Add sugar. I present my mother's famous childhood Milk Soup to you," a millennial admits. A different millennial replies with the fact they ate a similar dish but added cinnamon.
Fluffernutter Sandwiches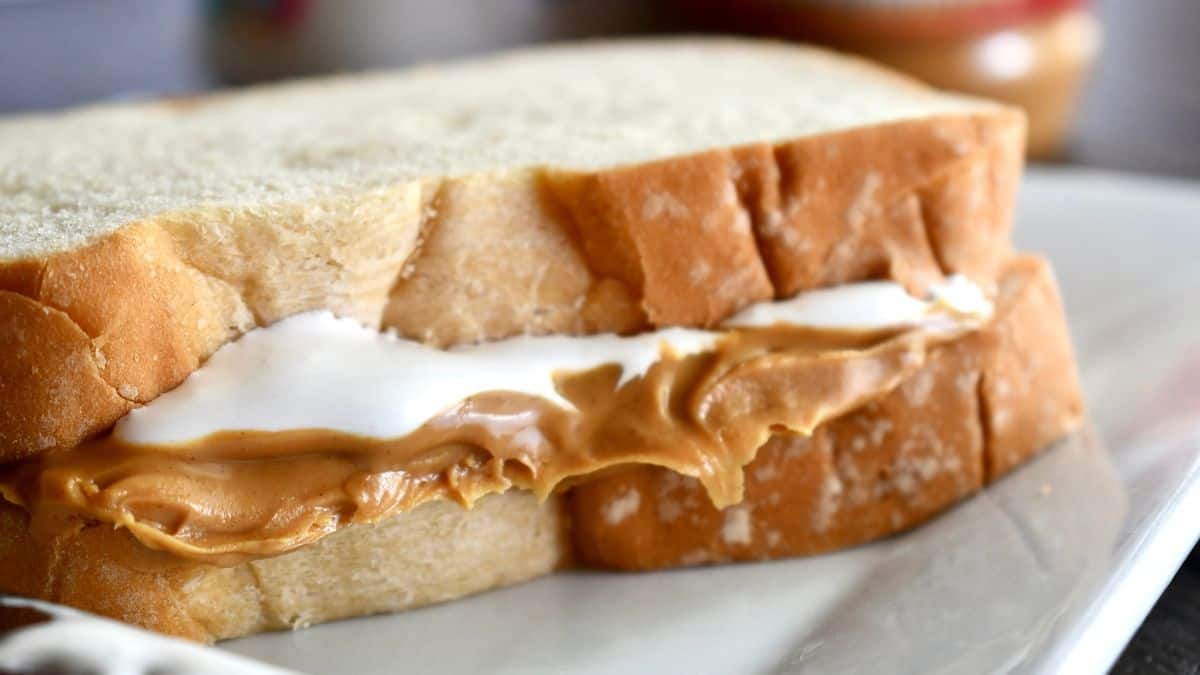 Fluffernutter sandwiches, typically made with marshmallow fluff and peanut butter, are a nostalgic treat for many. However, only in specific regions. People outside these regions instead find the combination of sweet, sticky marshmallow fluff and savory peanut butter an unusual pairing. While it's a beloved childhood classic for some, others have never even encountered it!
Chili Bean Tacos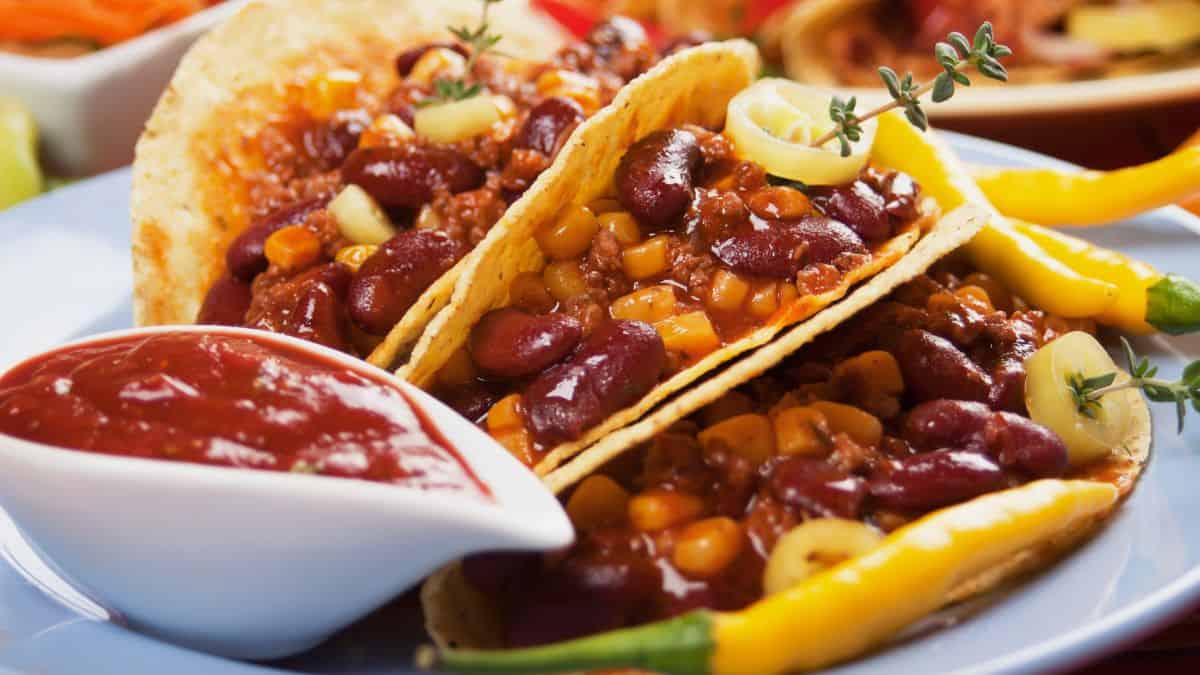 Chili bean tacos are a mix of Tex-Mex and comfort food, featuring a hearty chili made with beans as a filling for tacos. While this combination is popular in some areas, it's considered unusual by those who are more accustomed to traditional taco fillings like seasoned meat, cheese, and vegetables. It's a unique twist on tacos that may surprise some palates, and a commenter who remembers it fondly from his childhood refers toit as "...cheap trash, but it's my cheap trash"
Croutons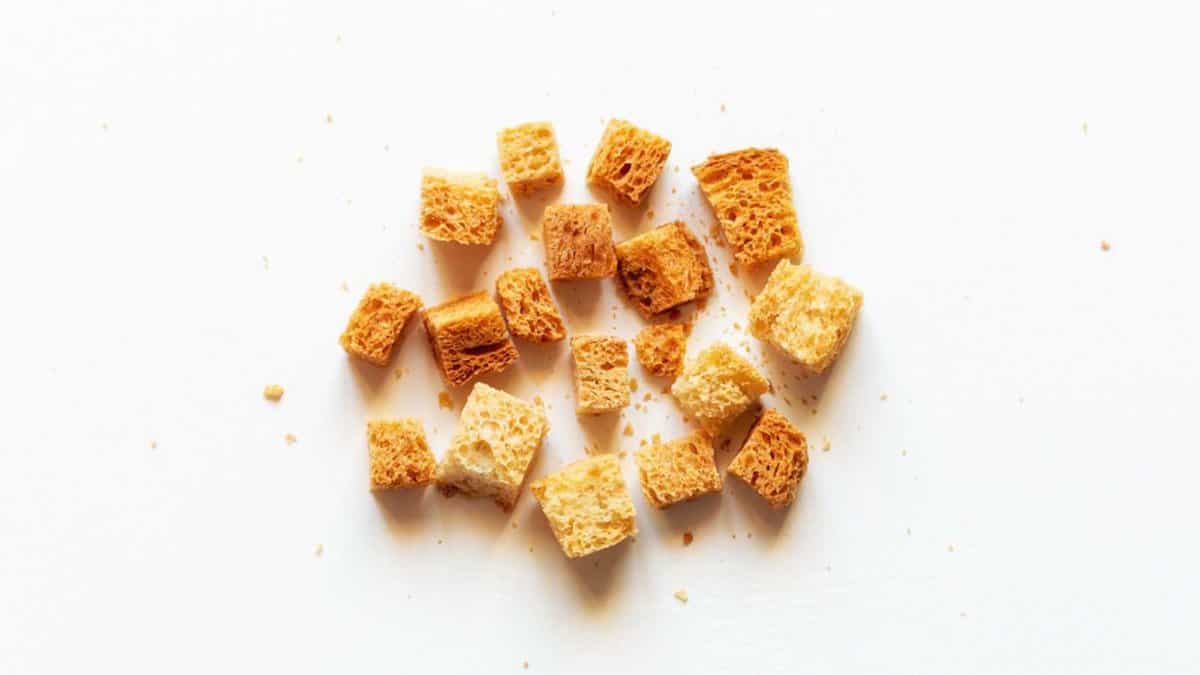 I'm guilty of this one. I used to eat whole bags of croutons like chips in college. When I ate at the dining hall, I would fill a bowl up with too many croutons, add some cheese, onions, and salad dressing to the mix, and call it a day. My friends glared at my food every day.
Mustard Radishes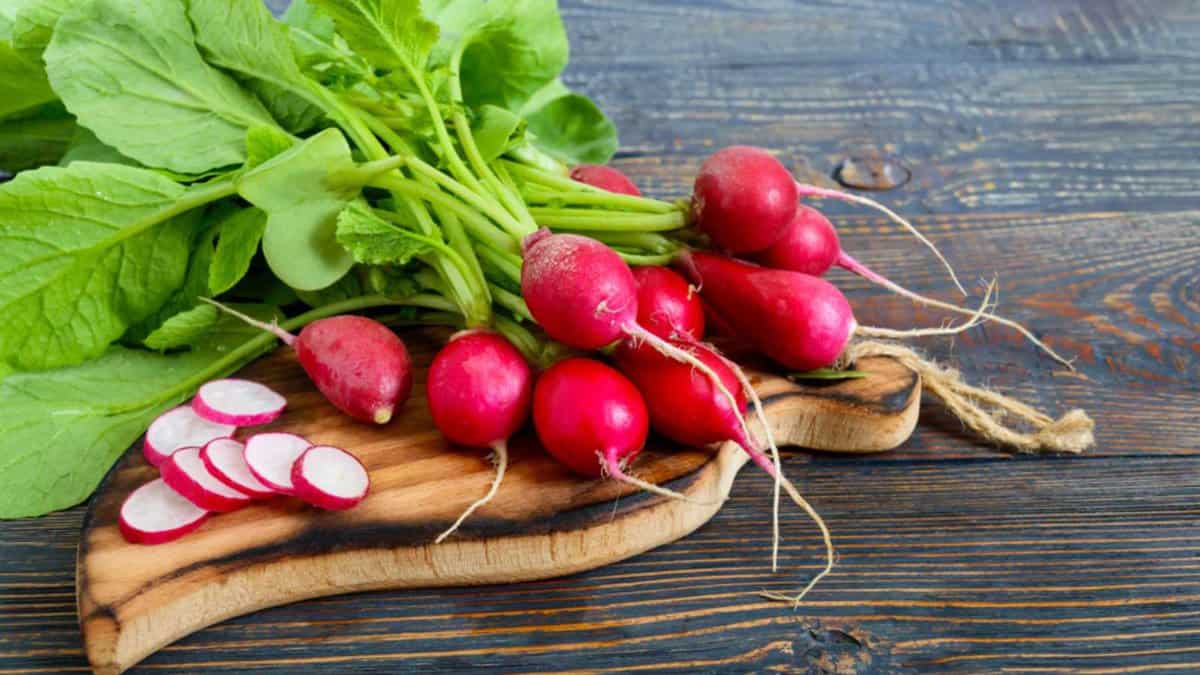 One person speaks of their core childhood food memories where they cored out fresh radishes and stuffed the hollow insides with stone ground, grainy mustard. This person says their family is the only people who eat the sauce-stuffed veggies.
Peanut Butter Ramen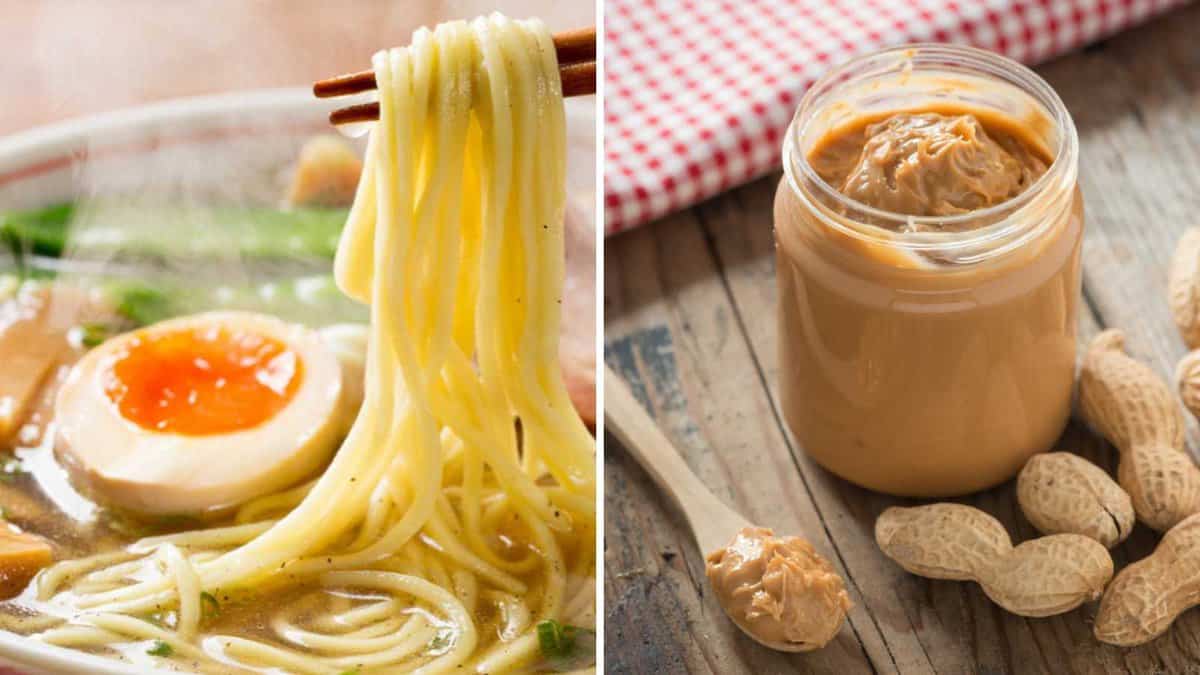 Who doesn't love a good bowl of ramen? This person's childhood meal consisted of ramen, a spoonful of peanut butter to thicken the sauce, and a few dollops of hot sauce for enhanced flavor. They claim the mixture tastes like pizza.
Pickled Pigs Feet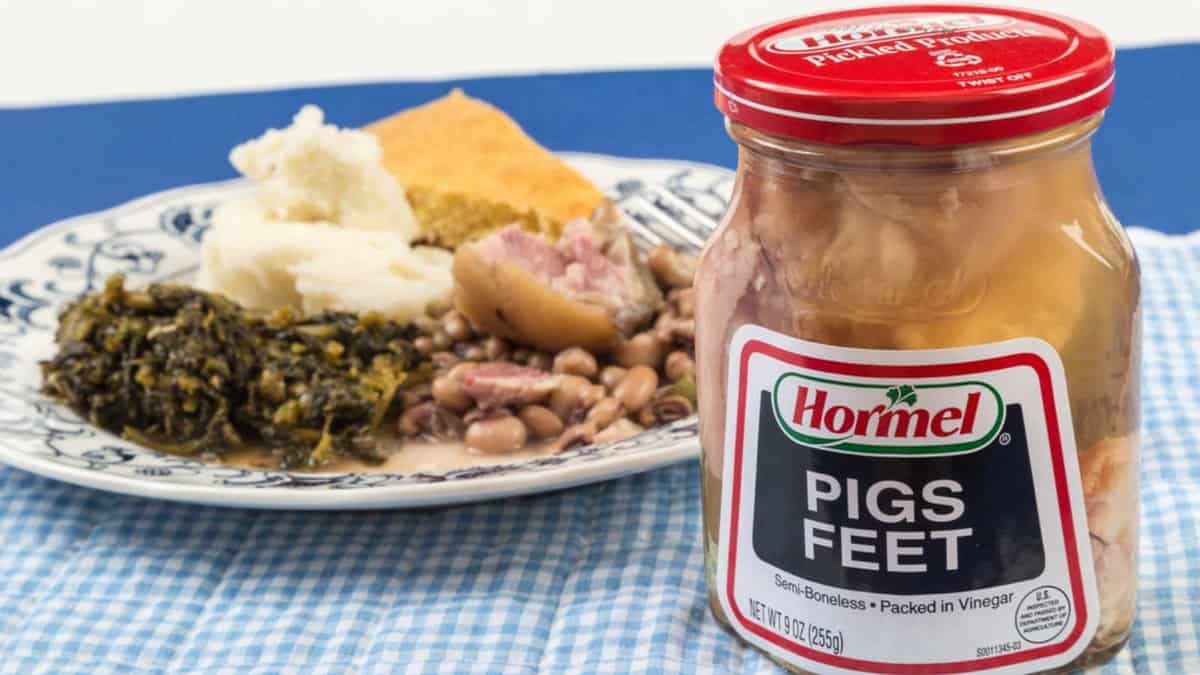 "I remember getting excited as a kid while grocery shopping and getting to go back to the butcher area where there was a big jar full and picking one out. Then just spending an hour gnawing on it. I have flashbacks of trying to chew out meat between the toes even. As an adult, decades removed, I'm grossed or by the idea myself," a foodie reports.
Banana Sandwiches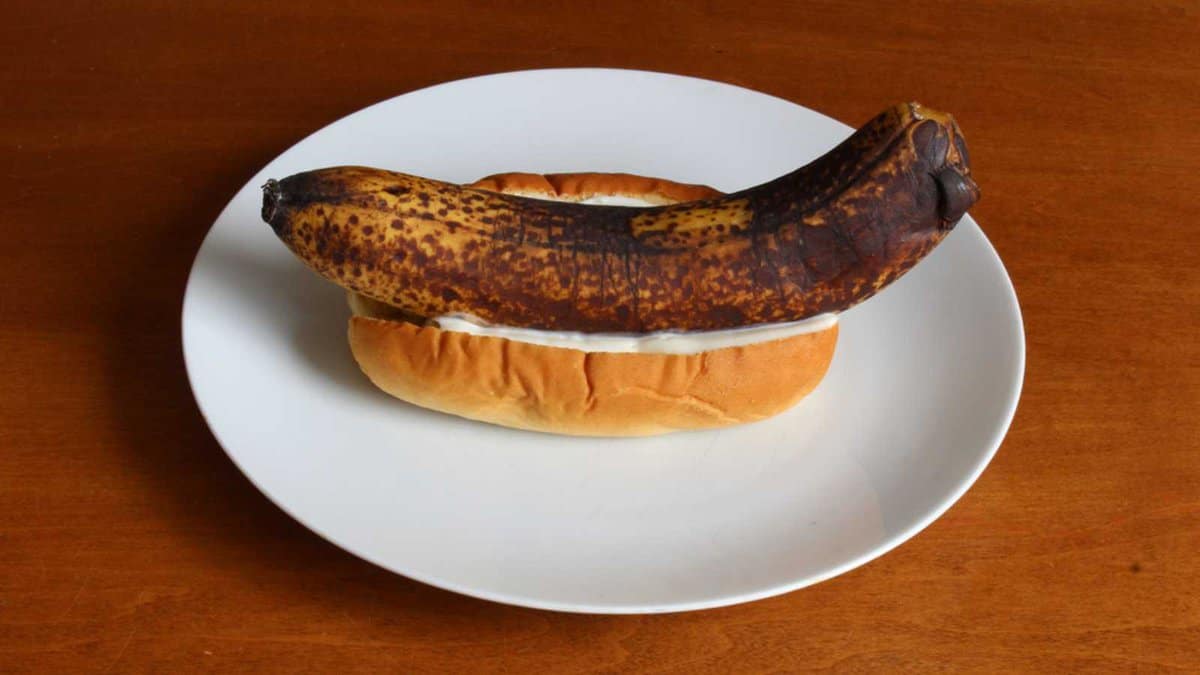 We aren't talking about Elvis' fried peanut butter banana sandwiches here. No, we're slathering mayonnaise on white bread and placing sliced bananas between the pieces for a simple-to-make sandwich. Another commenter adds they add peanut butter to this dish. Somebody else says they enjoy sugar in addition to the ingredients above.
Bread With Ketchup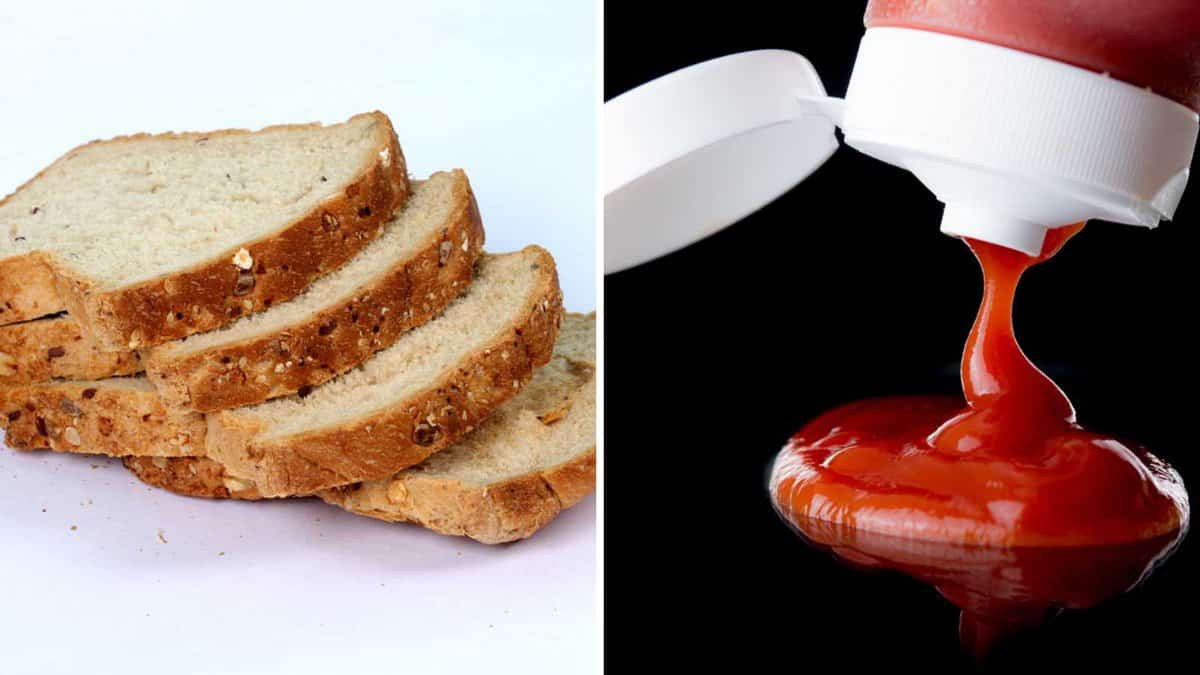 I still eat this and attract strange looks from friends and family. I ate King's Hawaiian Rolls or Portuguese Sweet Bread with ketchup when I was younger. I ripped the bread into pieces and dipped the dough in ketchup. This disturbed many people sitting near me, even though it resembled a burger with no meat.
Sweet Macaroni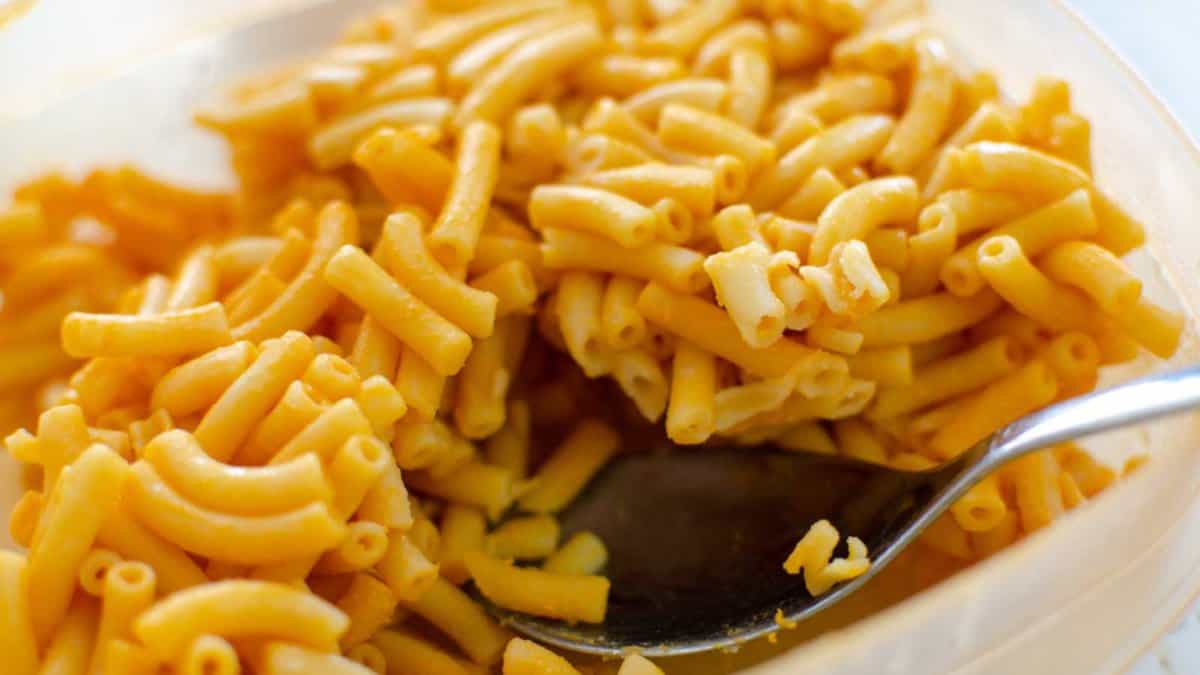 A respondent recalls their favorite childhood dish of sugared macaroni. Instead of adding pasta sauce and parmesan to leftover noodles, their mother laid out the pasta and sprinkled granulated sugar over the noodles for a sweet dinner.
Marinara Omelets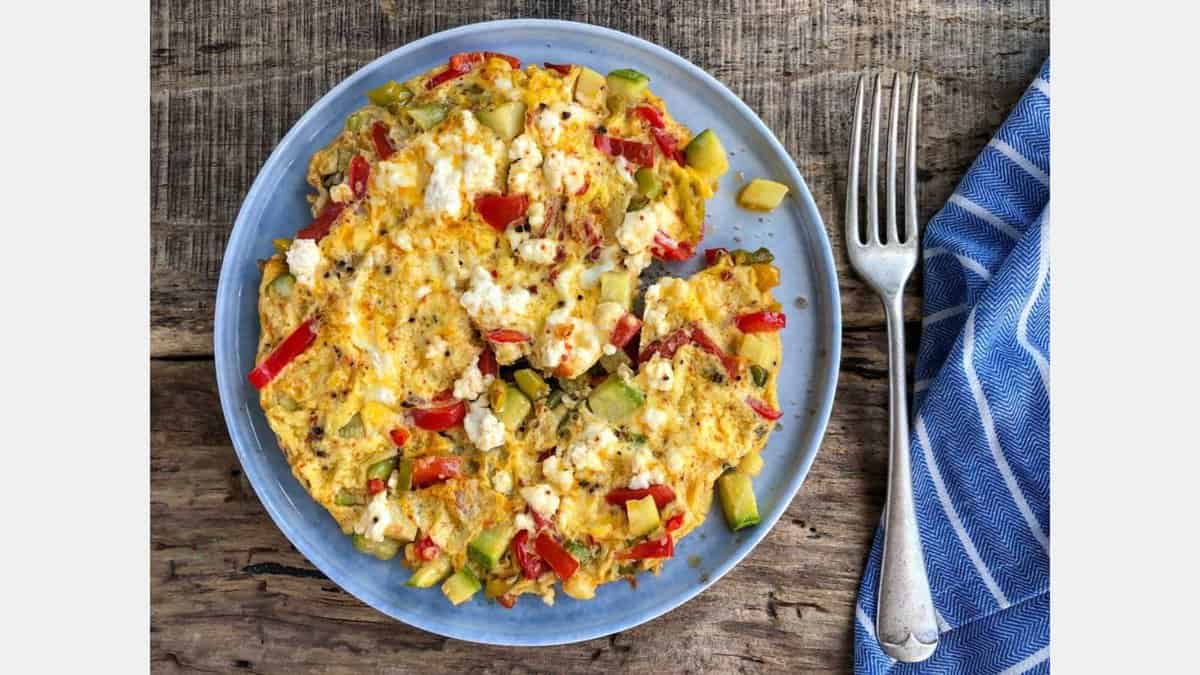 Today, restaurants serve omelets with droves of ingredients, making the fluffy egg dish customizable for all interested customers. Have you ever added marinara to the top of an omelet? This user remembers smothering their omelets in pasta sauce as a kid.
Source: Reddit.
Storebought Wins: 10 Foods That Are NOT Better Homemade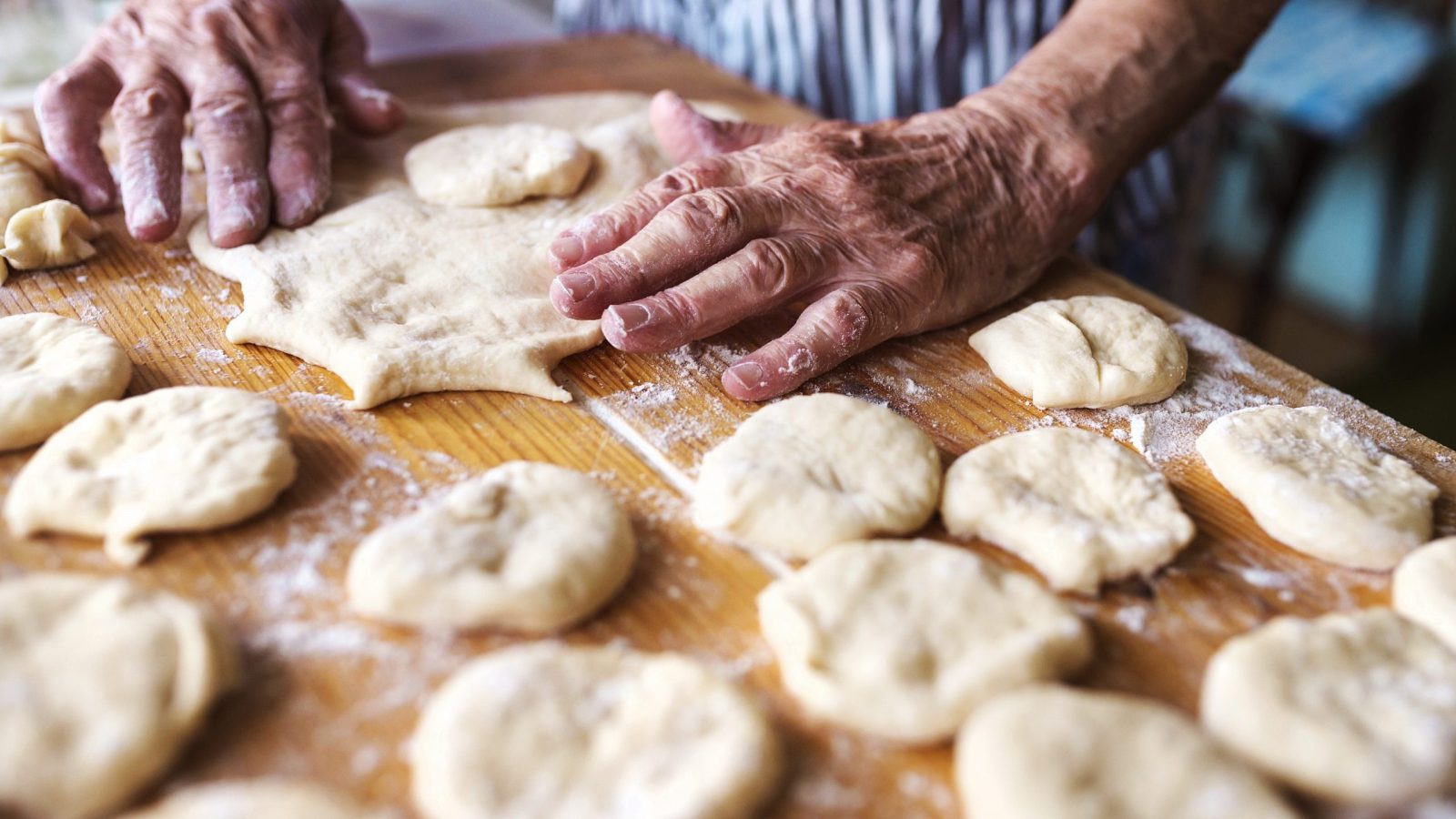 A lot of the time we value homemade food much higher than what we get from the store. And in many cases, this is correct - homemade is better. But for some foods, this is definitely not the case. Whether due to the difficulty of making it, lack of access to the right ingredients, or just the homemade version missing that special "something" we get in the storebought version - some foods are just not worth it making at home. Read on for the 10 top foods that are NOT better homemade, as decided by a group of foodies on an internet forum. Find the whole list here.
12 Most Overrated Restaurant Chains In The United States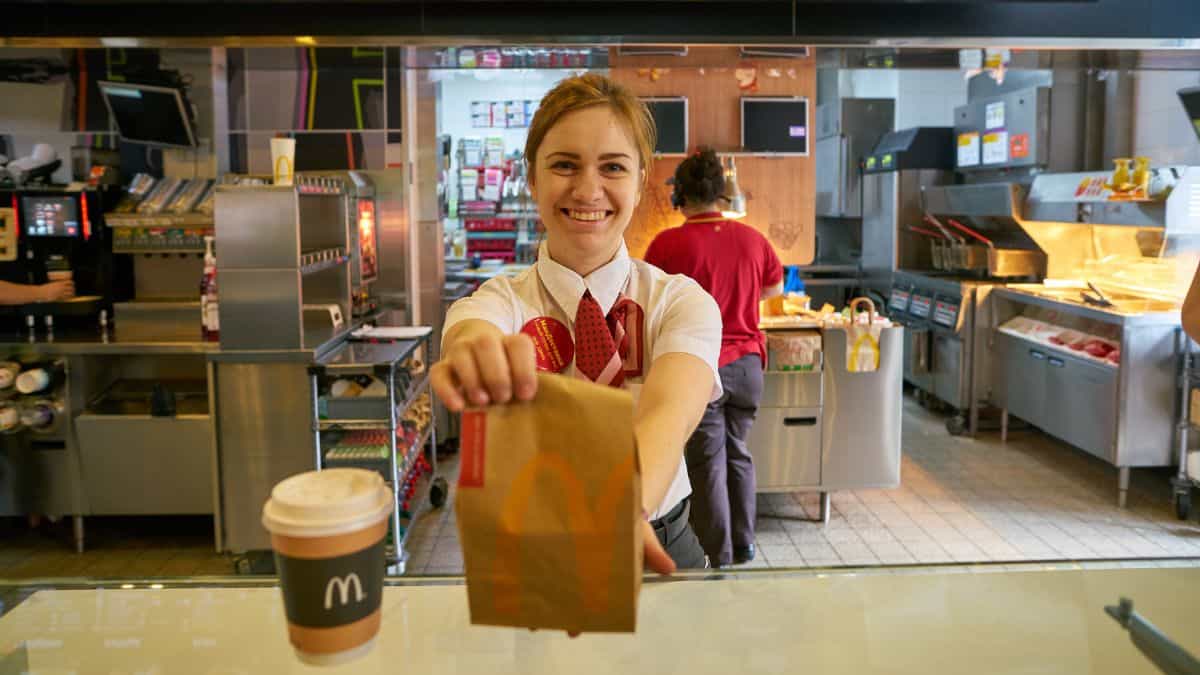 Curious about which restaurant chains live up to the hype, and which definitely do not? Join us as we explore the 12 restaurant chains that have sparked a lively debate in a recent internet forum discussion. While these establishments may have garnered popularity, they're not without their share of critics. We'll delve into what makes these chains some of the most overrated in the nation, shedding light on the dining experiences that might leave you questioning the hype. Find the whole list here.
You're Doing It Wrong! 12 Common Cooking Mistakes Almost All Home Cooks Make.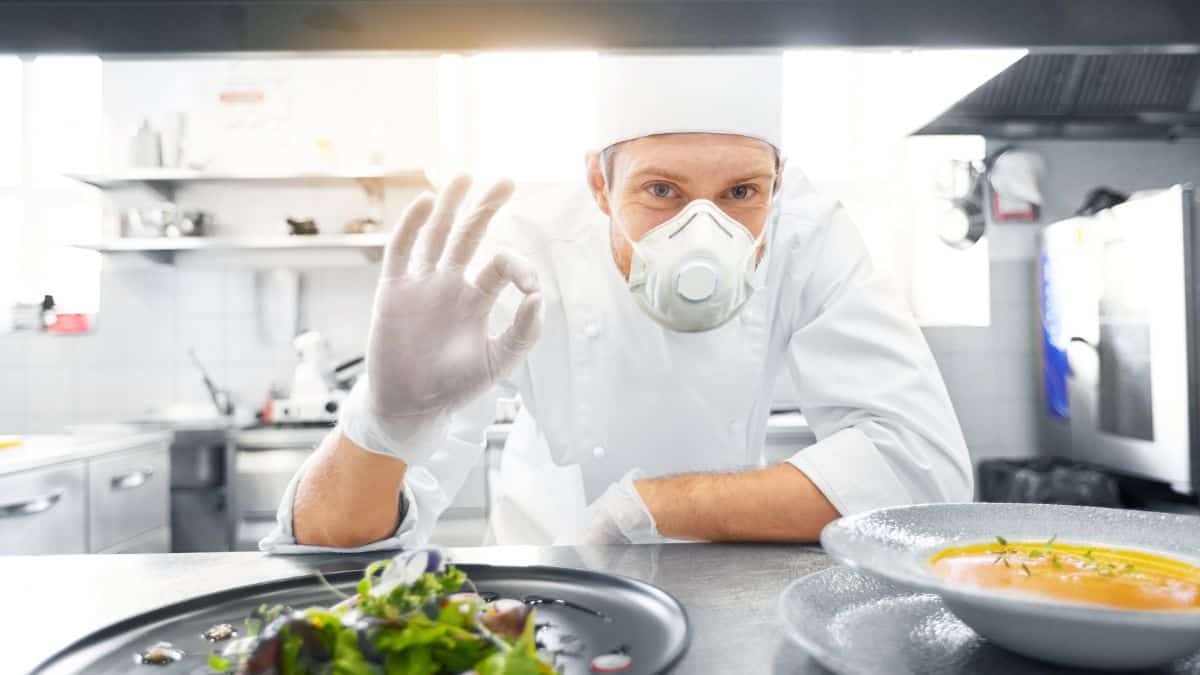 There are some mistakes almost all home cooks make, no matter how experienced and for how long they have been cooking. Recently, a group of foodies, where many of them have worked in the restaurant industry, started discussing what the most common mistakes home cooks make are, and the results were eye-opening. I am a professional recipe creator, and even I admit to making some of these mistakes on occasion! Find the whole list here.
Dump, Bake, and Enjoy: 13 Hands-Off Recipes Done in 30 Minutes or Less.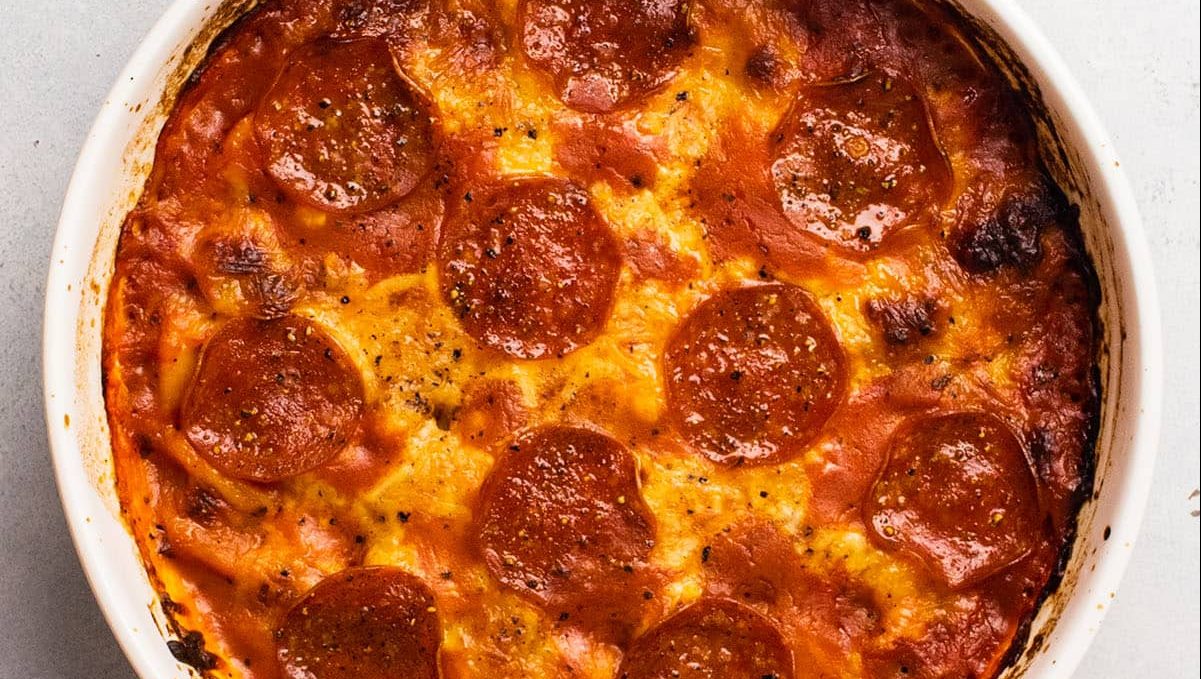 Imagine making a delicious meal with just a few simple steps and less than 30 minutes of your time. Well, you can do just that with these 13 dump-and-bake recipes! They're perfect for busy days when you want something tasty without all the fuss. Find the whole list here.
12 Common Groceries That Are A Total Waste Of Money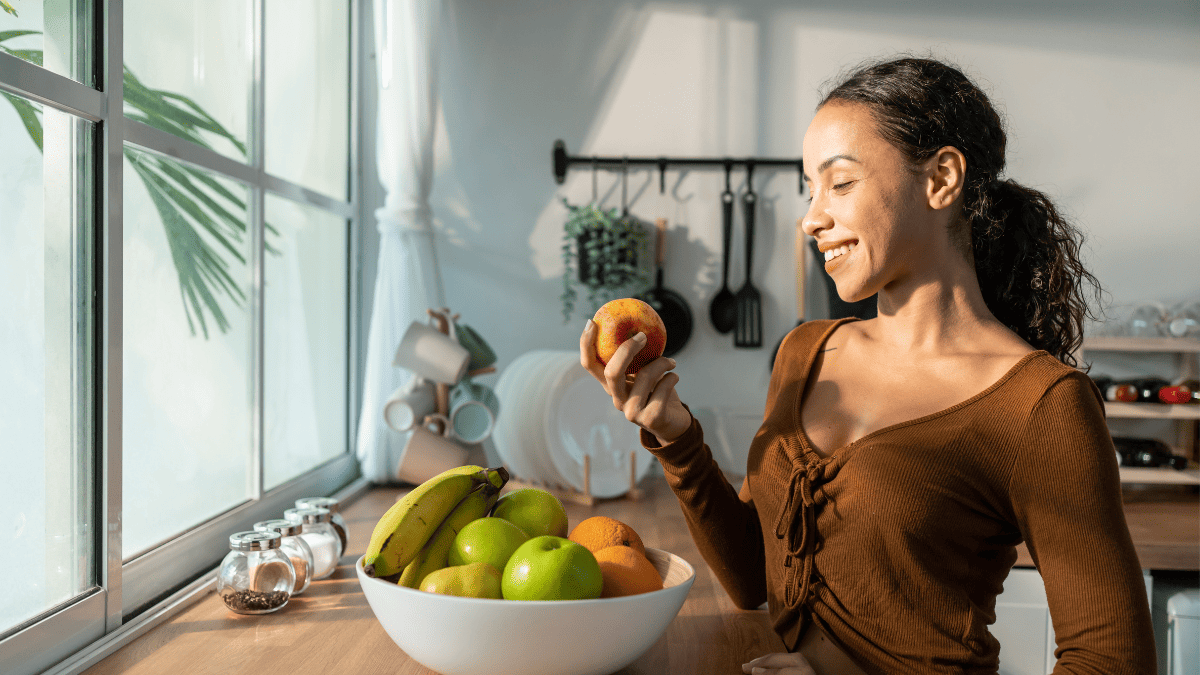 Are you tired of feeling like your grocery bills are climbing higher and higher each month? You're not alone. We're about to uncover a secret that could save you a significant amount of money, so you can spend it where you really need it instead! Get ready to discover the 12 common groceries that might just be a total waste of your hard-earned cash. Buckle up, savvy shoppers, it's time to make your grocery list smarter and more budget-friendly! Find the whole list here.