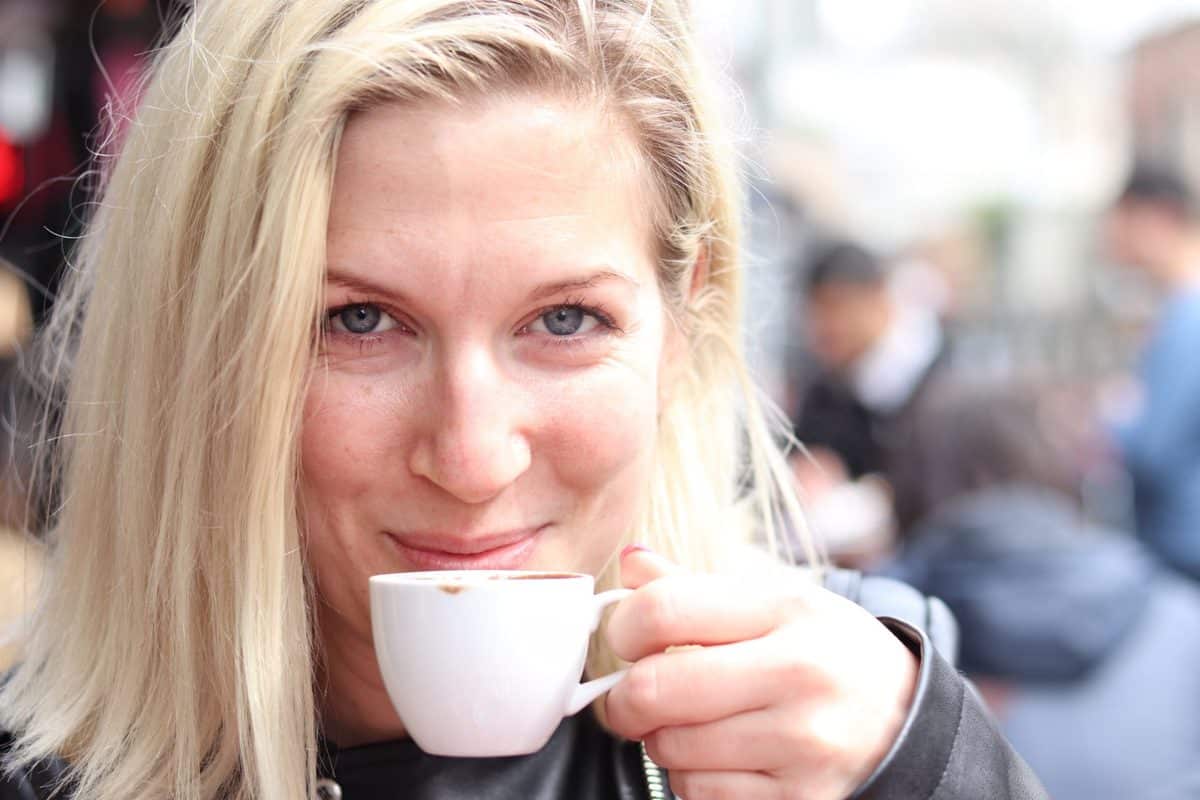 Welcome to my happy place!
I'm Emmeline, and I have a big problem in life: I love great food, but I'm always in a hurry. Which is why throughout the years I have come up with a lot of quick and easy recipes! And here, I will share those with you.
I started this website in 2018 because I was always helping my friends eat well without spending a lot of time cooking - and I realized: there are more people like my friends, who need to know this.
And I thought, I want to help all those busy moms and dads, busy professionals, busy students eat delicious food, at home, every day - without spending all day making it.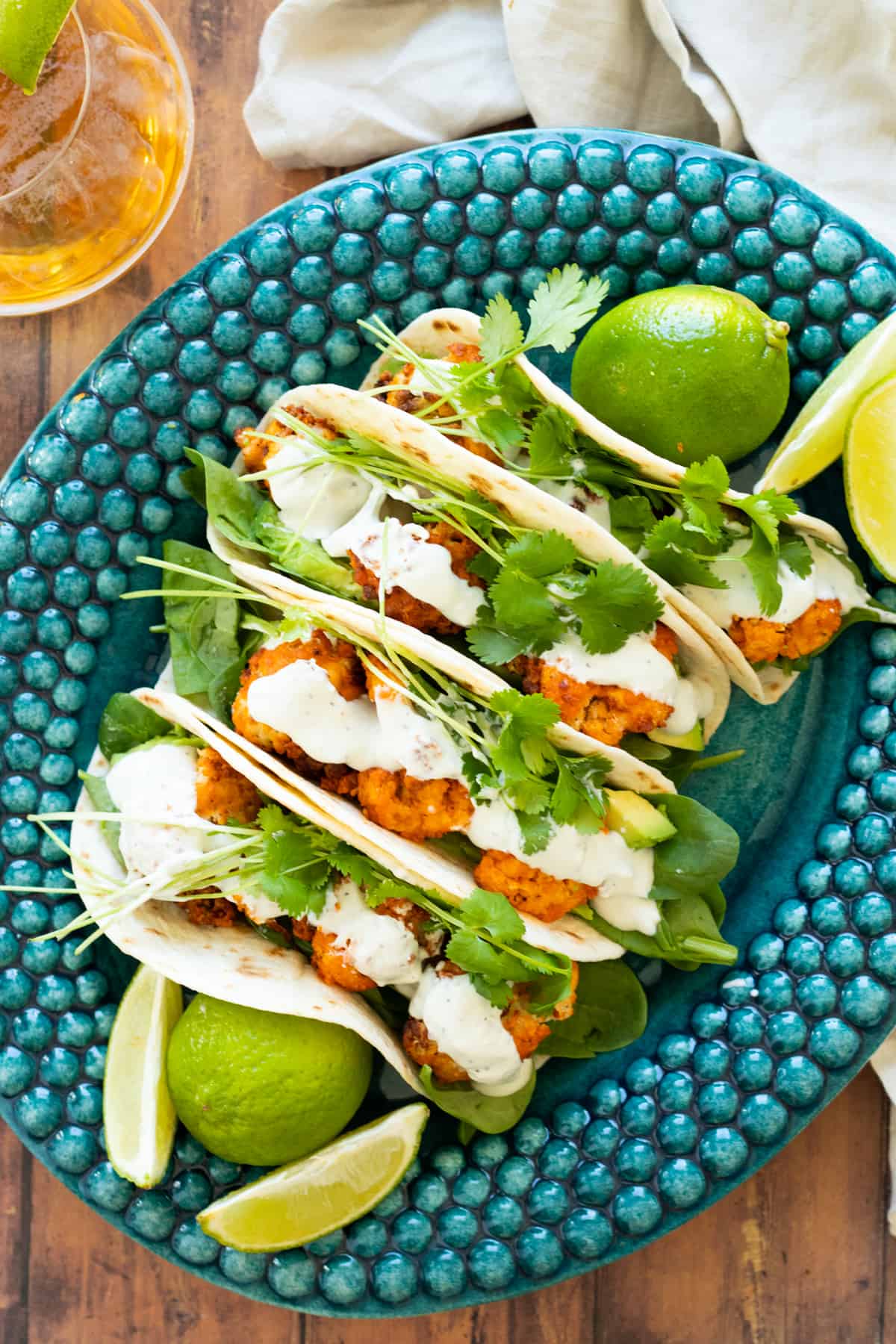 We all feel stretched thin at times. I know I do. I bet you do too. For me it was juggling college with a part time job, and later a demanding corporate career with long nights at the office and a lot of travel. Throughout all this - I still wanted to cook. I still wanted to eat dinner at home. I still wanted to eat delicious food.
So I learned all the tips and tricks that make home cooking so much easier. And now I want to share those with you.
And if you're wondering about the name... It's easy, it's my first tip for cooking amazing food - no matter how much time you have: always use butter.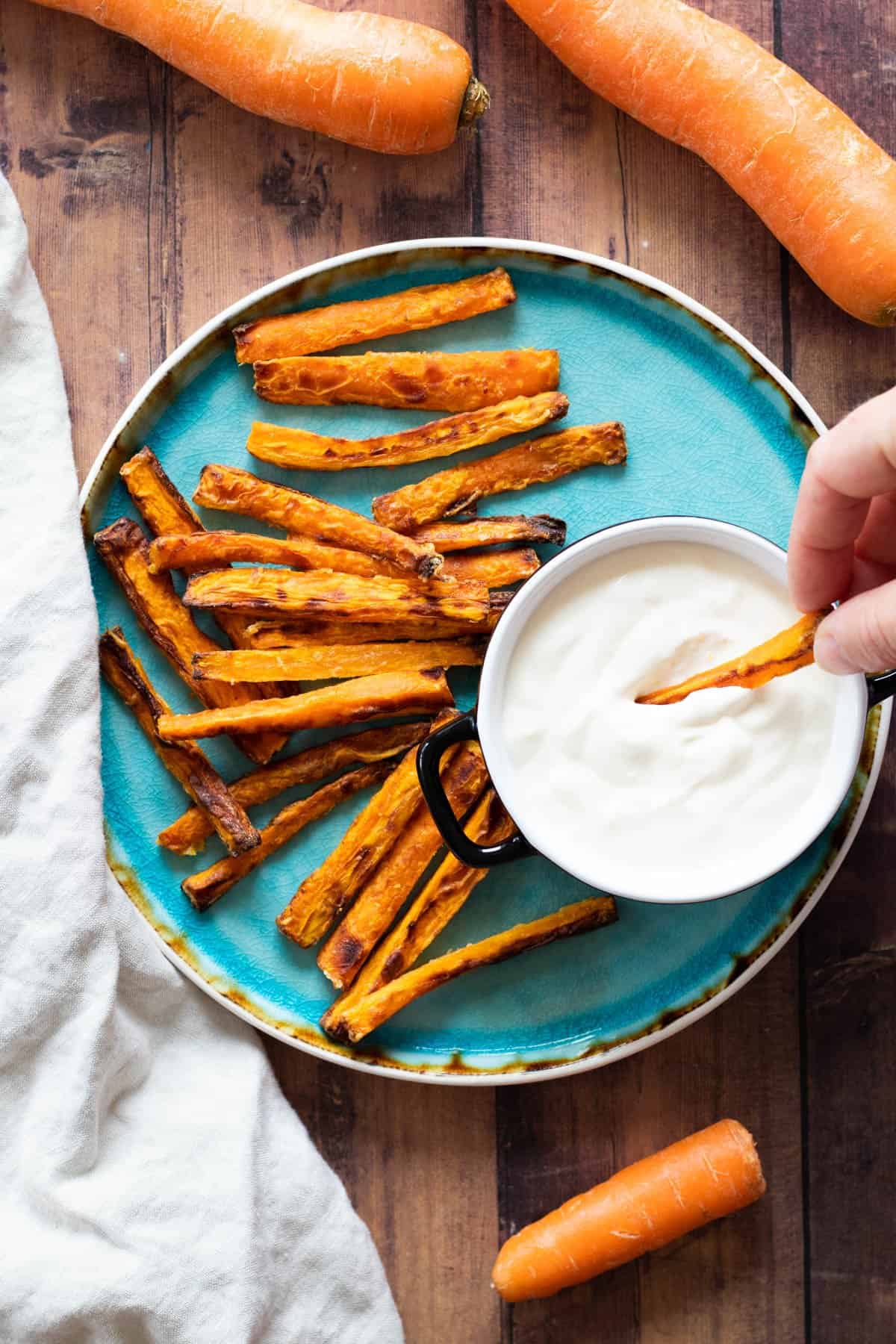 So, what can you expect from my recipes?
You can make them - no matter your skill level. They're mostly easy, and if they're not - I will hold your hand through it with detailed instructions, videos & step by step photos.
Most of them are done in under 30 minutes
Many are done in as little as 15 minutes
The rest - they're usually hands-off, so while it might take an hour, that hour is in the oven and you can spend the time doing something else
I'll never add a step you don't really need, or where the effort doesn't match the added taste or texture
And while our tastes might differ at times - all recipes have been tested multiple times, and I know they work. Most of them have been tried by multiple people, at many different times. And if the response was anything but amazing - I wouldn't post it.
Not sure where to start? Well, here are 5 of my favorites, that I've been making for many, many, years: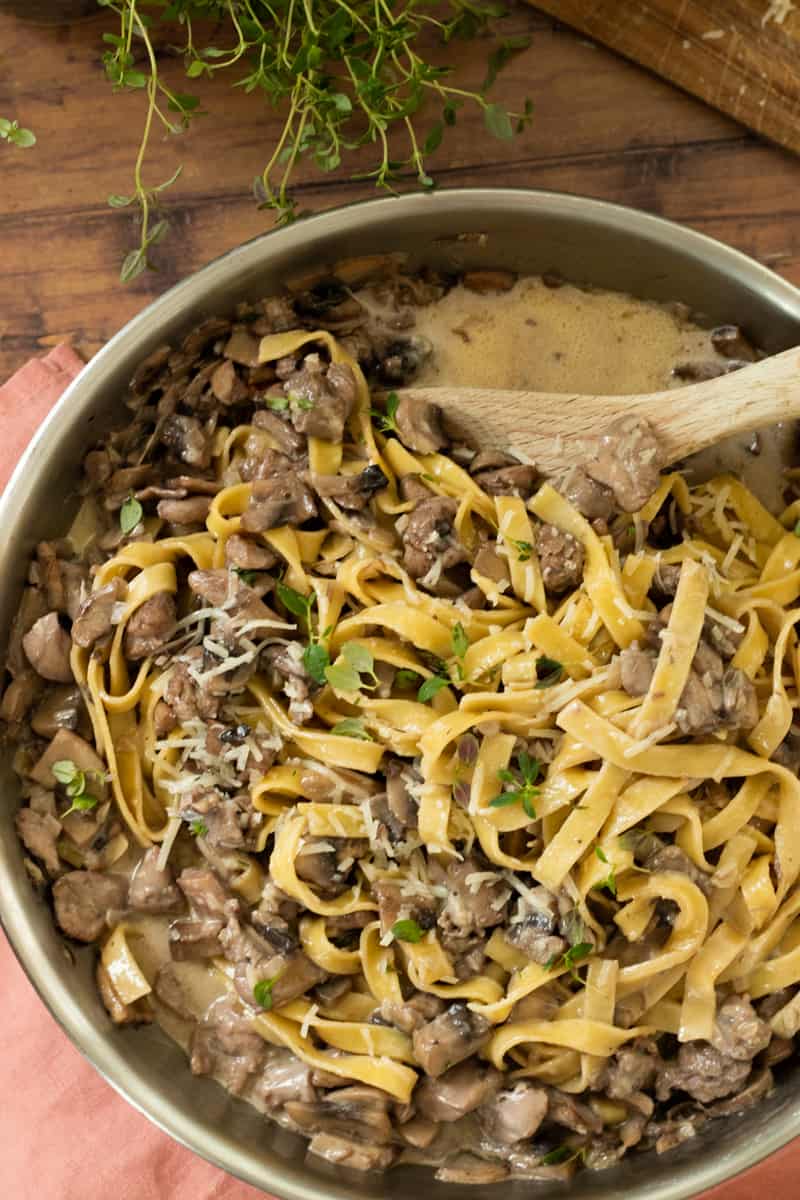 And, who am I, again?
My name's Emmeline Kemperyd, I'm 35 years old, and I live in Stockholm, Sweden. I was born and raised here, in a Swedish/American household where my dad was the main chef (I still am not sure what the Swedish word for "spatula" is).
(If you want to read more about how I grew up in Sweden and what we eat here - head on over to The Foreign Fork where you'll find an interview with me about exactly this. Or listen to me on BFF with the Chef.)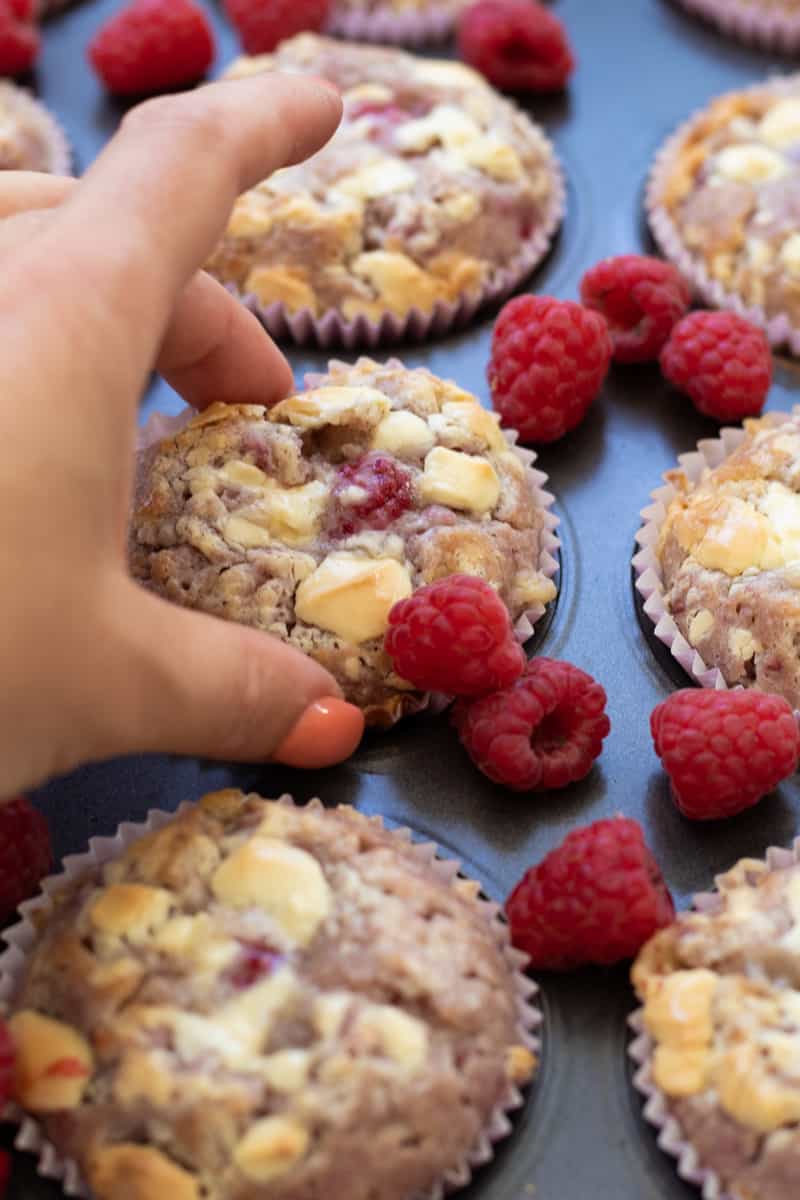 I've been cooking all my life, and as a kid my big dream was to sometime have my own cooking show. It took me an engineering degree, a serious corporate job, and a bout of burnout to come back to my true calling - cooking.
But those years also gave me the opportunity to travel a lot and try so many different tastes and type of food. And after living in Norway, Spain, Singapore and Thailand and travelling extensively through Europe, Asia and both North and South America - you can say I like to mix it up when it comes to tastes.
So I dish up a mix of North American comfort food, Swedish classics, Thai takeout favorites - and a lot of pasta. And much more! You'll also find a lot of my two other favorite "food" categories: muffins and mocktails.
I hope you will enjoy your time here - and if you have any feedback at all (Love a recipe? Hate a recipe? Found a great substitute for something? Didn't understand a step?) please get in touch with me! The easiest way is to leave a comment here on the blog, or send me an e-mail.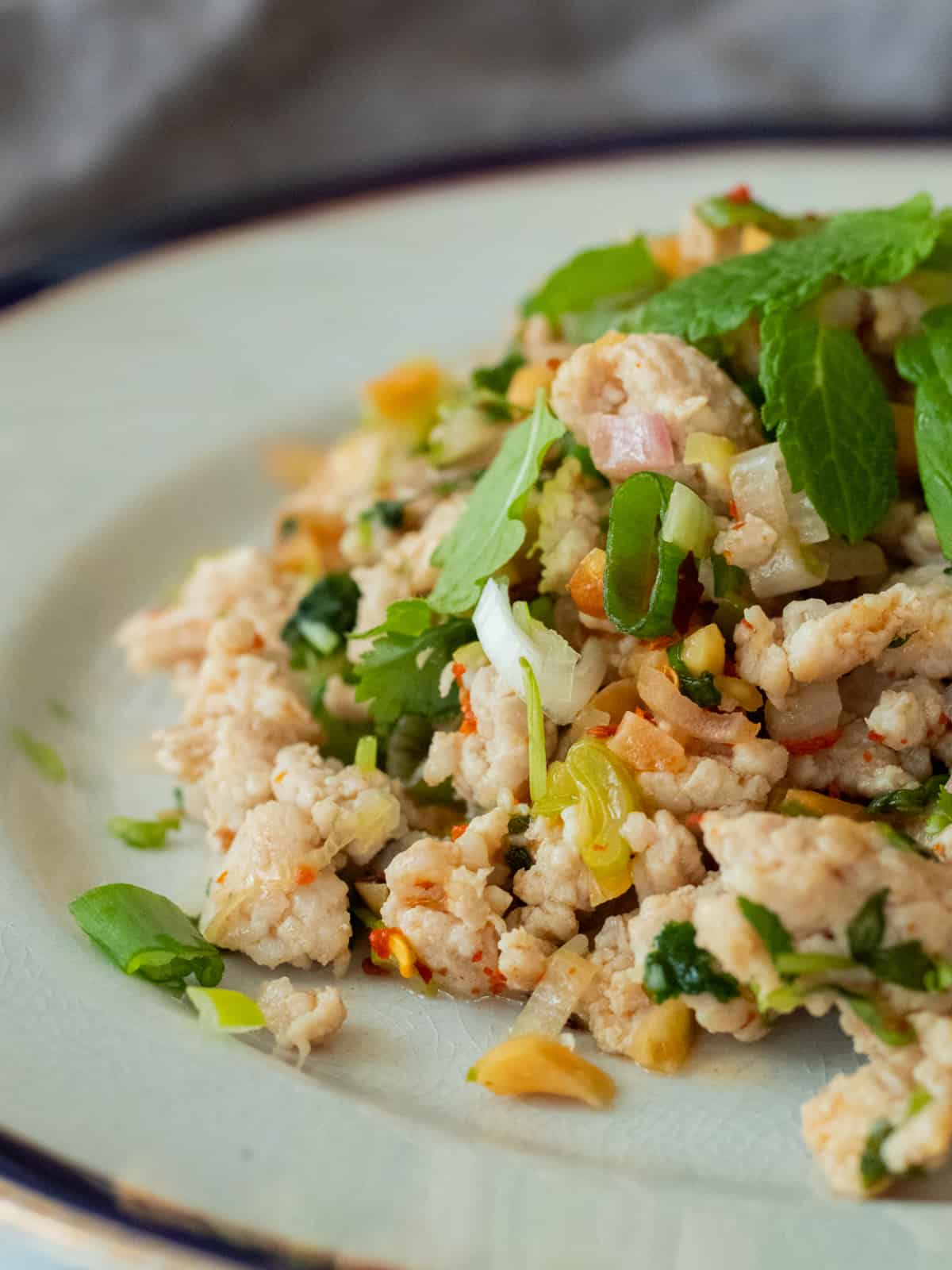 And if you want all the updates once a week - sign up for my newsletter:
If you would like to follow me on social media I'm alwaysusebutter "everywhere" - so far that's Facebook, Instagram, Pinterest, YouTube and TikTok.
Now, it's time for me to get back in the kitchen - will I see you there?
All the good things,
Emmeline