Without planning, grocery shopping can be a serious money drain. Be sure to watch out for these 14 things you add to your grocery cart that are generally a waste of money. Make a note of these items so you can cross them off your grocery shopping list, and find out what to buy or make instead!
Precut Fruits & Vegetables
While precut fruits and veggies can save time, they often cost more than their whole counterparts. Instead, invest in a good knife and cutting board to prep your produce at home. It's a cost-effective way to enjoy fresh fruits and vegetables while saving money in the process.
Source: Go Banking Rates.
Name-Brand Coffee
Opting for pricier name-brand coffee is often an unnecessary expense. Many store-brand or generic coffees offer comparable quality and flavor at a fraction of the cost, making them a budget-friendly alternative for savvy shoppers.
Energy Bars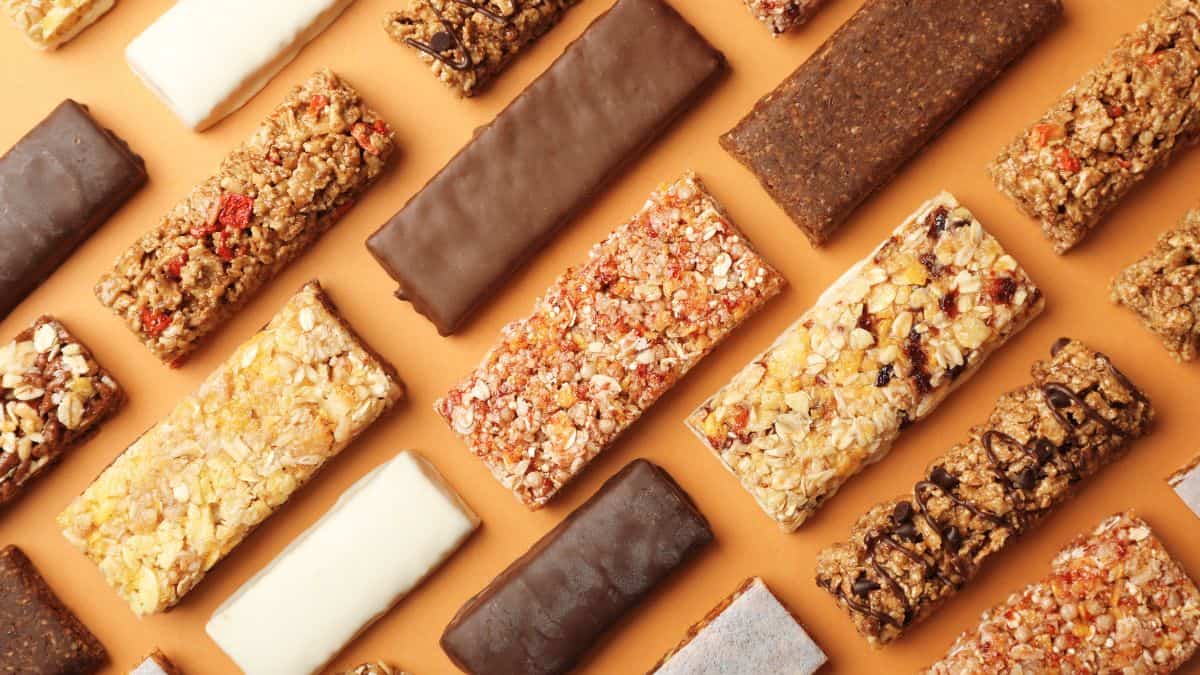 While convenient, energy bars can be an expensive substitute for whole, unprocessed foods - and they're often full of sugar. Creating homemade, nutrient-dense snacks like trail mix or granola bars can be a more cost-effective and nutritious option.
Canned Beans & Legumes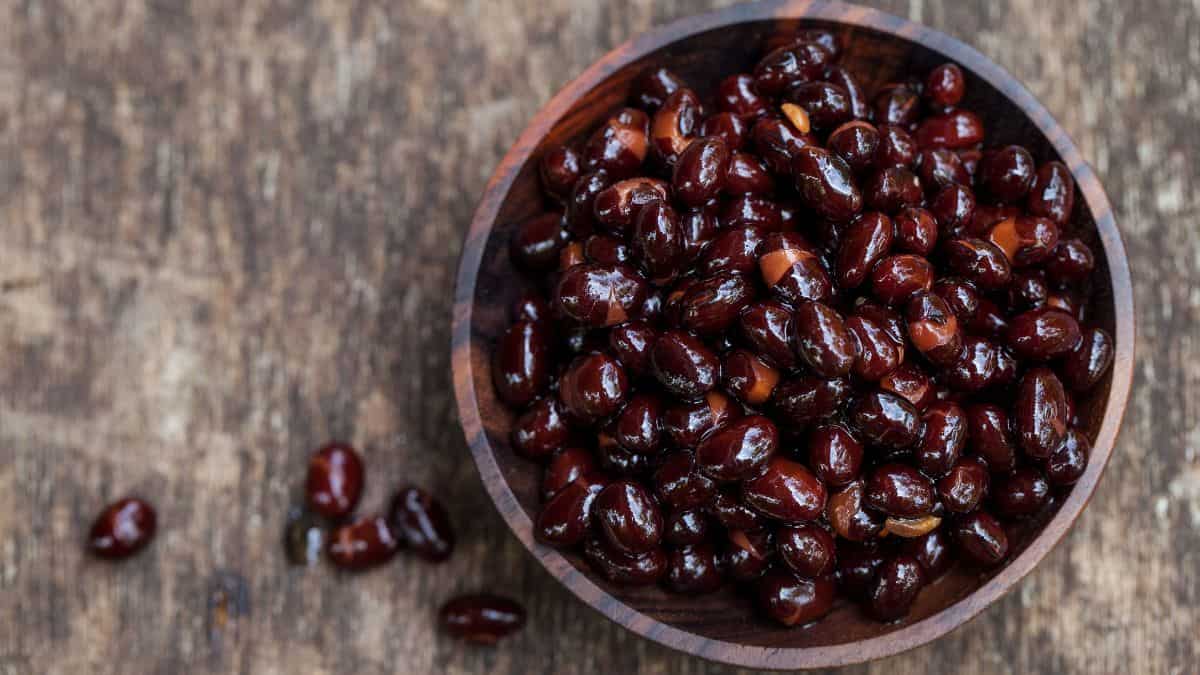 Canned beans and legumes are a pantry staple for many, but buying them pre-cooked can cost you more than necessary. Instead, opt for dried beans, and buy them in bulk. They're not only more budget-friendly but also healthier since you can control the sodium content. Soak, cook, and season them yourself for a tastier and cost-effective alternative.
Baked Goods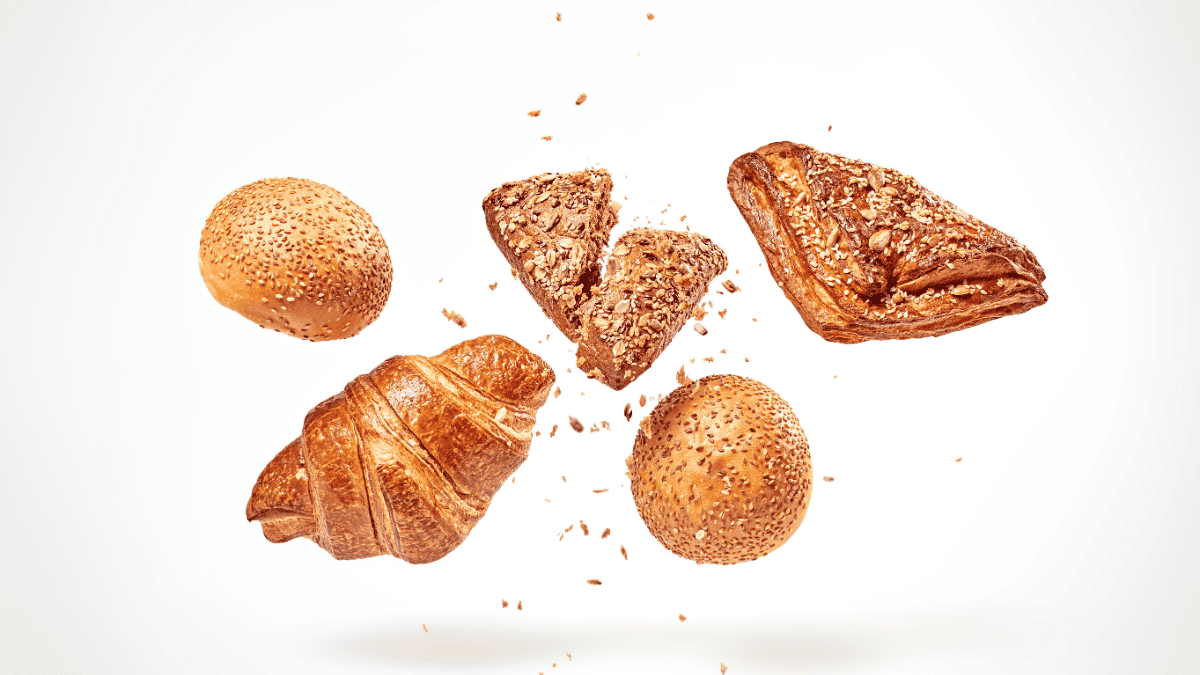 We all love the smell of freshly baked treats, but buying baked goods at the store can be really expensive. Plus, they may not be as fresh as they seem. Instead, try baking at home – it's not only fun, but also saves you money. This way you can enjoy warm, homemade goodies without breaking the bank.
Chicken Stock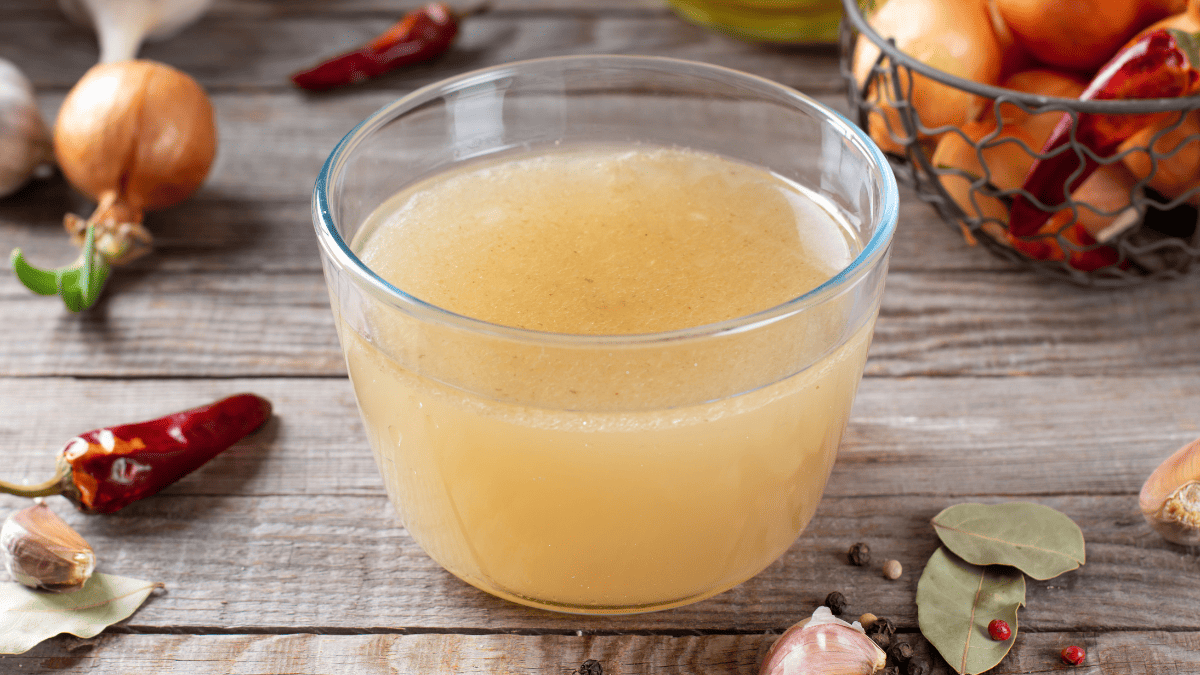 Instead of buying canned or boxed chicken stock or bouillon cubes, consider making your own. Save chicken bones and vegetable scraps that you would otherwise throw away, then simmer them to create a flavorful and cost-effective homemade stock. It's a win-win for your wallet and your cooking, and a great way to reduce food waste.
Name-Brand Cereal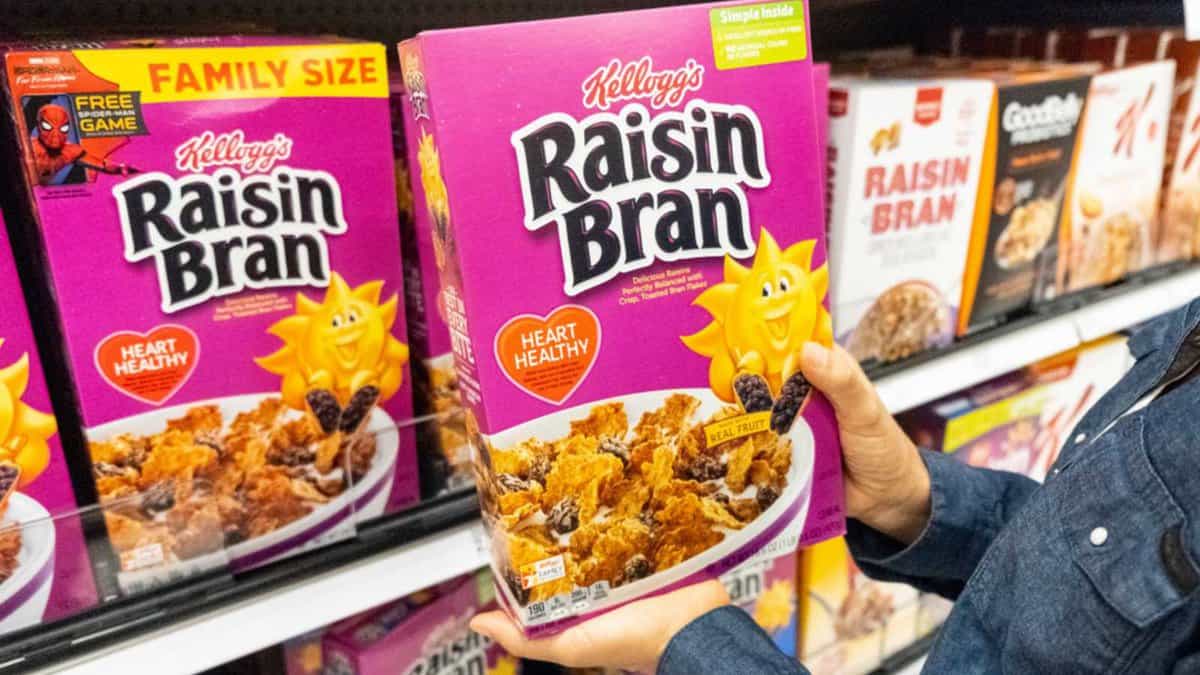 Those colorful cereal boxes with familiar logos can be tempting, especially to your kids and grandkids, but generic or store-brand cereals are often just as delicious. Save your dollars by choosing the more affordable options, and your wallet will thank you in the long run.
Pasta Sauce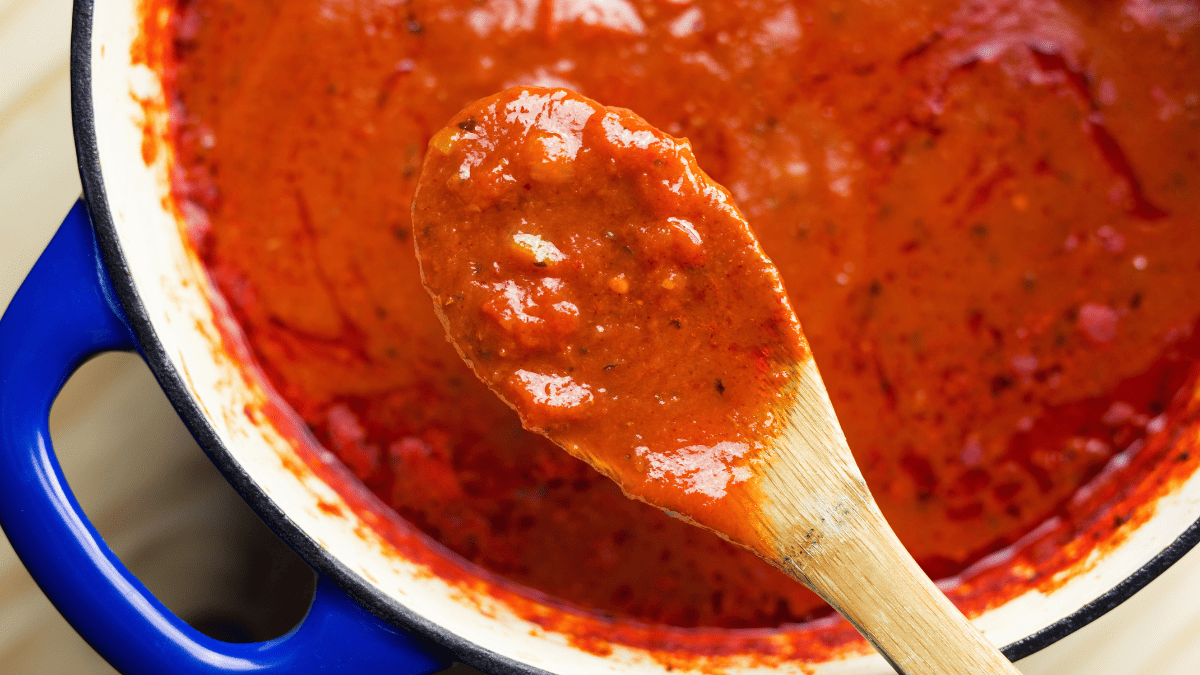 Store-bought pasta sauces often come with a premium price tag, without the taste to match! Experiment with making your own pasta sauces instead using canned tomatoes, herbs, and spices. You'll discover that homemade sauce is not only cheaper but also so much tastier.
Baking Mix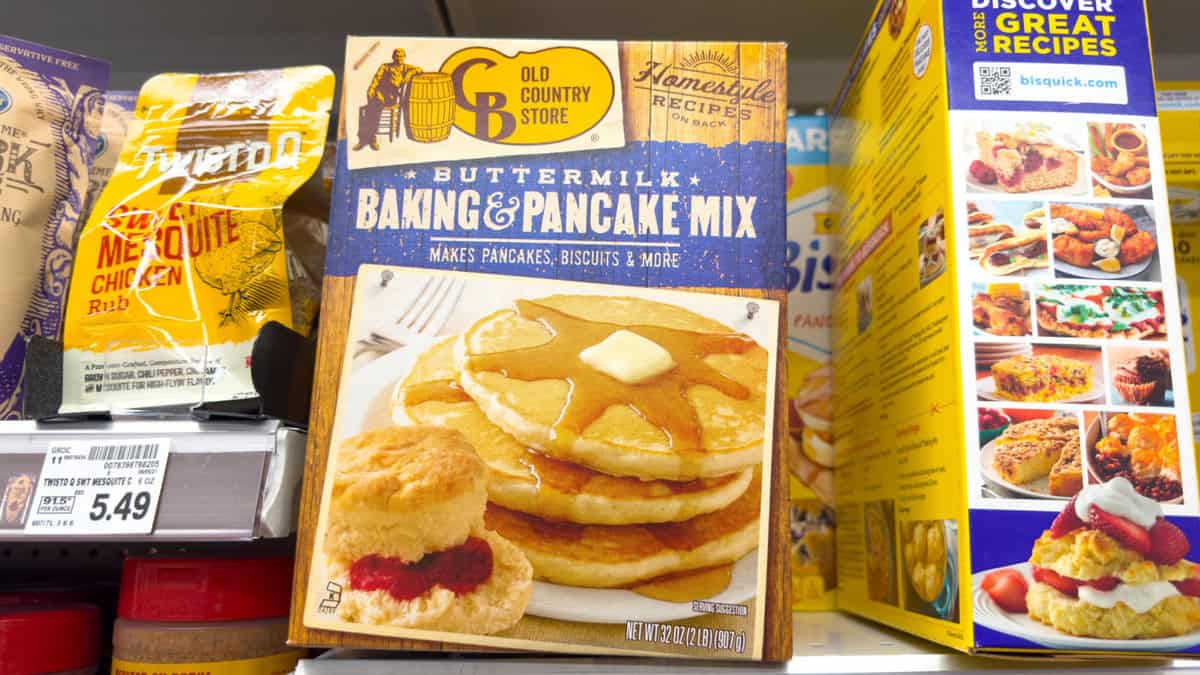 Pre-made baking mixes might seem convenient, but they come with a much higher price tag than the individual ingredients. Instead, stock up on basic baking ingredients like flour, sugar, and baking powder. With a few simple recipes, you can whip up pancakes, muffins, and biscuits from scratch, and it's almost often cheaper in the end. And definitely tastier!
Shredded Cheese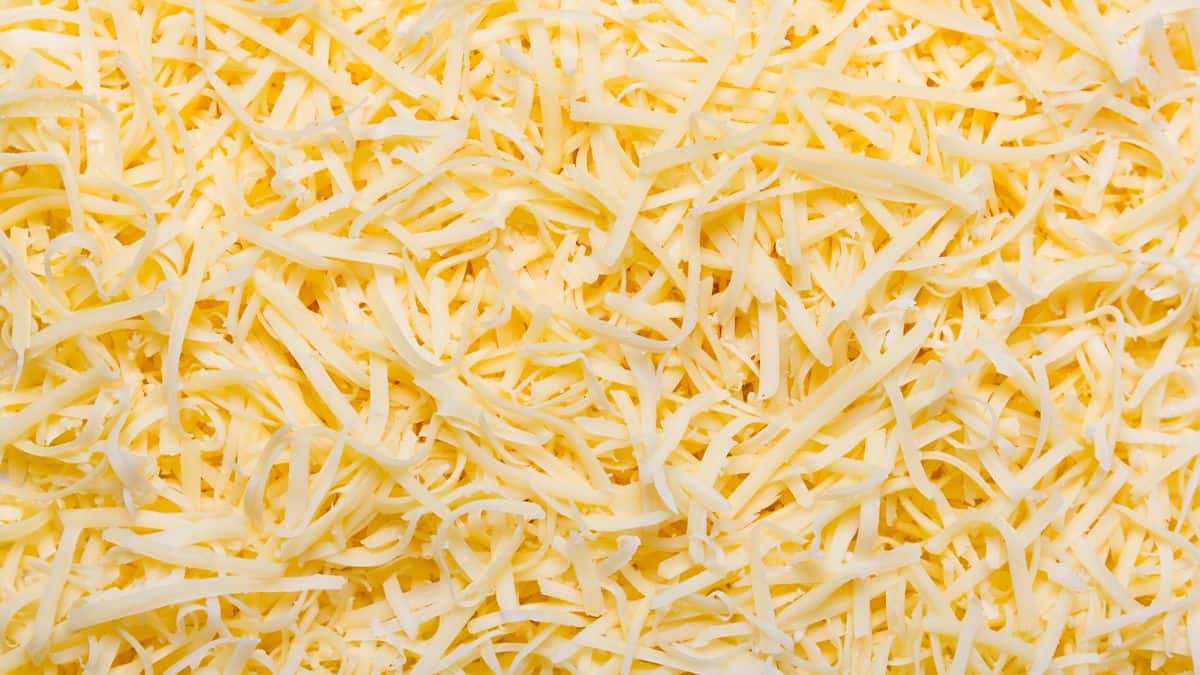 While pre-shredded cheese is convenient, it tends to cost more per ounce compared to block cheese. Buy blocks of cheese and grate it yourself for a fresher and more economical option for your favorite recipes, not to mention one with no added ingredients except cheese.
Trail Mix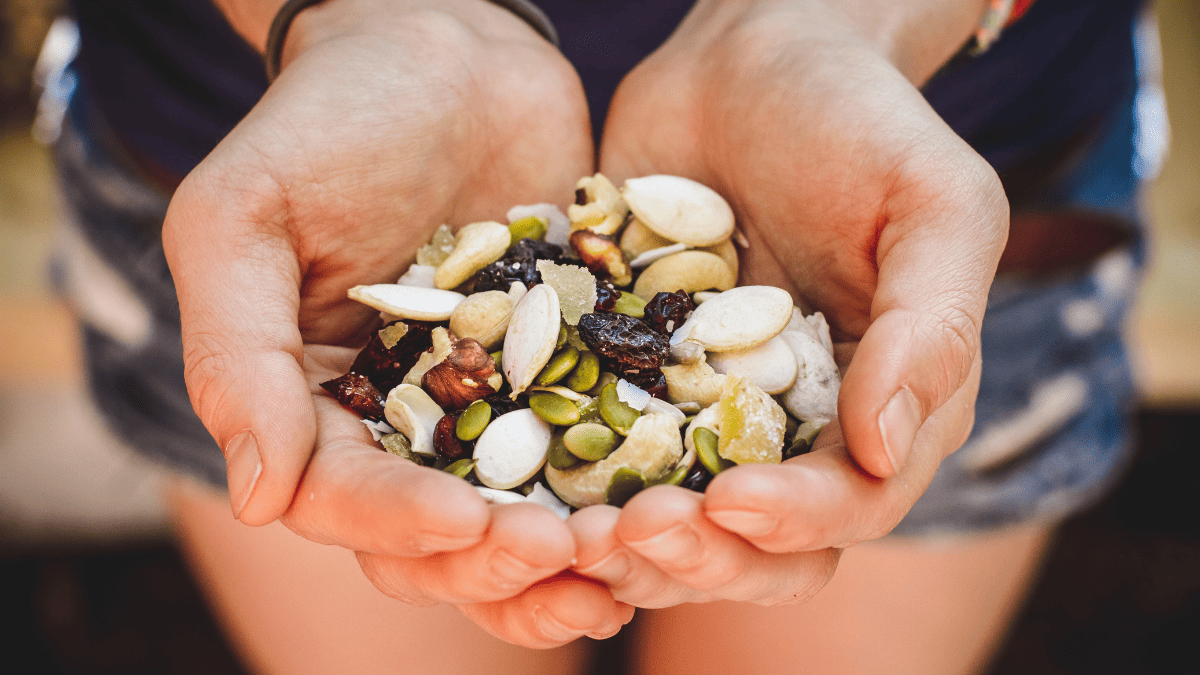 Packaged trail mix can be pricey, especially considering you can also create your own mix tailored to your specific preferences. Purchase nuts, dried fruits, and your favorite treats in bulk, then mix and match them to create your own personalized and budget-friendly trail mix.
Salad Dressing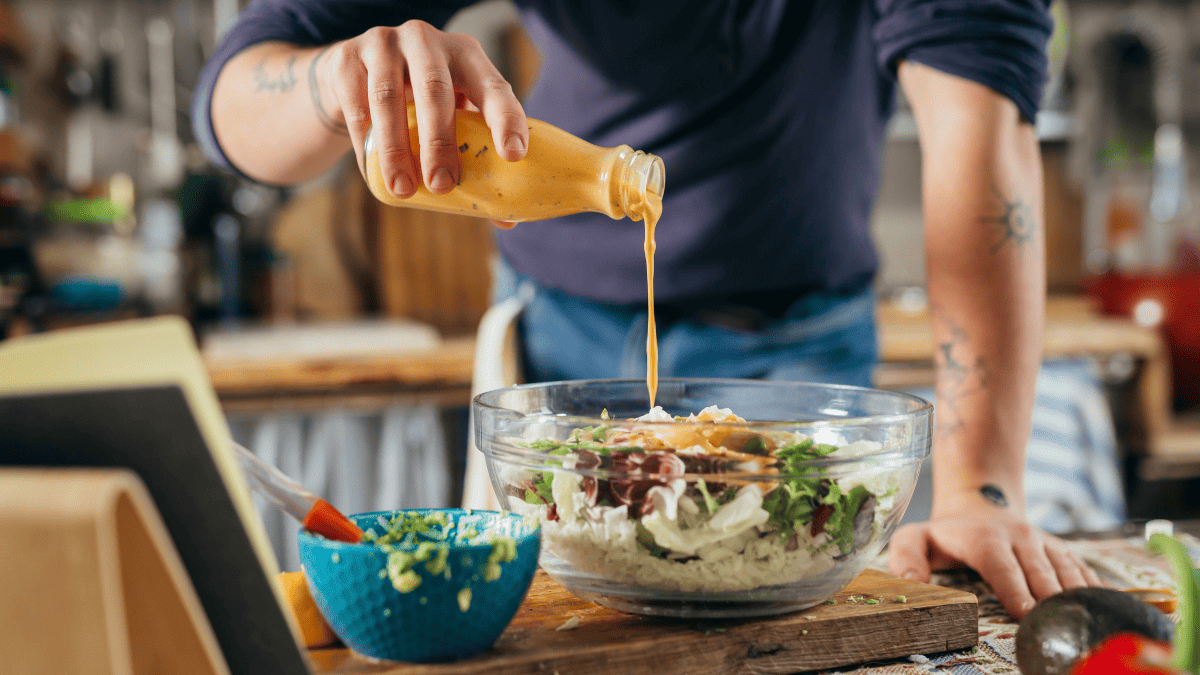 Store-bought salad dressings can be expensive and are almost always loaded with preservatives and other nasty ingredients. Instead, create your dressings at home using basic ingredients like olive oil, vinegar, and herbs. It's not only healthier but also more economical, and much tastier!
Out-of-Season Produce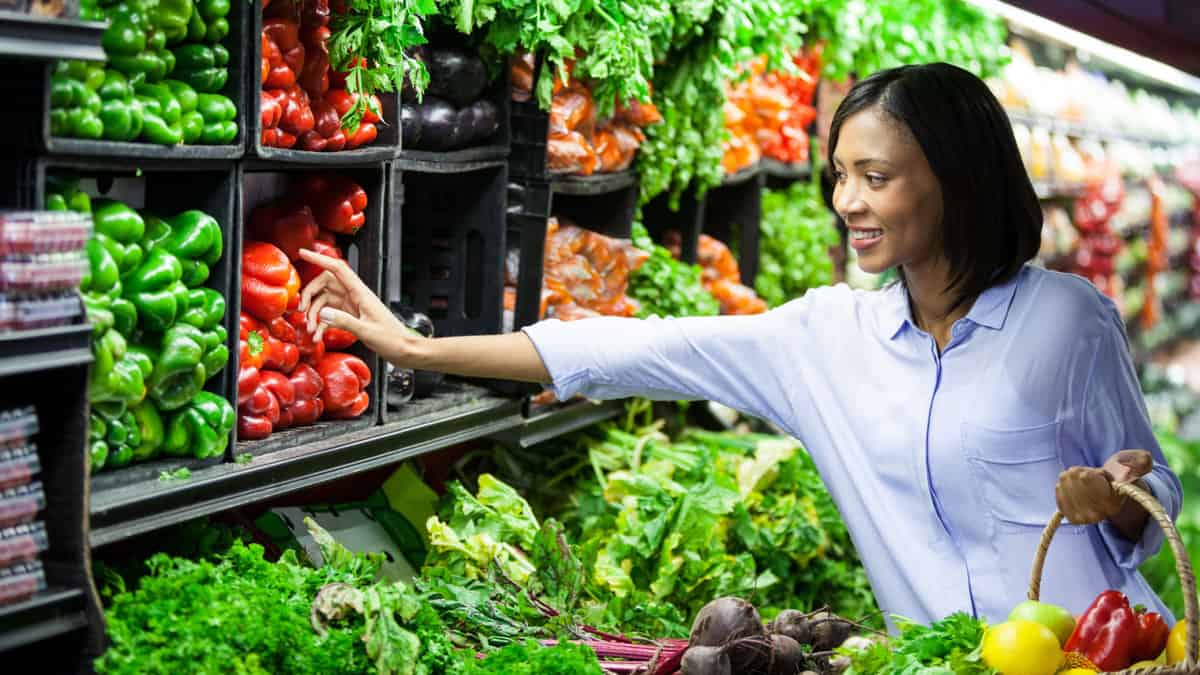 Buying fruits and veggies out of season can hit your wallet hard. Stick to in-season produce for the freshest and most budget-friendly options. It'll also taste better, and if you get it from the right place it will also help support your local farmers.
Bottled Water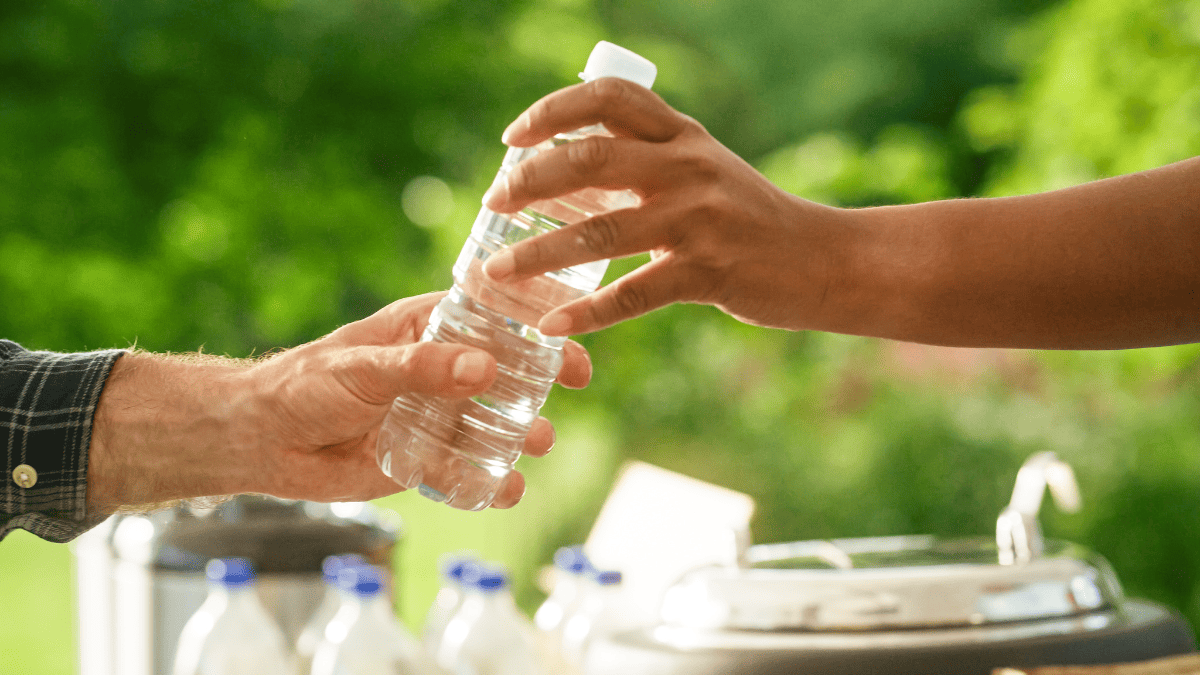 Bottled water is convenient but can drain your wallet over time. Consider investing in a reusable water bottle and at home water filtration system. Not only is it cost-effective, but it's also eco-friendly, reducing single-use plastic waste.
Storebought Wins: 10 Foods That Are NOT Better Homemade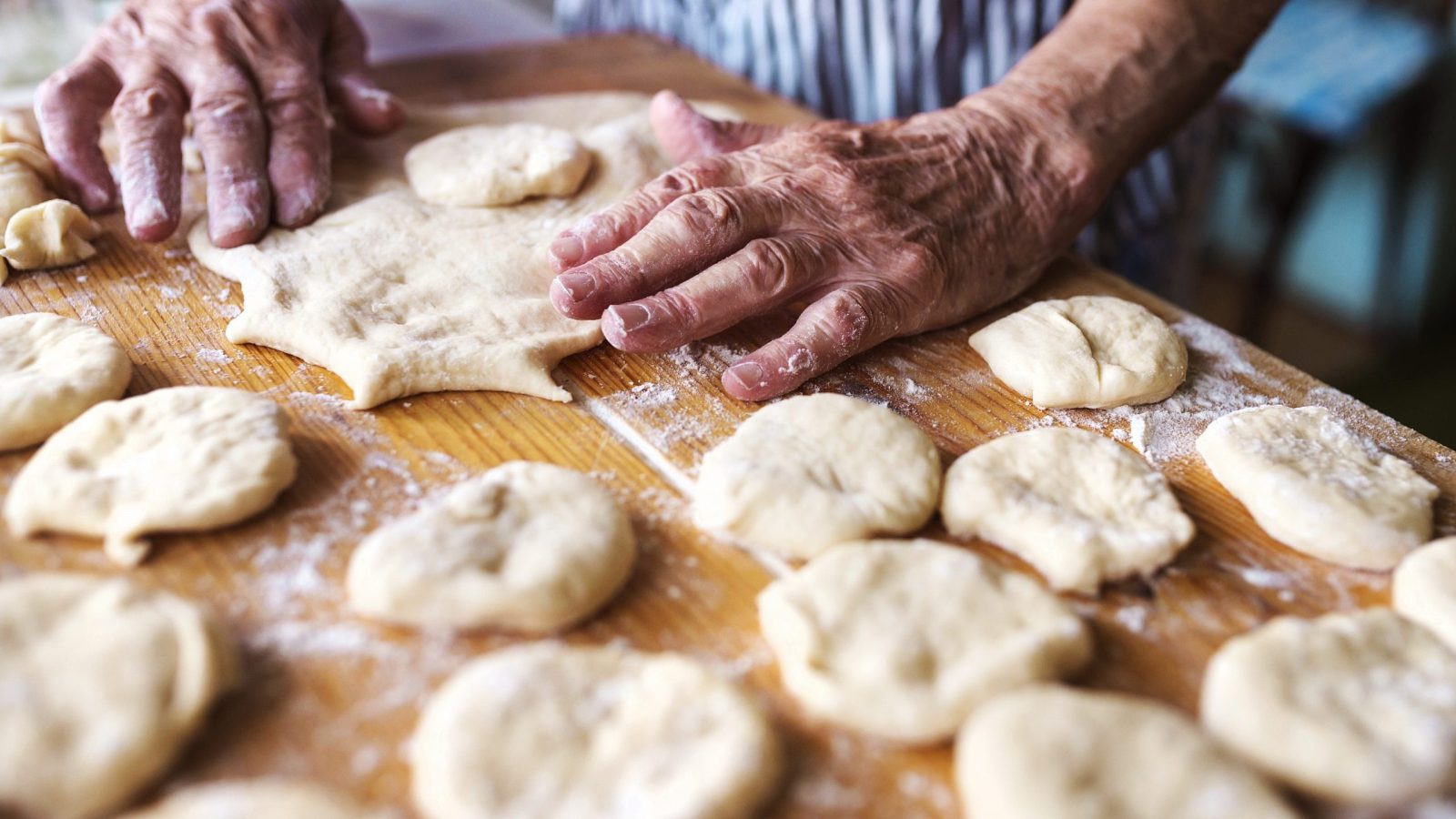 A lot of the time we value homemade food much higher than what we get from the store. And in many cases, this is correct - homemade is better. But for some foods, this is definitely not the case. Whether due to the difficulty of making it, lack of access to the right ingredients, or just the homemade version missing that special "something" we get in the storebought version - some foods are just not worth it making at home. Read on for the 10 top foods that are NOT better homemade, as decided by a group of foodies on an internet forum.
10 Most Unhealthy Foods Most People Don't Realize Are Junk Foods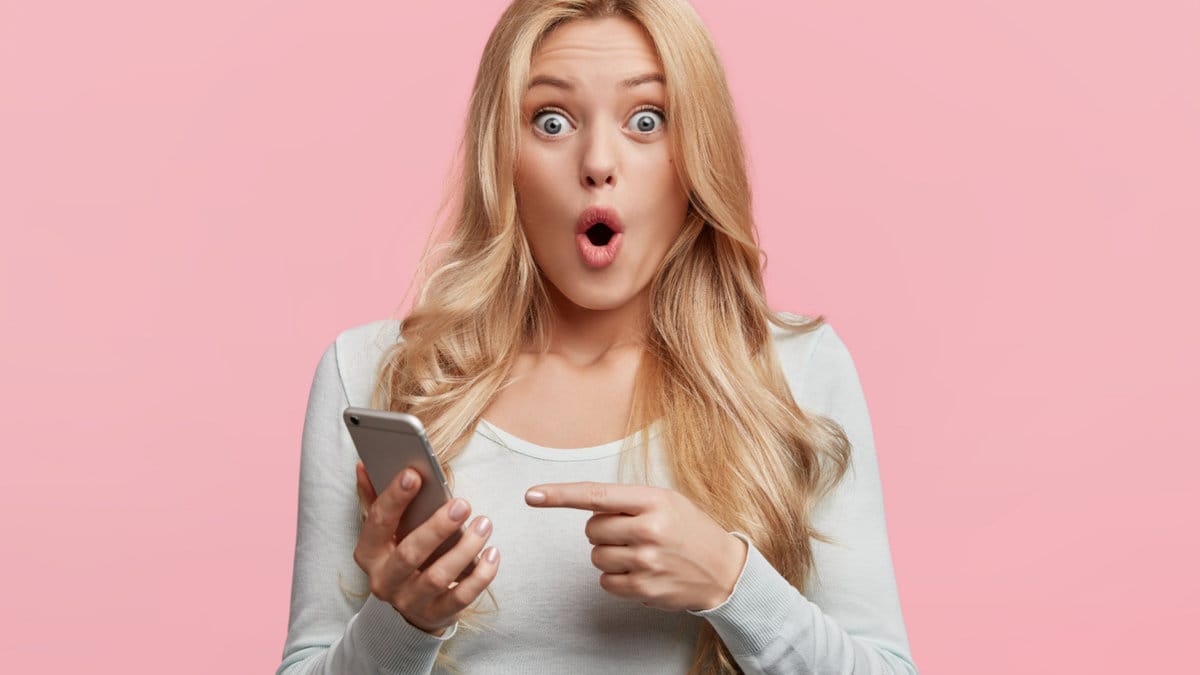 Surprisingly there are a lot of foods that consumers assume are healthy when they definitely aren't. We often don't bother to check the labels of foods that have always been marketed to us as beneficial. According to a popular internet forum, these 10 foods are super unhealthy foods - most people just don't realize it. Get ready to be shocked, and maybe even clean out your pantry.
12 Most Overrated Restaurant Chains In The United States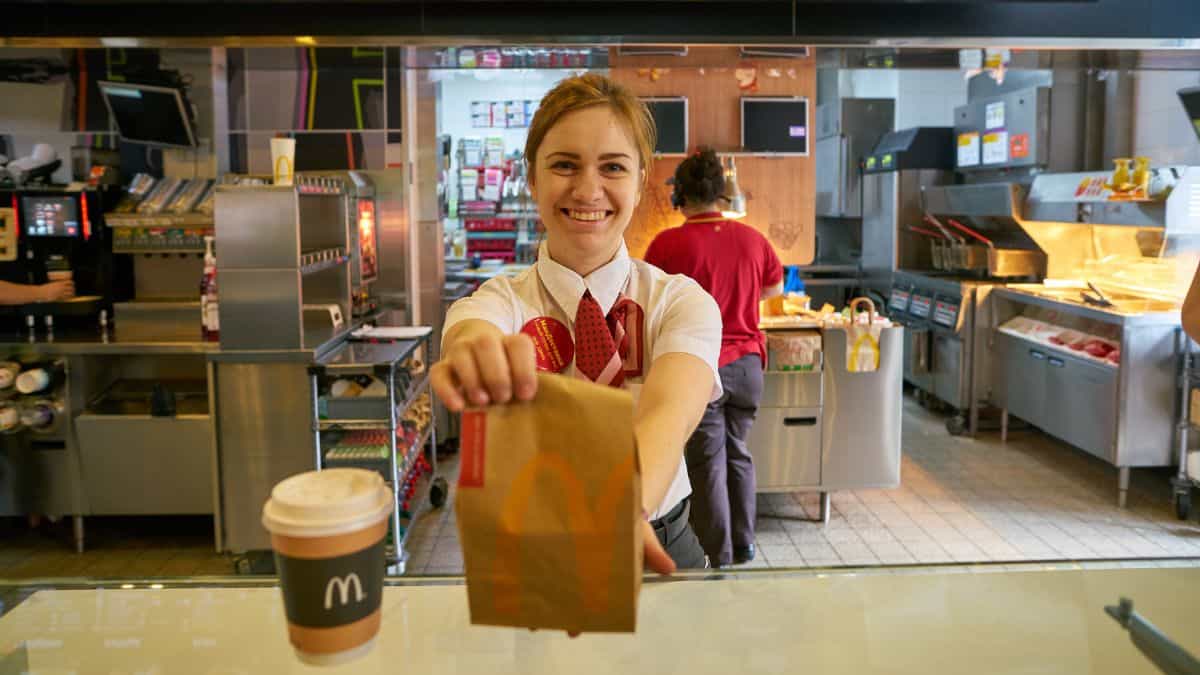 Curious about which restaurant chains live up to the hype, and which definitely do not? Join us as we explore the 12 restaurant chains that have sparked a lively debate in a recent internet forum discussion. While these establishments may have garnered popularity, they're not without their share of critics. We'll delve into what makes these chains some of the most overrated in the nation, shedding light on the dining experiences that might leave you questioning the hype.
You're Doing It Wrong! 12 Common Cooking Mistakes Almost All Home Cooks Make.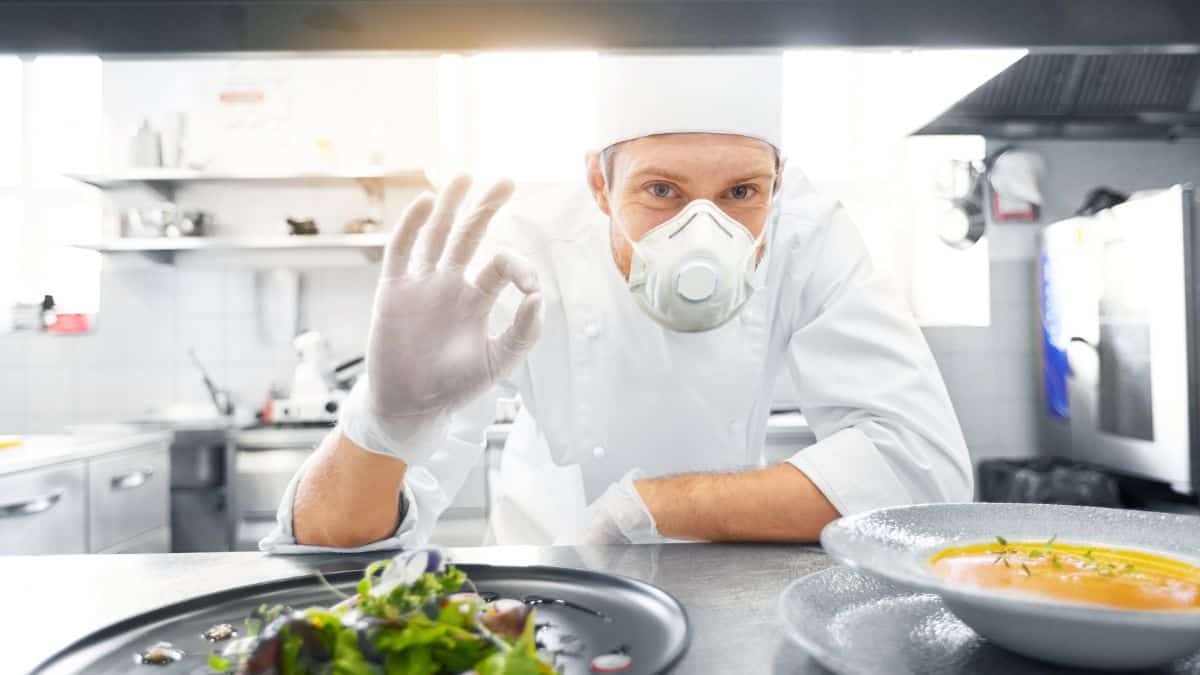 There are some mistakes almost all home cooks make, no matter how experienced and for how long they have been cooking. Recently, a group of foodies, where many of them have worked in the restaurant industry, started discussing what the most common mistakes home cooks make are, and the results were eye-opening. I am a professional recipe creator, and even I admit to making some of these mistakes on occasion!
12 Common Groceries That Are A Total Waste Of Money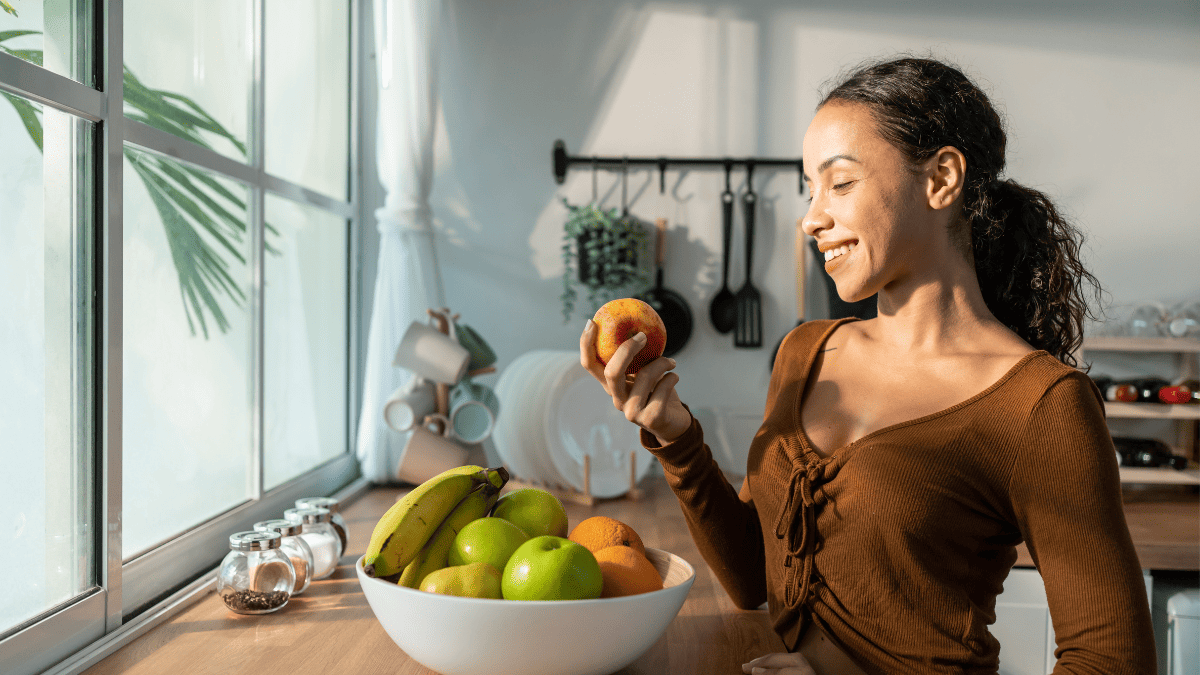 Are you tired of feeling like your grocery bills are climbing higher and higher each month? You're not alone. We're about to uncover a secret that could save you a significant amount of money, so you can spend it where you really need it instead! Get ready to discover the 12 common groceries that might just be a total waste of your hard-earned cash. Buckle up, savvy shoppers, it's time to make your grocery list smarter and more budget-friendly!