This fall, the slow cooker or crockpot will be your best friend in the kitchen. These fall dinner recipes are the perfect example of how easy it can be to make dishes that will impress the entire family with minimal effort. Get ready to enjoy a delicious dinner and cozy up on those extra chilly nights!
Enchilada Bake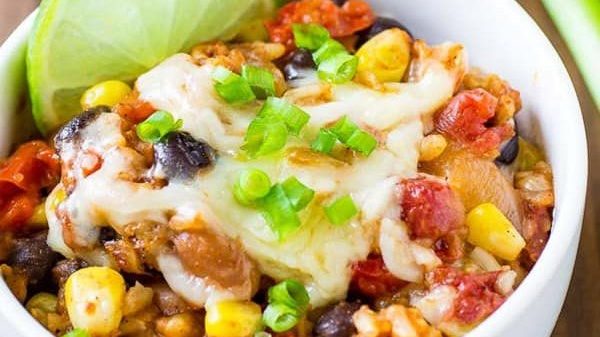 Enchilada Bake is super-easy to prepare using pantry and freezer staples, and so tasty it's sure to become a long-time family favorite! No need to turn on your oven, this recipe uses the magic of your slow cooker.
Slow Cooker Lasagna: Crazy-Good Cheesy Meat Lasagna in a Crockpot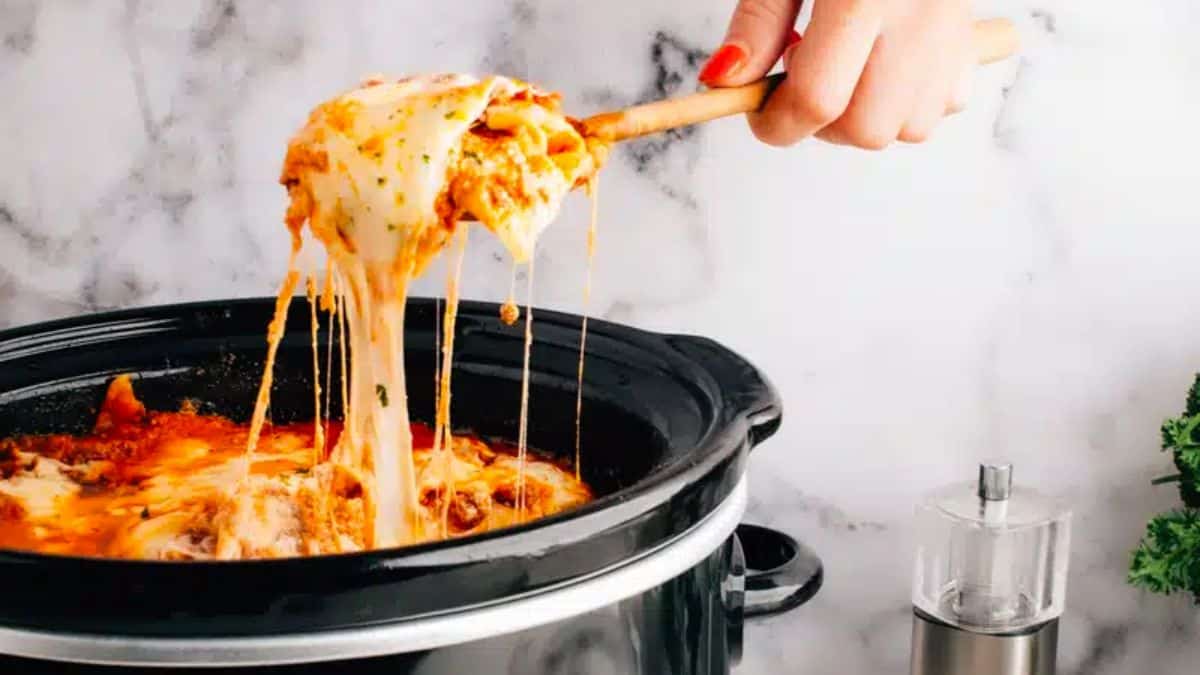 This Crockpot Slow Cooker Lasagna is super cheesy and delicious. I love that the slow cooker does double duty: it creates a rich, meat sauce with the deep flavour of being simmered all day and also "bakes" the lasagna all in one step. Also, no need to boil the noodles, saving an extra step and dirty pot.
Slow Cooker Classic Beef Chili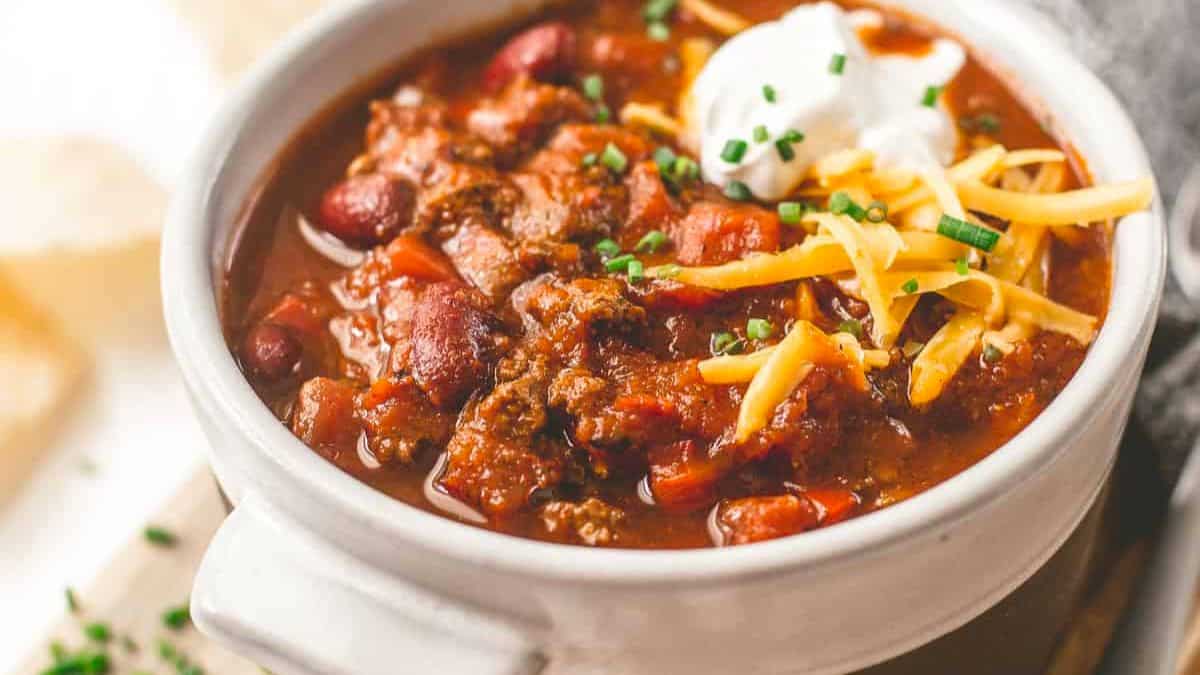 Chili, which improves in flavor the longer it cooks, is a perfect recipe for the slow cooker. It takes a bit of work at the stovetop upfront, but you are rewarded with savory aromas from the slow cooker all day and dinner ready to go.
Crock Pot Chicken Cacciatore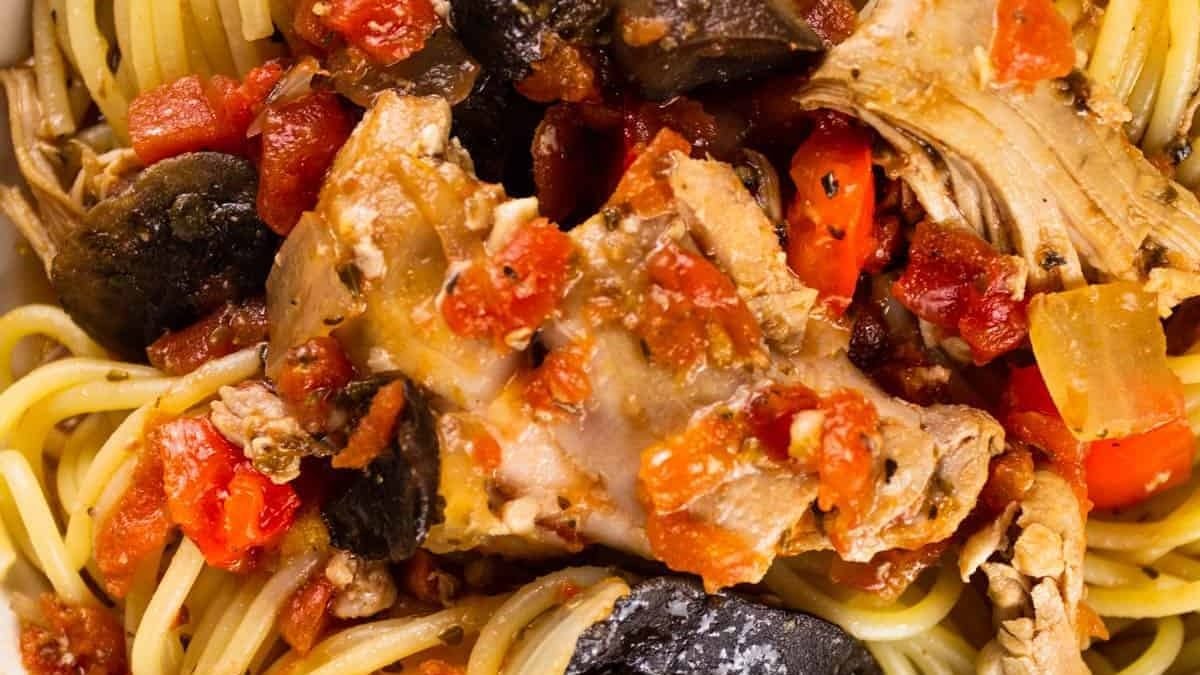 A simple yet flavor packed dinner that makes an easy weeknight meal or Sunday dinner. This classic Italian dish is cooked low and slow and can be served over pasta, polenta or mashed potatoes.
Crock Pot Green Chile Chicken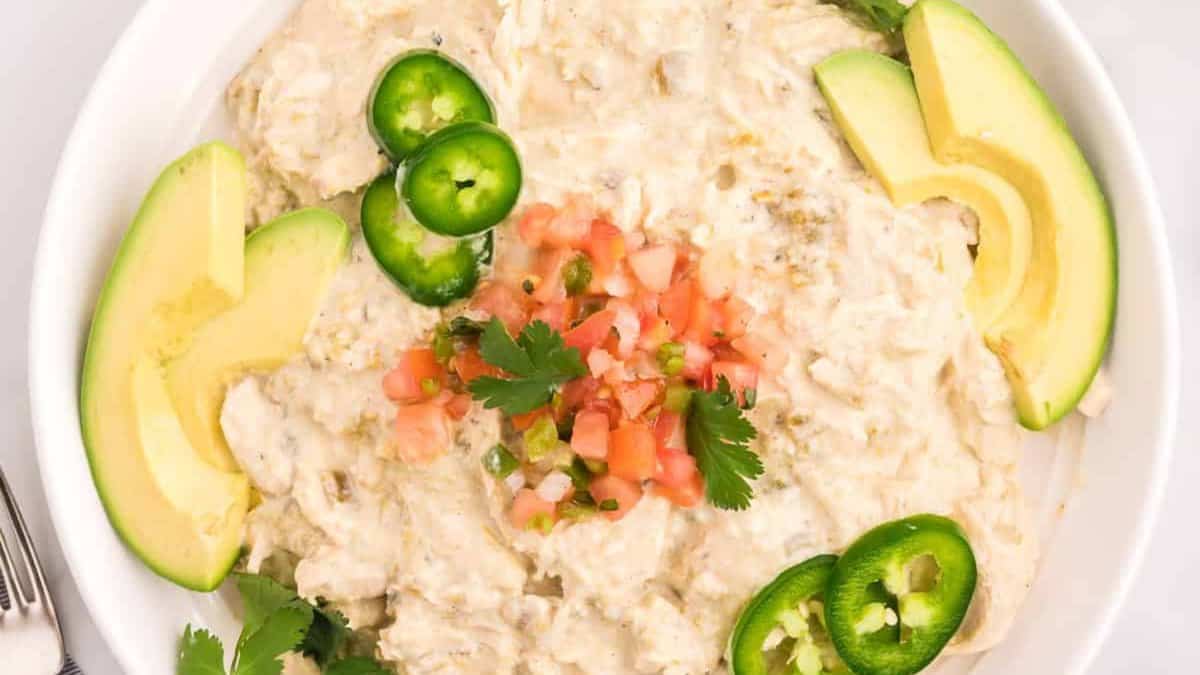 This deliciously creamy Crock Pot Green Chile Chicken is a simple recipe your whole family will love. This effortless and tasty slow cooker meal is perfect for the busy weeknights.
Slow Cooker Mississippi Roast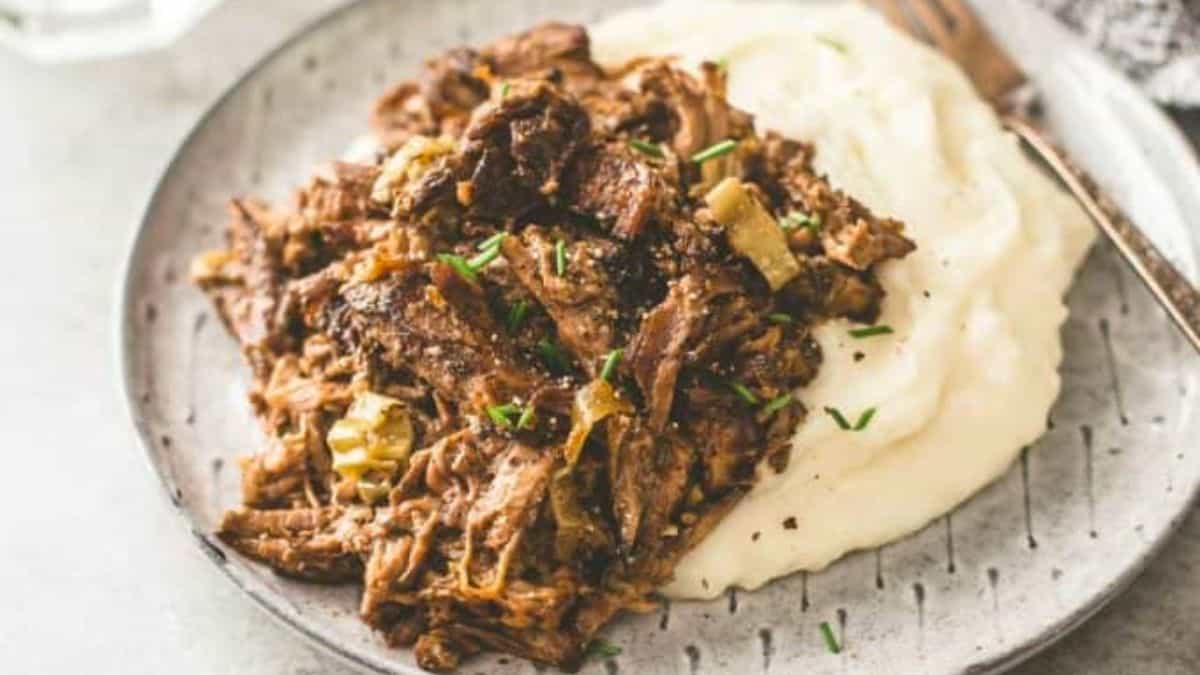 This is a clean version of the classic Slow Cooker Mississippi Roast recipe with no packets, no processed ingredients, no MSG. It takes just 20 minutes to assemble in the slow cooker and then cooks all day for a savory, delicious meal that will quickly become a family favorite. Serve it over mashed potatoes with green beans or a green salad on the side.
Crockpot Slow Cooker Chicken Enchiladas with Spicy Pumpkin Sauce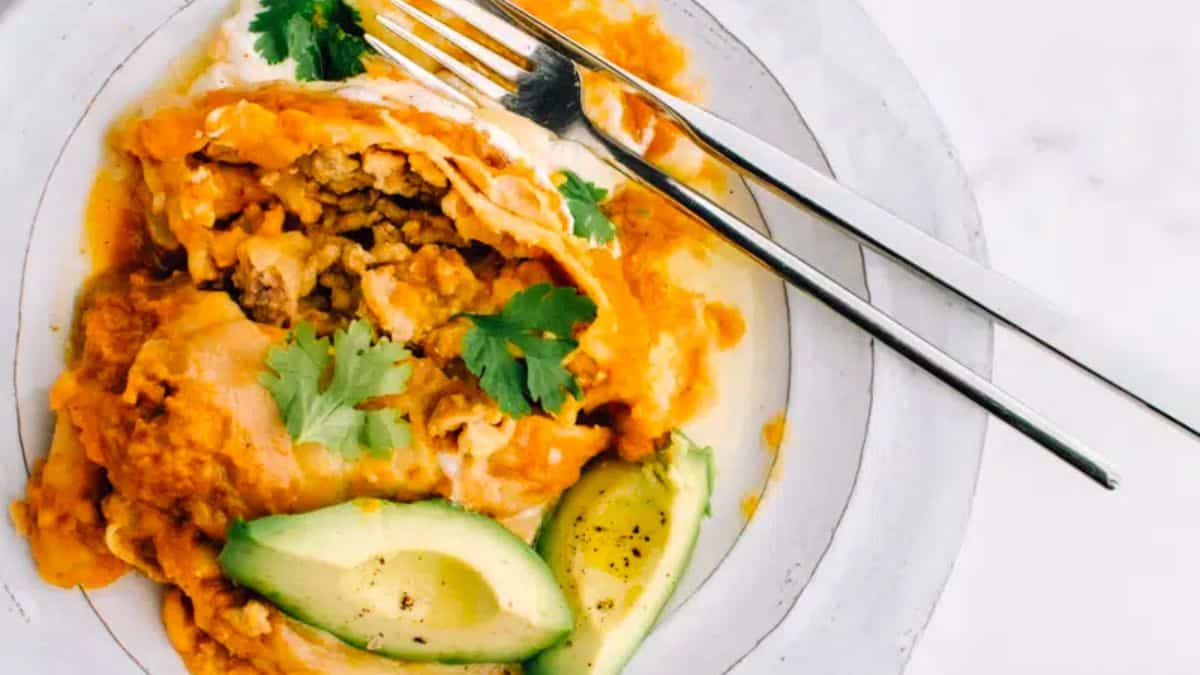 This easy chicken enchilada recipe is made in the Crockpot Slow Cooker with a delicious spicy pumpkin sauce and creamy, cheesy topping. Made with ground chicken, this is a cozy weeknight dinner recipe that everyone will love.
Slow-Cooker Hoisin Turkey Meatballs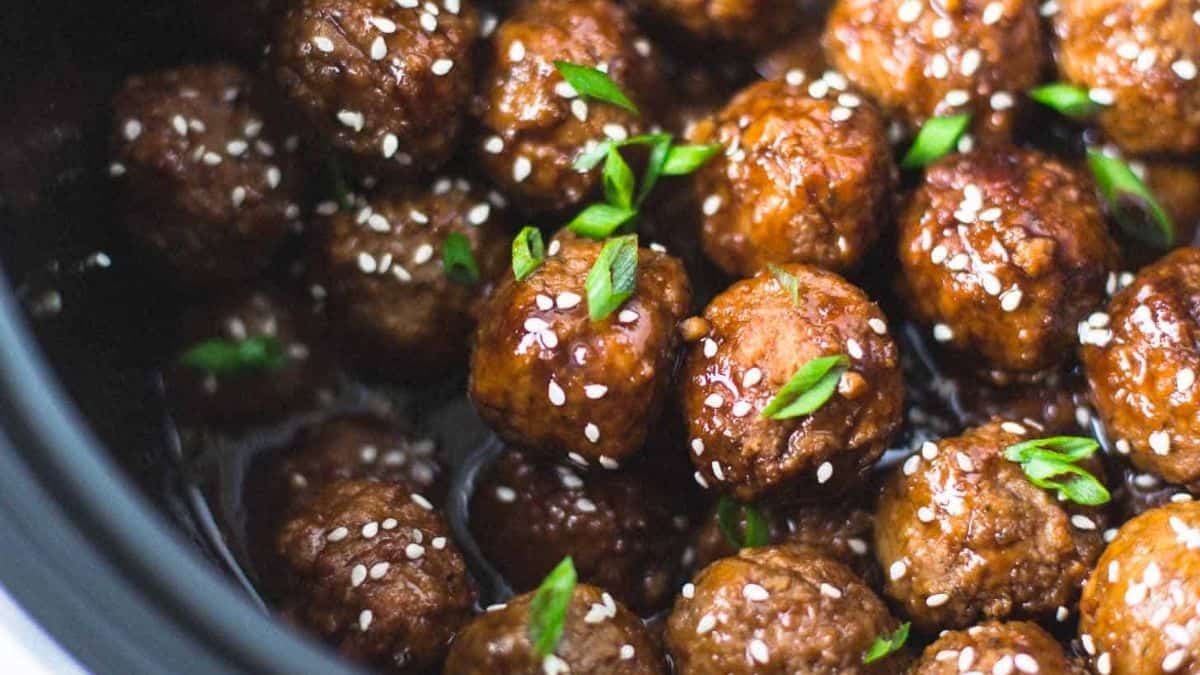 These turkey meatballs simmer in a sweet and savory sauce for a perfect, super easy weeknight meal that the entire family will love. Serve over rice with steamed broccoli or green beans on the side.
Vegetable Tortellini Soup in Crockpot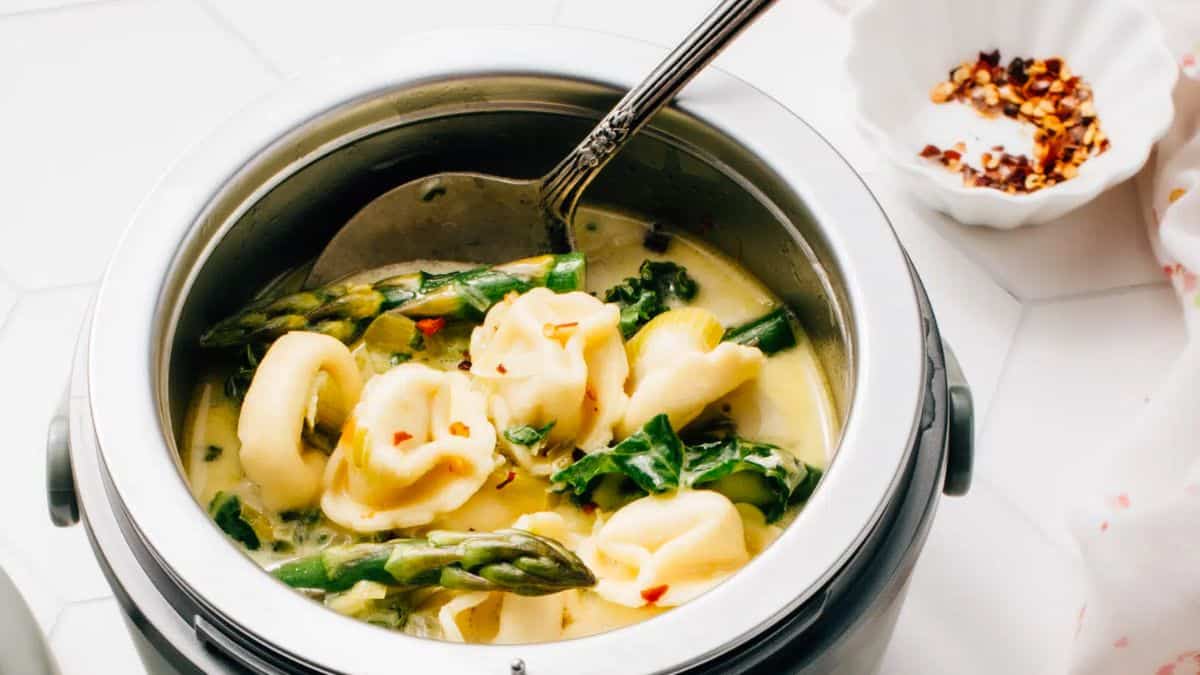 This delicious, light and creamy Crockpot Tortellini Soup is an easy slow cooker recipe loaded with green vegetables. Learn how to make tasty tortellini soup in the crockpot with this easy, healthy crockpot tortellini soup recipe. All you need are simple ingredients and a few minutes of prep!
Slow Cooker Turkey Chili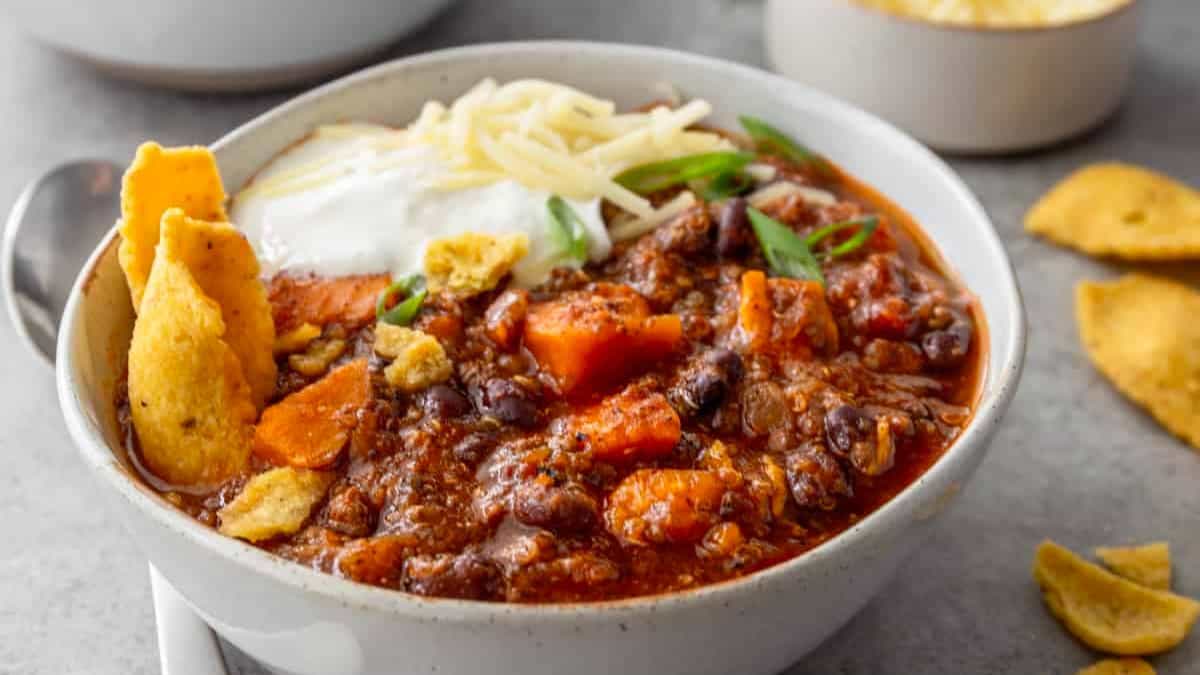 Slow Cooker Turkey Chili is a hearty, healthy bowl of goodness that cooks in the slow cooker all day long and is a guaranteed weeknight dinner winner.
Get the recipe
Slow Cooker White Chicken Chili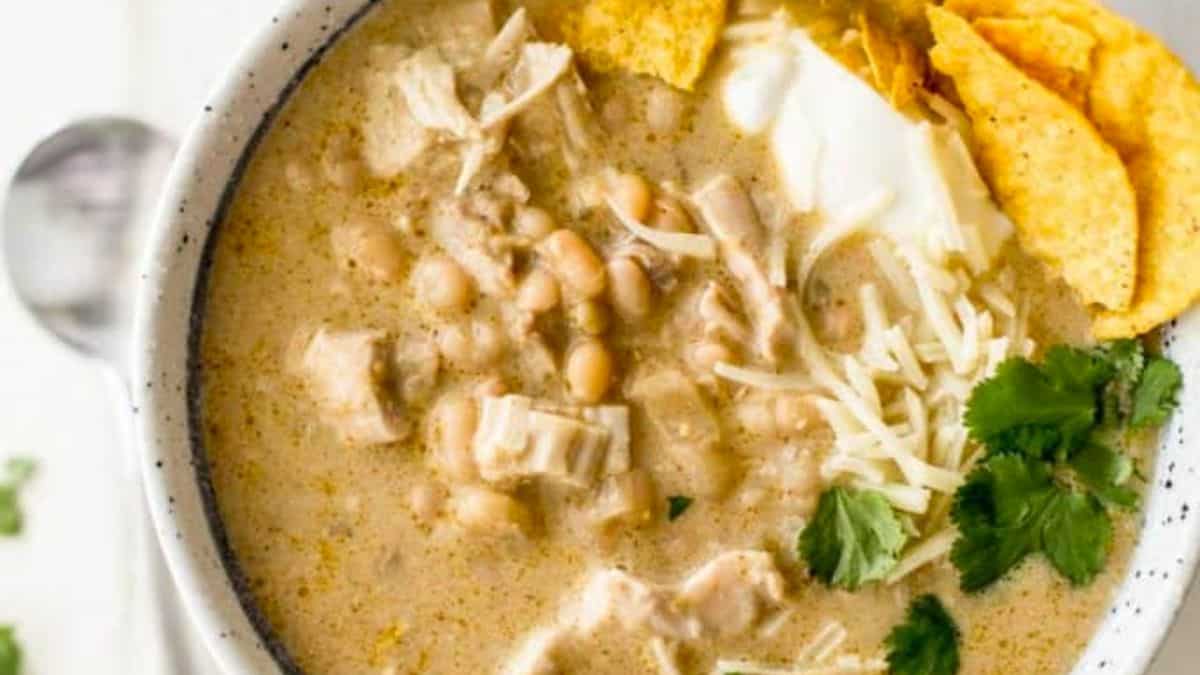 With just a handful of ingredients and no pre-cooking required, slow cooker white chicken chili is every bit as satisfying as it is simple. Check the recipe notes for two options for thickening the chili with or without dairy and lots of options for toppings.
Slow Cooker Braised Beef Short Ribs Recipe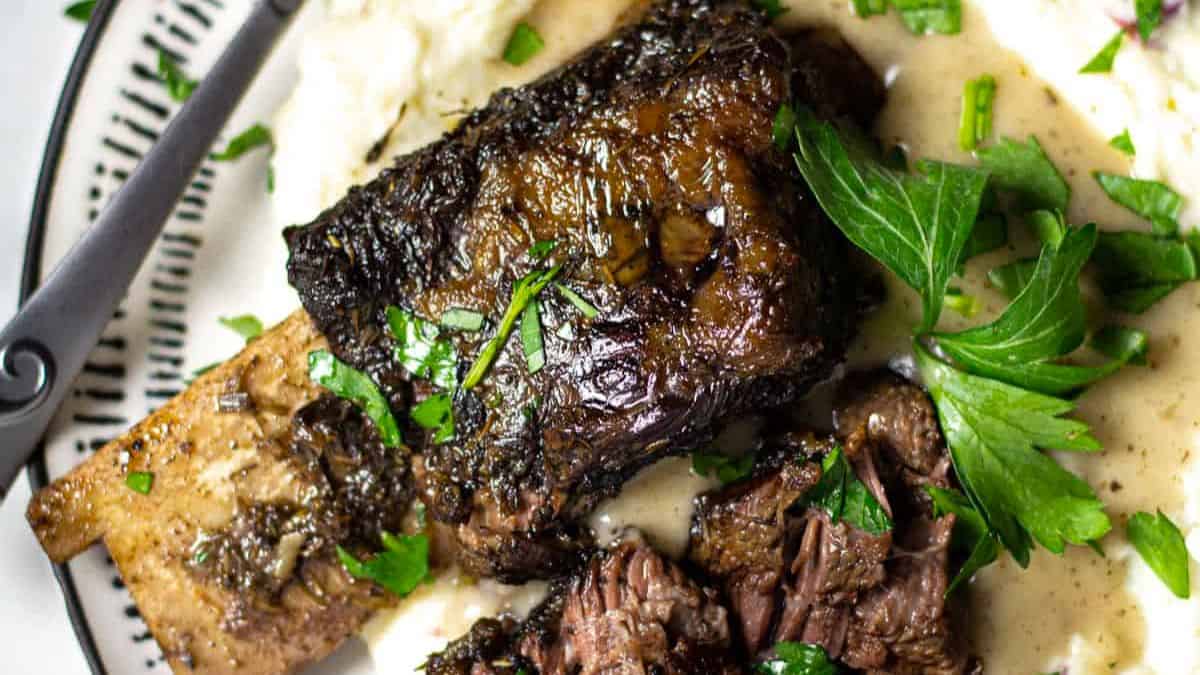 20 minutes of prep time is all it takes to get this braised beef short ribs recipe ready for the crock pot and ensure that they come out oh SO juicy and tender that they fall right off the bone.
Slow Cooker Potato and Ham Soup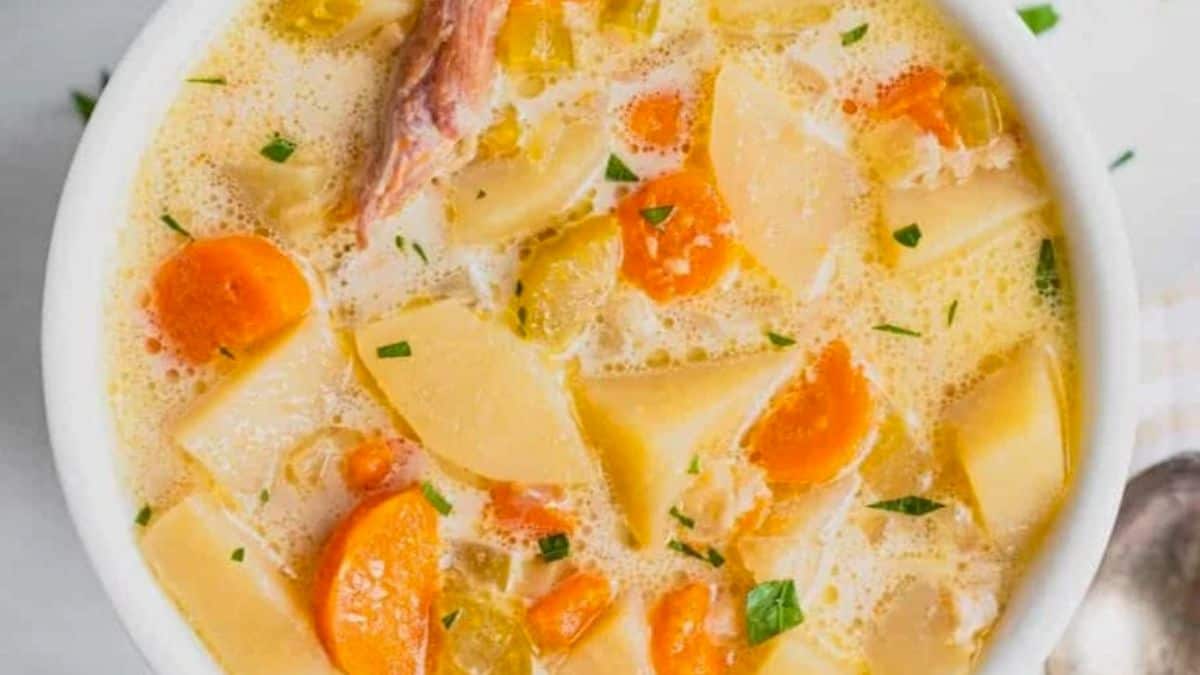 This Slow Cooker Potato and Ham Soup uses leftover ham bones, fresh veggies, and lots of potatoes to create a dinner that is easy and filling! Throw everything in your crockpot before work and come home to a delicious, home cooked meal that the whole family will love!
Slow Cooker Carne Asada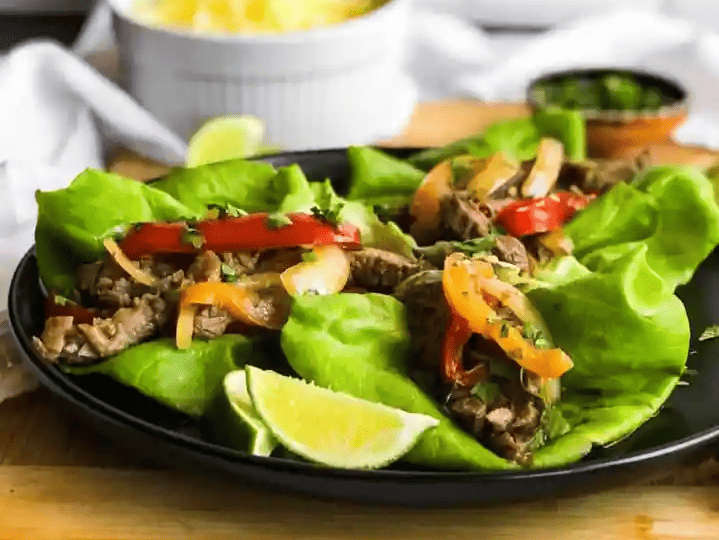 Slow Cooker Carne Asada is everything you love about flavorful tacos with a mostly hands off approach. It's simple enough for a weeknight dinner, but also perfect for easy entertaining. Who doesn't love tacos?
12 Most Overrated Restaurant Chains In The United States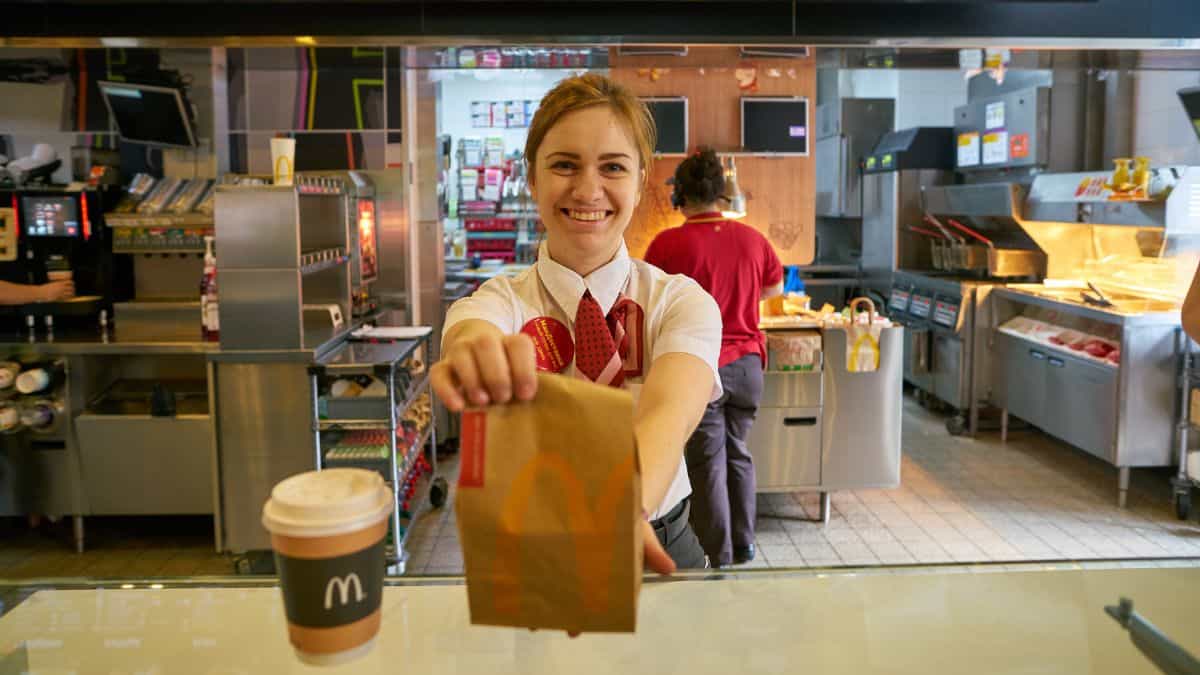 Curious about which restaurant chains live up to the hype, and which definitely do not? Join us as we explore the 12 restaurant chains that have sparked a lively debate in a recent internet forum discussion. While these establishments may have garnered popularity, they're not without their share of critics. We'll delve into what makes these chains some of the most overrated in the nation, shedding light on the dining experiences that might leave you questioning the hype.
12 Common Groceries That Are A Total Waste Of Money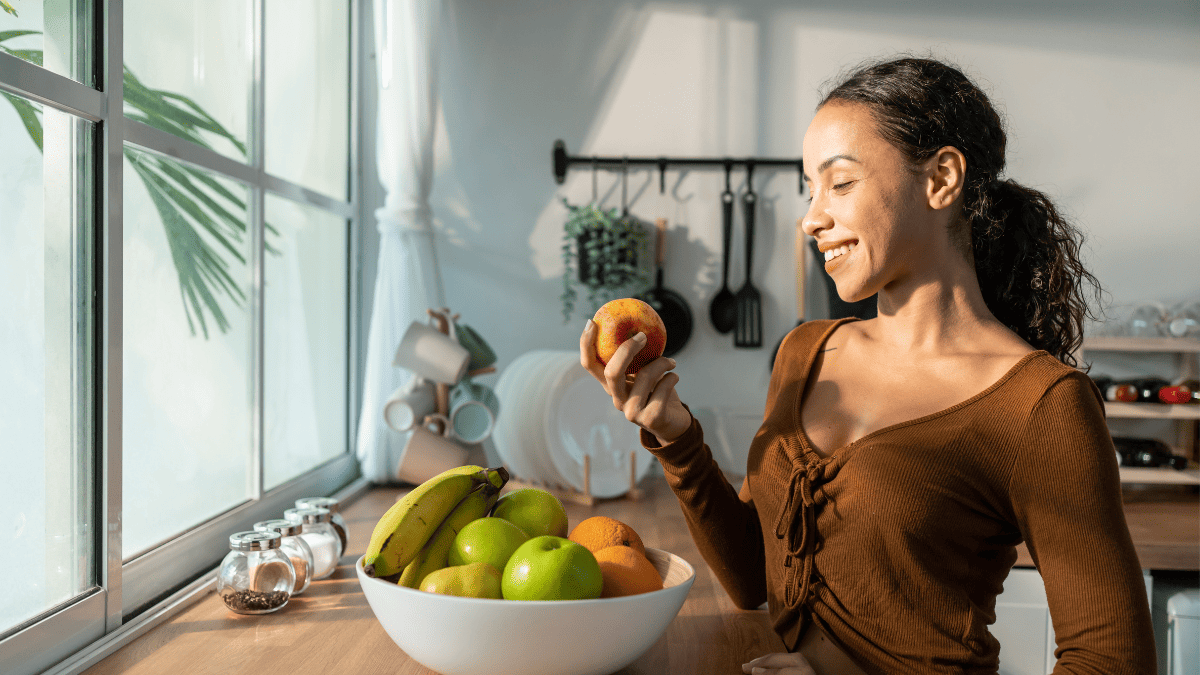 Are you tired of feeling like your grocery bills are climbing higher and higher each month? You're not alone. We're about to uncover a secret that could save you a significant amount of money, so you can spend it where you really need it instead! Get ready to discover the 12 common groceries that might just be a total waste of your hard-earned cash. Buckle up, savvy shoppers, it's time to make your grocery list smarter and more budget-friendly!
46 Easy Tasty Appetizers To Try Tonight!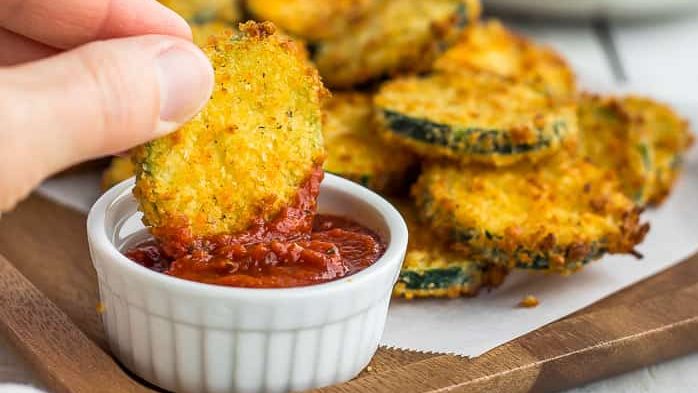 If you want to make your meals extra special this week, you're in luck! We've got a list of super easy appetizers that are quick, simple to make, and bursting with flavor. These appetizers are sure to impress without requiring much effort - so you can make them any night of the week!
12 Dump-and-Go Soups for Easy Weeknight Meals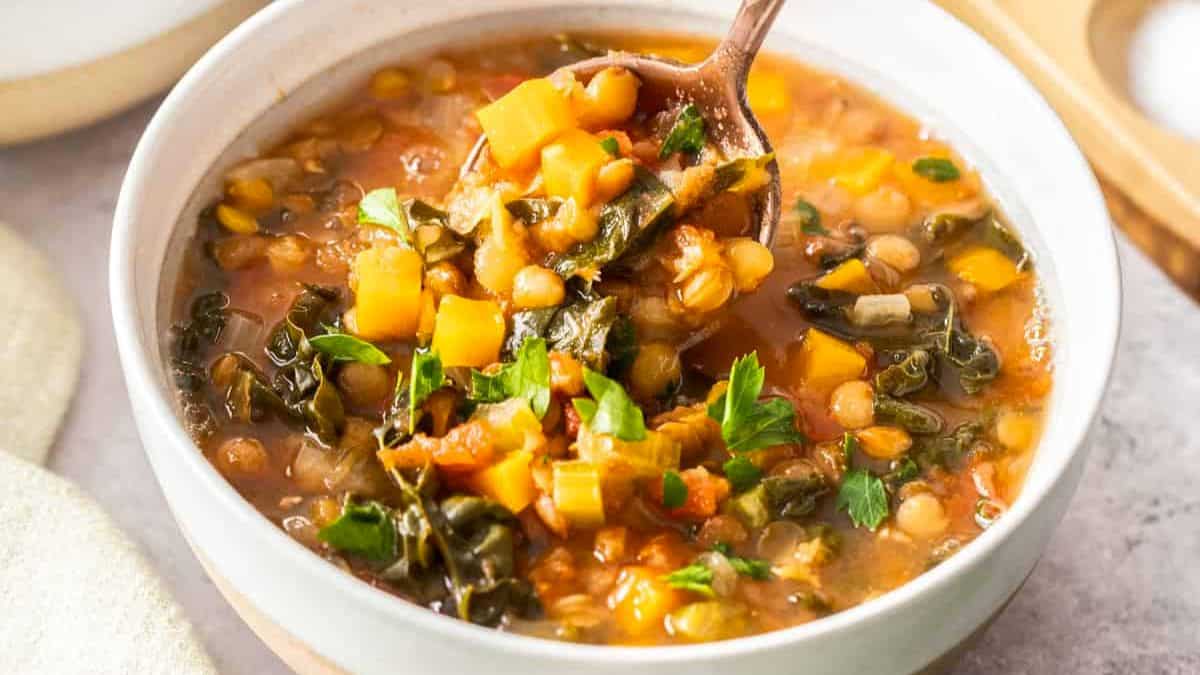 Ready to enjoy delicious homemade soups with minimal effort? This collection of 12 dump-and-go soup recipes is here to make your life easier and tastier. From hearty stews to creamy bisques, these recipes require little more than combining ingredients in a pot and letting the flavors meld, promising you a hot and satisfying meal with minimal fuss.
Feeling Lazy Tonight? These Easy Recipes Are the Answer!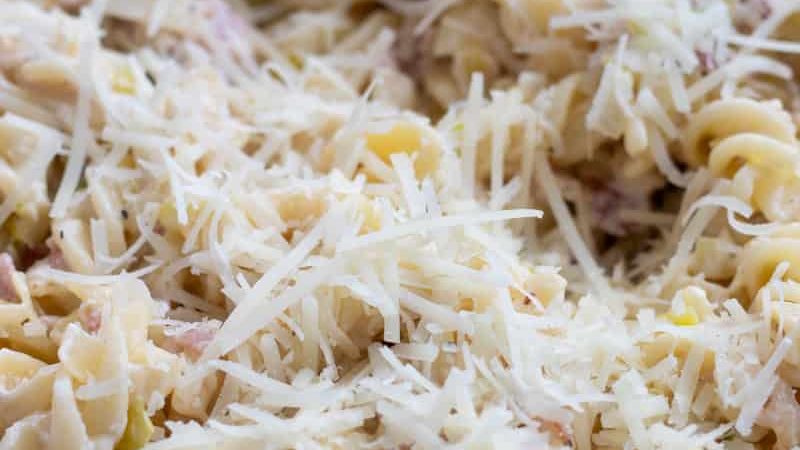 We all have those lazy nights when cooking feels like a chore. But fret not! We've got your back with a collection of super easy and delicious recipes that are perfect for when you're feeling a bit lazy in the kitchen. These recipes will help you whip up a tasty meal without breaking a sweat, so you can relax and enjoy your evening.