What's that one food that soothes your soul with every bite, just because the texture is so delightful? In a recent discussion on an online forum, the foodie community came to some interesting conclusions as they shared their top picks for the most texturally pleasing foods ever. We collected the top 12 responses; from velvety delights to crunchy sensations. Here are the dishes that are sure to ease your nerves and make every meal a sensory delight!
Mochi Ice Cream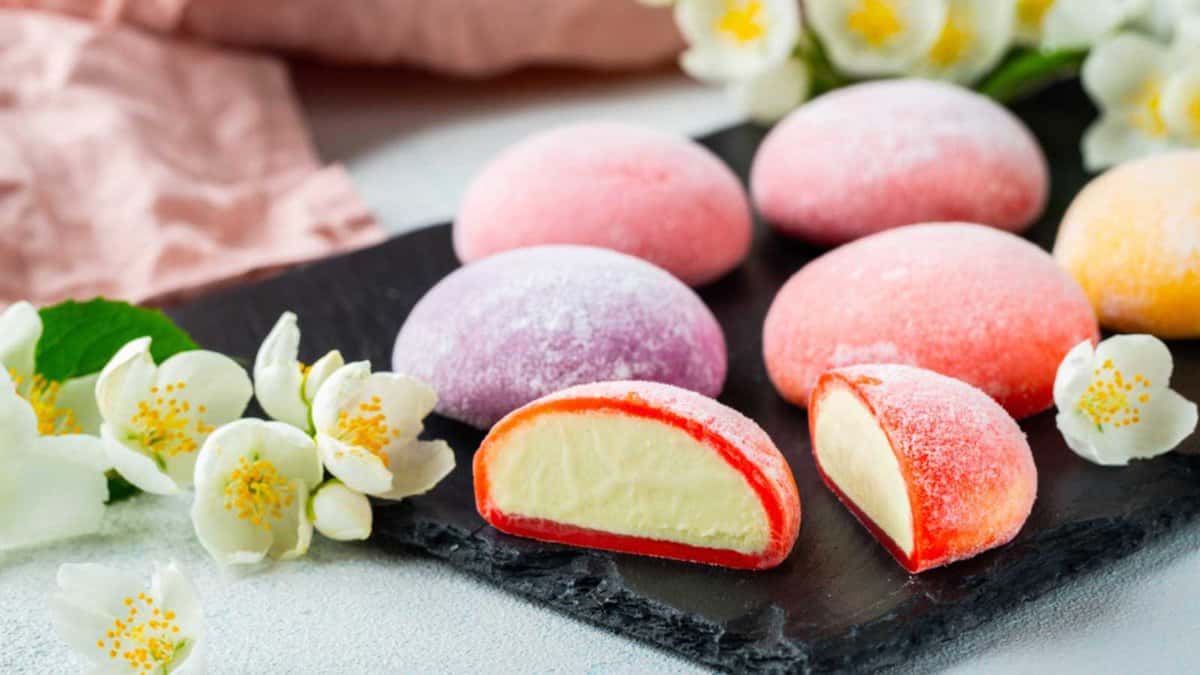 Loads of people avoid mochi due to its texture, but if you like the texture, you love mochi. One day, someone had a genius idea to stuff mochi with ice cream, creating an even weirder texture for gastronomes.
"Mochi ice cream balls. I just adore the rubbery, mouth feel of the outside that is chalky in the fingers while being ice cream in the center. So good," a respondent salivates.
Perfectly Fried French Fries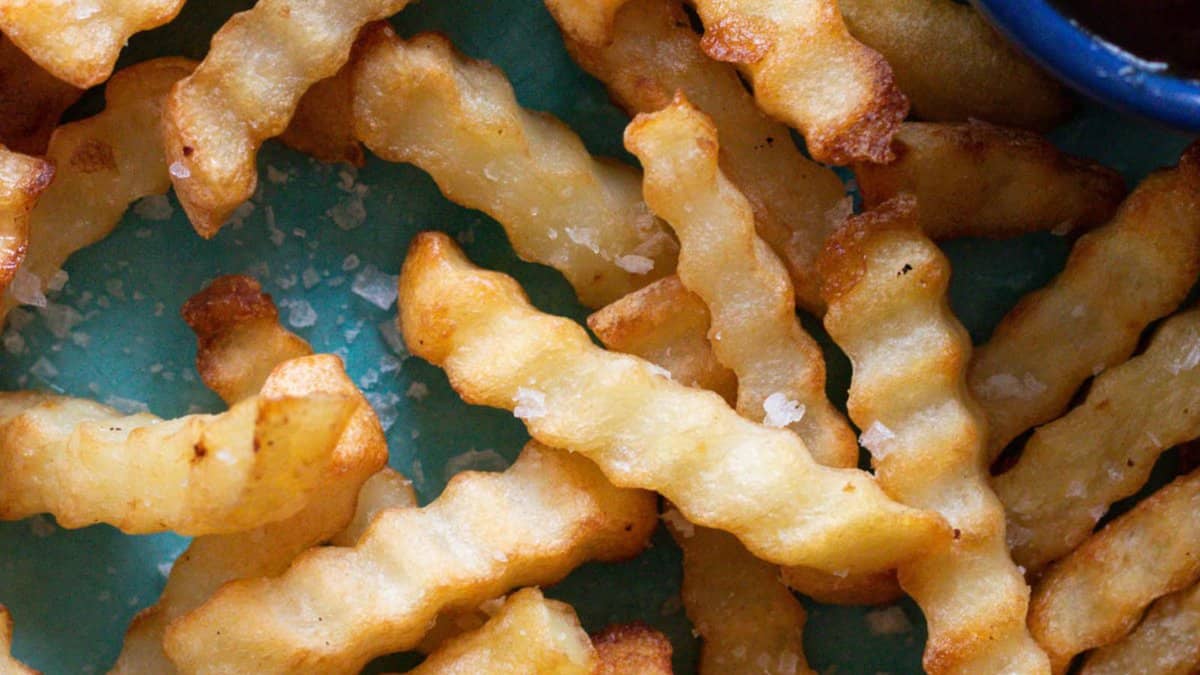 A perfectly fried French fry is a delightful culinary experience, with a crispy, golden-brown exterior that gives way to a fluffy and tender interior. It's a beloved comfort food loved by many for its satisfying contrast in textures, and definitely belongs on this list. But as one foodie says, this really goes for any crispy roasted potato, not just French fries.
Fresh Baguette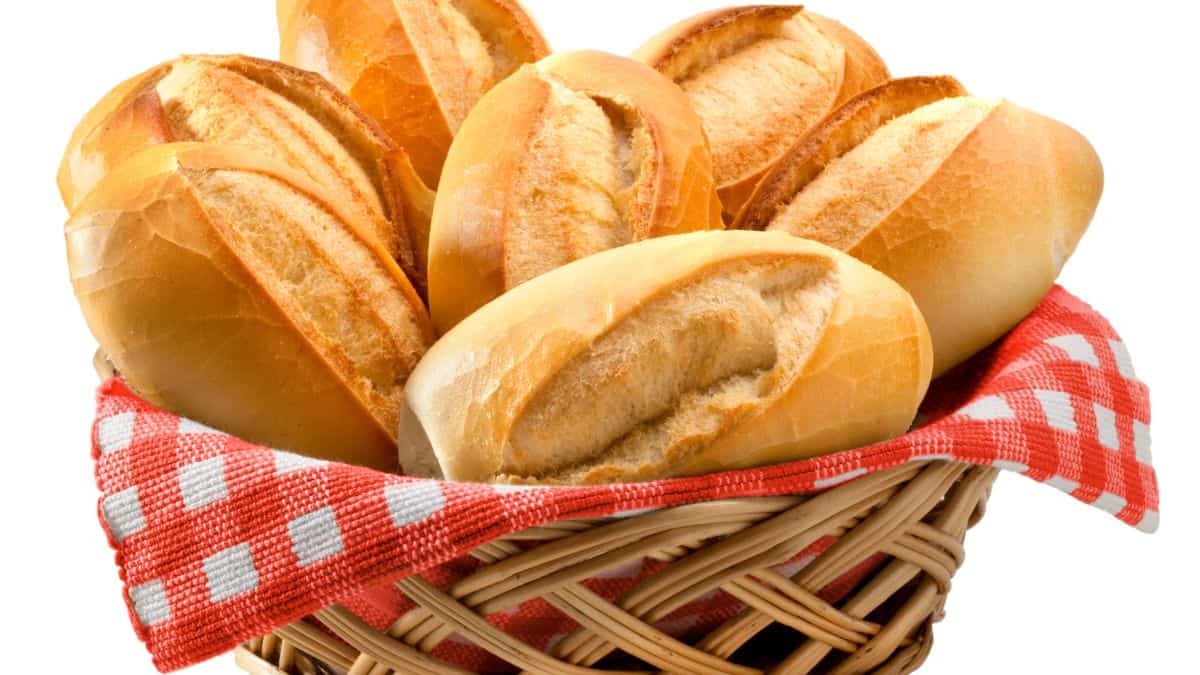 Not much can compete with the texture of a freshly baked baguette. The crust is crisp and crackling, while the inside is soft and airy with a subtle chewiness. As a bonus, the smell of baguettes straight out of the oven is up there as one of the best ones ever, as well!
Ice Cream Cone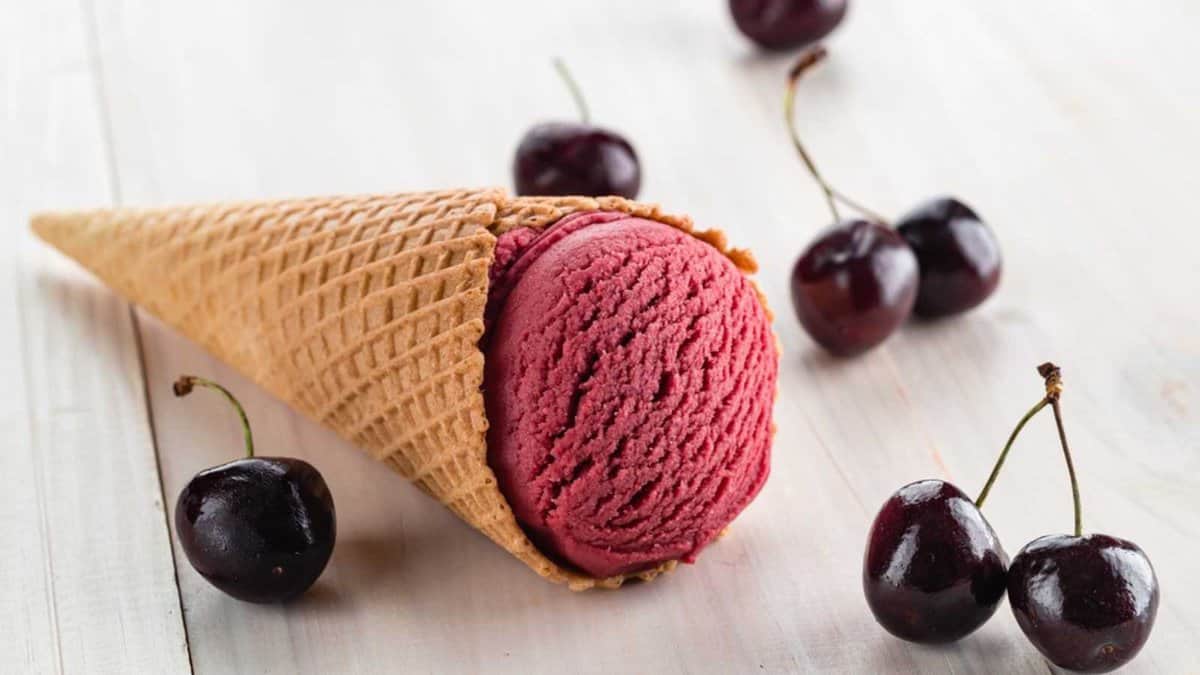 Ever indulged in an ice cream cone, and after licking the dairy treat down, you landed on the square ridges at the bottom? One foodie says the best part of ice cream is chomping down on the melted ice cream and filling up the squares.
Watermelon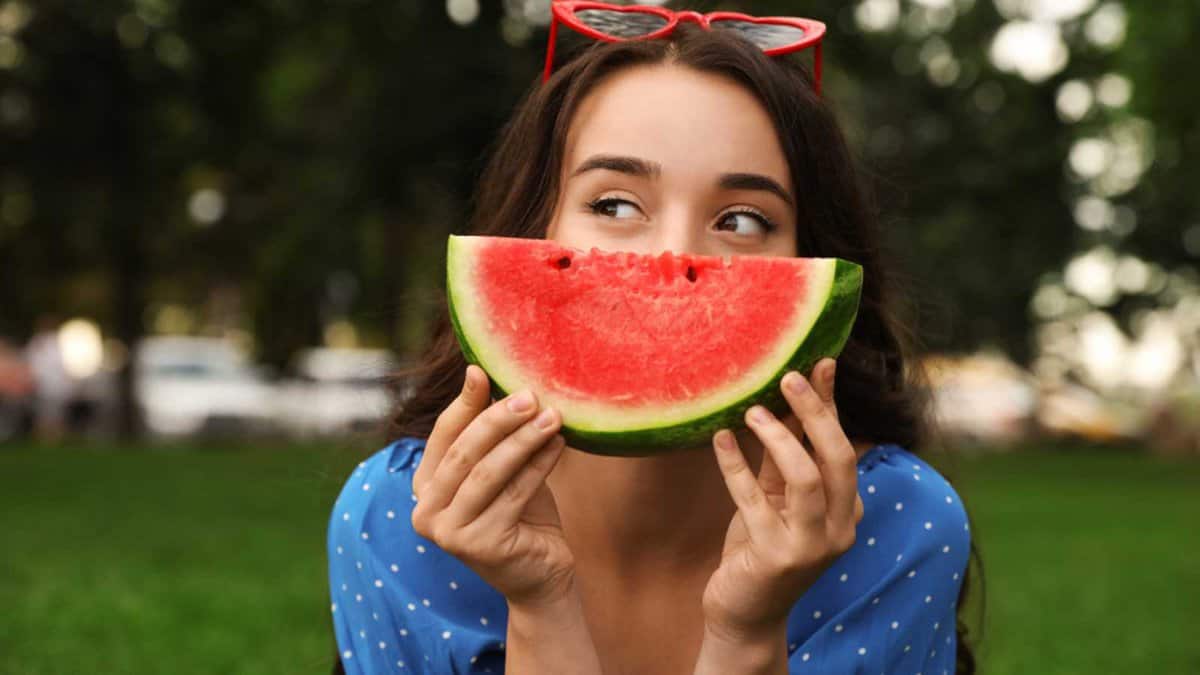 This watermelon aficionado prefaces their statement, saying 1/7th of watermelons are mediocre. "But that eighth one, the one that is so perfectly sweet, the one that every bite crunches and melts against the roof of your mouth, the one that makes watermelon juice drip down your chin, but you don't even care because that eighth one turns you into a total watermelon [lover]."
Grapes
Another fruit foodie claims the best delight is biting into a perfectly ripe grape where it crunches and unleashes a spray of grape juice into your mouth. The liquid is sweet and tart, and purple or green grapes alike will do the trick. Avoid soggy grapes in all instances.
Folded Potato Chips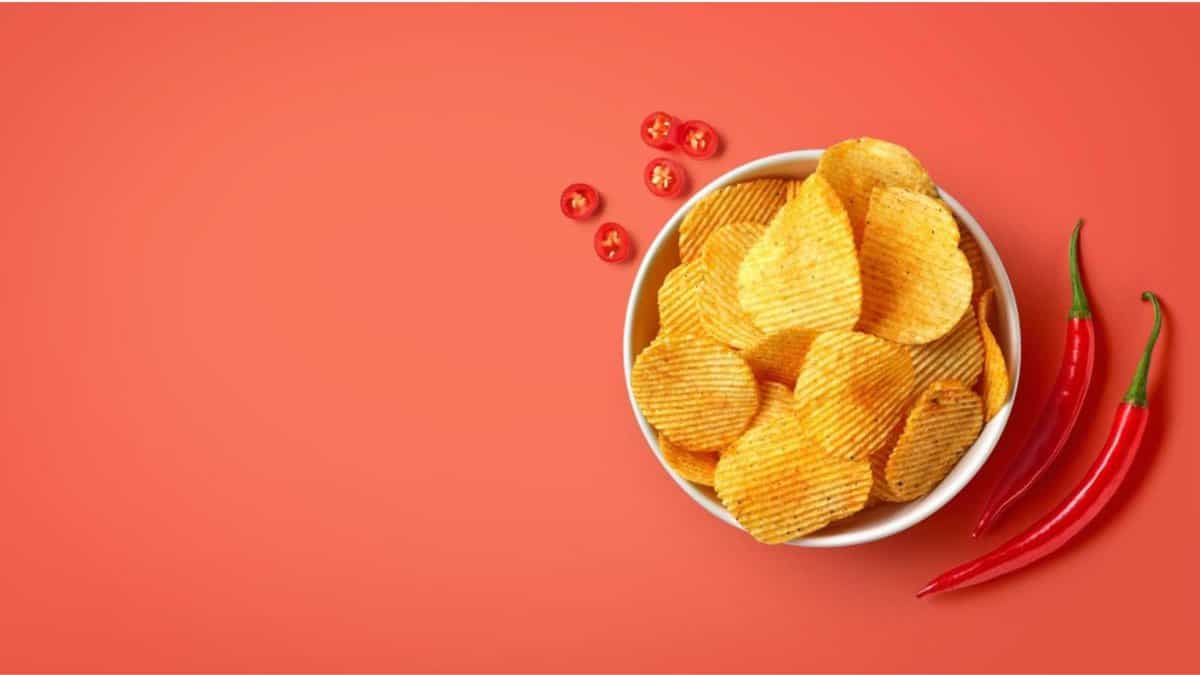 Don't lie. Potato chips are the best snacks at a party. You fill a bowl with salty snacks or disregard the dishes and leave the plastic bag in the open. If you're lucky, you pull out an amalgamation of several chips formed together for a solid crunch factor.
Toasted Marshmallows
You're sitting around the campfire, roasting marshmallows, yearning for the perfect golden brown treat. Once you've bronzed the outer shell, you blow the heat off the crispy concoction before biting into the toasted outside. When the heat hits the marshmallow, the inside melts into a gooey, gelatinous glob.
Ferrero Rocher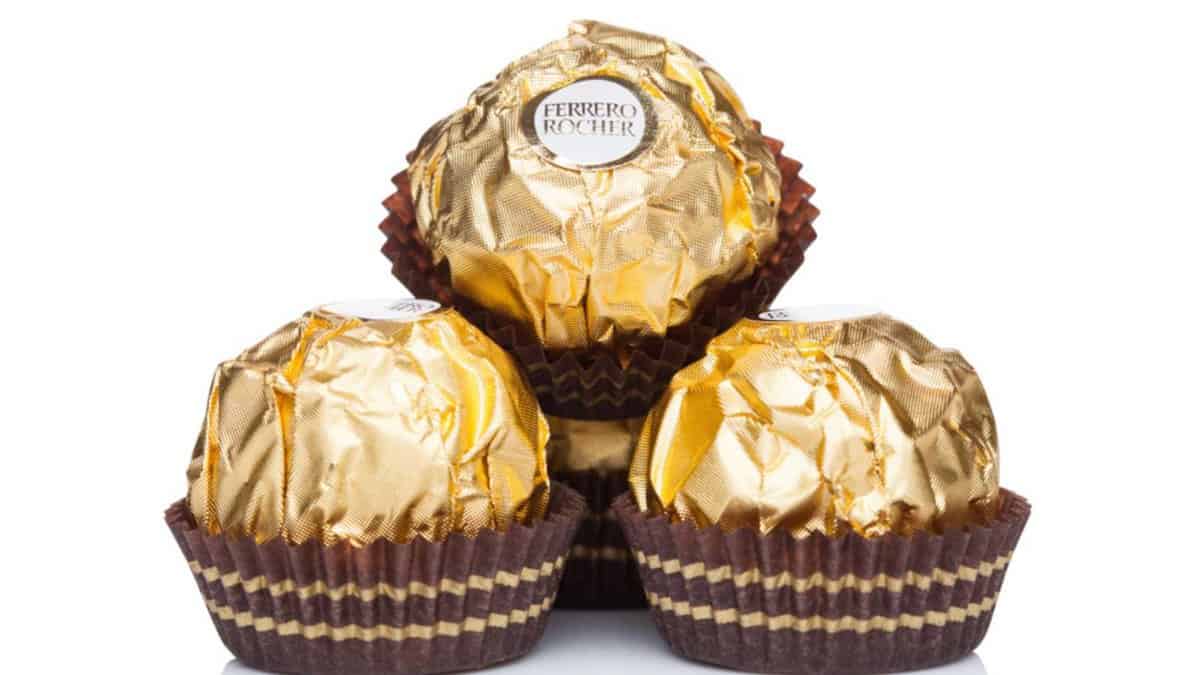 Fun fact, my dad attempted to beat the world record for most Ferrero Rocher's consumed in a minute. He did not exceed the world record but applauded the different textures on his tongue following the round. On the outside, you have a crispy chocolate coating, a smooth hazelnut filling, and a whole hazelnut nuzzled in the middle of the truffle.
Steak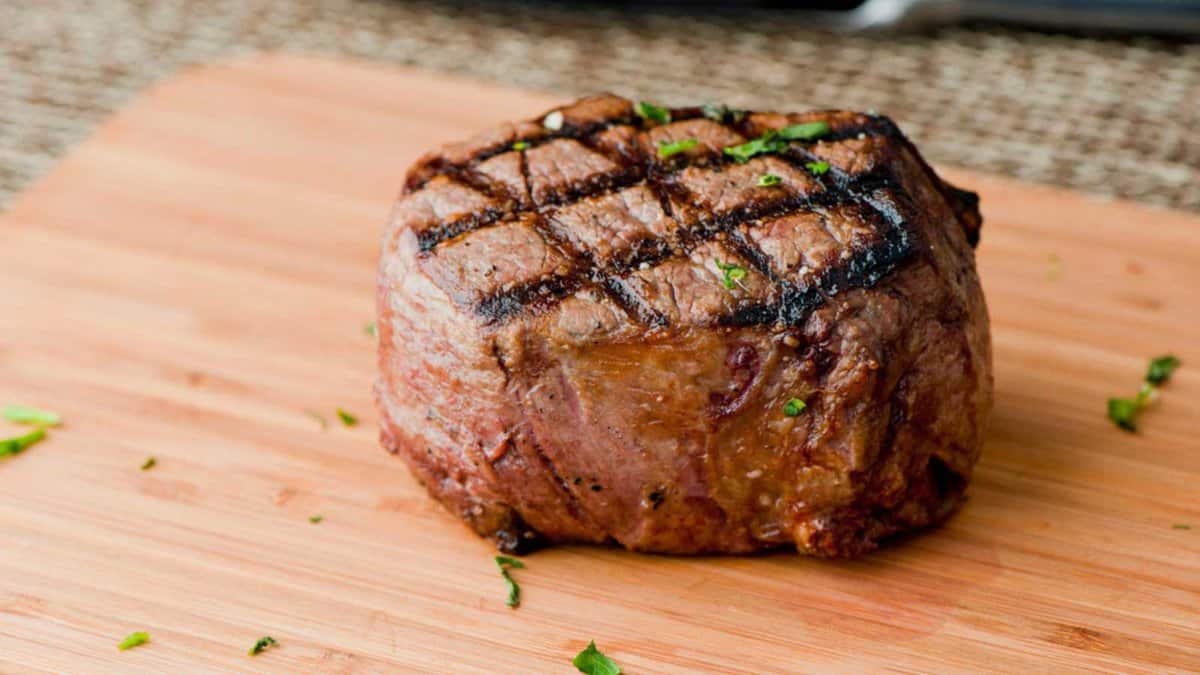 "A good medium/medium rare steak after you've starved for a while and craved meat. Nothing like ripping into some steak after feeling feral from hunger and tired after a long week or camping trip," one meat maven drools. Another adds that steak needs that quality crust on the outside for the perfect dinner.
Popcorn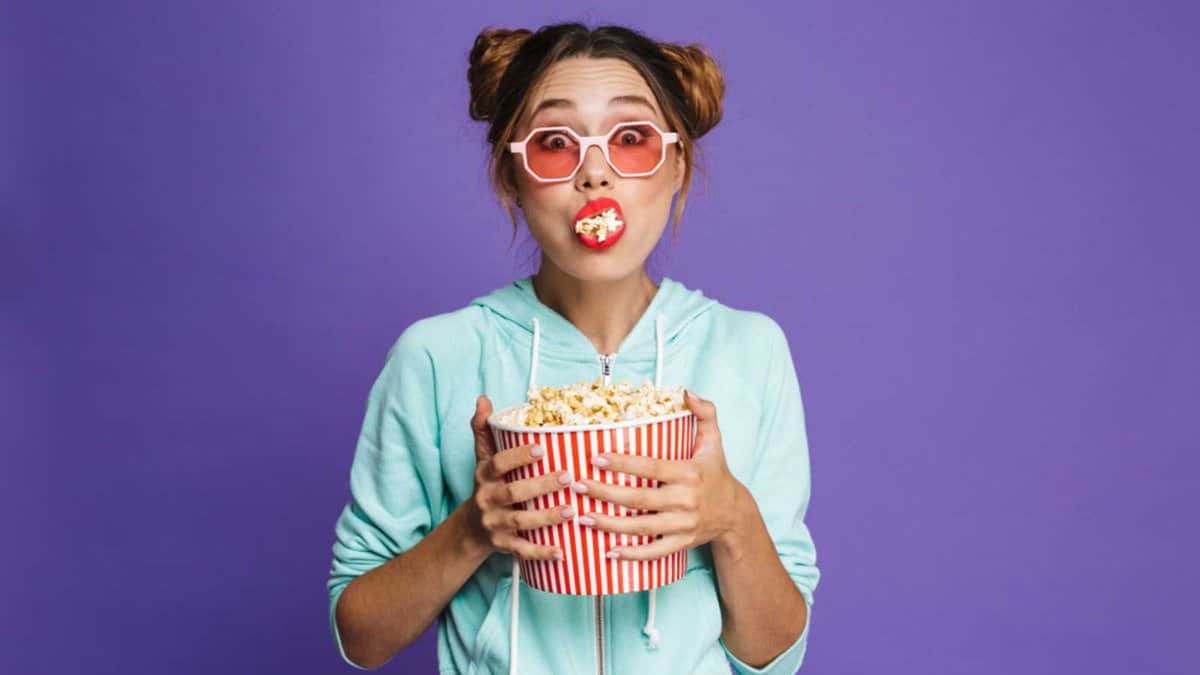 A few users report how much they enjoy movie theatre popcorn, plunging their hands into salty, buttery popped kernels for a satisfying mouthful. The crunch, salt, and chewing make for a fantastic food experience, despite the kernels lodging their way into your teeth. Someone else writes eating popcorn is a sensory experience, enlightening all five senses.
Popping Boba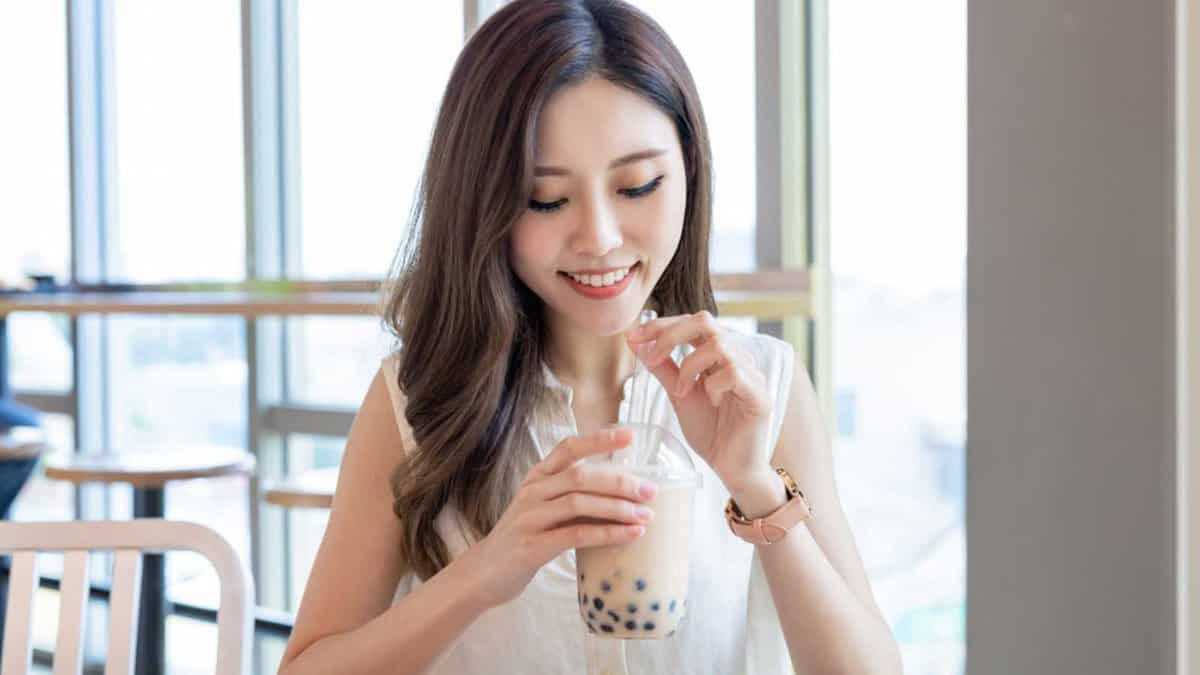 "Just love boba tea. Once, I bought one for my friend. He had never tried it before. When the bubbles popped into his mouth, his face and expression were hilarious to watch. I'd pay to see that expression from him again. It was a mixture of pure confusion, delight, and many questions," a boba believer remembers.
Source: Reddit.
10 Most Unhealthy Foods Most People Don't Realize Are Junk Foods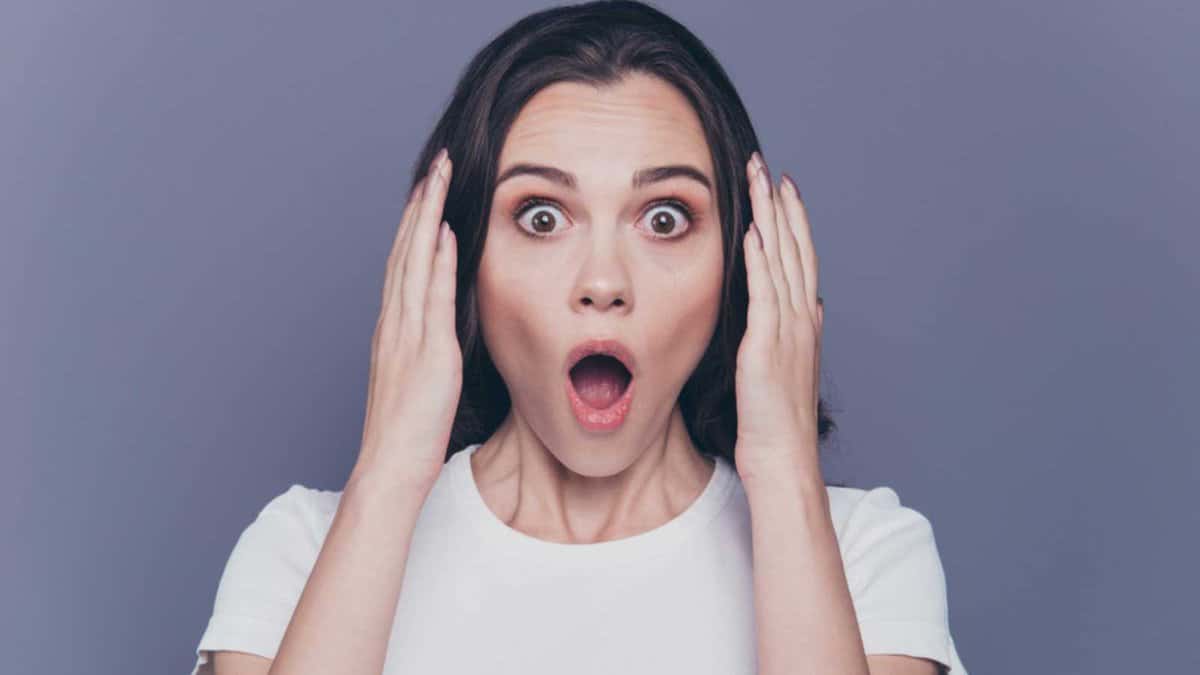 Surprisingly there are a lot of foods that consumers assume are healthy when they definitely aren't. We often don't bother to check the labels of foods that have always been marketed to us as beneficial. According to a popular internet forum, these 10 foods are super unhealthy foods - most people just don't realizeit. Get ready to be shocked, and maybe even clean out your pantry. Find the whole list here.
12 Ground Beef Dump-and-Bake Dinners for Super Busy Nights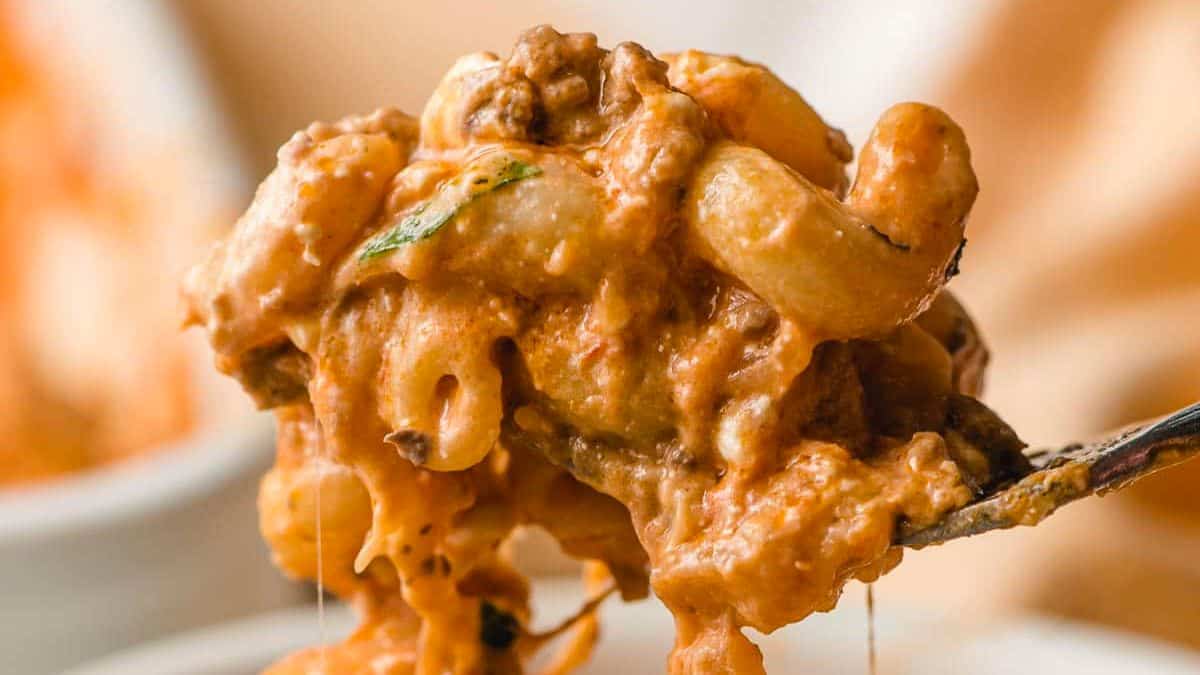 Say goodbye to complicated meal prep and hello to effortless cooking with these delicious dump and bake ground beef recipes. We've gathered a variety of delicious and hassle-free dishes that will save you time in the kitchen. Get ready to enjoy hearty and satisfying meals with minimal effort, making weeknight dinners a breeze! Find the whole list here.
12 Dump-and-Bake Recipes Done in 30 Minutes (Or Less!)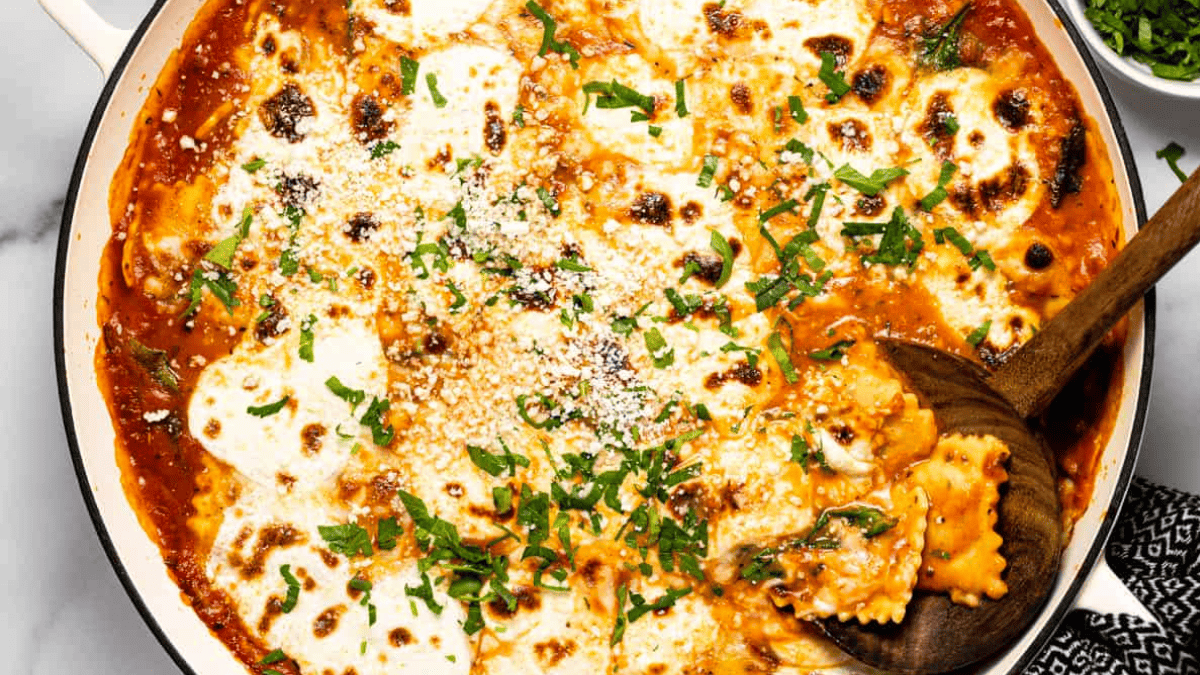 Say goodbye to complex prep and hello to easy and satisfying meals with this fantastic roundup of dump and bake recipes that can be done in under 30 minutes. These recipes range from hearty casseroles to creamy pasta dishes and will be the quick-fix recipes that will make your busy days a breeze! Find the whole list here.
Storebought Wins: 10 Foods That Are NOT Better Homemade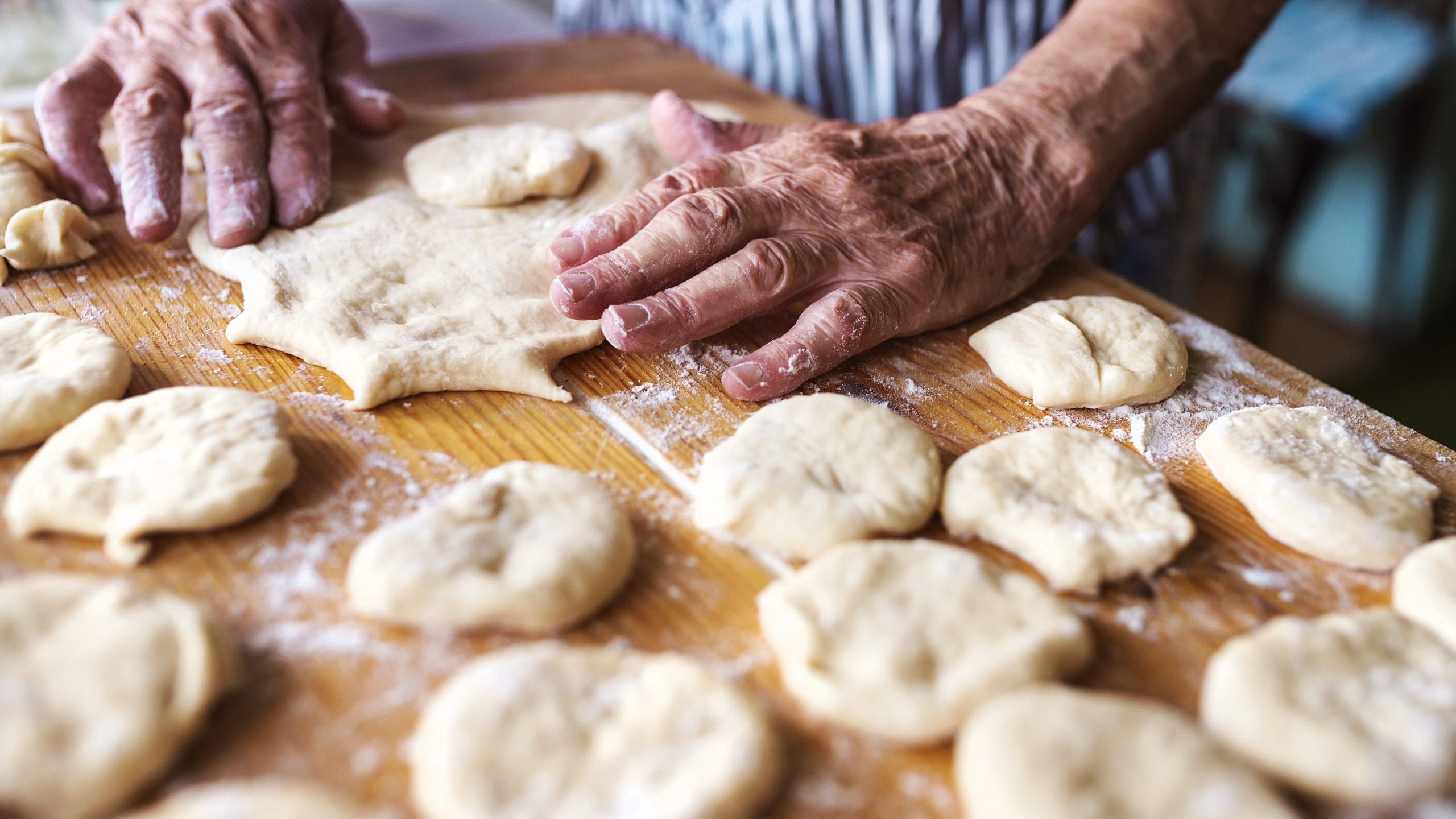 A lot of the time we value homemade food much higher than what we get from the store. And in many cases, this is correct - homemade is better. But for some foods, this is definitely not the case. Whether due to the difficulty of making it, lack of access to the right ingredients, or just the homemade version missing that special "something" we get in the storebought version - some foods are just not worth it making at home. Read on for the 10 top foods that are NOT better homemade, as decided by a group of foodies on an internet forum. Find the whole list here.
41 Easy But Fancy Meals You Can Make Tonight!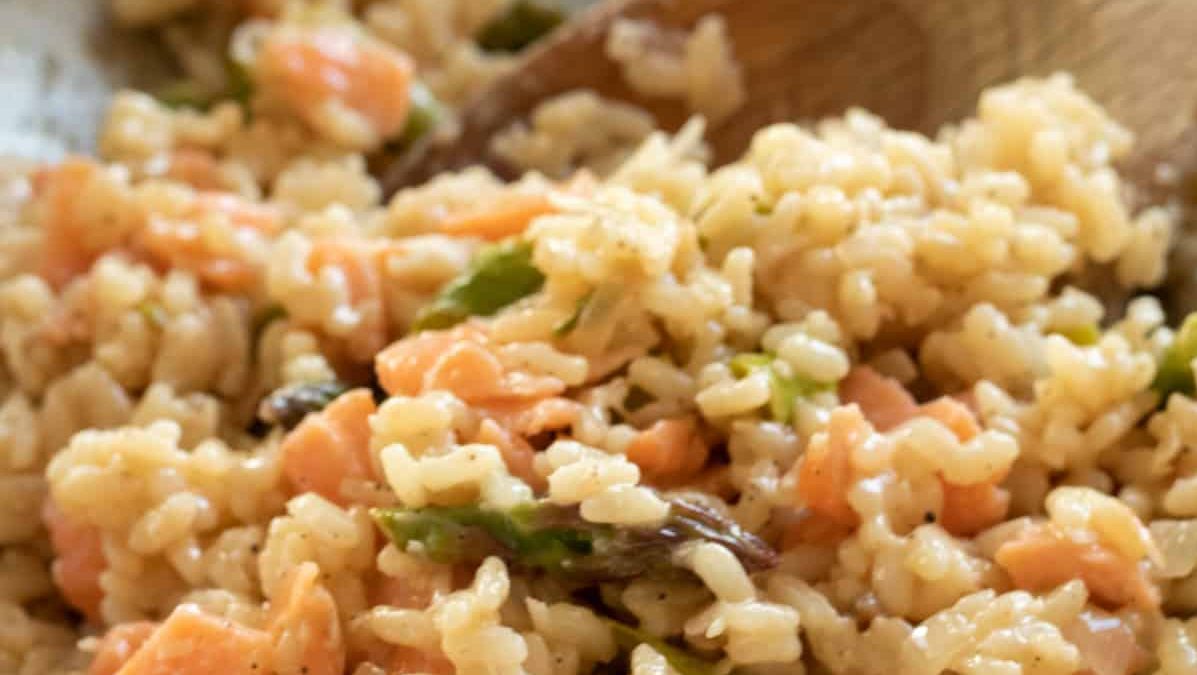 Do you want to impress your family or friends with a delicious home-cooked meal tonight? Here you go! We've put together a colelction of 41 exceptional recipes that are perfect for any night of the week. These easy-to-follow recipes use simple ingredients and straightforward techniques, helping you create a satisfying and flavorful meal right in the comfort of your own kitchen - even if you're not a cooking star! Find the whole list here.