After a day of sun, sand, and surf, it's time to refuel with these easy post-beach recipes that will have you feeling refreshed. From light salads to quick and flavorful wraps and snacks, we've got all the dishes to keep you fueled and feeling good!
Blueberry Avocado Smoothie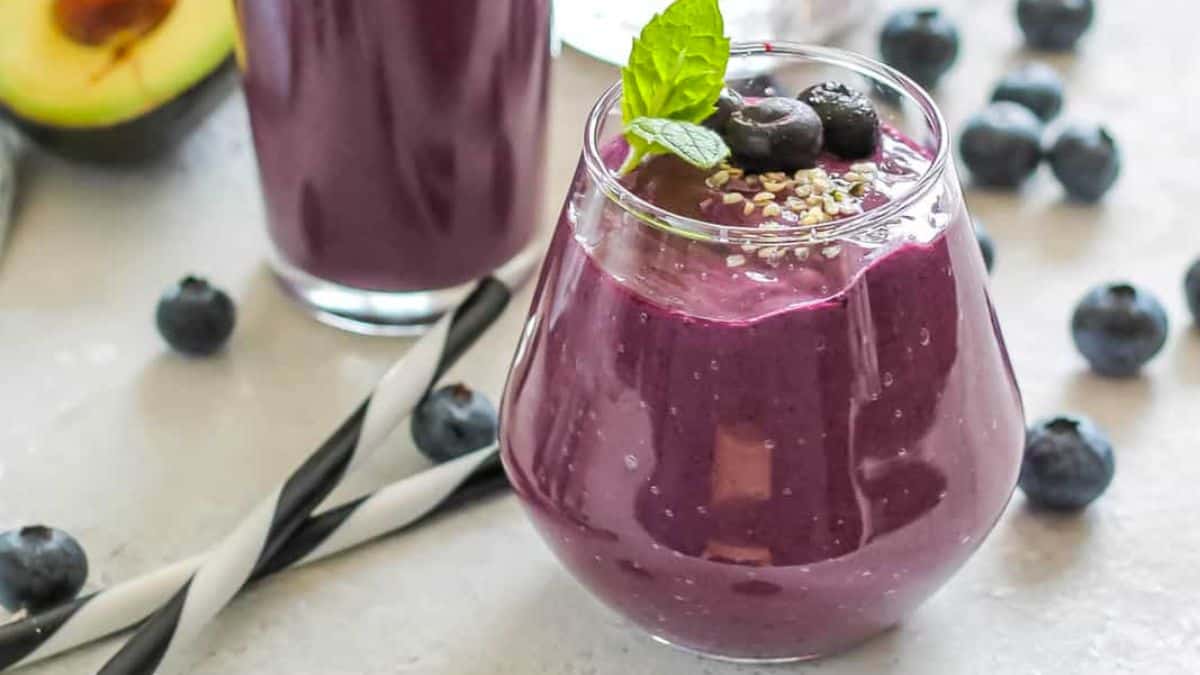 This Blueberry Avocado Smoothie is healthy vegan breakfast or snack. Packed with antioxidants, healthy fats, and plant-based protein, this smoothie is sure to give you a healthy glow from the inside out.
Caprese Garlic Bread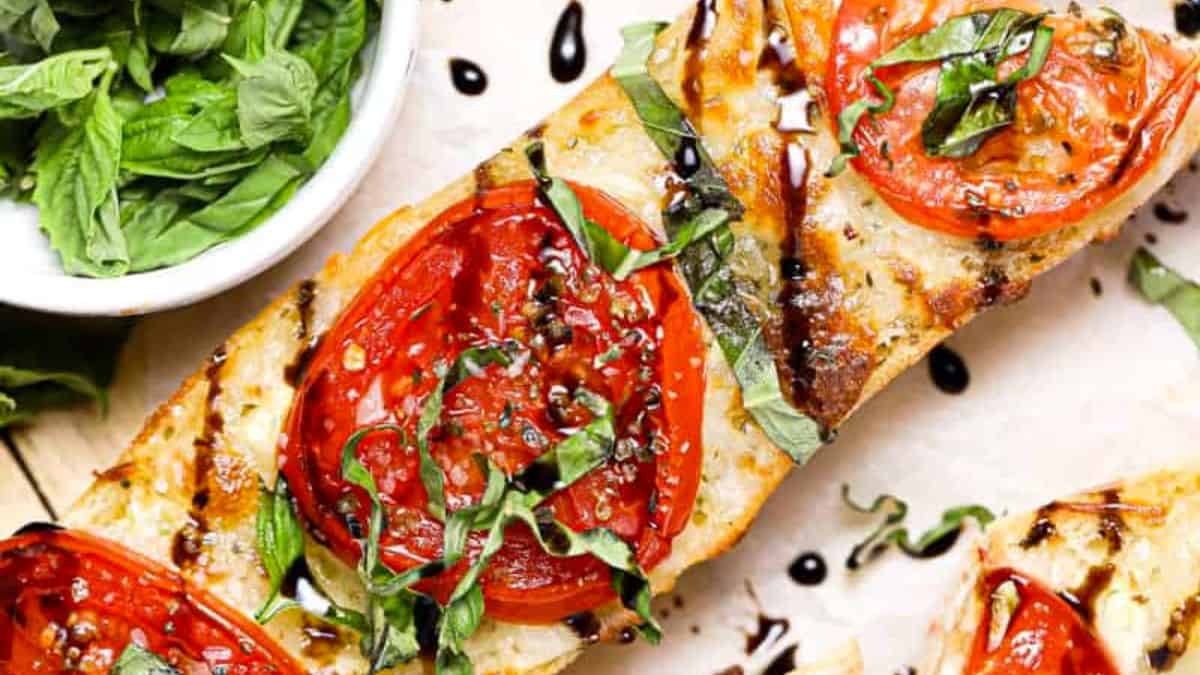 This Caprese Garlic Bread is the perfect summer appetizer! It uses only a handful of simple ingredients and takes just 10 minutes to throw together. It's a great way to use up all those ripe, juicy tomatoes from the garden or farmer's market!
Watermelon Strawberry Popsicles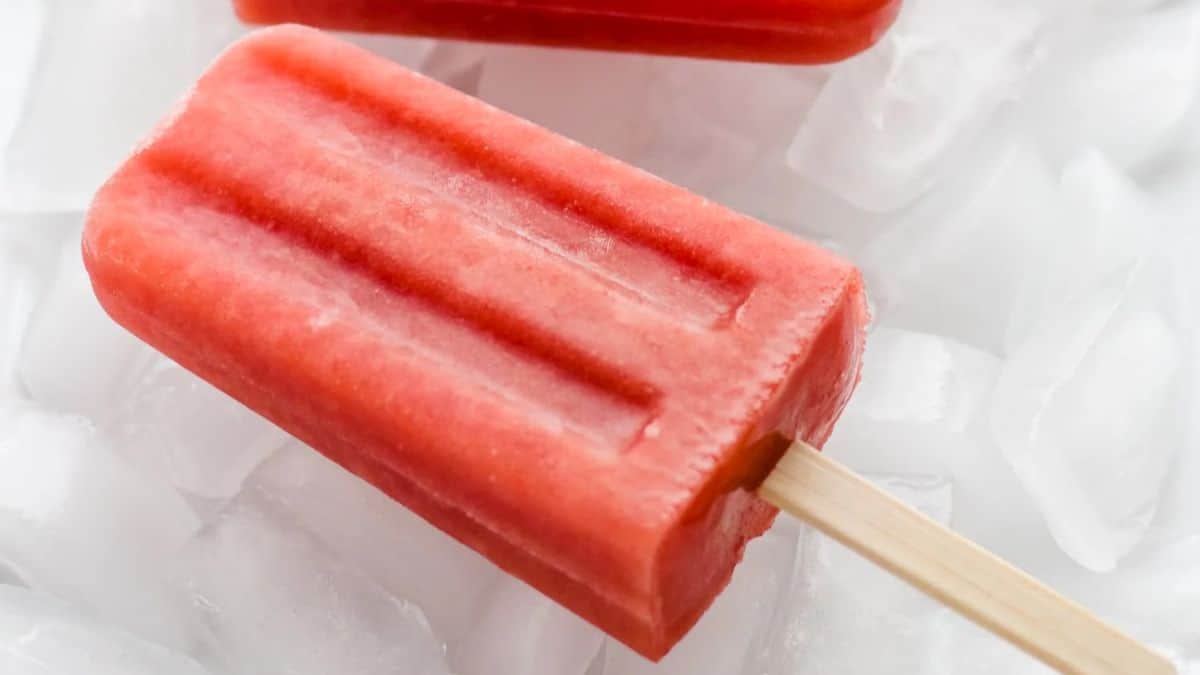 This Watermelon Strawberry Popsicle recipe is healthy, easy to make and absolutely delicious. A refreshing treat that tastes like summer!
BLT Wraps
These BLT Wraps are a delicious alternative to a sandwich. With bacon, lettuce, and tomatoes, you won't miss the bread at all.
Chicken Ranch Wraps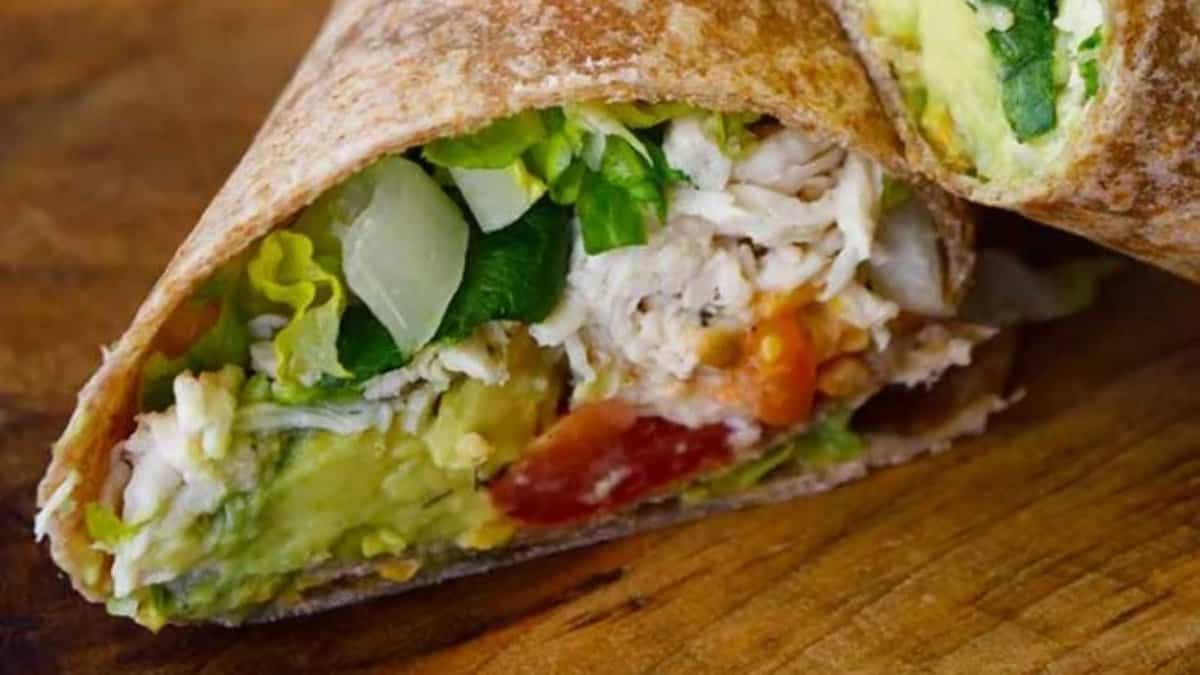 If you love chicken, leafy greens, and ranch dressing, these ranch chicken wraps are perfect for your taste buds.
Caprese Salad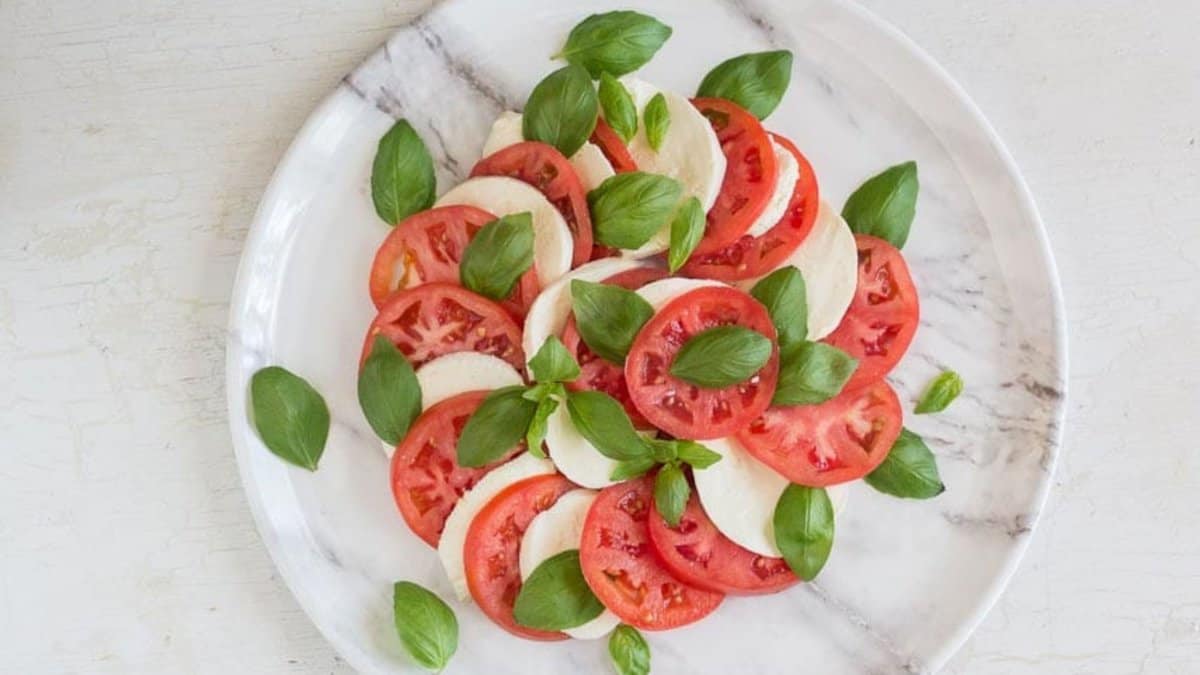 This Italian salad's original name is Insalata Caprese, which translates as "salad from Capri". Caprese salad almost doesn't need a recipe, it's so easy to make.
10 Minute Air Fryer Hot Dog Recipe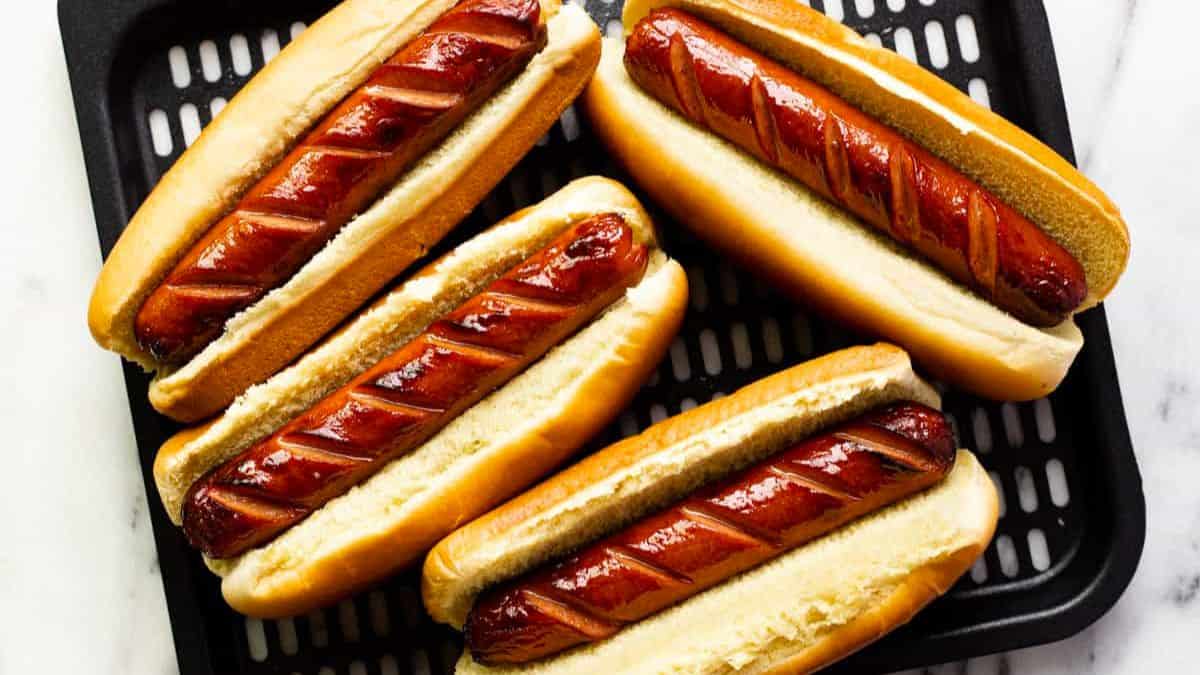 These air fryer hot dogs take less than 10 minutes to make and once you try them, you'll never boil hot dogs again! The air fryer adds a delicious crust - almost like they've been grilled - and you don't have to take the time to bring water to a boil or fire up the grill.
Banana Strawberry Mango Smoothie with Yogurt
Make this Banana Strawberry Mango Smoothie with Yogurt in under 5 minutes using fresh & frozen fruit. Loaded with flavor and super creamy , this healthy smoothie is naturally sweetened by fruit - but don't worry, it's definitely sweet enough as it is!
Mango Spinach Smoothie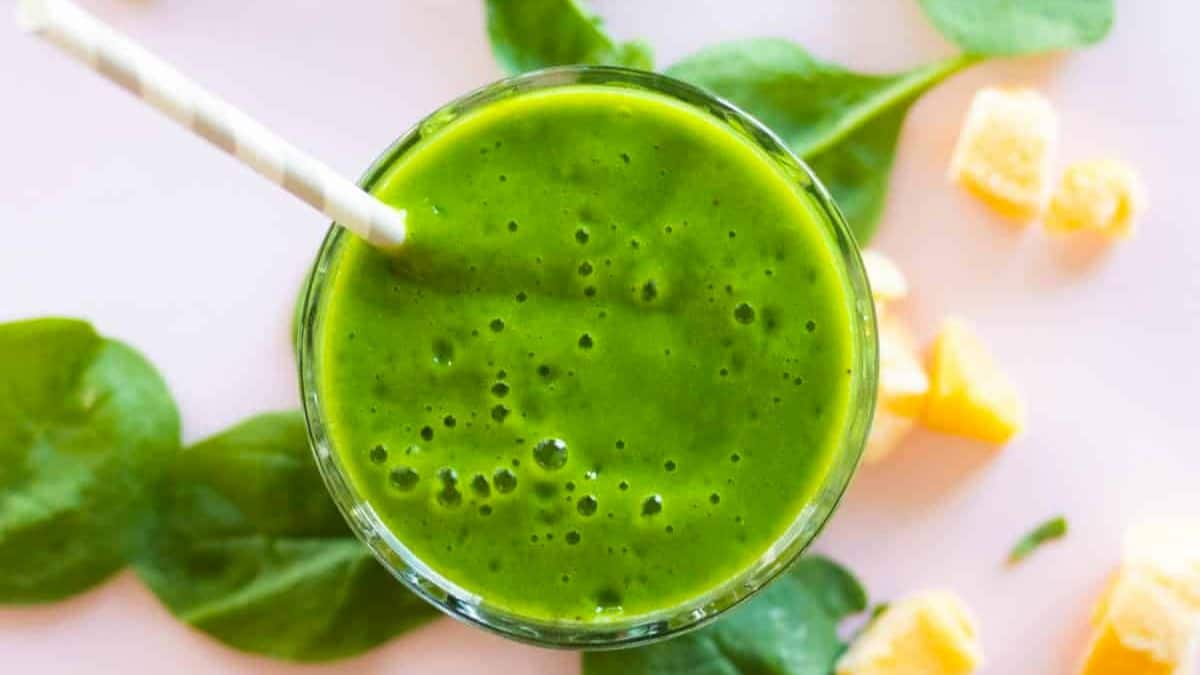 This Mango Spinach Smoothie with Ginger is a delicious, quick and easy breakfast or snack that both kids and adults love. With banana, spinach, ginger and mango it's sweet and fresh with a gingery kick - dairy-free, vegan, and loaded with half of all the greens you need in a day.
Watermelon, Arugula and Feta Salad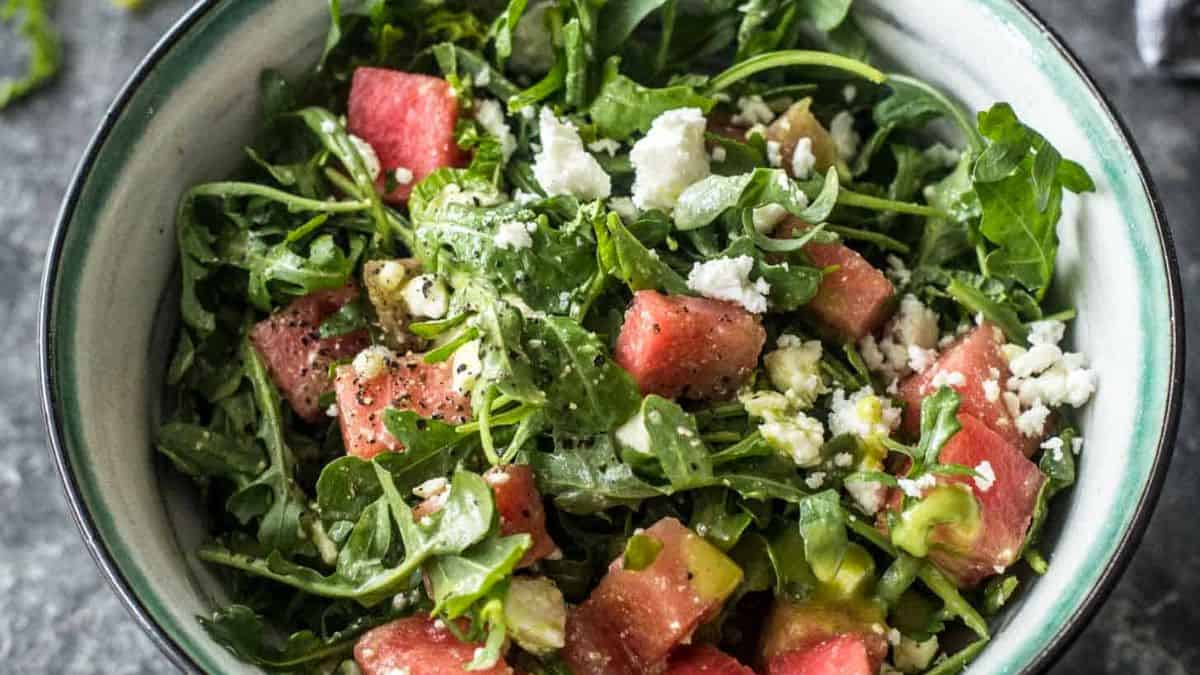 The surprising combination of watermelon, feta, and arugula makes a salad that hits all the right notes of sweet, savory, and fresh.
Peach & Blackberry Mule Mocktail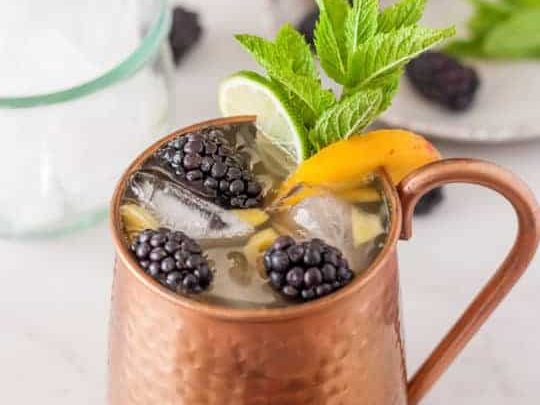 Peaches and blackberries add so much flavor to this ginger beer mocktail - you definitely will not feel like you're missing out on the good stuff!
Peach & Bourbon Snow Cones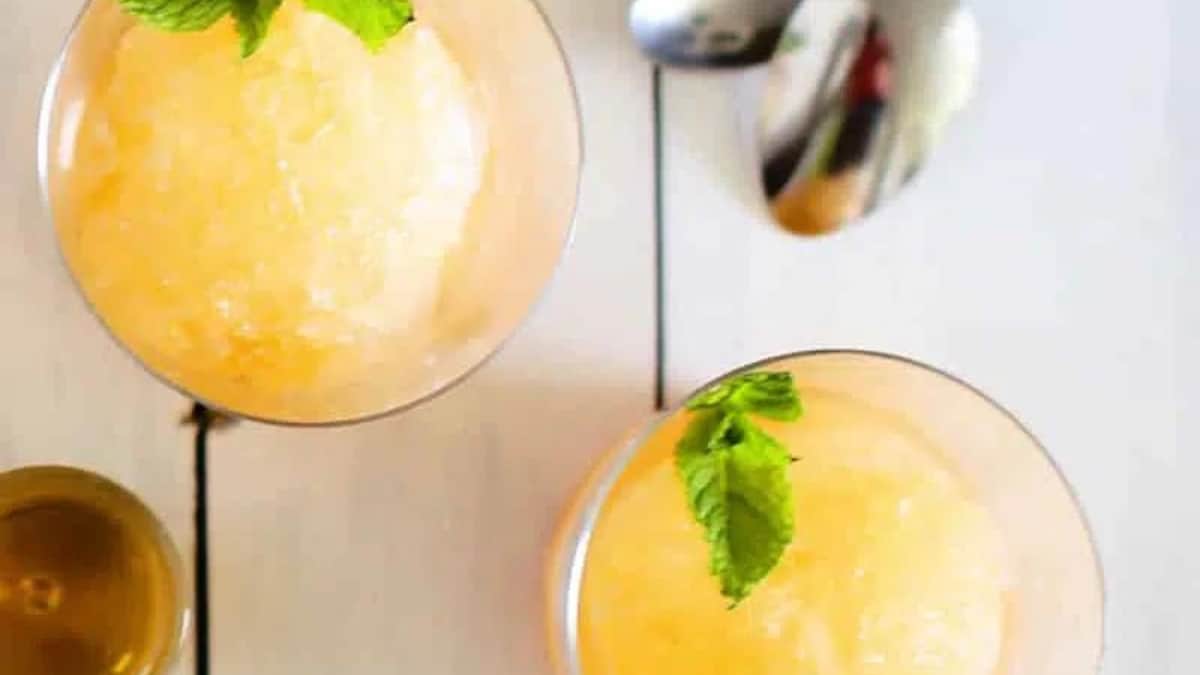 Make the best dessert this summer in just a few minutes, for the perfect refreshing end to your meal!