Fall is in the air, and what better way to celebrate the season than with some delicious treats from your own kitchen? We've gathered 13 baking adventures that capture all the cozy and warm feelings of autumn. So, put on your apron, preheat that oven, and let's embark on a delightful journey of fall-inspired baking!
Easy Apple Crisp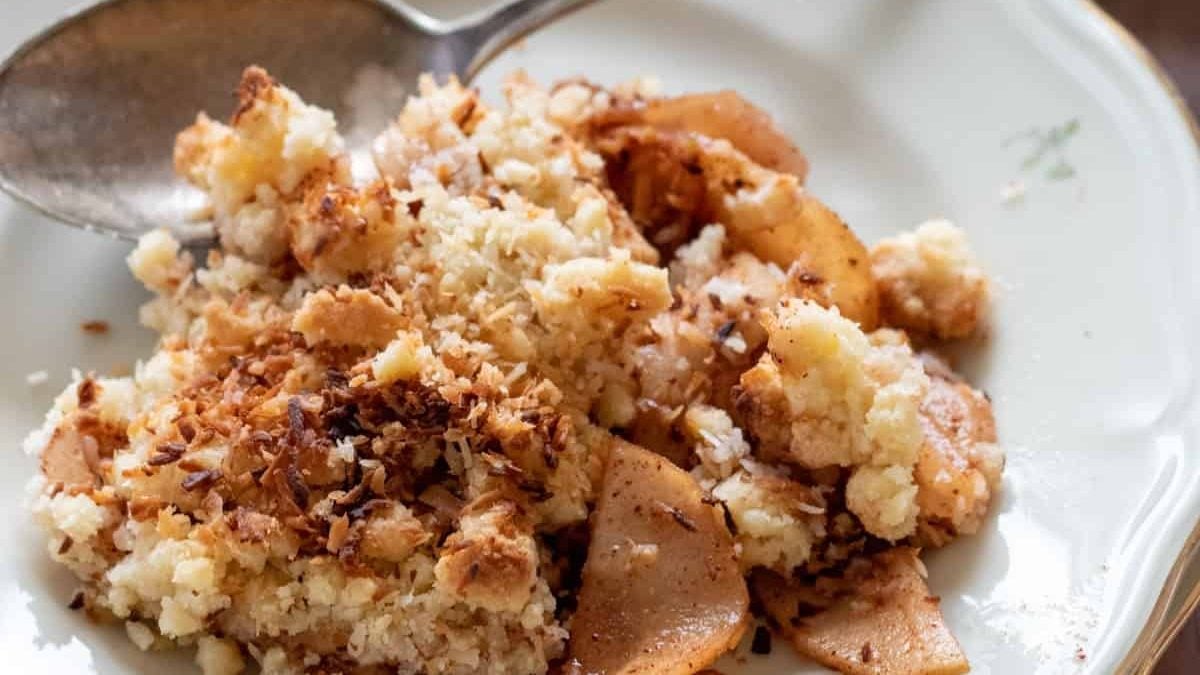 All done in 35 minutes with super simple prep. Made with tart green apples coated in cinnamon sugar, and a crumbly crisp topping with a hint of shredded coconut. Delicious on its own, or served with a scoop of vanilla ice cream.
Get the recipe from always use butter
Pumpkin Cinnamon Rolls with Maple Icing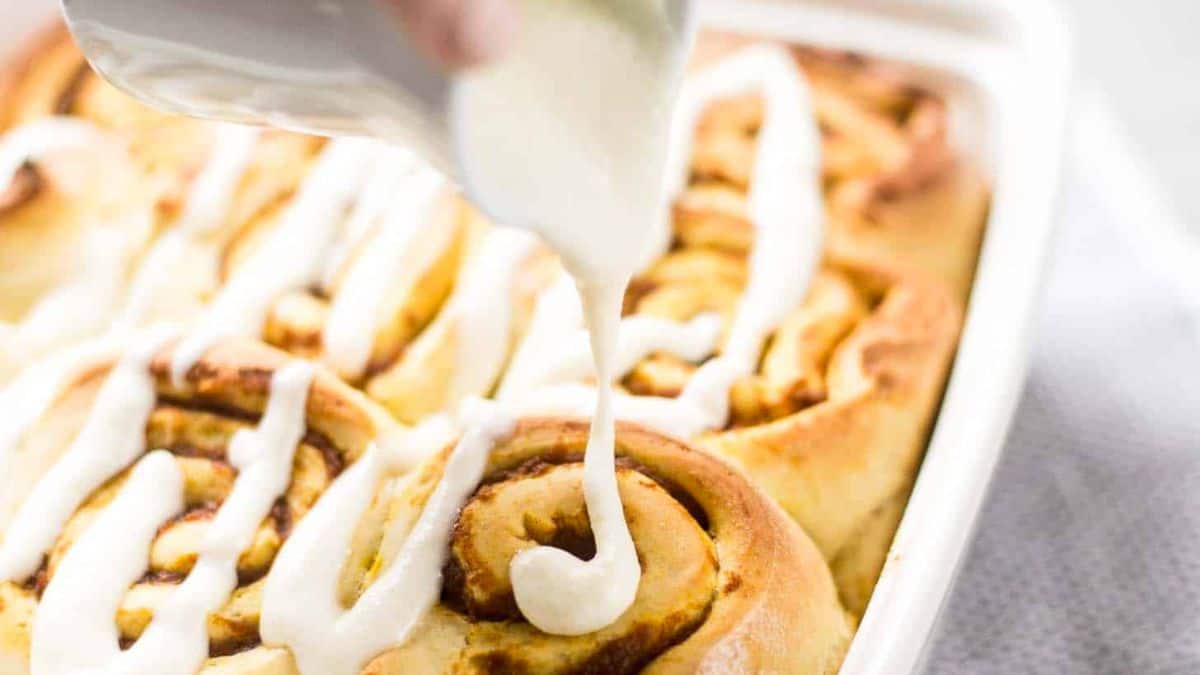 Light and fluffy cinnamon rolls made with a simple spiced dough and filled with pumpkin. Top them with sweet maple icing for a breakfast that tastes like a cozy fall morning.
Cinnamon Apple Muffins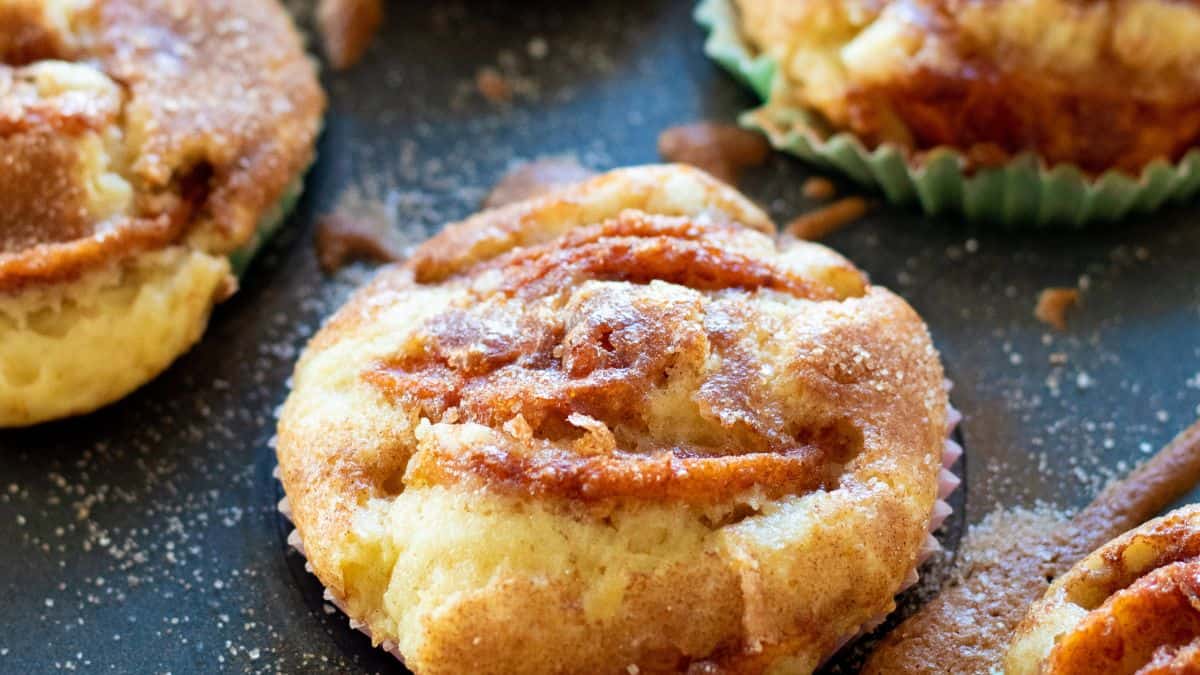 Decadent muffins with lots of apple flavor, and a sticky, gooey topping.
Cinnamon Muffins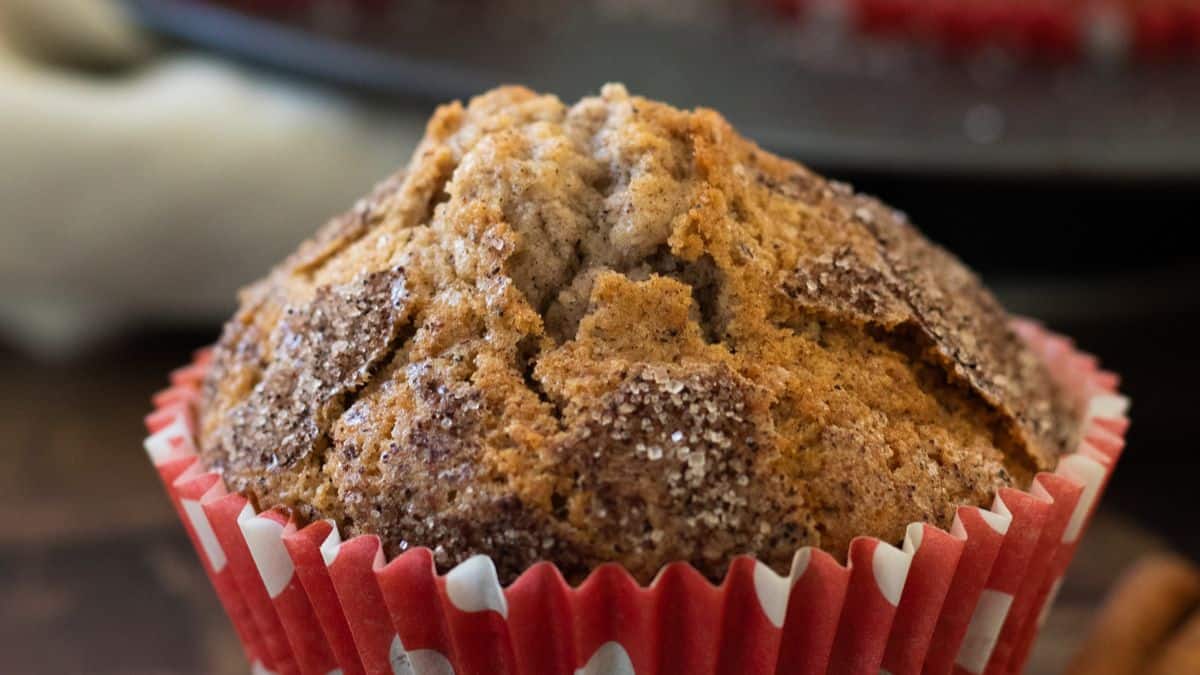 The cinnamon sugar topping is what makes these muffins stand out.
Puff Pastry Apple Pie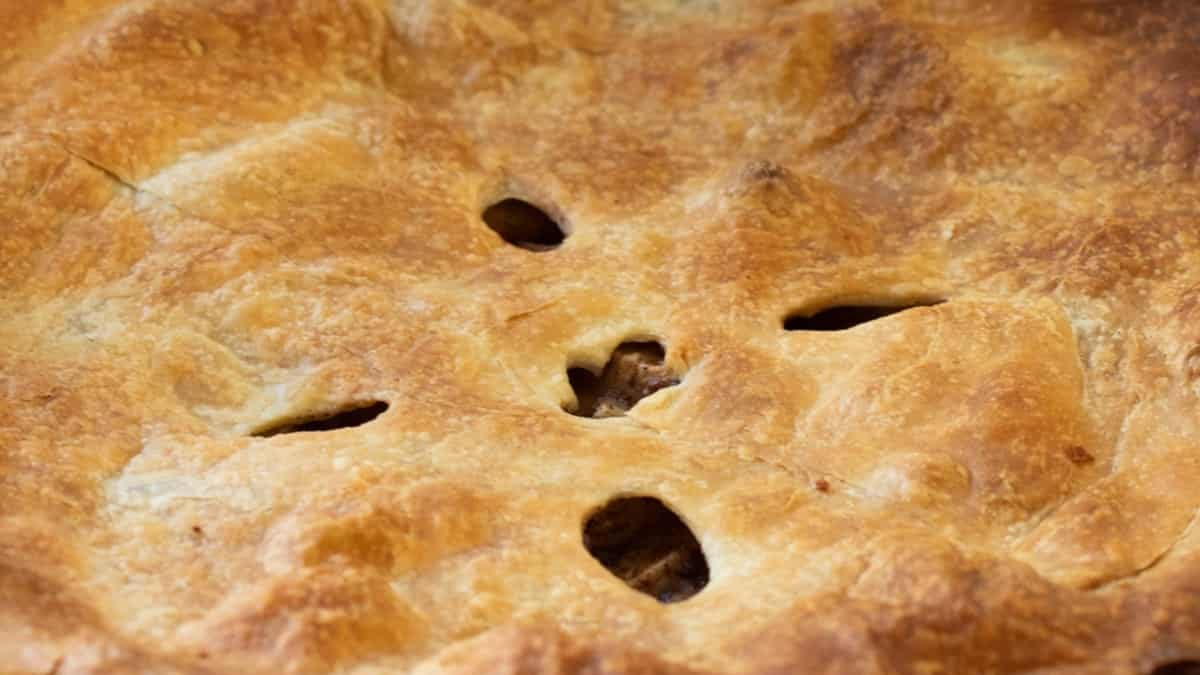 This Puff Pastry Apple Pie is a great short-cut pie that's quick & easy to make with frozen puff pastry and a no-cook filling. It's also the best apple pie I've ever had. Try it for yourself! It's so easy, you've got the time.
Pumpkin Bread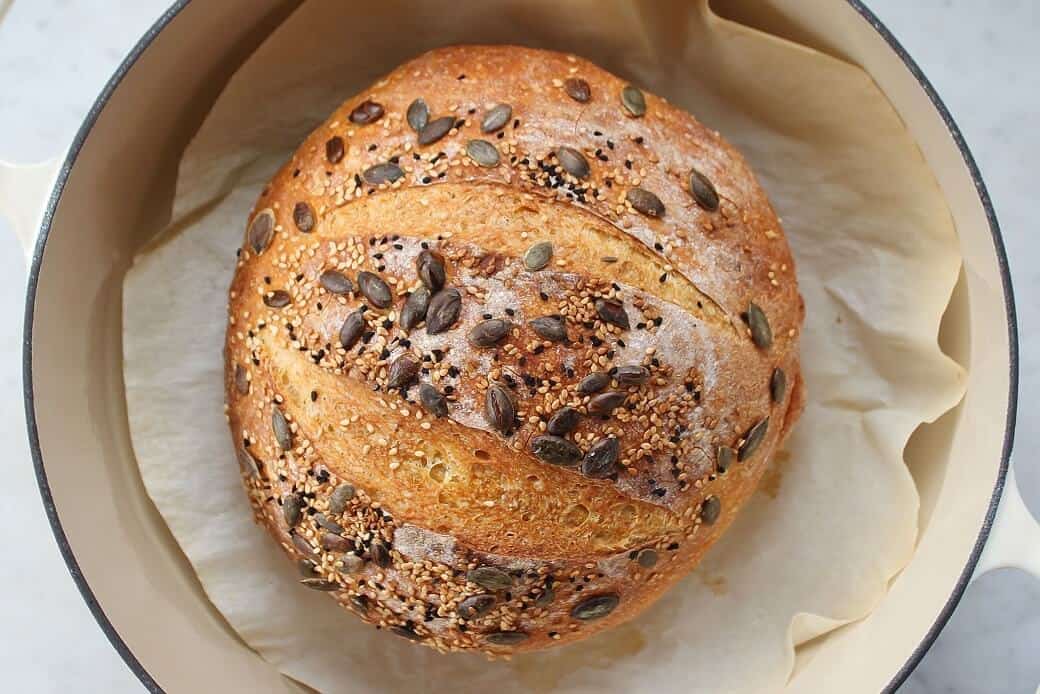 This delicious Pumpkin No Knead Bread looks like you've been slaving in the kitchen for hours but really is so easy to make.
Soft Pumpkin Cookies with Maple Glaze
These soft pumpkin cookies are full of fall flavors! Pumpkin puree, warming spices, and the sweetness of homemade maple glaze make for a delicious autumn dessert.
Pumpkin Chocolate Chip Bread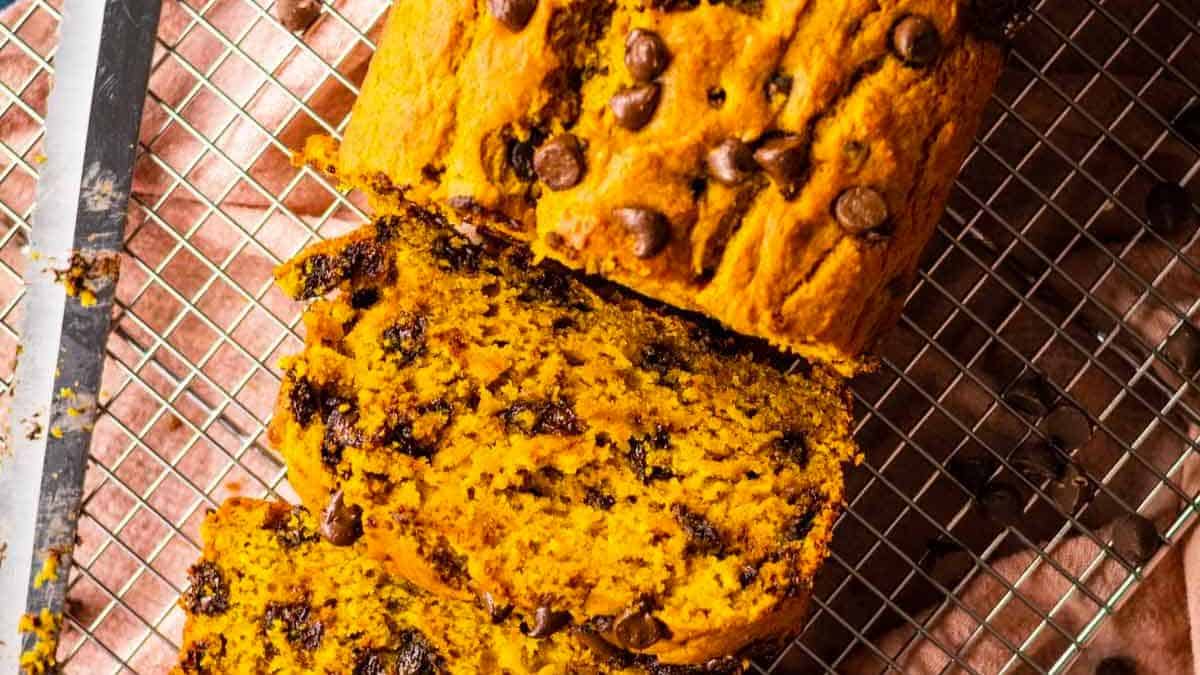 This homemade pumpkin chocolate chip bread is made from scratch and is super moist and delicious. This is the best recipe for Fall baking and pumpkin season!
Get the recipe
Pumpkin Spice Bagels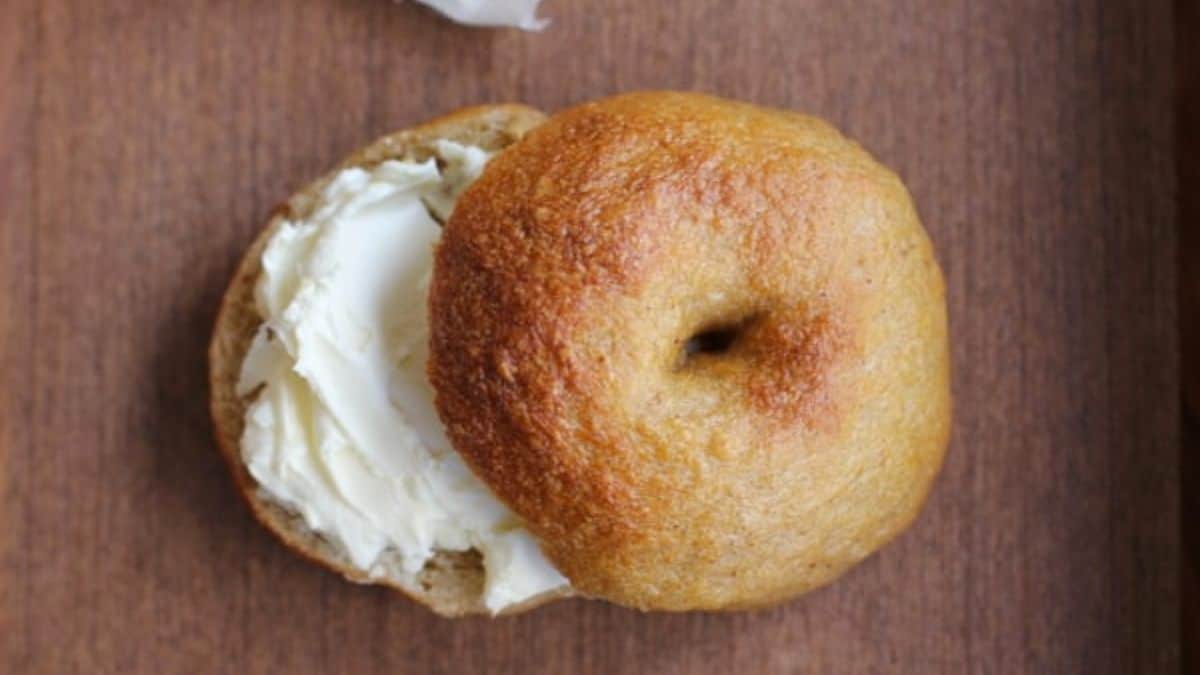 The dough for these Pumpkin Spice bagels gets just enough pumpkin puree to give it a soft orange hue and just enough pumpkin pie spice to make the kitchen smell like fall while it's baking.
 Get the recipe
Apple Butter Cinnamon Rolls with Vanilla Glaze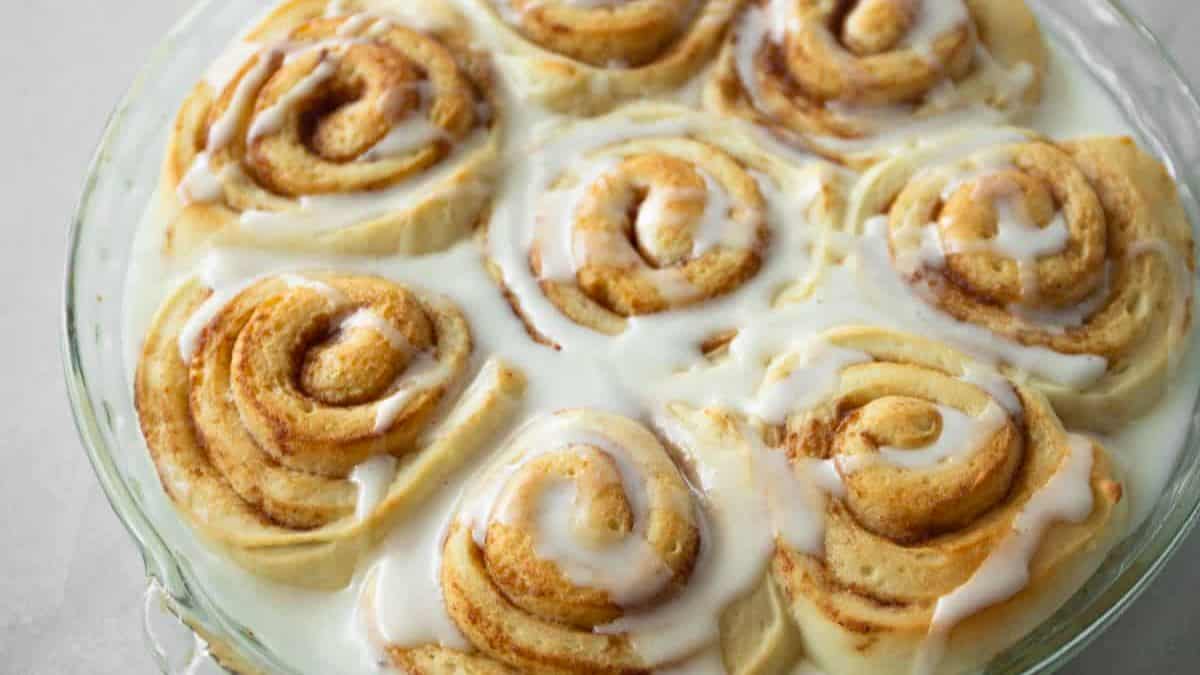 Bring fall into your kitchen with Apple Butter Cinnamon Rolls. Soft and fluffy, these cinnamon rolls are totally classic but use sweet, tart apple butter for a filling alongside brown sugar and cinnamon.
Chai Spiced Apple Cake with Mascarpone Frosting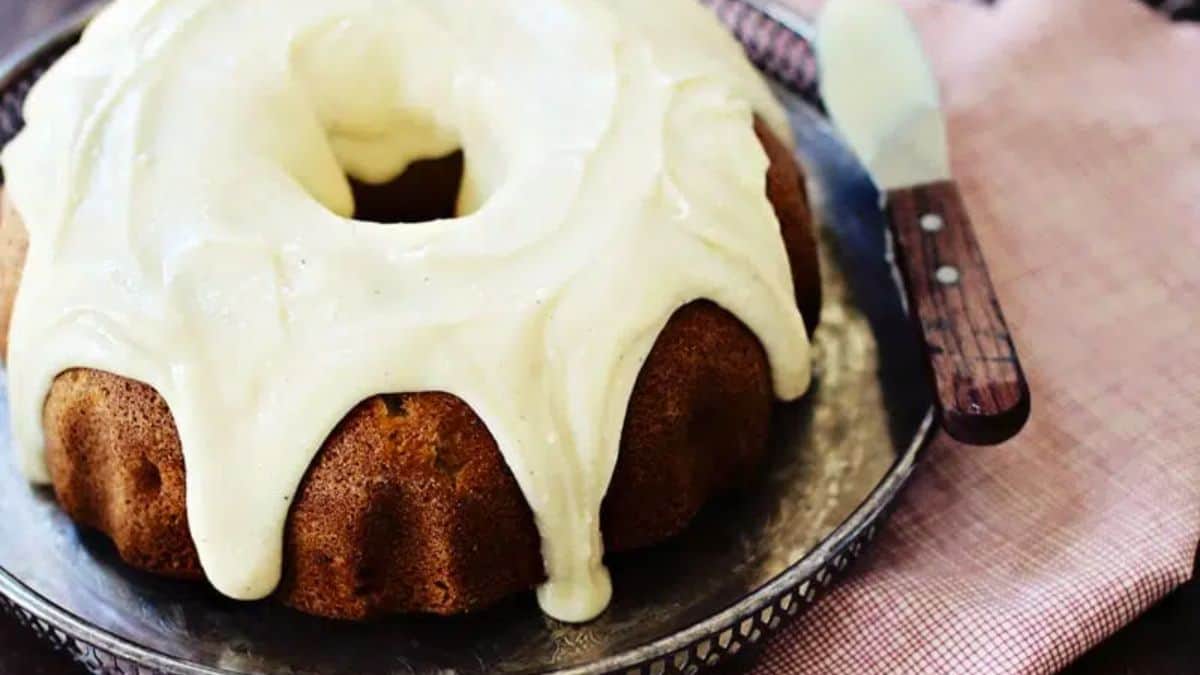 This will become one of your favorite fall cakes – it's moist, fragrant and studded with apples. It's a casual dessert, one that gets eagerly gobbled up for breakfast with coffee the next day.
Pumpkin Spice Pretzel Bites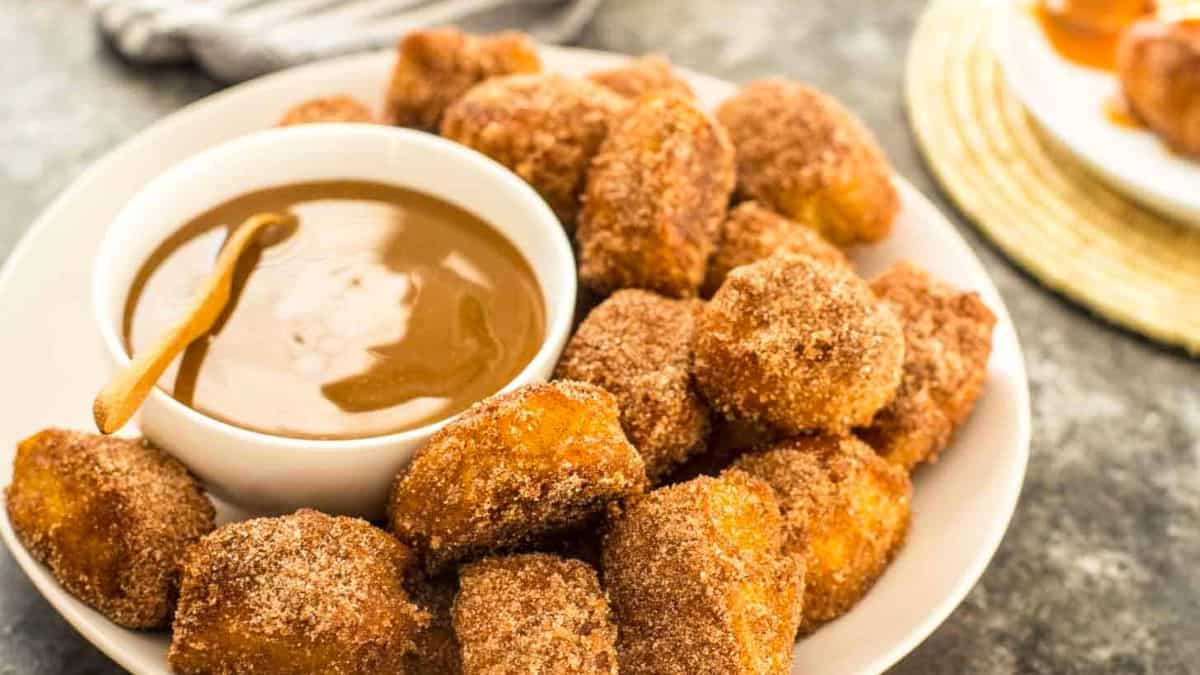 With chewy crusts and soft centers, these sweet pretzel bites have everything that's great about soft pretzels in a bite-sized package. For a fall twist, this version is rolled in cinnamon, sugar, and pumpkin pie spice!
Pumpkin Bread Truffles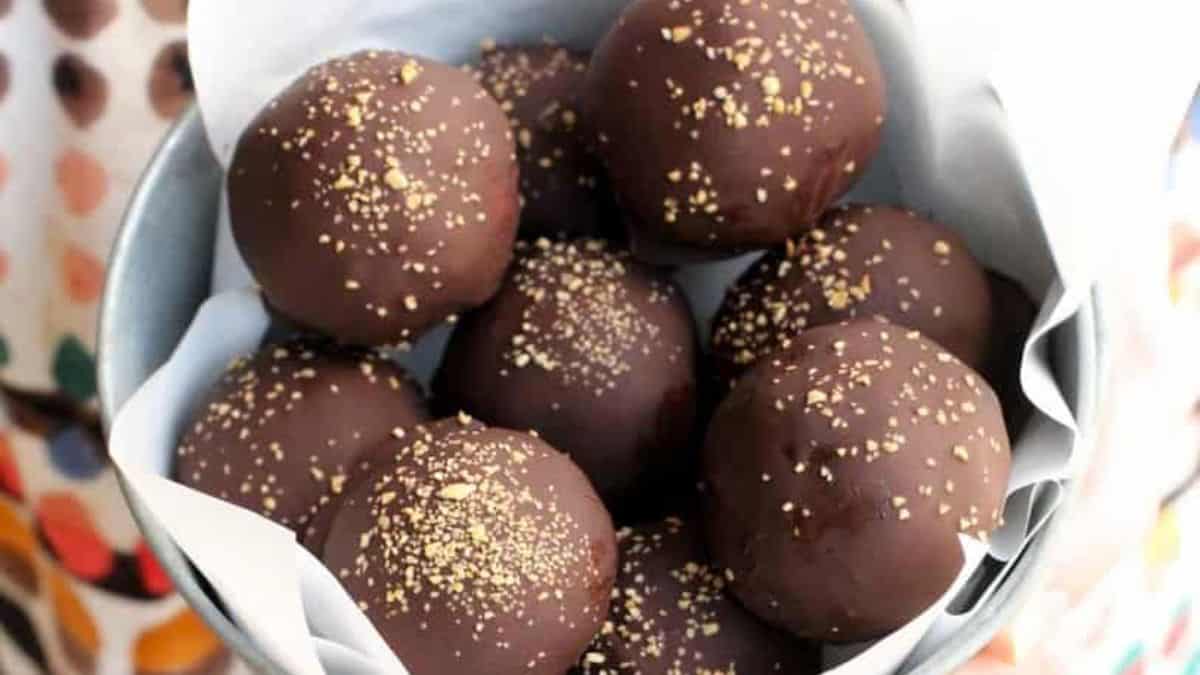 Rich, creamy pumpkin bread filling dipped in chocolate. Only three ingredients and no baking required!
10 Most Unhealthy Foods Most People Don't Realize Are Junk Foods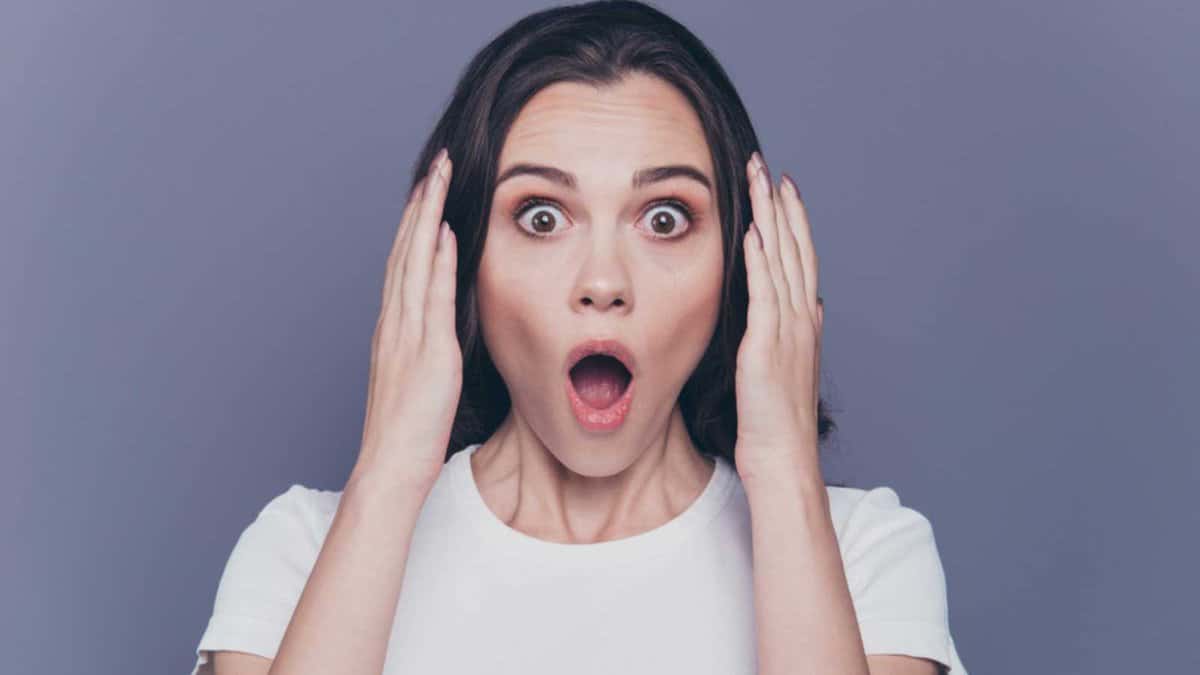 Surprisingly there are a lot of foods that consumers assume are healthy when they definitely aren't. We often don't bother to check the labels of foods that have always been marketed to us as beneficial. According to a popular internet forum, these 10 foods are super unhealthy foods - most people just don't realizeit. Get ready to be shocked, and maybe even clean out your pantry.
12 Ground Beef Dump-and-Bake Dinners for Super Busy Nights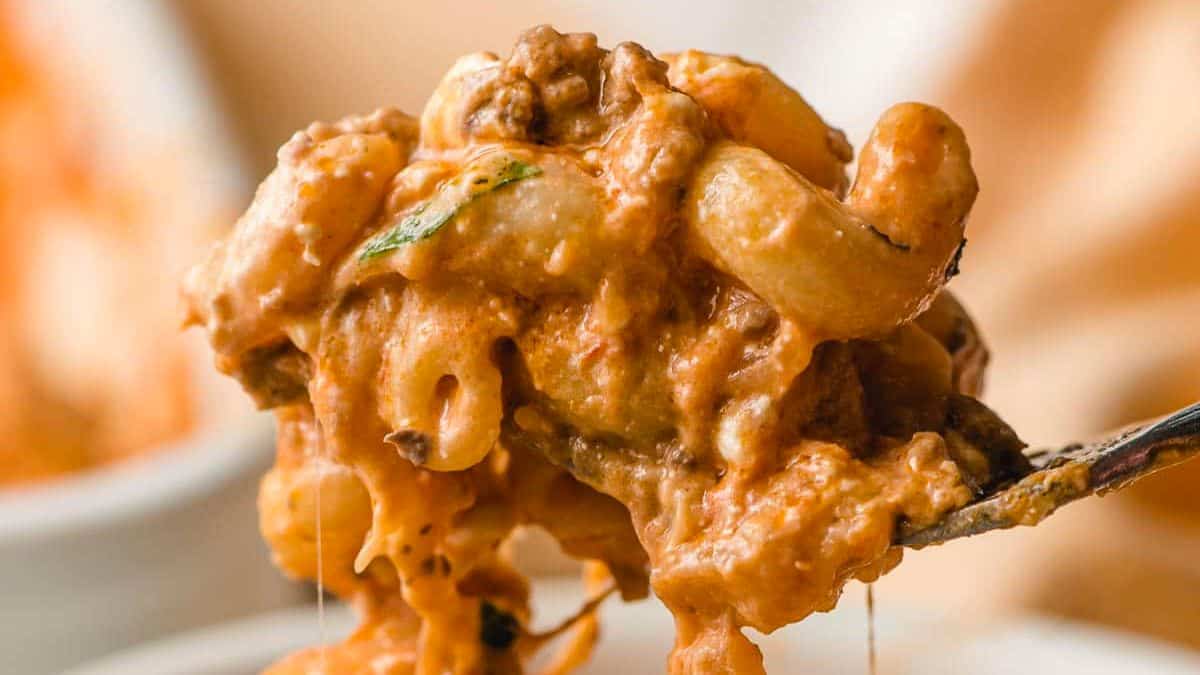 Say goodbye to complicated meal prep and hello to effortless cooking with these delicious dump and bake ground beef recipes. We've gathered a variety of delicious and hassle-free dishes that will save you time in the kitchen. Get ready to enjoy hearty and satisfying meals with minimal effort, making weeknight dinners a breeze!
12 Dump-and-Bake Recipes Done in 30 Minutes (Or Less!)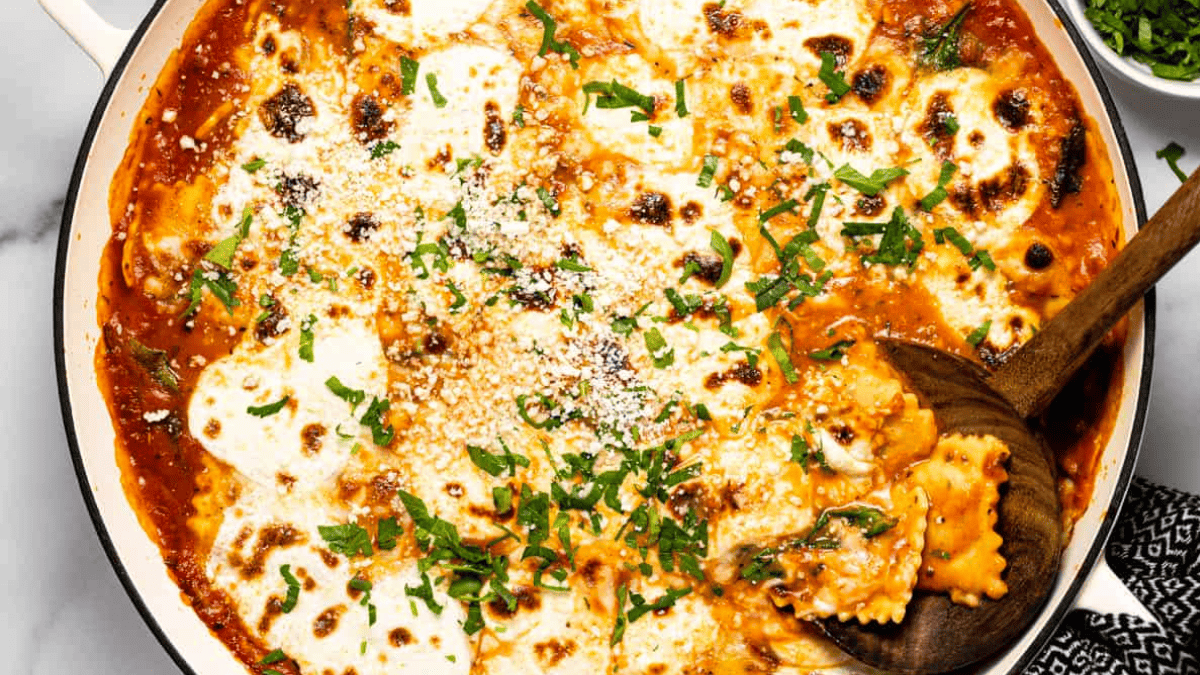 Say goodbye to complex prep and hello to easy and satisfying meals with this fantastic roundup of dump and bake recipes that can be done in under 30 minutes. These recipes range from hearty casseroles to creamy pasta dishes and will be the quick-fix recipes that will make your busy days a breeze!
Storebought Wins: 10 Foods That Are NOT Better Homemade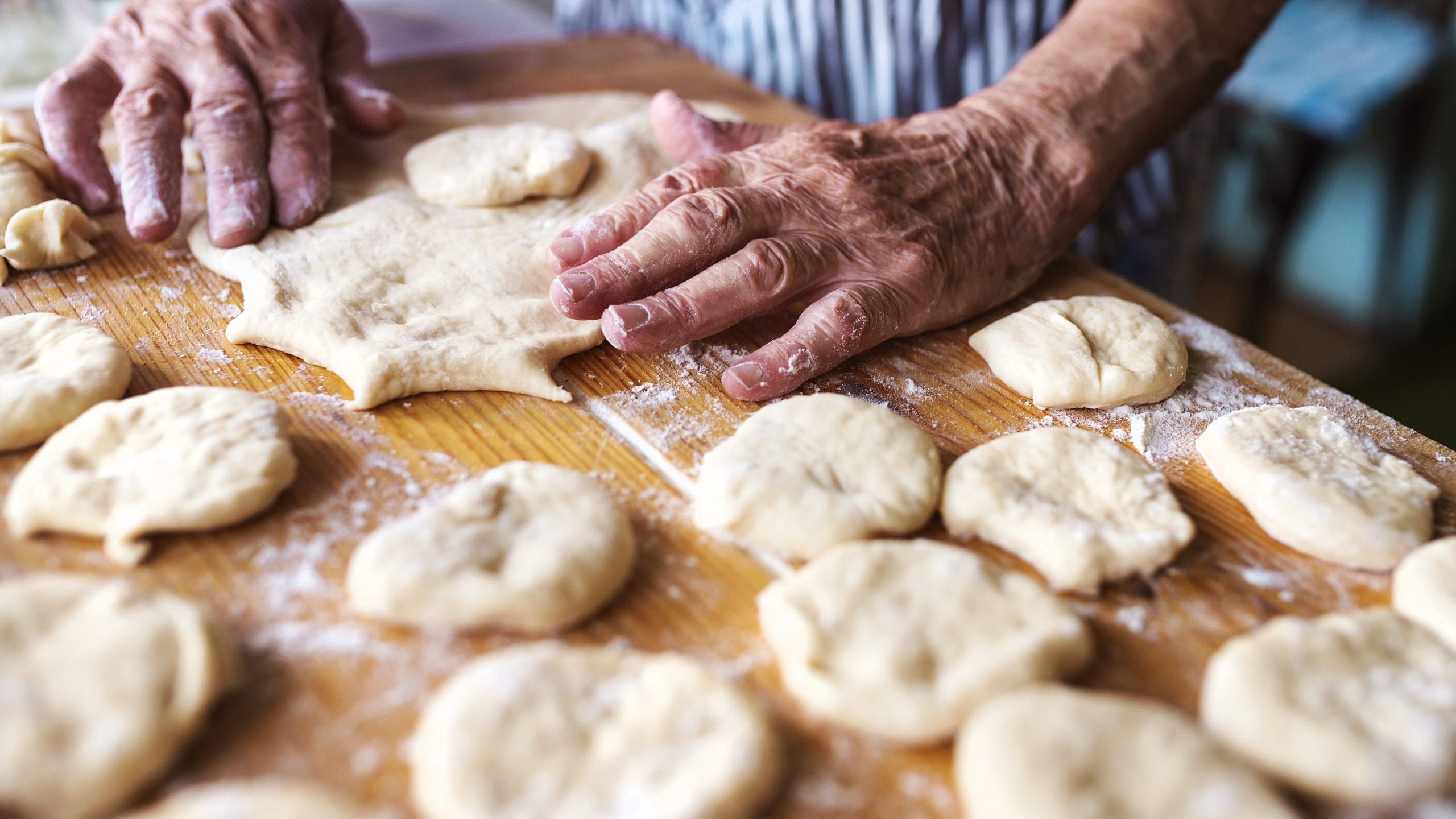 A lot of the time we value homemade food much higher than what we get from the store. And in many cases, this is correct - homemade is better. But for some foods, this is definitely not the case. Whether due to the difficulty of making it, lack of access to the right ingredients, or just the homemade version missing that special "something" we get in the storebought version - some foods are just not worth it making at home. Read on for the 10 top foods that are NOT better homemade, as decided by a group of foodies on an internet forum.
41 Easy But Fancy Meals You Can Make Tonight!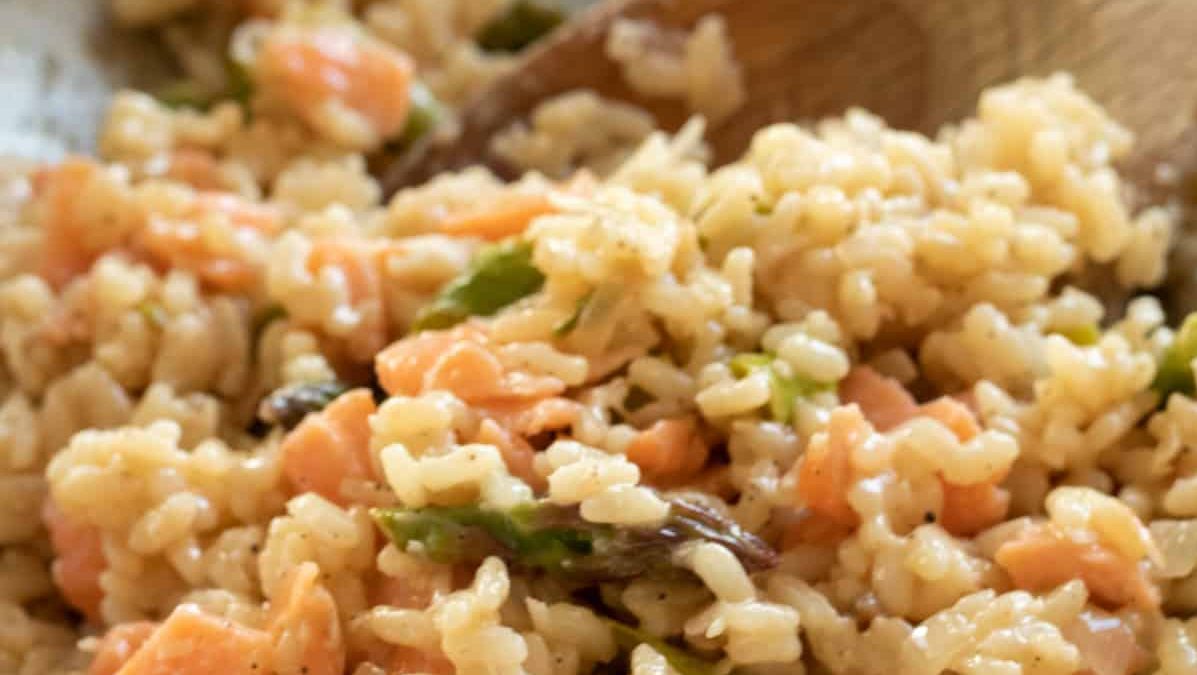 Do you want to impress your family or friends with a delicious home-cooked meal tonight? Here you go! We've put together a colelction of 41 exceptional recipes that are perfect for any night of the week. These easy-to-follow recipes use simple ingredients and straightforward techniques, helping you create a satisfying and flavorful meal right in the comfort of your own kitchen - even if you're not a cooking star!