This post may contain affiliate links, which are always marked with *. Please read my disclosure for more information.
This pointed cabbage salad with gyoza chickpeas and parmesan will leave you full, satisfied and happy you (hopefully) have leftovers for lunch tomorrow. Actually, why not make it specifically to bring along for lunch? Or make it ahead for the week's dinners? It's perfect to just heat up any time you feel like quickly and simply preparing something healthy and delicious.
Looking for another filling, delicious, warm salad perfect all year round? Check out my recipe for a pretty & delicious (and easy!) Roasted Beetroot Salad with Feta Cheese.
I just need to say it once and for all: I'm not a salad person. I mean, it's great as a side. With other food. Real food. Food that's not salad. I'm the kinda person who buys a salad for lunch trying to be healthy, and then ends up finishing all the good stuff (that means the cheese), asking for more dressing to dip my bread in and leaving all the actual salad. Oh, and treating myself to a cookie afterward because A. I was good and healthy and ordered a salad, and B. I'm starving because in reality I only had some bread and cheese for lunch. Oh, and some dressing.
Anyway, the pointed cabbage salad with gyoza chickpeas and parmesan is a salad I actually like. One I actually eat. Like, all of it. AND, one that actually makes me full. Like, happy place, take on the world, just had a satisfying meal kinda full. (Might be because I actually finish it but hey let's not go there.) It has cheese of course. But it also has a lot of other good stuff and - most importantly - tons of flavor, in each and every part. To make matters even better, it's great for making ahead and bringing along to work for lunch or just keeping in the fridge and heating up for dinner.
The inspiration for this recipe comes from Swedish blogger Petra Tungården, who doesn't blog a lot about food but every time she does I end up trying her recipes and making them over and over again. I still daydream about a vegetarian lasagna she posted maybe 10 years ago (I should really find that recipe again!).
This is a bit tweaked from her original recipe (honestly can't really remember the original one but I think there was kale and no parmesan, maybe?), and I encourage you to tweak it as you like as well. And to use what you have at home! Sometimes I add tomatoes, if I have them, but it's sufficiently flavored without them as well. Sometimes I substitute parmesan for feta cheese (of course I do). So have fun with it!
The four core components of this recipe are pointed cabbage, leafy greens, savory roasted chickpeas and cheese. That's really all you need to know to make your own version. If you want more guidance, well read on!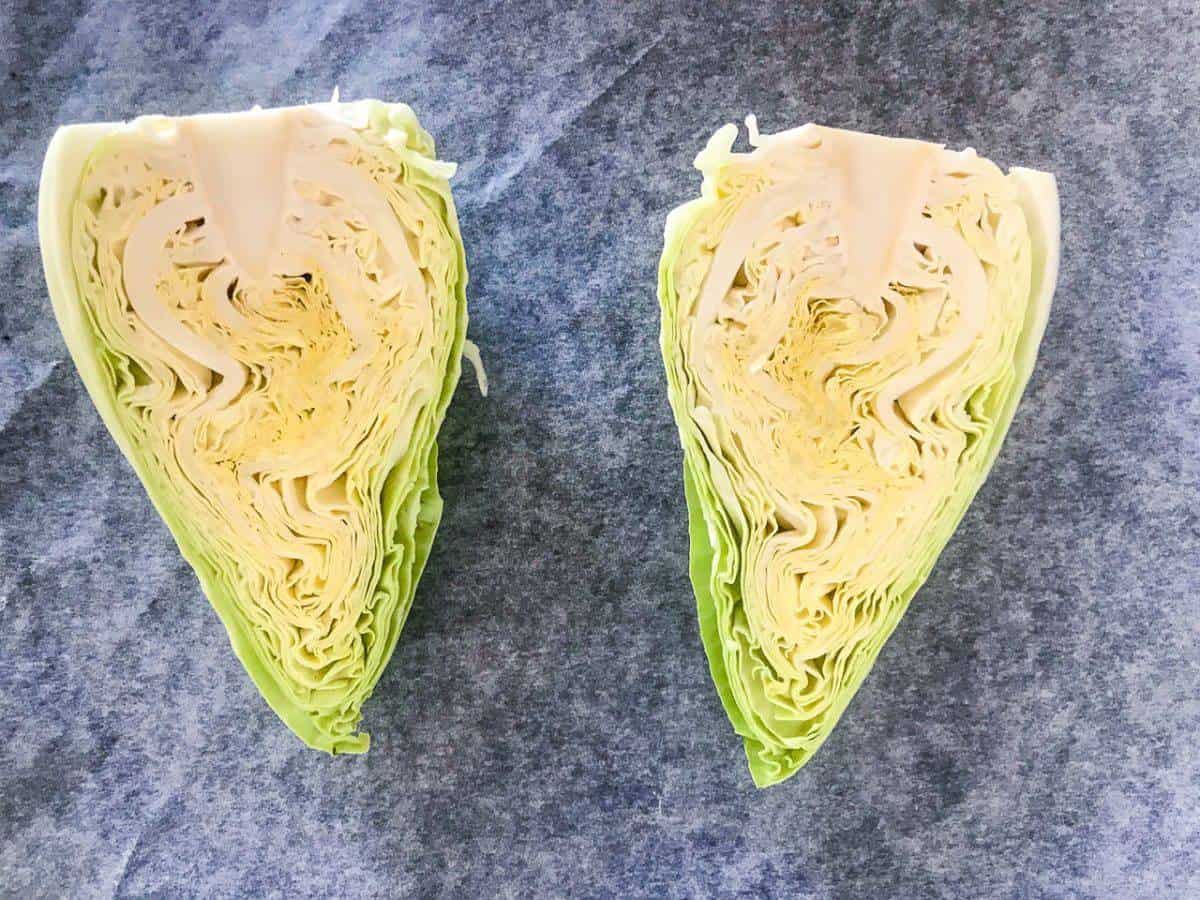 The hero of the dish is a kind of cabbage I had never used before attempting this dish the first time: the pointed cabbage. It's kinda cute in my opinion and more delicate than other cabbage, more like a mix of cabbage and gem lettuce. And, just like gem lettuce, it loves being grilled or roasted.
The only seasoning I use is salt, black pepper and olive oil. Just like for gem lettuce, that really is enough. Delicate, as I said.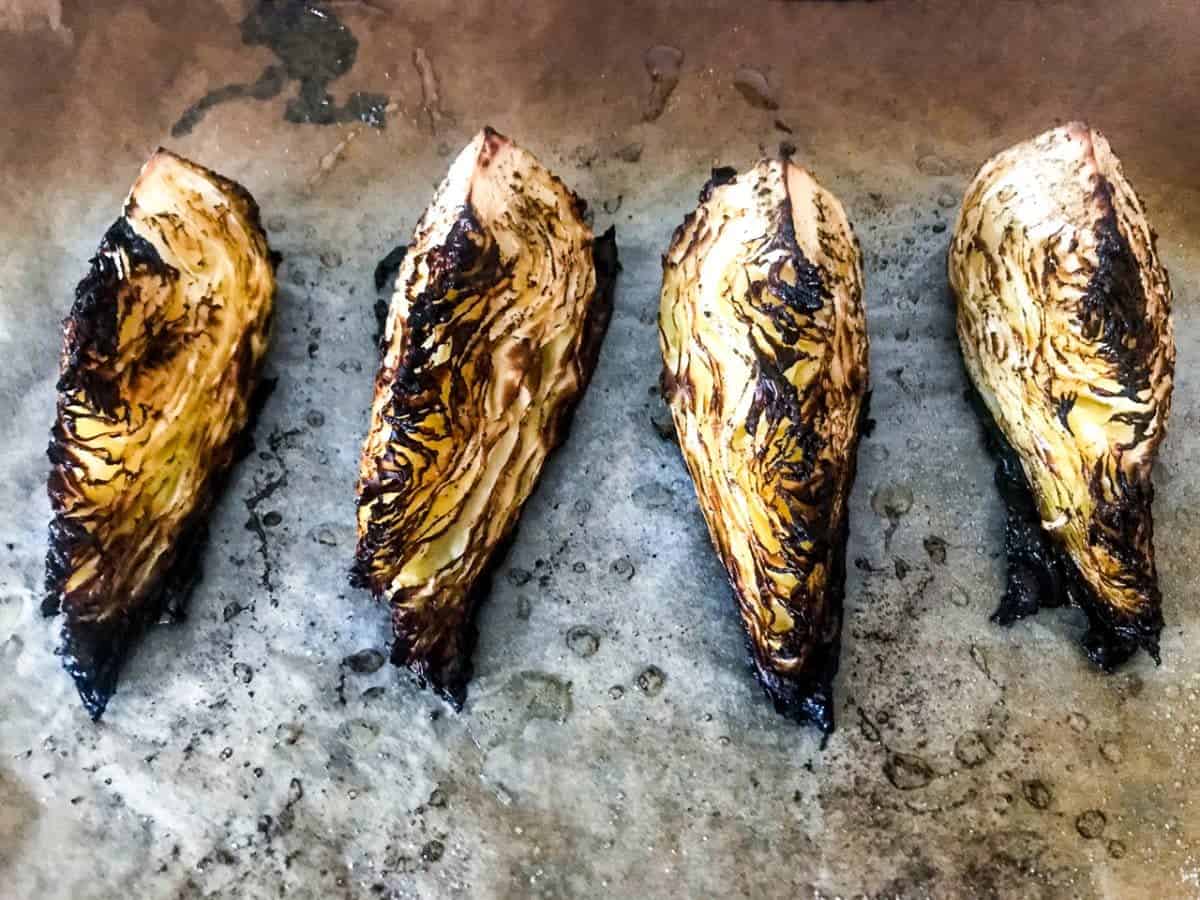 You want the cabbage to get some good coloring. The burnt parts are the best - salty and crispy, sorta like kale chips but you get to eat them in a salad. (Or could you actually eat kale chips in a salad as well? This has to be tried! Brb, off to the kitchen to test it out.)
The chickpeas then - these you finish really quickly while the cabbage is roasting. Just roasted until golden brown and then bathed in garlic, chili flakes and gyoza sauce. These, you could actually eat as a snack. They're just that good.

To finish the dish, just plate a generous amount of leafy greens, place the cabbage and chickpeas on top and add shredded parmesan cheese. You can make all the components ahead of time and just heat up and combine before eating. When I bring this as a lunch I place the cabbage and chickpeas in a lunch box and mix the spinach and parmesan in a plastic bag. And then I just run to the tram and hope that lunch comes early!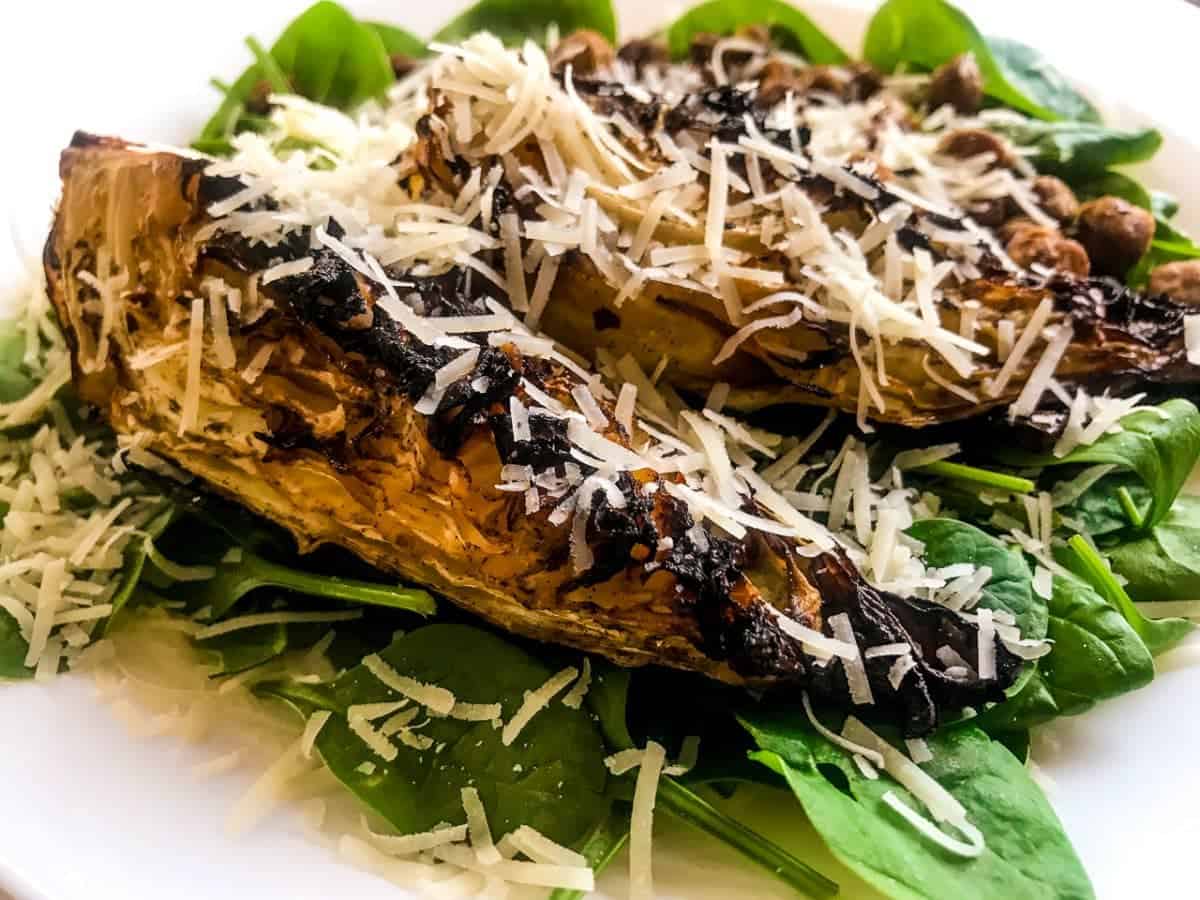 Don't forget to share this recipe if you like it, and please tag me @alwaysusebutter if you do! Did you try it? Please leave a rating below!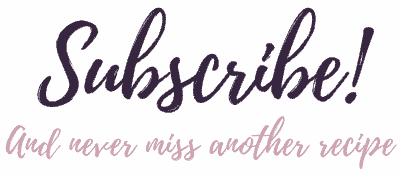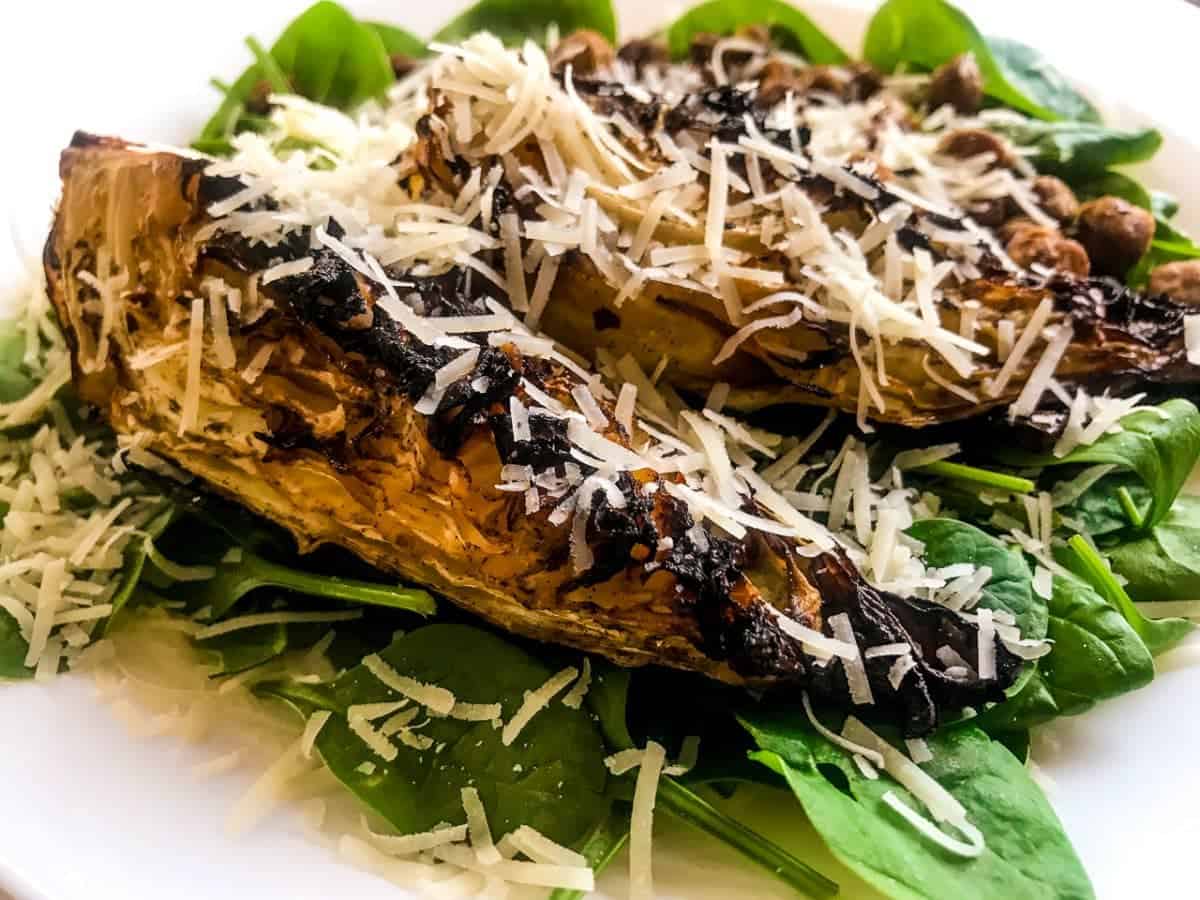 Pointed Cabbage Salad with Gyoza Chickpeas and Parmesan
Print
Rate
Ingredients
1

pointed cabbage

1

Tbsp

olive oil

salt and black pepper

400

g

cooked chickpeas

1

garlic clove

minced

1

tsp

chili flakes (adjust according to taste & heat)

100

g

leafy greens such as spinach or kale

50

g

parmesan cheese

shredded
Instructions
Set the oven for 225C / 440F

Place a baking sheet on a baking tray.

Cut the pointed cabbage in four pieces and place on the baking tray. Season with olive oil, salt and black pepper. Place in the middle of the oven and cook for about 30 minutes, until the cabbage has gotten some nice color and the edges are kinda burned.

With 15 minutes left of the cabbage, start with the chickpeas. First, make the gyoza sauce by mixing together the soy sauce, rice vinegar and sesame oil in a bowl. Taste and adjust to your liking.

Heat a pan over medium-high heat and then add the chickpeas. Stir often and let them roast until they turn golden brown.

When finished, take the chickpeas off the heat, add the minced garlic, the gyoza sauce (the soy, rice vinegar and sesame oil you mixed together that is) and chili flakes according to taste.

Remove the cabbage from the oven.

Place half of the leafy greens in each bowl, place two quarters of cabbage on each plate and half of the chickpeas. Top with the shredded parmesan. And that's it! Enjoy!
Nutrition
Calories:
480
kcal
|
Carbohydrates:
57
g
|
Protein:
28
g
|
Fat:
18
g
|
Saturated Fat:
5
g
|
Cholesterol:
17
mg
|
Sodium:
2099
mg
|
Potassium:
1419
mg
|
Fiber:
21
g
|
Sugar:
15
g
|
Vitamin A:
5655
IU
|
Vitamin C:
180.2
mg
|
Calcium:
597
mg
|
Iron:
6.8
mg
Nutritional information is approximate and automatically calculated, and should only be viewed as an indication.