When you've made a delicious batch shredded chicken, you'll want to make sure you put that chicken to good use! Try these recipes for using up leftover shredded chicken, and never waste it again. From pizzas and sliders to soups, stews and enchiladas - all recipes are quick, easy, and absolutely delicious!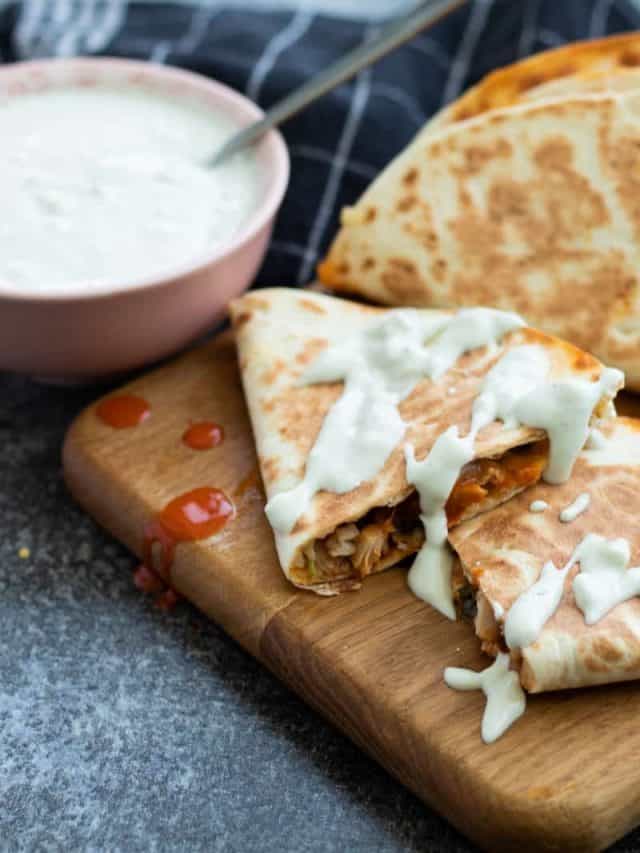 Jump to:
Shredded chicken is so easy to make - just boil a whole chicken, allow to cool, and shred it with the help of two forks. And that flavor!
Whether you boil the chicken with just a bit of salt, or opt to add more spices - shredded chicken is a flavorful component that just gets better when paired with other flavorful ingredients.
I prefer to cook chicken in an instant pot - it's quick, and super easy - but cooking it stove top is also a great choice.
And whatever you do - don't throw away the water the chicken boiled in. That's the best kind of homemade chicken broth!
How Long Is Leftover Shredded Chicken Good For?
Leftover shredded chicken is good for around 4 days when stored in the fridge in an air tight container. If you freeze it, it's good for up o 4 months.
Can You Freeze Shredded Chicken?
Yes, you can freeze leftover shredded chicken, and it's great to do if you don't want to try one of these recipes right now. Freeze in ziploc bags or other air tight containers, and it will be good for up to 4 months.
Can I Make These Recipes Without Leftover Shredded Chicken?
Yes! All of these recipes can be made with other types of leftover cooked chicken as well, both homemade and leftover rotisserie chicken. Most of them also have the option to cook the chicken from scratch.
4 Pizza Recipes
3 Slider Recipes
5 Dips
9 Snacks & Appetizers
17 Mexican & Tex-Mex Recipes
17 Pastas & Casseroles
15 Salads
14 Soups & Stews
3 Wrap Recipes
3 Breakfast Recipes
Which recipe are you most excited to try? Let me know in the comments below and share what you're making on Instagram with the tag #alwaysusebutter!