As the leaves turn and the air gets crisper, there's nothing quite like a hearty casserole to warm your soul. Here we've gathered 12 fall-appropriate casseroles that not only bring comfort but also pack a protein punch. From savory classics to inventive twists, these dishes are perfect for cozy autumn evenings. Let's dive into these protein-packed creations that'll keep you satisfied all season long!
Chicken Broccoli Pasta Bake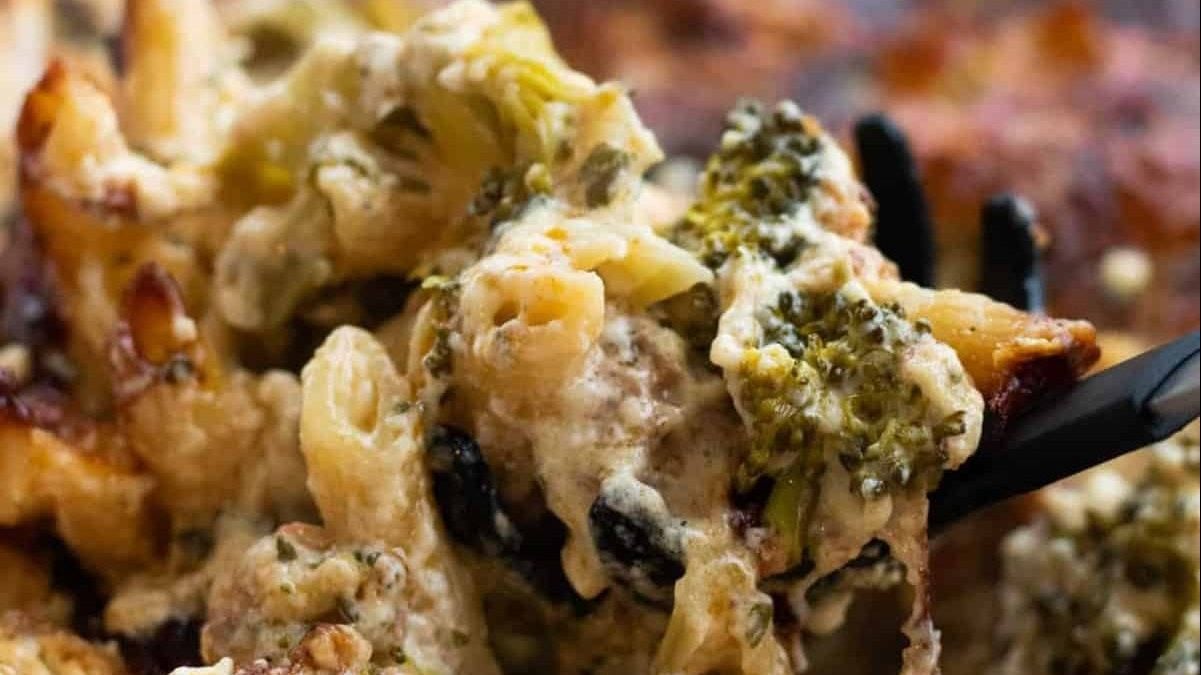 Lots of chicken and broccoli for a super filling dinner that will be sure to leave you leftovers.
Get the recipe from always use butter.
Buffalo Chicken Pasta Bake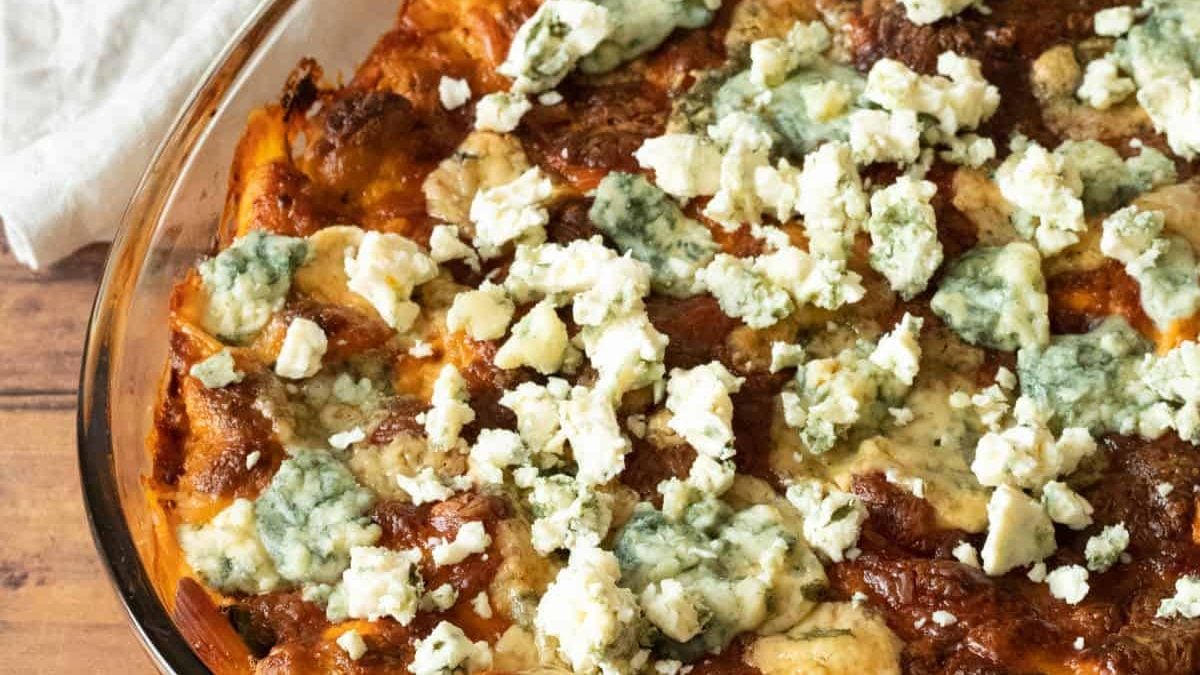 Make this cheesy Buffalo Chicken Pasta Bake in under an hour, with less than 10 minutes of prep. It's loaded with spicy buffalo sauce and hidden spinach, and comes out cheesy and delicious. An indulgent and easy meal for a weeknight! Get the recipe from always use butter: Easy Buffalo Chicken Pasta Bake.
Seafood Pasta Bake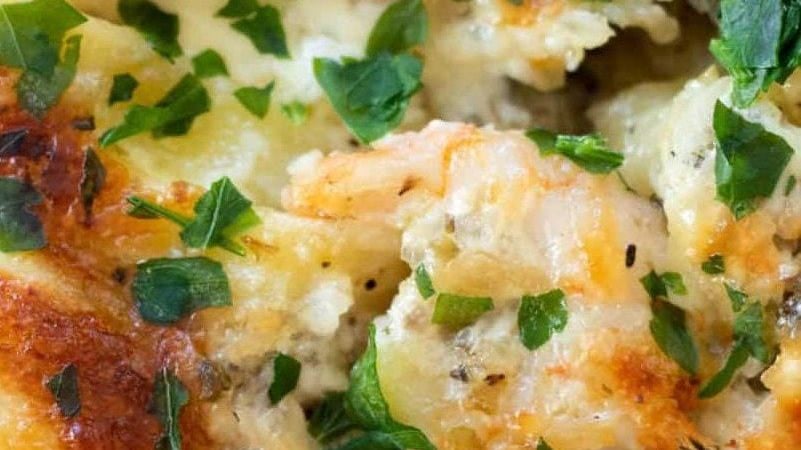 Creamy, cheesy, seafood pasta all in a simple dump-and-bake package.
Get the recipe from always use butter.
Eggplant Moussaka with Lamb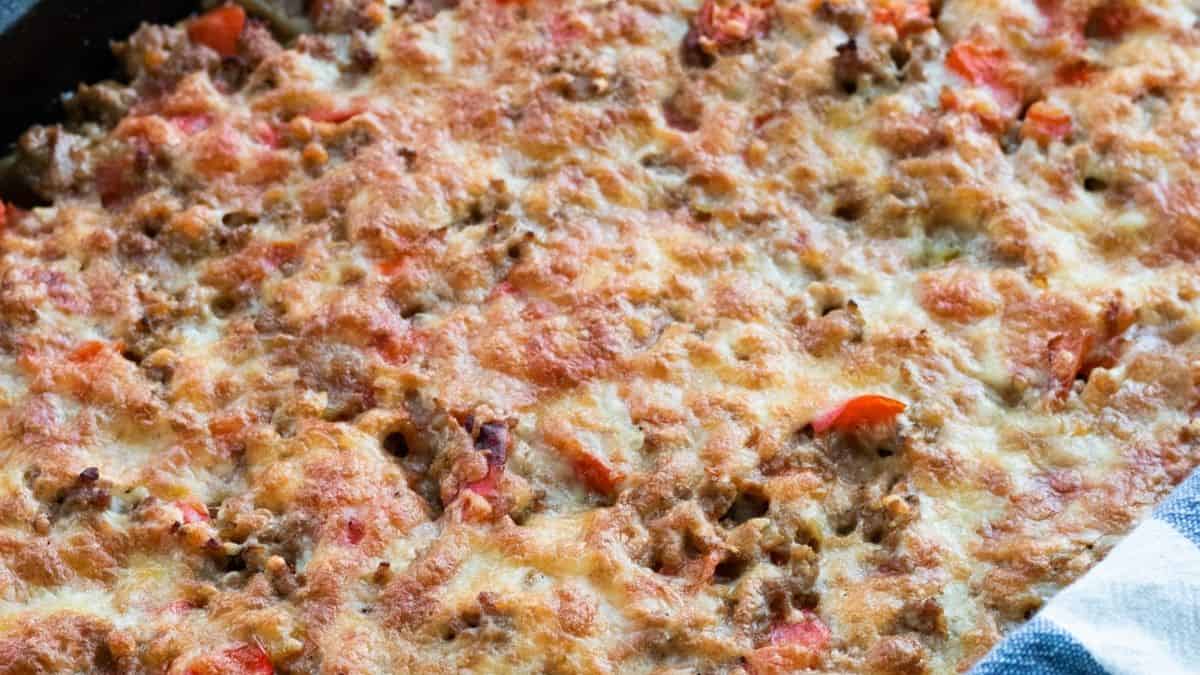 This Eggplant Moussaka is an easy dinner filled with veggies, ground beef or lamb and topped with melted cheese. This version is made without potatoes and Bechamel sauce, but with extra aubergine - for an authentic Mediterranean dish that's healthy, delicious and simple to make.
Get the recipe from always use butter: Eggplant Moussaka with Lamb
Chicken Sun-Dried Tomato Pasta Bake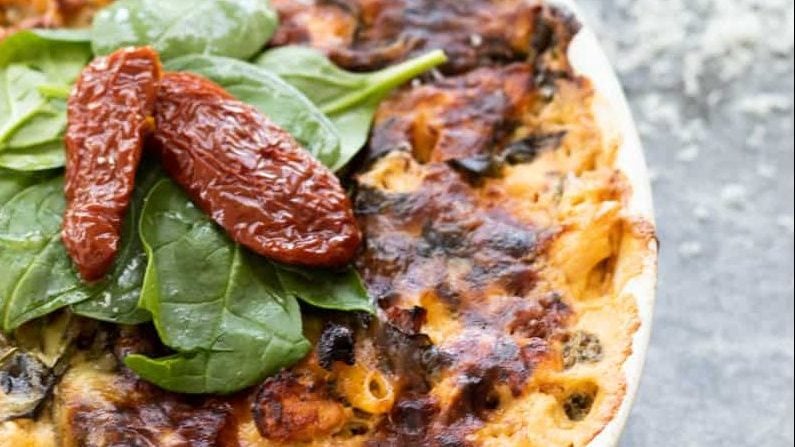 Cheesy chicken and pasta loaded with sun-dried tomatoes and spinach for a filling comfort food meal that's super easy to make.
Get the recipe from always use butter.
Ranch Chicken & Potato Casserole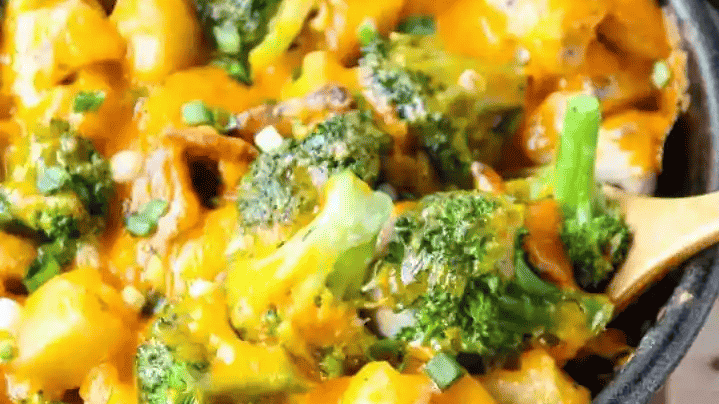 This Ranch Chicken and Potato Casserole with broccoli, bacon, and cheese is comfort food at it's finest. Super simple and made in just one pan, this delicious, easy dinner recipe is perfect for a quick weeknight meal.
Creamy Tuna Pasta Bake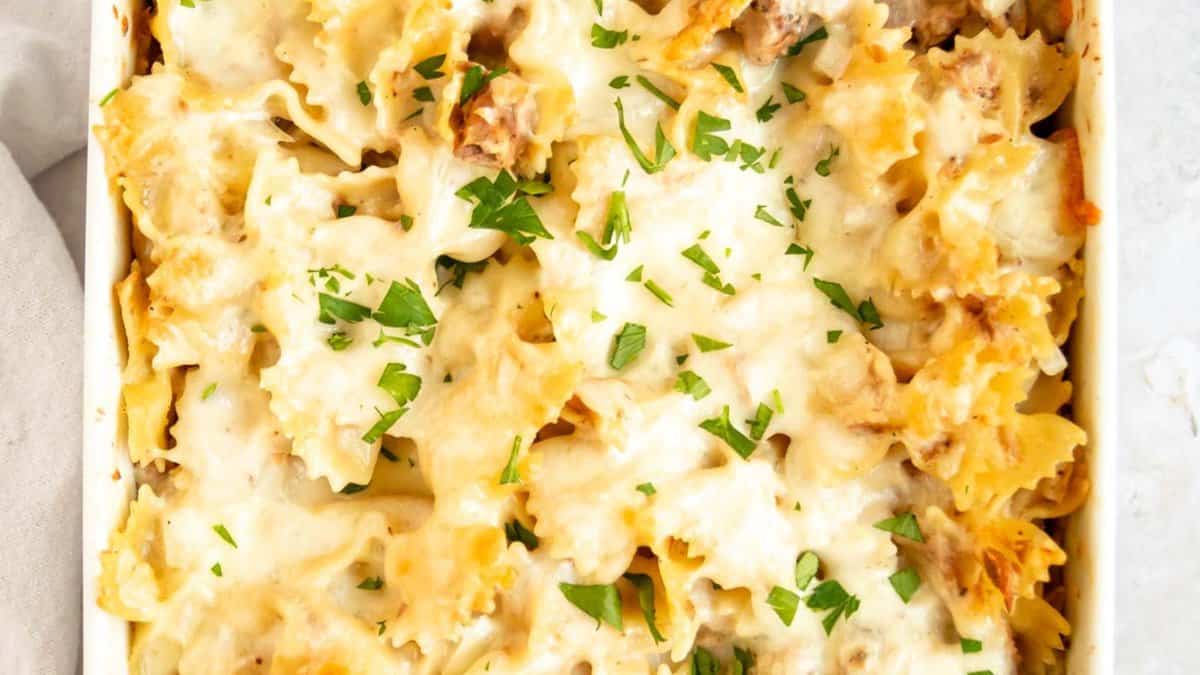 This tuna pasta bake is made creamy, flavorful, and delicious. It is made with canned tuna, mozzarella cheese, and simple ingredients.
Philly Cheesesteak Pasta Casserole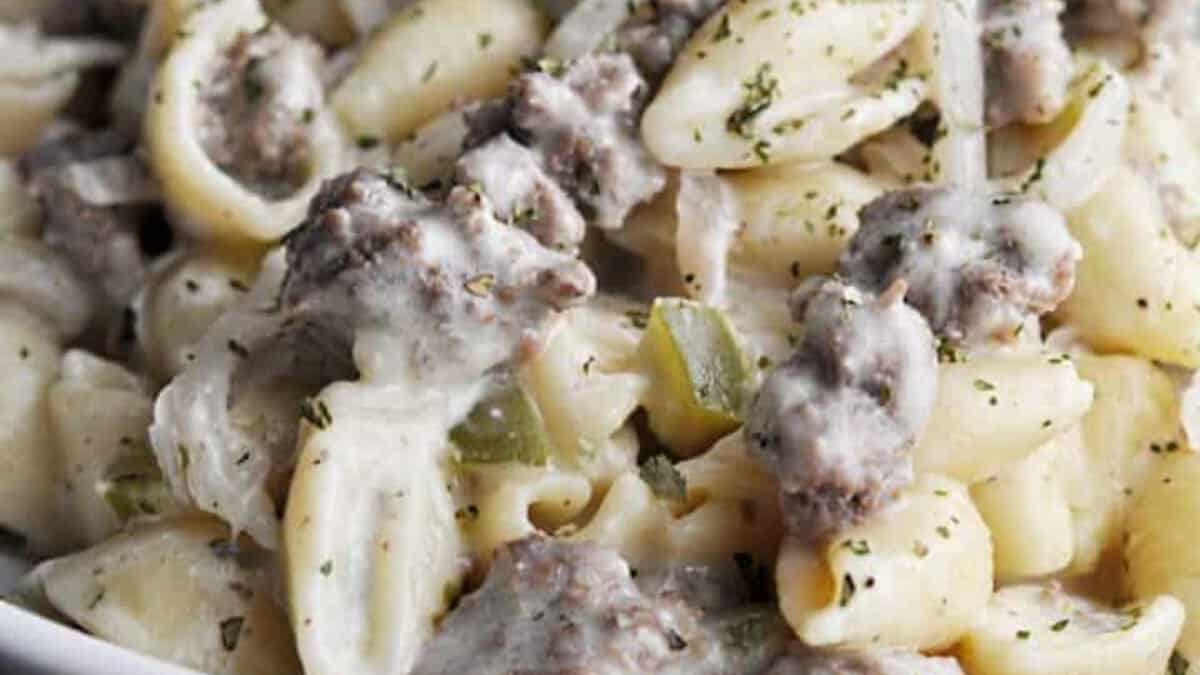 This Philly Cheesesteak Casserole with ground beef includes all you love about a great cheese steak sandwich - lots of beef, cheese, bell peppers, and onions - all in a creamy, hearty casserole! Get the recipe: Philly Cheesesteak Pasta Casserole.
Cheesy Baked Spaghetti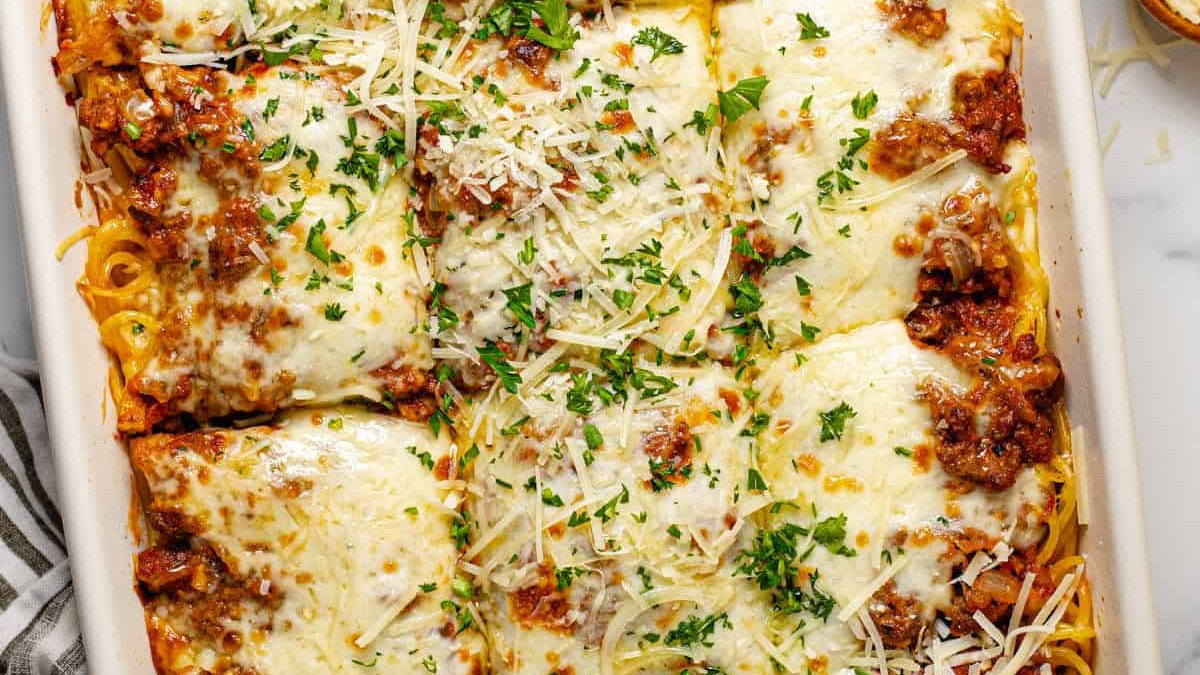 If your family loves spaghetti but they're sick of the same old pasta and sauce, they are going to LOVE this cheesy easy-baked spaghetti recipe! It's a cross between spaghetti and meatballs and cheesy lasagna so you've got a hearty layer of cheesy noodles topped with a tasty meat sauce and plenty of ooey gooey cheese.
Get the recipe: Cheesy Baked Spaghetti
Sloppy Joe Tater Tot Casserole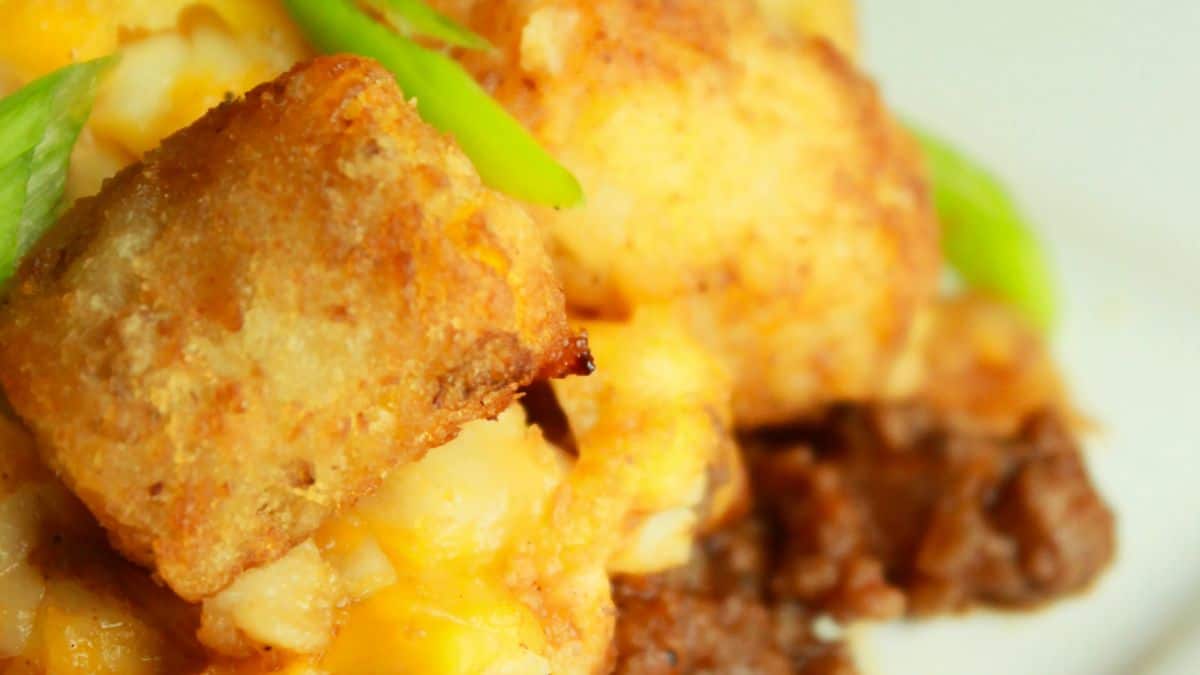 All of the best elements of sloppy joes and tater tot casserole in one amazing dish.
Gluten Free Taco Pasta Bake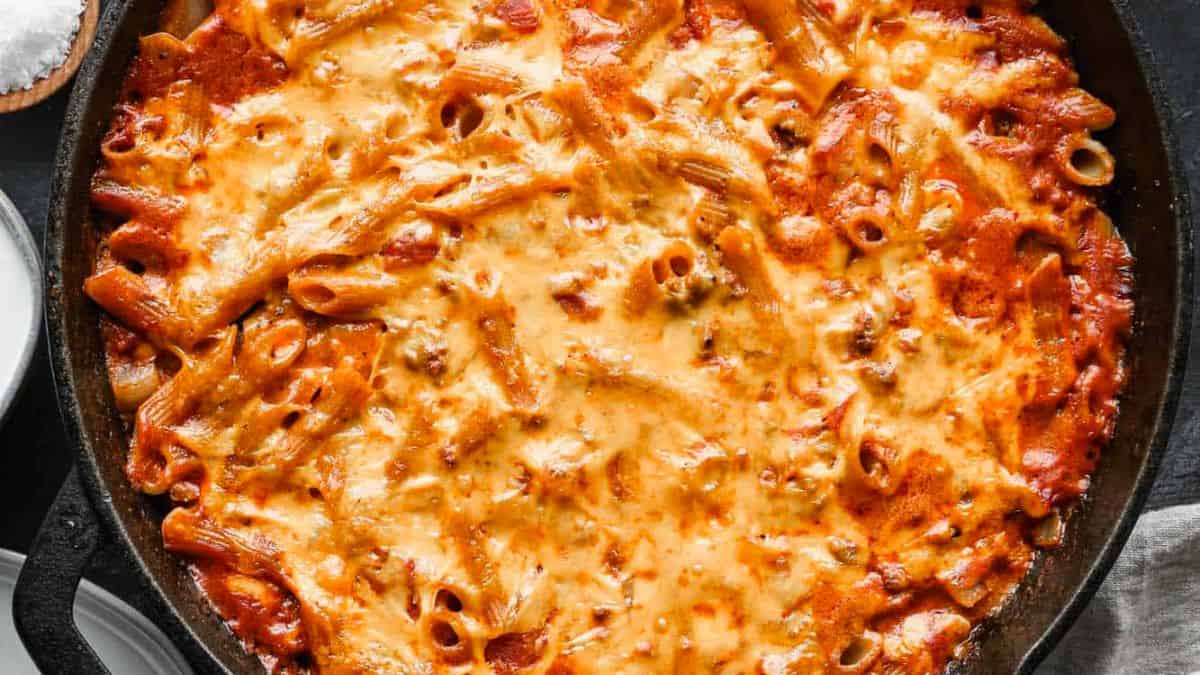 This easy recipe for gluten free pasta taco bake is the perfect casserole for dinner! It's simple to make with ground beef, cheese and homemade taco seasoning. I made this cheesy dish in a skillet, but you could also use a baking dish.
Company Casserole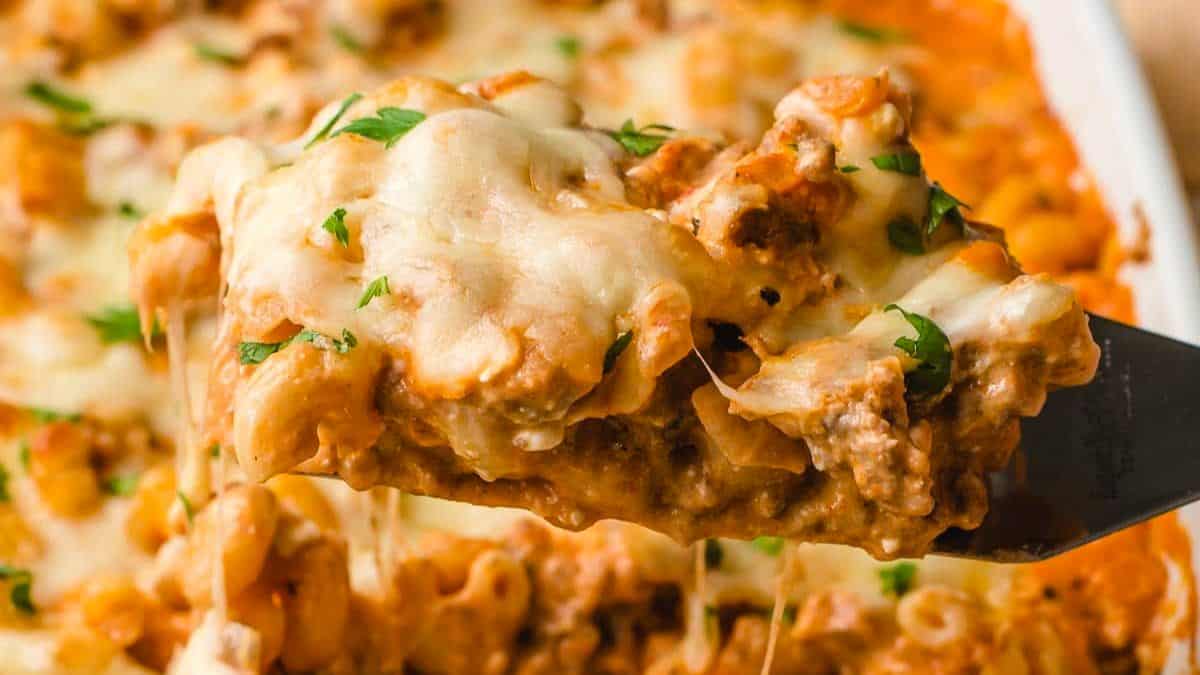 Company Casserole is a ground beef and pasta casserole in a super creamy, cheesy tomato sauce. This baked casserole earns its name! Make ahead friendly and a favorite of both adults and kids, this is the perfect dish for busy weeknights or dinner parties.