This post may contain affiliate links, which are always marked with *. Please read my disclosure for more information.
In this post you will find out how I made $7 674 from food blogging and what I'm doing to grow my traffic even further. I hope you will get as much value from these, as I have from other bloggers' income reports! Find all the income reports here.
Jump to:
Why I share my income reports
I decided to start sharing my income reports for four reasons:
Keep myself accountable! What better way to make sure I reach my goals, than to share them with you?
Give back! I've found so much value from other bloggers' income reports over the years, it's time I started sharing what's working for me as well!
De-mystify blogging! Food blogging is a marathon, not a sprint - and entirely possible to succeed with.
I love sharing my journey! And I hope you enjoy following along.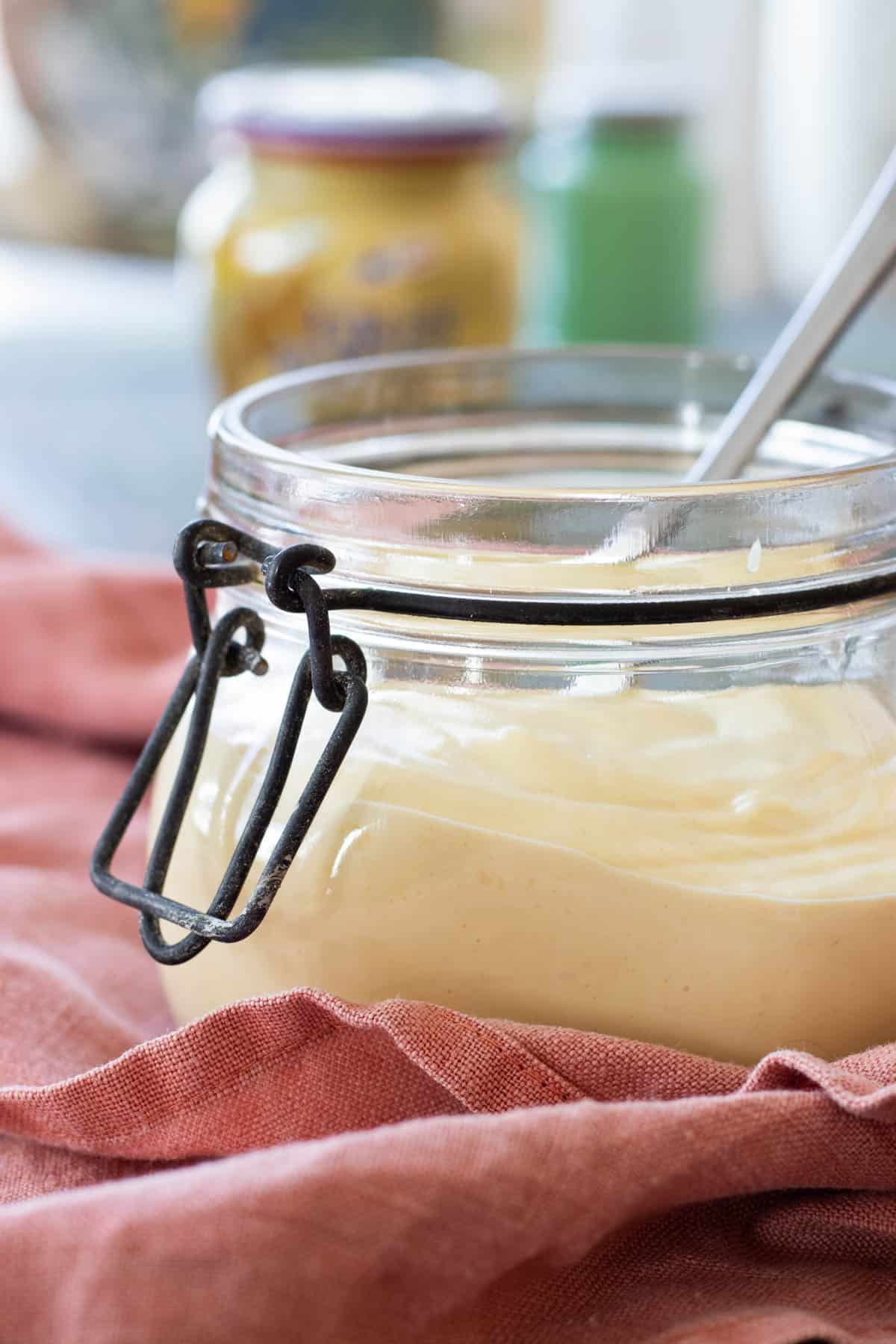 May 2023 Recap
May was another great month. Organic traffic was down slightly vs April - likely due to the "summer slumpe" - but MSN more than made up for it. In the end May was my best month yet - both traffic and income wise.
I kept creating a lot of slideshows for MSN - at least 1 new per day - and also tried to keep up and get ahead with all the other things like creating new posts and updating old ones.
More specifically, this is what I did this month:
Published 4 new recipes:
Published 3 new SEO:d resources and roundups:
Other things I did:
Updated 6 recipes
Created 30+ new slideshows for MSN
Republished older slideshows on MSN
May 2023 Traffic
| | | | |
| --- | --- | --- | --- |
| | April 2023 | April 2022 | Growth |
| Page views | 317 450 | 112 700 | 182% |
| Sessions | 251 087 | 97 138 | 158% |
May was my best month yet and it blows my mind that I finally had a month over 300 000. And by quite a bit!
As you can see my page views grew more than my sessions. This is great! It means that every time a person clicks over to my site, they visit more pages than before. Users clicking over from MSN are especially good at this!
Traffic Sources
Organic search: 66%
Referral: 20% (a lot of MSN traffic is grouped here)
Direct: 12%
Socials: 3%
My organic traffic % has gone down - a year ago it was 74%. This is great and a goal of mine for this year. The more even the % between the different sources, the better, and the less vulnerable I am to changes in specific algorithms.
Demographics
US: 63%
UK: 17%
Canada: 6%
Australia: 4%
Other: 10%
My US traffic % has grown a lot (it was 54% a year ago) thanks to MSN traffic. This is also great, as it means higher RPMs.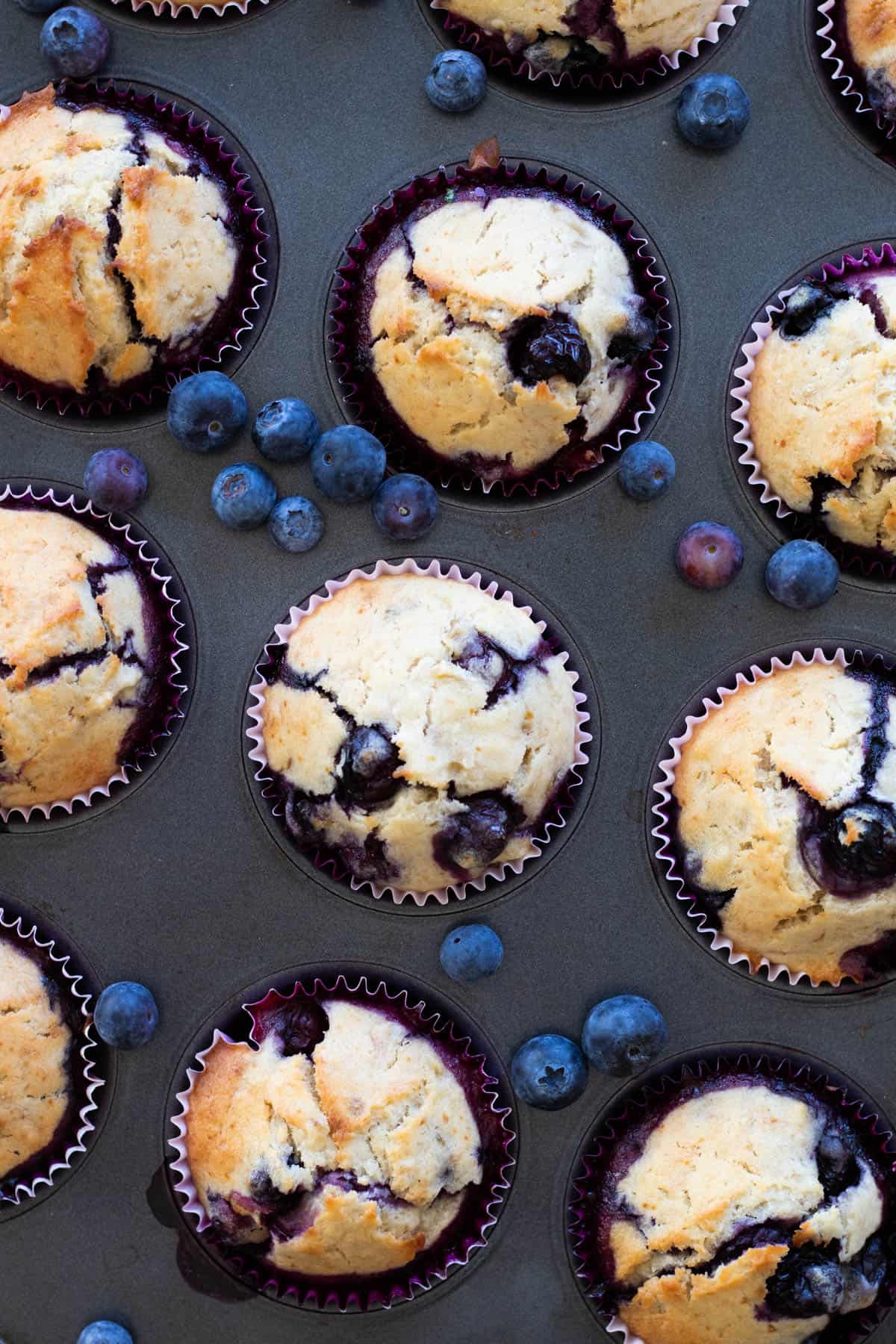 May 2023 P&L
Let's see what this traffic brought me in terms of monetary results!
May 2023 Income
| | | | |
| --- | --- | --- | --- |
| | April 2023 | April 2022 | Growth |
| RPM | $30.40 | $20.26 | 50% |
| Page RPM | $24.05 | $17.69 | 36% |
| Total Ad Income | $7 608 | $1 919 | 296% |
The increase in RPM goes against the trend in the market - most bloggers see lower RPMs this year. My increase is a lot thanks to my MSN traffic. It's mainly US based, on desktop, and they visit more pages once they arrive on my site.
I've also made income from MSN but I don't get those numbers until earlliest end of July. It should be somewhere around $3 000, but I won't include it until I know for sure. This means May was in reality probably my first month above $10 000 - this has been a MASSIVE goal of mine.
Amazon: $65.75
Total income: $7 674
May 2023 Expenses
I run my own business full time and divide my time between food blogging and business consulting. Here I only include the expenses that are directly related to my food blog - other shared expenses like cell phone costs, company car, new computer, etc. are not included here.
Groceries: $519
Nerdpress: $379 (these guys are my lifesavers!!)
The Insiders Mastermind: $395 (this is how I can publish to MSN!)
Keysearch: $14
RankIQ*: $29 (RankIQ has really helped me grow my traffic!)
Lightroom & Premiere Pro: $45
Feast Plug-in*: $8
Big Scoots hosting*: $48
ConvertKit: $41
Canva* (for making collages & printables): $10
Akismet (site security): $7.50
WP Recipe Maker: $7
Jetpack: $2.50
VAs: $520
Total expenses: $2 025
April 2023 Profit
| | |
| --- | --- |
| Income: | $7 674 |
| Expenses: | -$2 025 |
| Profit: | = $5 649 |
The profit above does not take into account taxes.
Now this is money I can work with.
Goals and Plans for June
Last month before summer holidays, and I plan to push to the end!
June Goals
Pageviews: 330 000
Total income: $8 500 ad revenue
June Action Plan
Post at least 4 new recipes
Post at least 4 new resources & roundups
Publish 4 slideshows in total to MSN - combo new & updated
Find a new VA to help me with web stories, facebook, and more
Find a writer to write AP posts and guest posts on other sites for me
Shoot all recipes until end of September to be well ahead after summer holidays
Write posts at least until end of August - hopefully I can finish September as well!
BE SMART! MSN is giving great traffic and who knows how long this will be the case. It also gives great RPMs! So doubling down on that for now.
Pack up my life! In the beginning of July I move me and the dog to a HOUSE!!!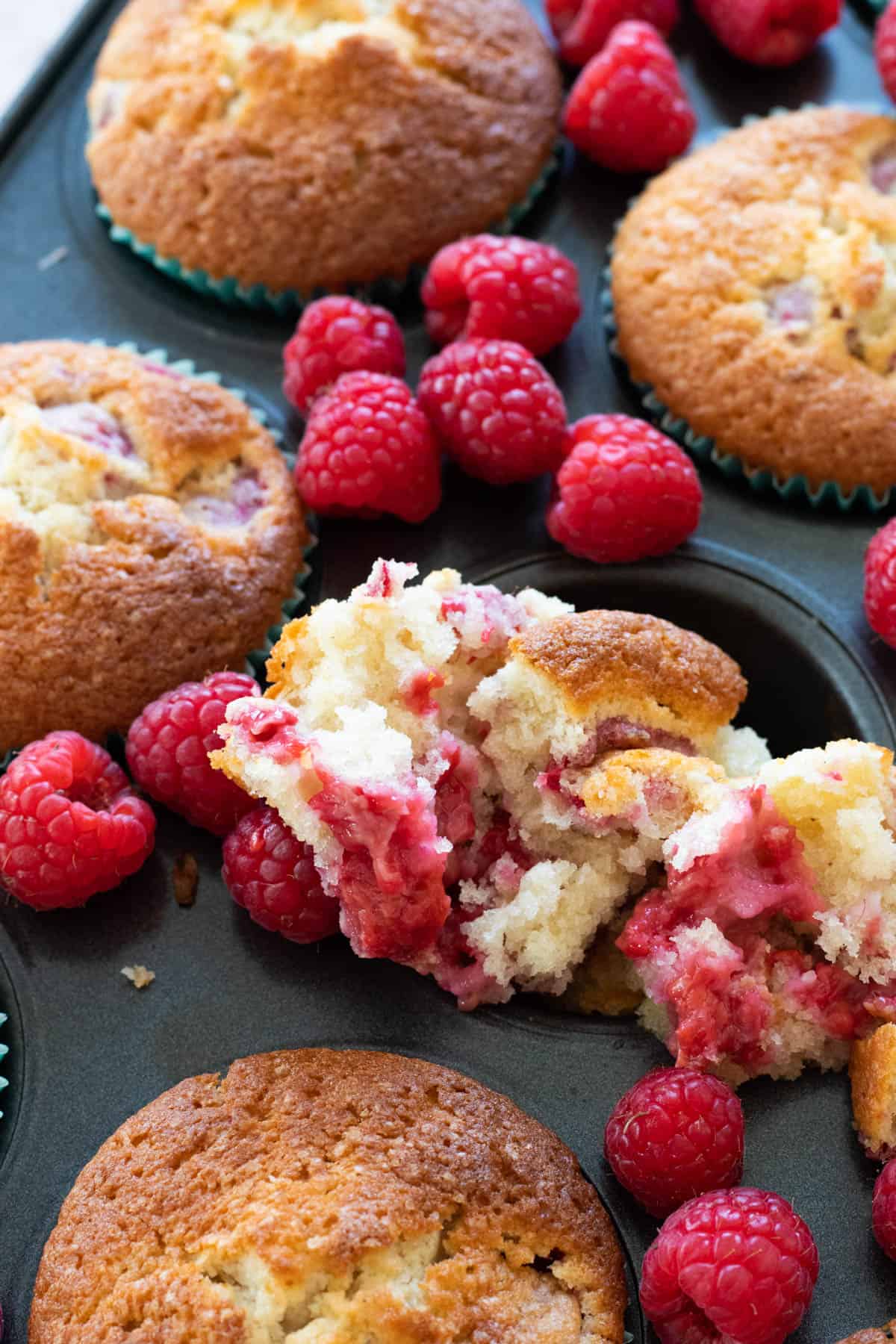 I hope you got some value out of this income report. If you did - please leave a comment below and let me know what was most valuable to you! And if you have any questions, please reach out through commenting or by sending an e-mail to emmeline@alwaysusebutter.com
All the best luck for June!
Emmeline