Cinco de Mayo is just around the corner, and what better way to celebrate than with some delicious Mexican-inspired cuisine? In this article, we've gathered 10 fun and tasty recipes that are perfect for your Cinco de Mayo celebration. From classic dishes like tacos and guacamole to unique twists on traditional favorites, these recipes are sure to spice up your fiesta.
Air Fryer Shrimp Tacos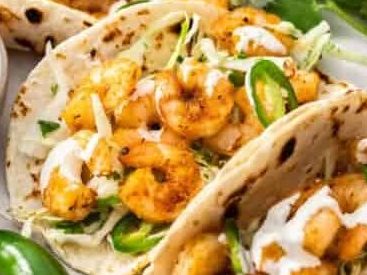 Taco tuesday just got even easier with the help of your air fryer. Get the recipe from Sustainable Cooks.
Mexican Potatoes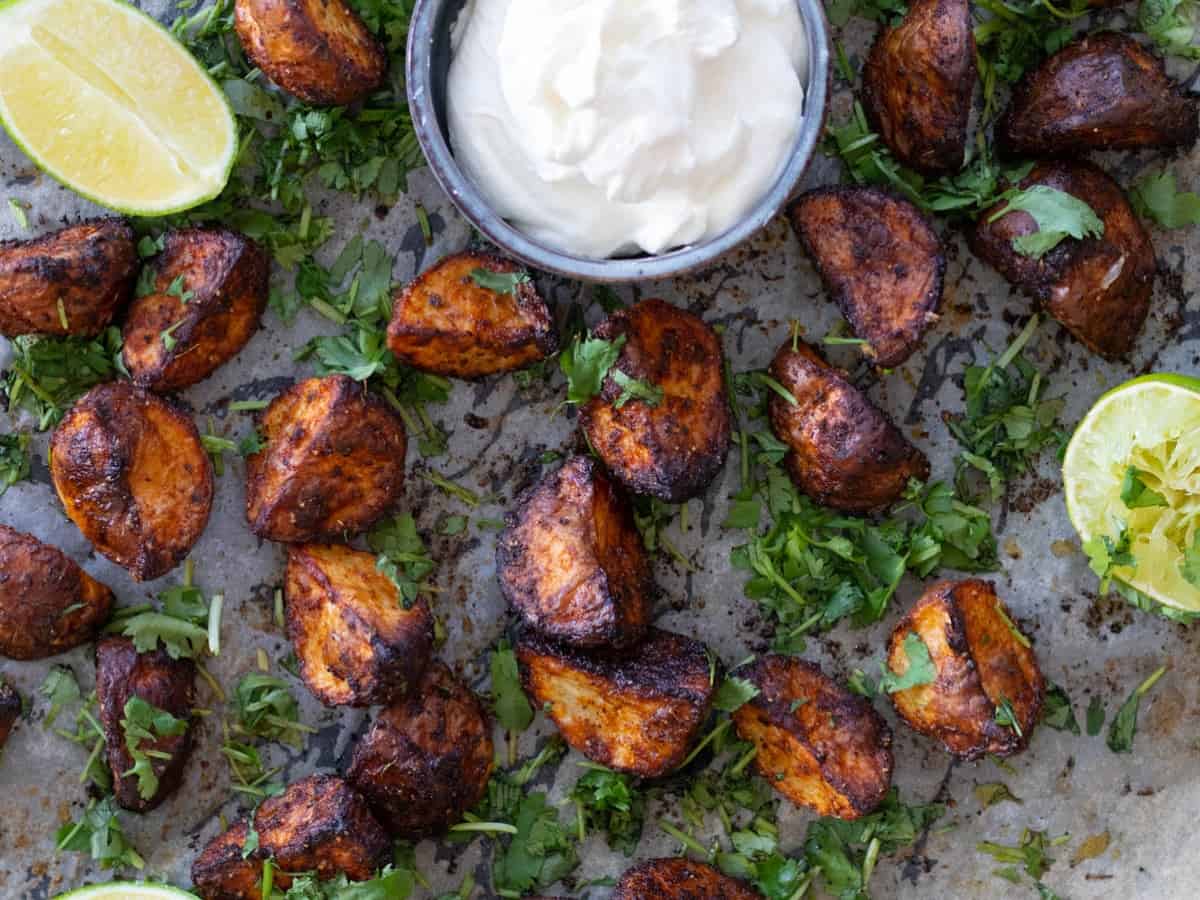 Make deliciously crispy Mexican Potatoes in just 45 minutes, in the oven or air fryer. Topped with lime & cilantro this is a yummy side dish with a spicy kick - and at its best served with a cool sauce or sour cream.
Get the recipe from always use butter.
Buffalo Cauliflower Tacos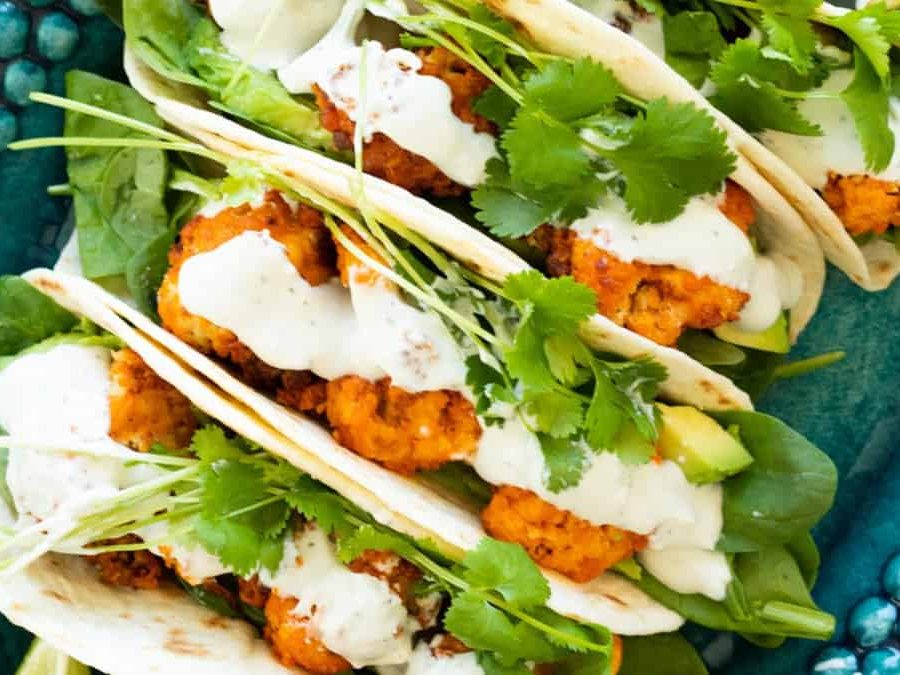 These Buffalo Cauliflower Tacos have all your favorite buffalo flavors in a neat taco packaging. Buffalo Cauliflower, avocado, blue cheese sauce & cilantro make this dish a winner very time. Easy to make in just 40 minutes in the oven or air fryer!
Get the recipe from always use butter.
Classic Guacamole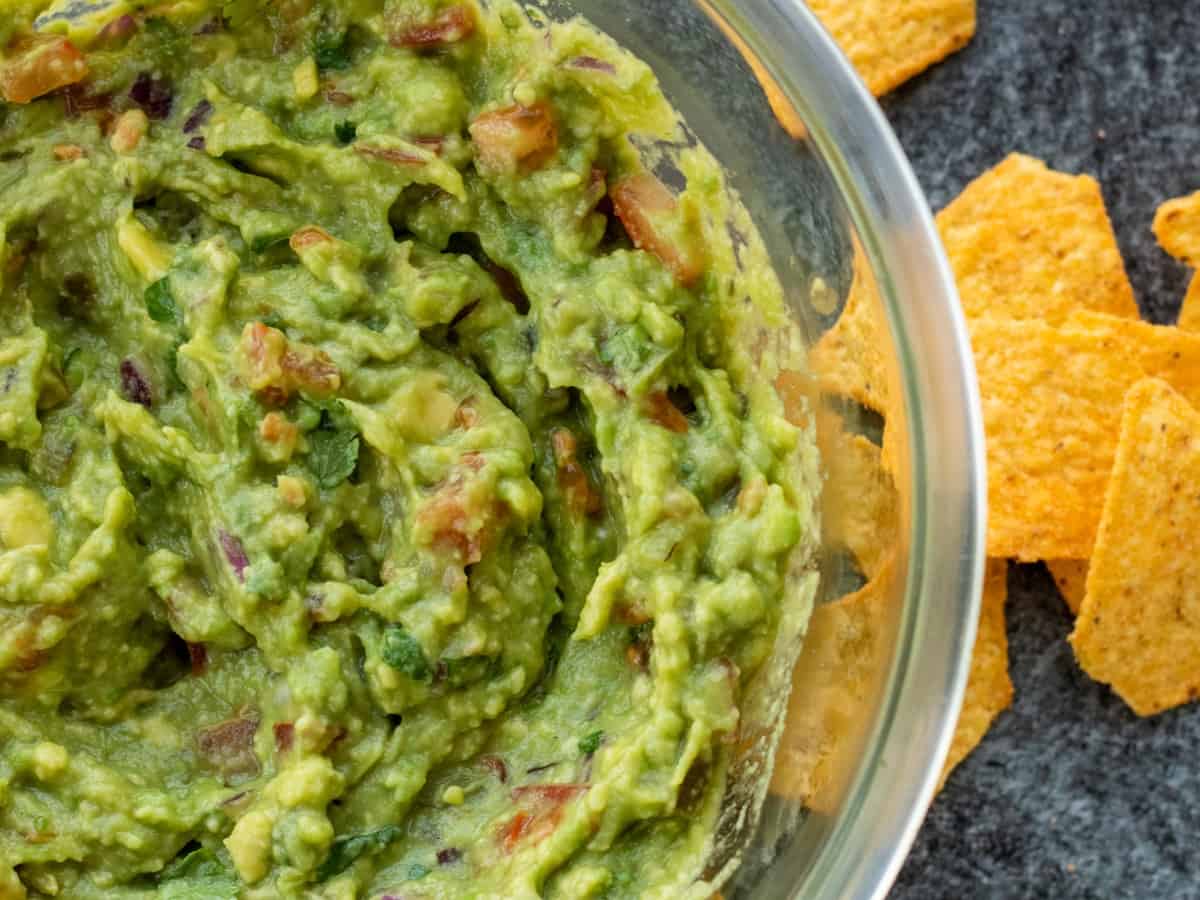 This Vegan Guacamole is a creamy authentic version made with avocado, tomato, onion, garlic, jalapeño, cilantro and lime juice. Done in just 10 minutes this healthy dip suits most diets as it is gluten free, dairy free, vegan and pretty low in carbs.
Get the recipe from always use butter.
Air Fryer Chicken Fajitas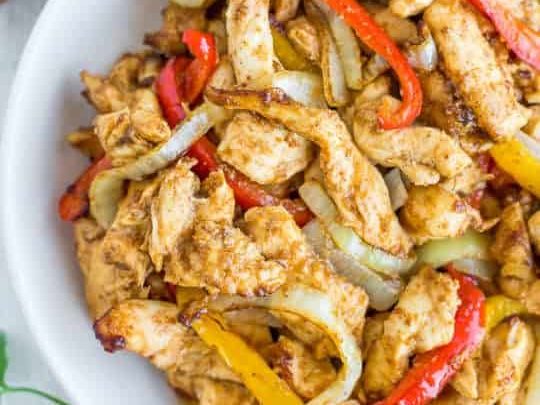 Air fryer fajitas is the easiest, and most delicious, way to have your favorite Mexican dish! Get the recipe from Sustainable Cooks.
Air Fryer Tortilla Chips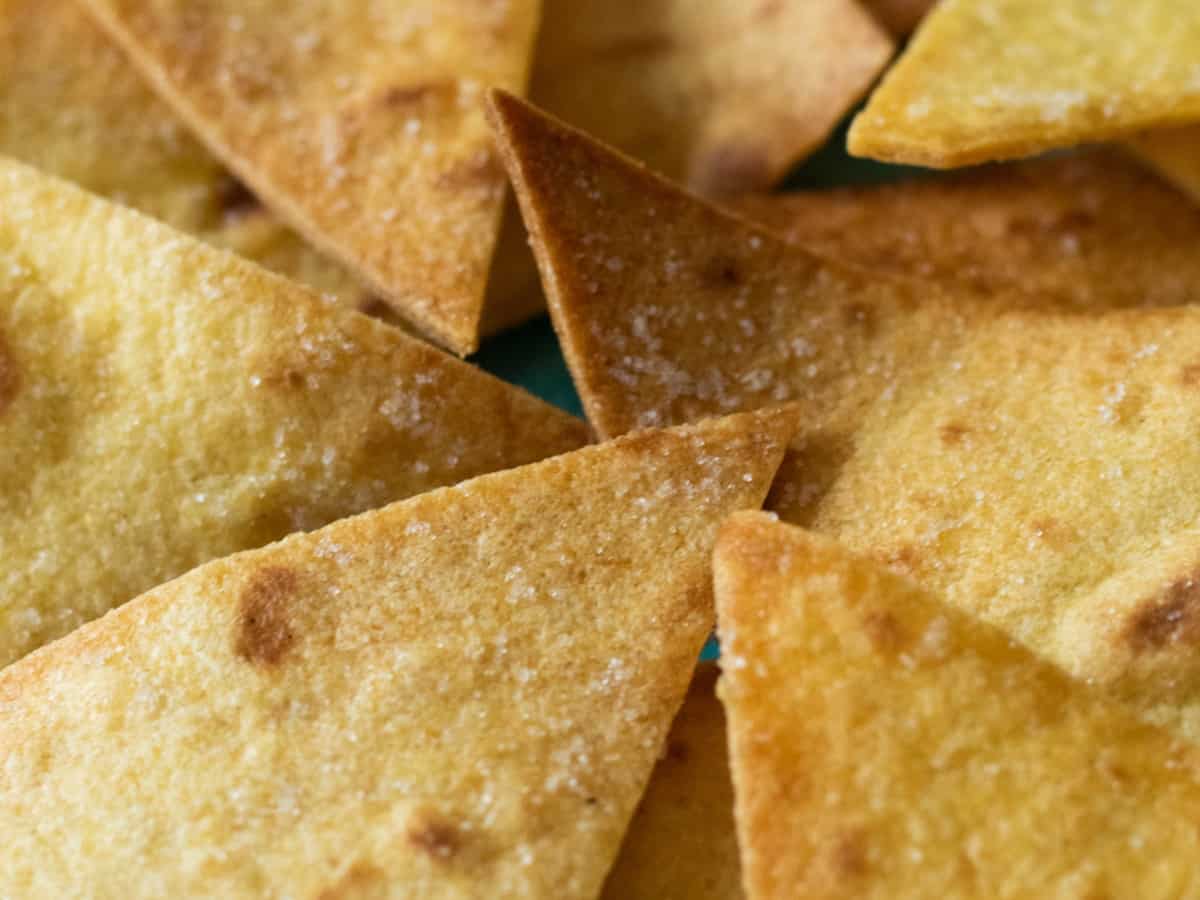 Make homemade Air Fryer Tortilla Chips in under 10 minutes - and forget all about the store bought kind. With just a little bit of oil and a sprinkle of salt, they come out crispy and golden - and perfect for all your dipping needs.
Get the recipe from always use butter.
Black Bean Tacos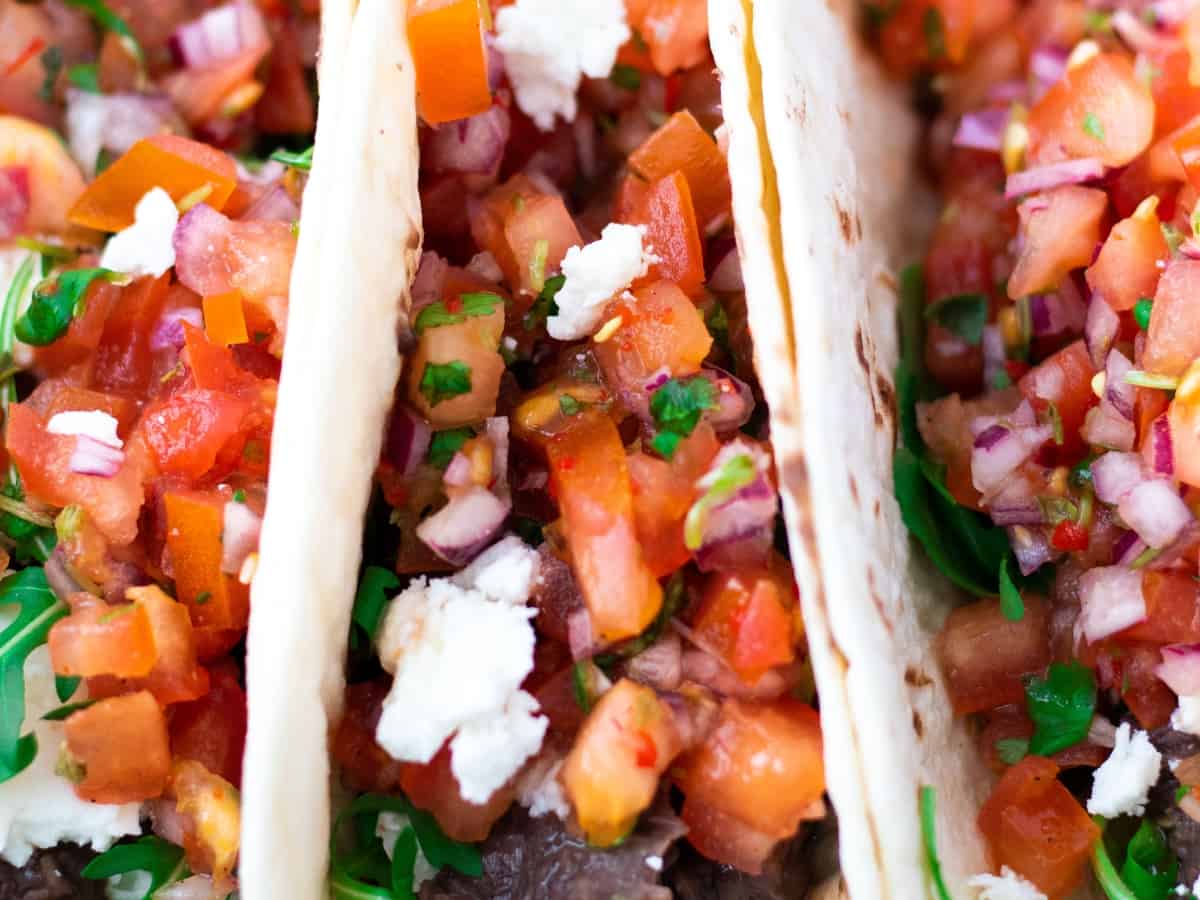 The best Vegetarian Tacos I've ever had are filled with refried black beans, crumbled feta cheese and topped with heaps of homemade pico de gallo. A quick and easy vegetarian taco recipe that's sure to have you coming back for more!
Get the recipe from always use butter.
Mexican Stuffed Bell Peppers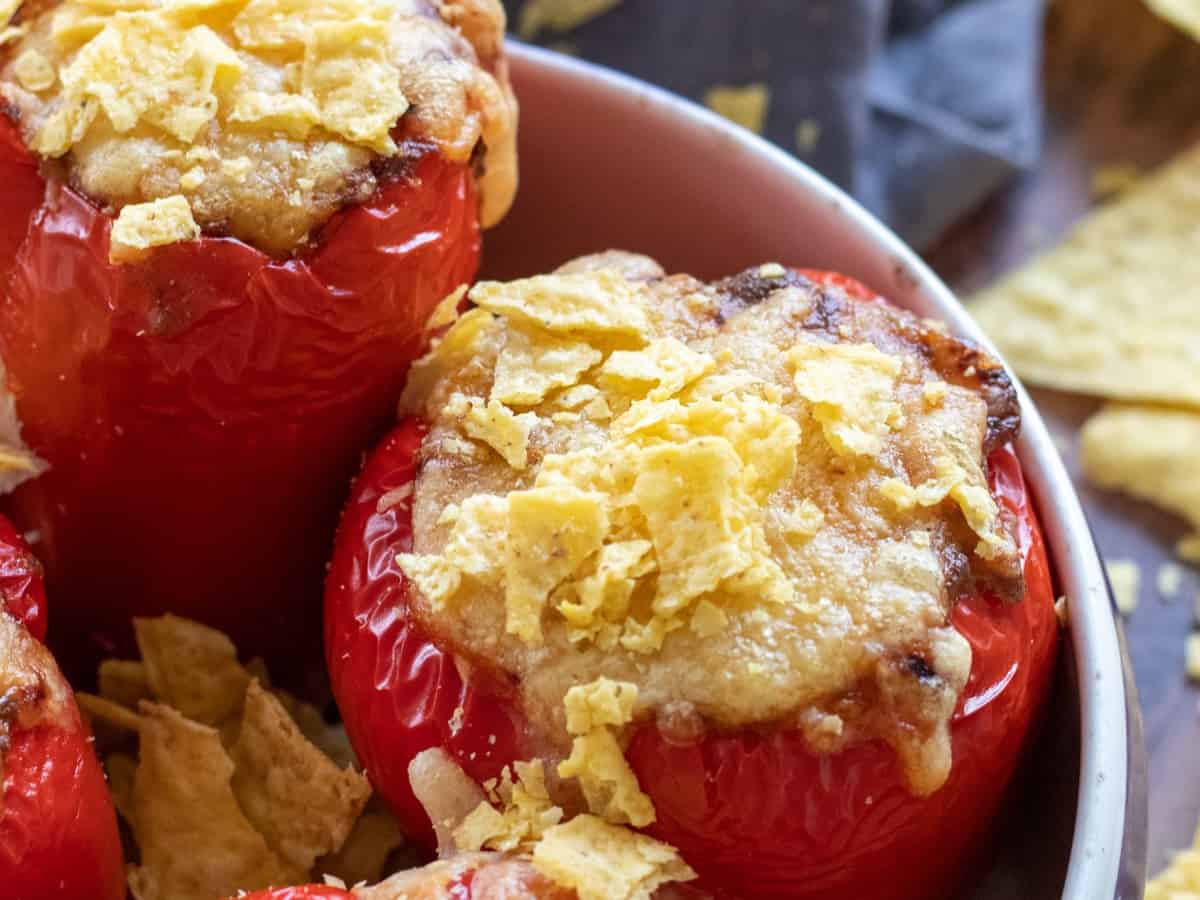 Make Stuffed Peppers without rice in 45 minutes following my easy, delicious stuffed pepper recipe. With tex-mex flavors from homemade or store bought taco seasoning and a cheesy topping, they're delicious served as they are or with a side of tortilla chips.
Get the recipe from always use butter.
Pico de Gallo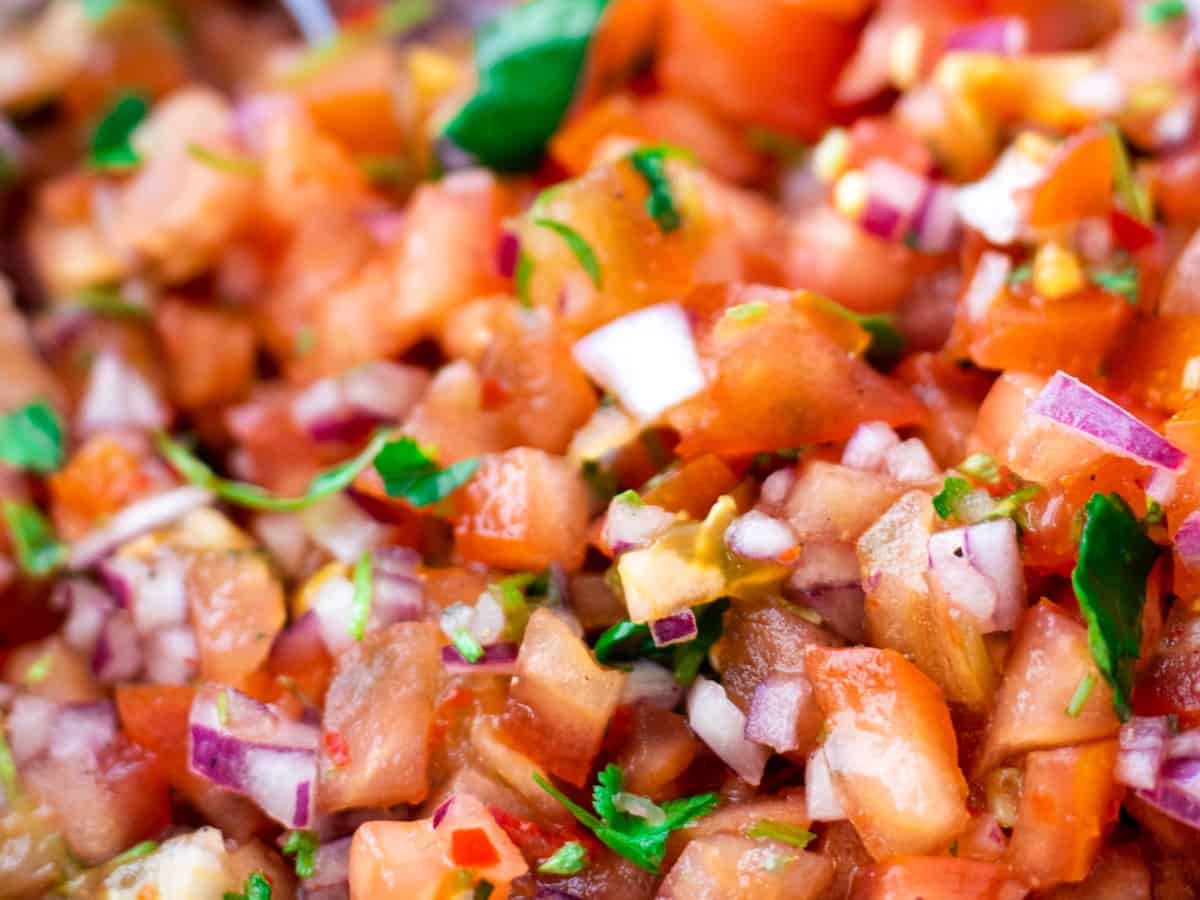 This easy Pico de Gallo Salsa is healthy & packed with flavor - filled with yummy tomatoes, cilantro, lime and just the right amount of spice. Use it for tacos, fish, meat, for tortilla chips or to top a salad - either way, it's delicious!
Get the recipe from always use butter.
Salmon Tacos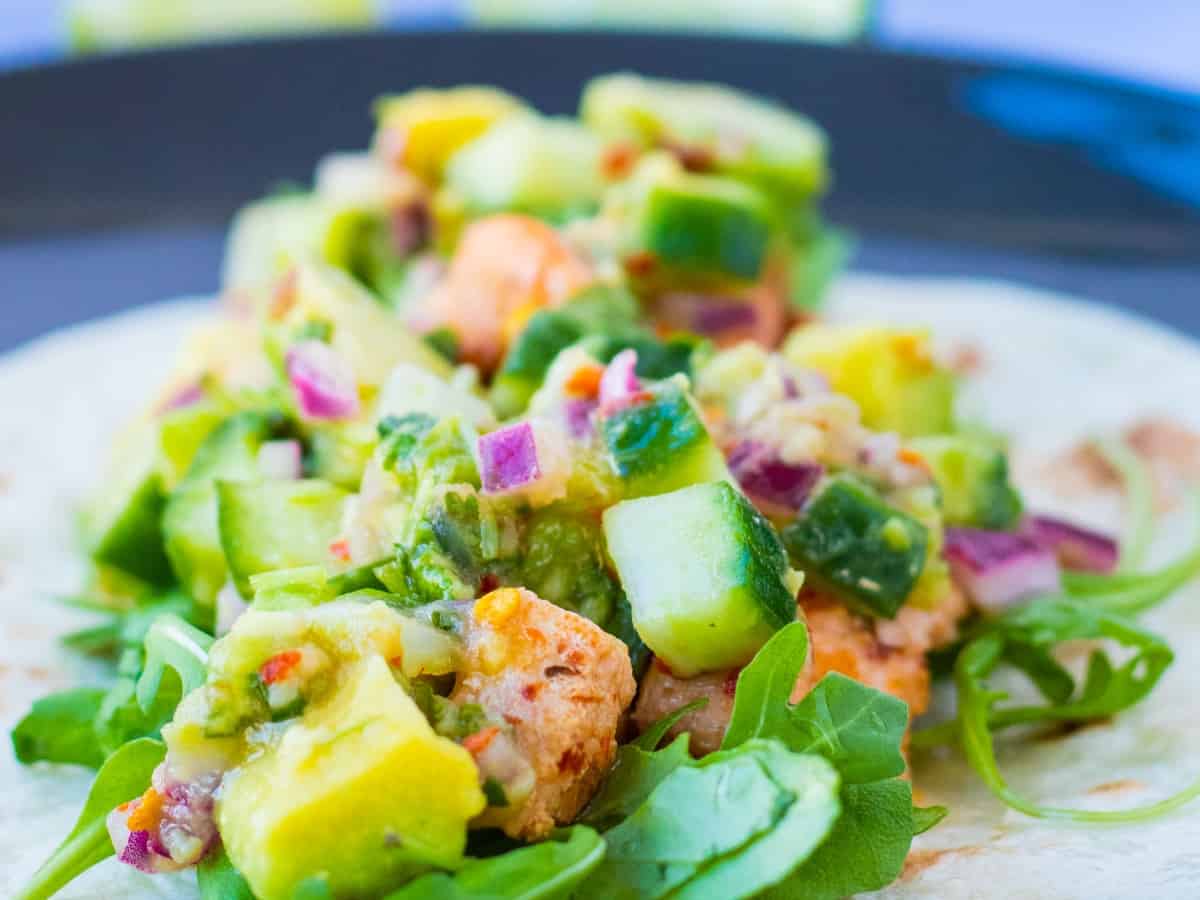 Healthy salmon is seasoned lightly, pan-fried quickly, and deliciously paired with a super easy Ginger Avocado Salsa to make the perfect healthy Salmon Tacos. All with just a few short minutes of cooking, loads of health benefits and even more taste!
Get the from always use butter.
Never Struggle with Dinner Again: 31 Easy Chicken Recipes to Save Your Night!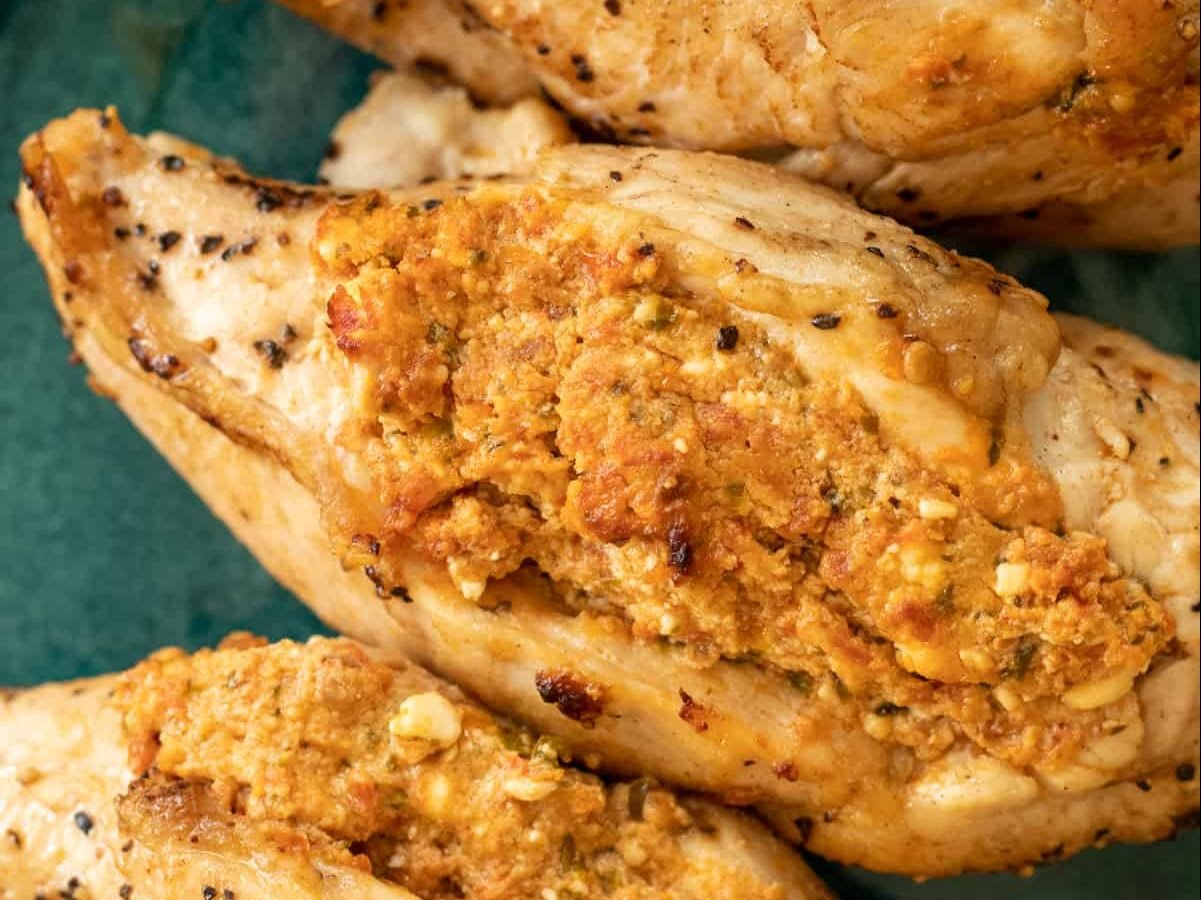 Are you tired of staring at your fridge, trying to figure out what to make for dinner? Look no further! We have compiled a list of 10 easy chicken recipes that will save your night and make dinner a breeze. From sheet pan meals to one-pot wonders, these recipes are quick, delicious, and perfect for any night of the week.
Get the full list from always use butter
73 Tasty Weeknight Dinners You Can Make in 30 Minutes (Or Less!)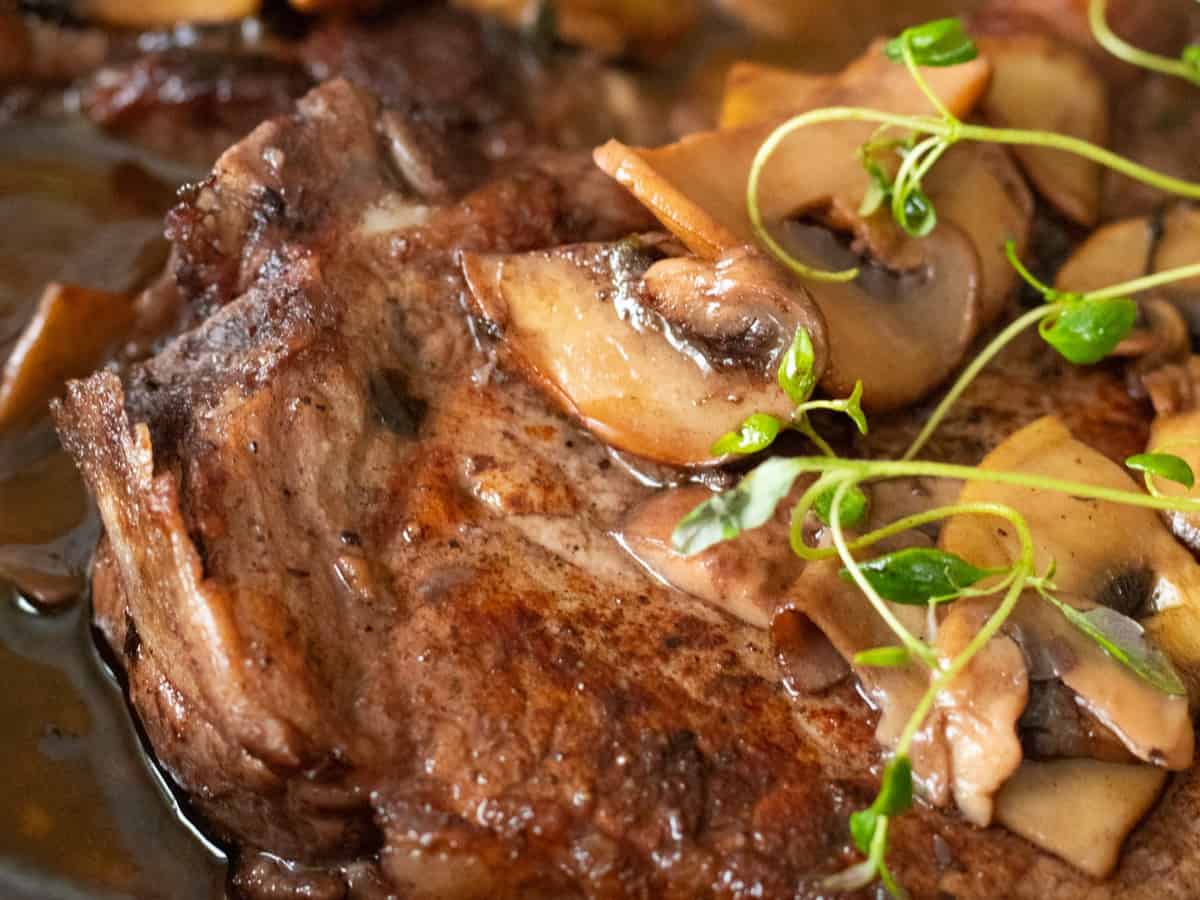 We all love quick dinners you can make even on the busiest of days, and the recipes included here all fit that description. These super tasty recipes are all done in 30 minutes - or less! - with limited prep and simple steps.
Get the full list from always use butter
Tired of Cooking? Try One Of These 18 Easy Recipes Tonight!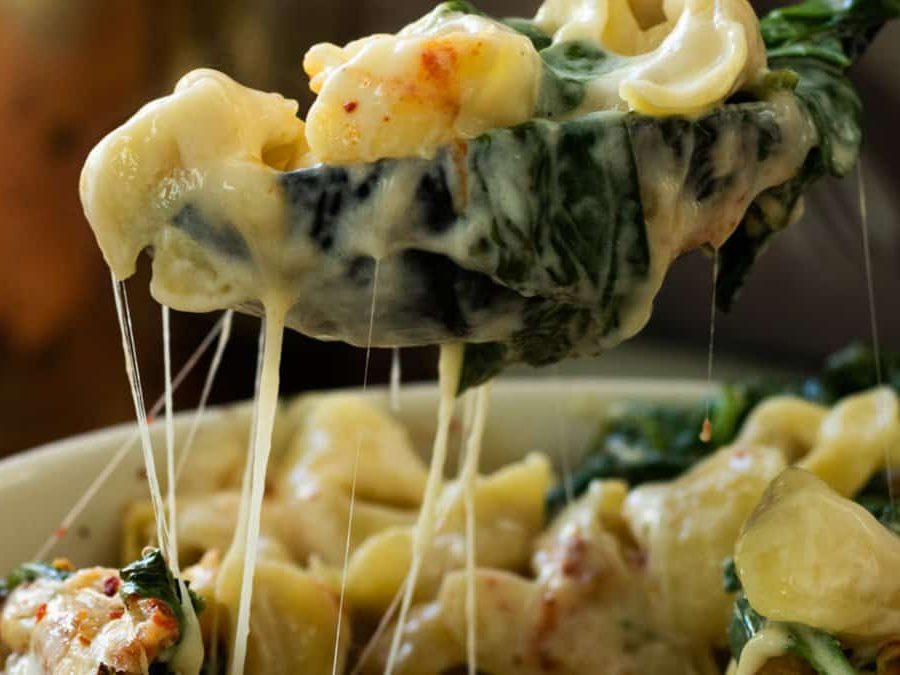 If you're feeling burnt out from cooking the same old meals, night after night, these 18 easy recipes are perfect for a quick and effortless dinner tonight. From pasta dishes to salads and steaks, these recipes are simple to make and packed with flavor, making them a great option for any busy weeknight. All with no - or very little - chopping and prep required.
Get the full list from always use butter
38 Frozen Foods That Are Even Better In The Air Fryer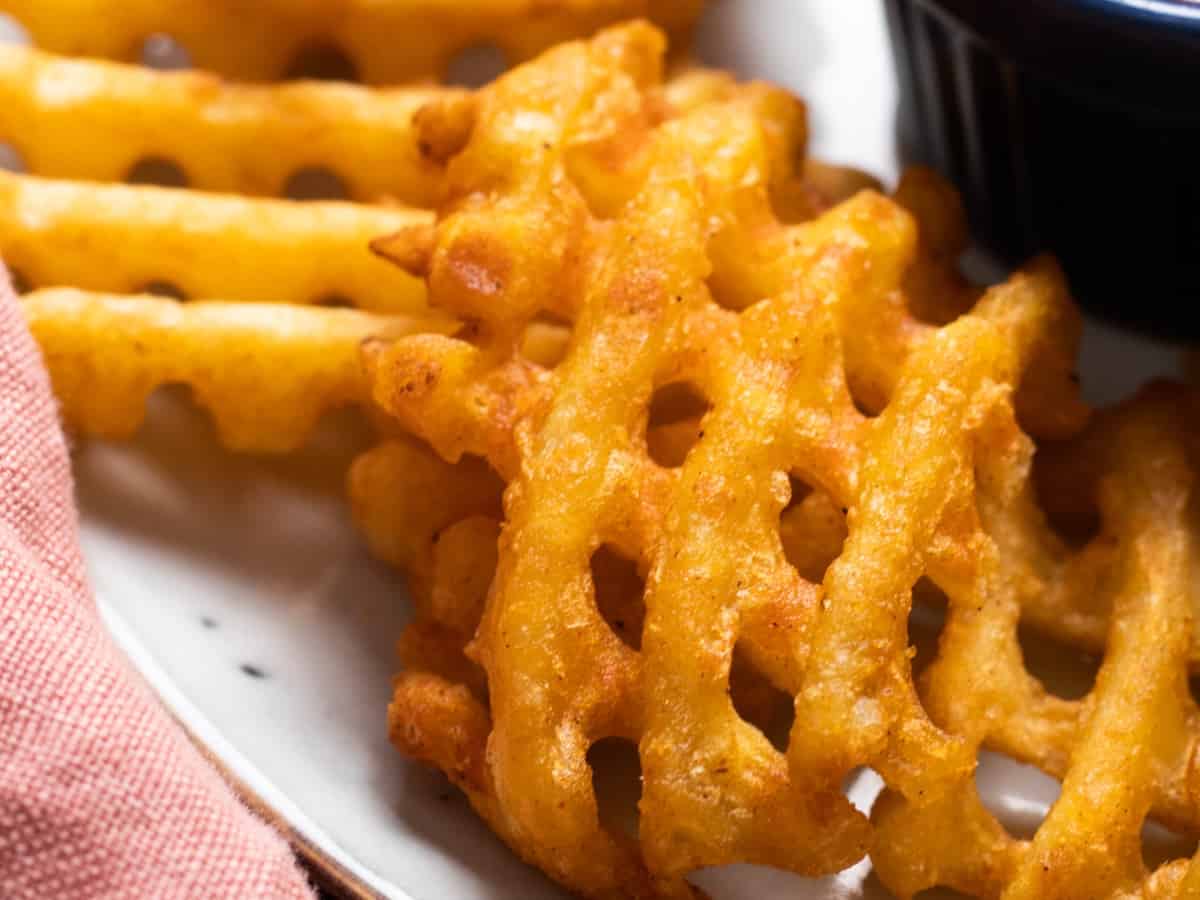 One of the best things to use your air fryer * for is to cook those frozen foods we all love: French fries, chicken wings, mozzarella sticks... not to mention frozen veggies and proteins! Air frying is much healthier than other cooking methods, and these foods are all just as good - or better - when air fried!
Get the full list from always use butter
30 Tasty Sunday Night Dinners You Can Make In 40 Minutes (Or Less!)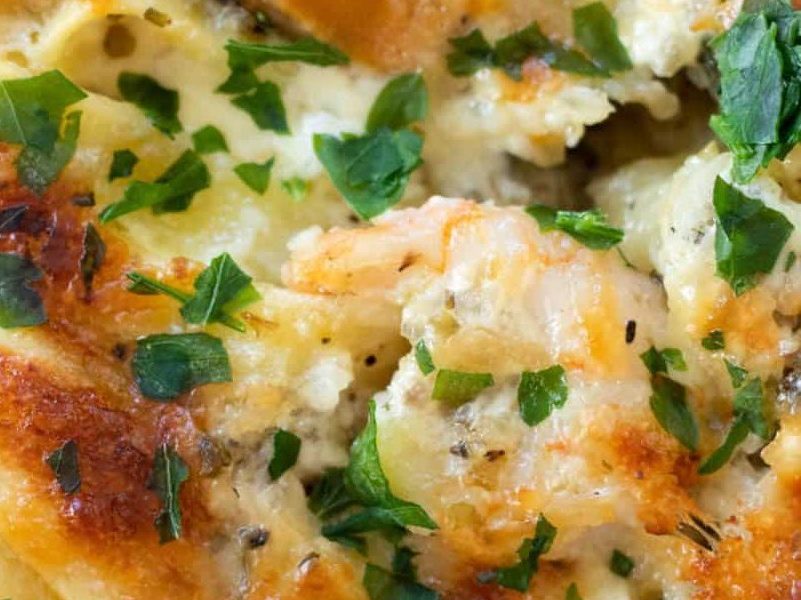 Sunday night dinners don't have to be a hassle! Whether you're winding down from a busy weekend or gearing up for the week ahead, we've got you covered with 30 delicious dinner recipes that you can whip * up in 40 minutes or less. From comforting classics to international delights, these recipes are sure to satisfy your cravings and make your Sunday nights a little more enjoyable.
Get the full list from always use butter