This post may contain affiliate links, which are always marked with *. Please read my disclosure for more information.
5 minutes & 1 ingredient is all you really need to make an amazing whipped butter. Add some salt and lemon juice and your have an elegant version you'll be coming back to over and over again. Spread it on bread, dip artichokes in it, or melt on top of fish or meat - either way, this butter is a winner.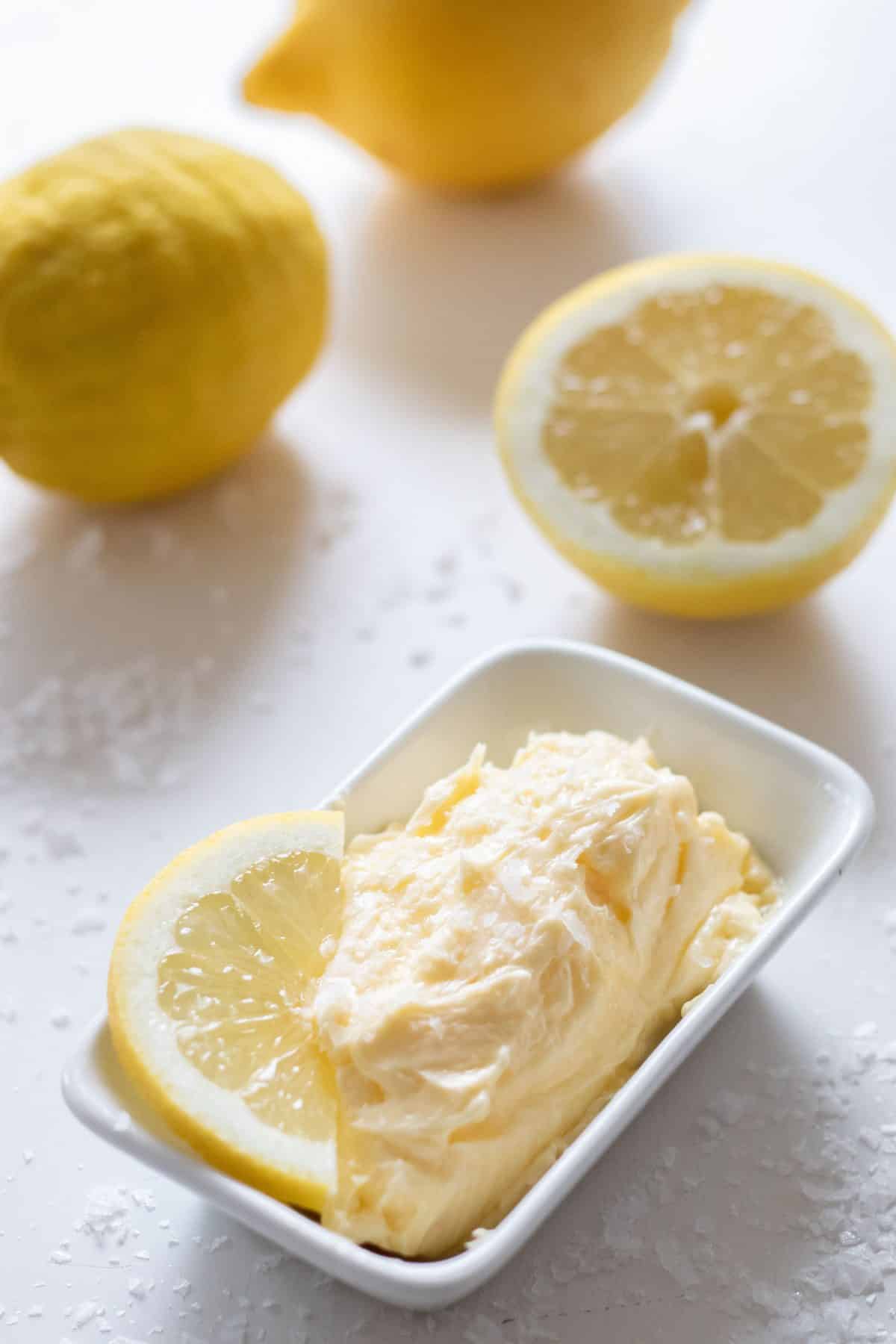 Jump to:
You may be able to tell by the name of this blog that I love butter. And there's one type of butter I love more than any other kind - whipped butter.
This lemon butter with sea salt is a compound butter version I've been making for years - and it's just as delicious as a condiment for meat, fish or veggies as it is spread on a piece of bread or corn on the cob.
Many versions will use milk or cream - but I prefer to do an all-butter whipped butter. It provides maximum flavor, the best consistency - and melts the best on top of your steak.
What you need to make it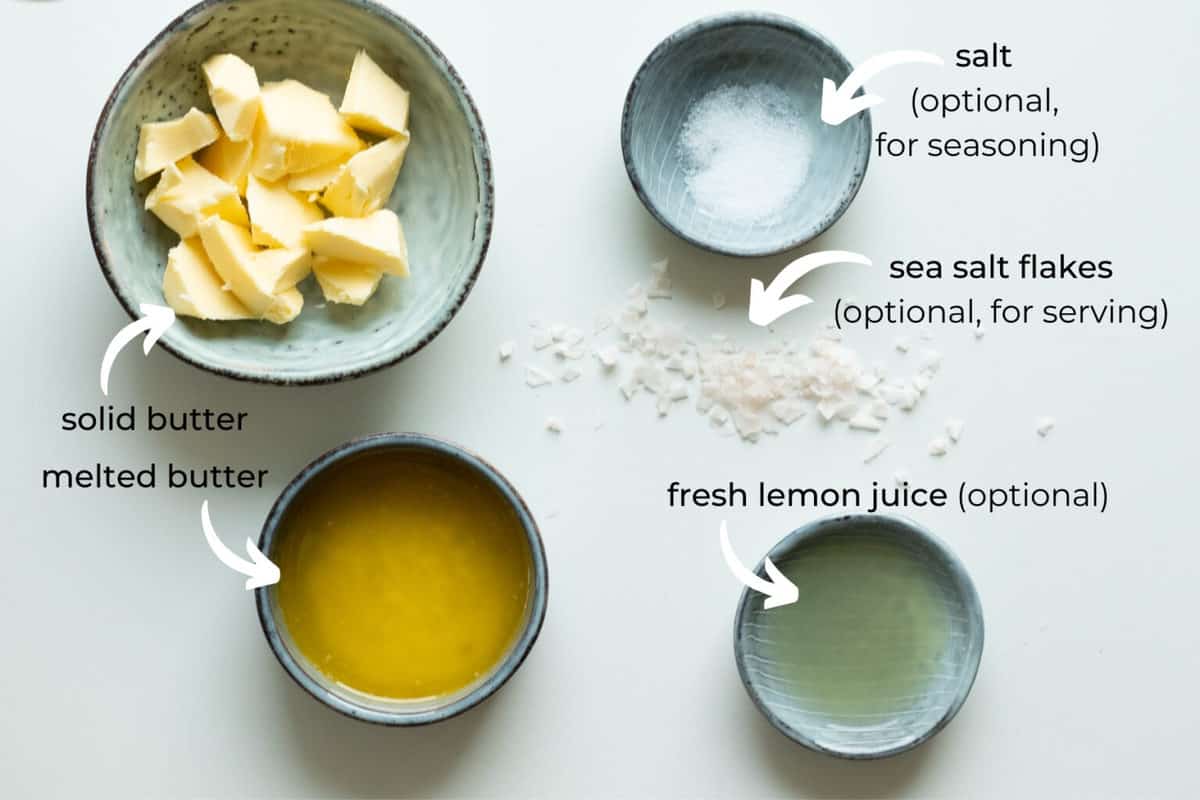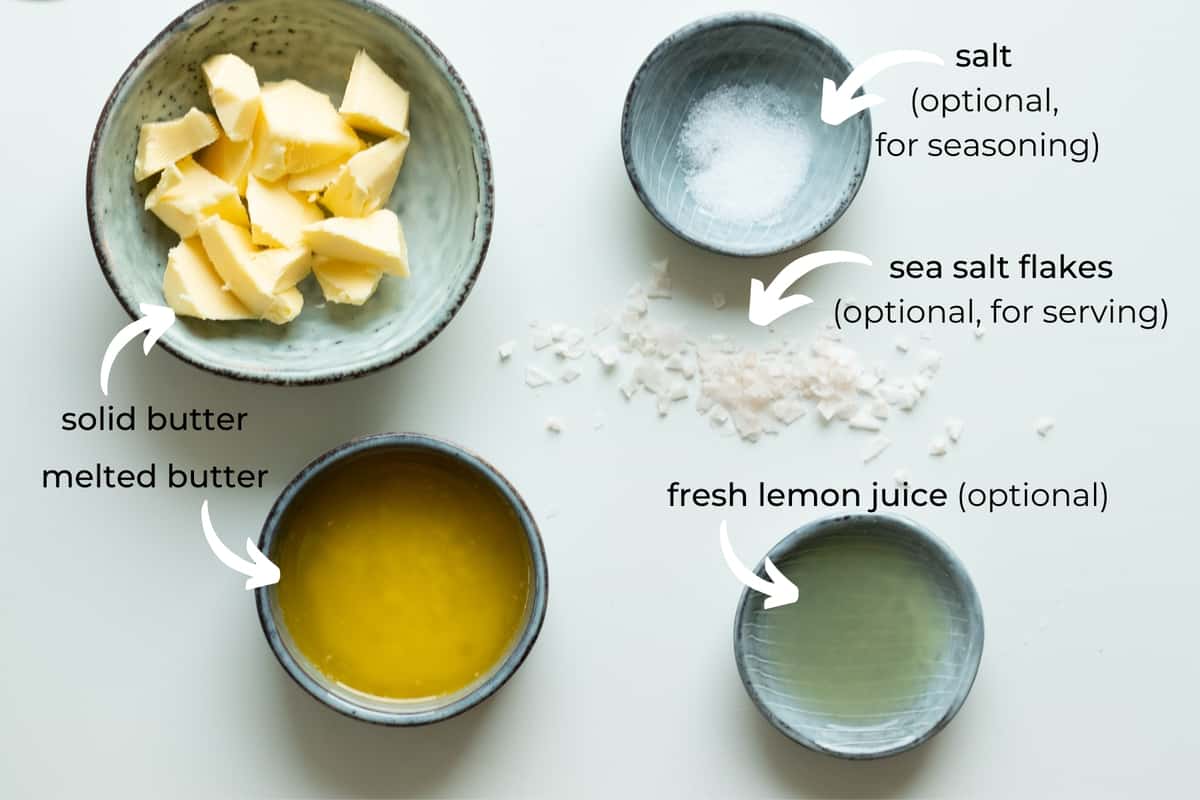 Ingredient notes & substitutions
Butter is the only required ingredient for this recipe. I always use salted butter, if you're using unsalted I recommend adding at least a pinch of salt as well.
Melted butter can be swapped for olive oil, coconut oil, milk, heavy cream or even water, but the texture and melting properties will change a bit
Salt can be skipped, and any type can be used
Fresh lemon juice can be skipped or switched for another seasoning - but if you're using lemon juice, it needs to be fresh pressed
Make whipped garlic butter by adding a minced

*

clove of garlic and just a squeeze of lemon juice
Make whipped herb butter by adding just a squeeze of lemon juice and your favorite herbs: rosemary, chives, parsley...
How to make Whipped Butter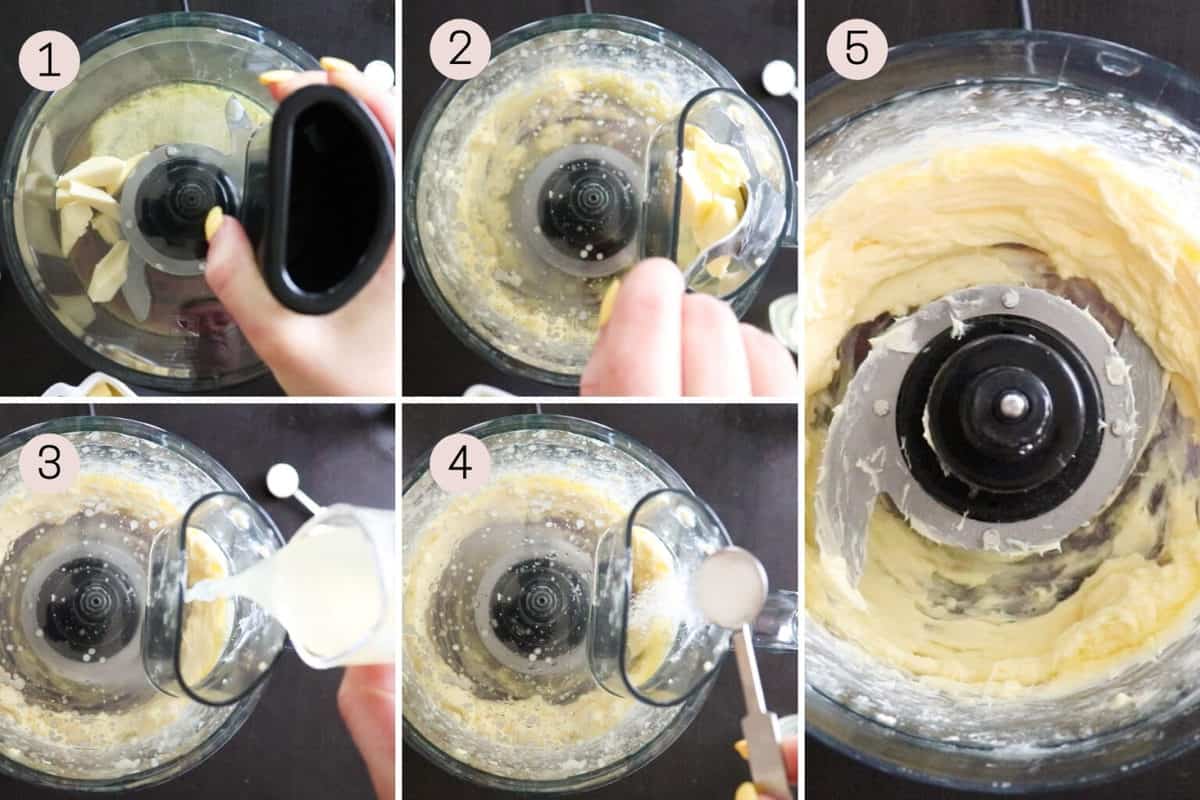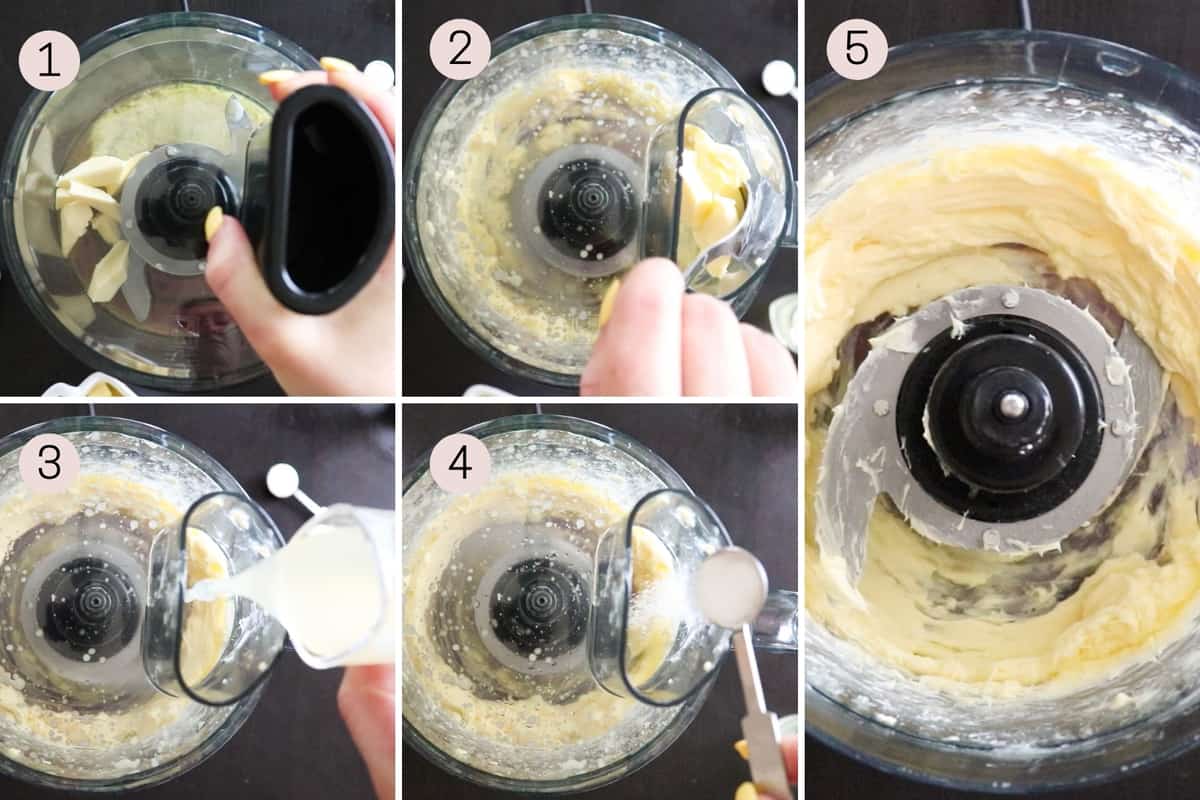 Place melted butter and a few of the solid butter pieces in a food processor

*

, or in a bowl with high sides. Mix, starting on low speed and increasing as the butter starts to cream up.
When the solid pieces have been entirely merged with the melted butter, add a few more. Keep doing this until you've added all of the butter.
When the consistency is smooth and even, pour in the lemon juice
Then add salt
Mix to combine, then taste test and adjust seasoning as desired. Serve in one communal dish or in individual dishes for your guests, and top with sea salt flakes before serving.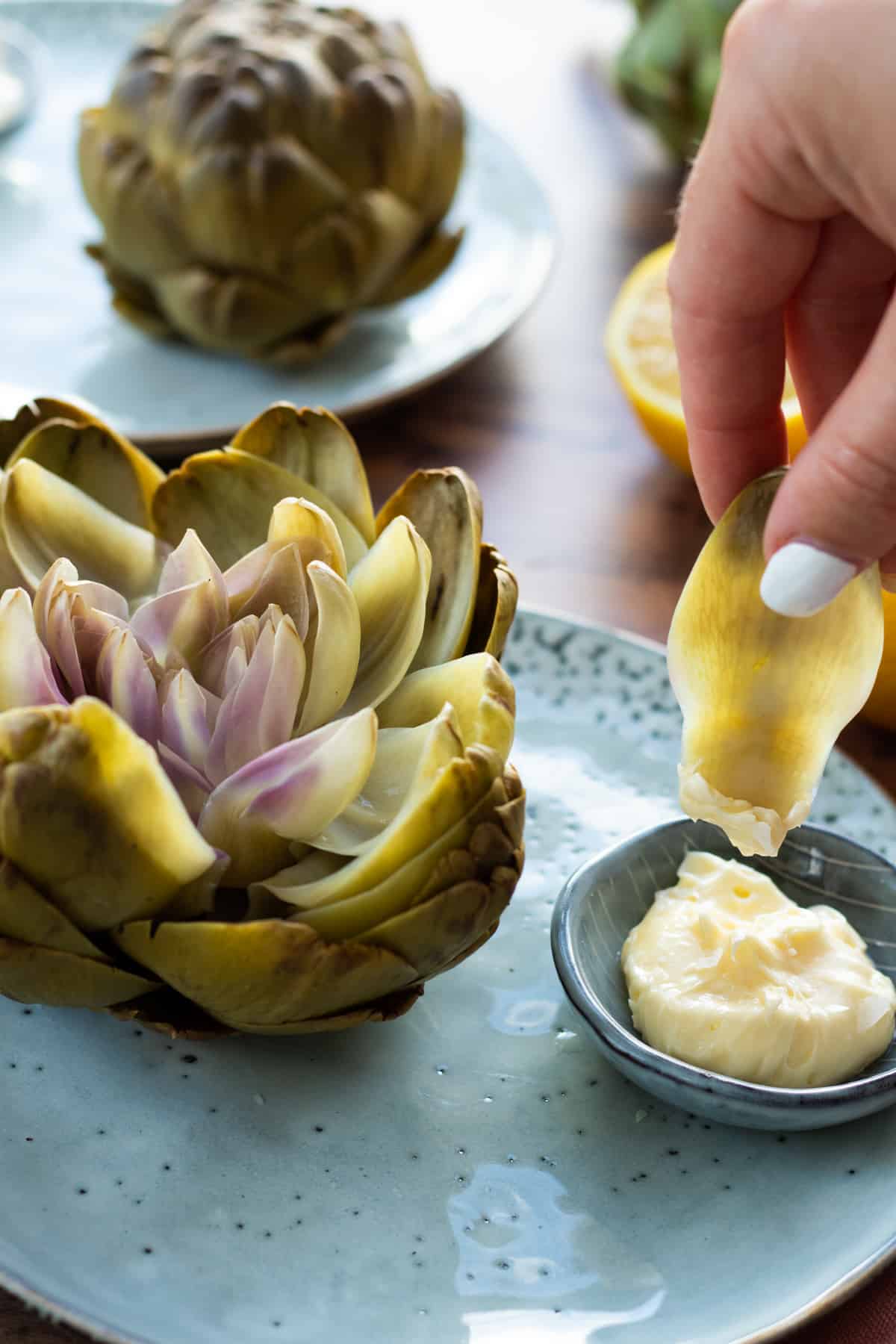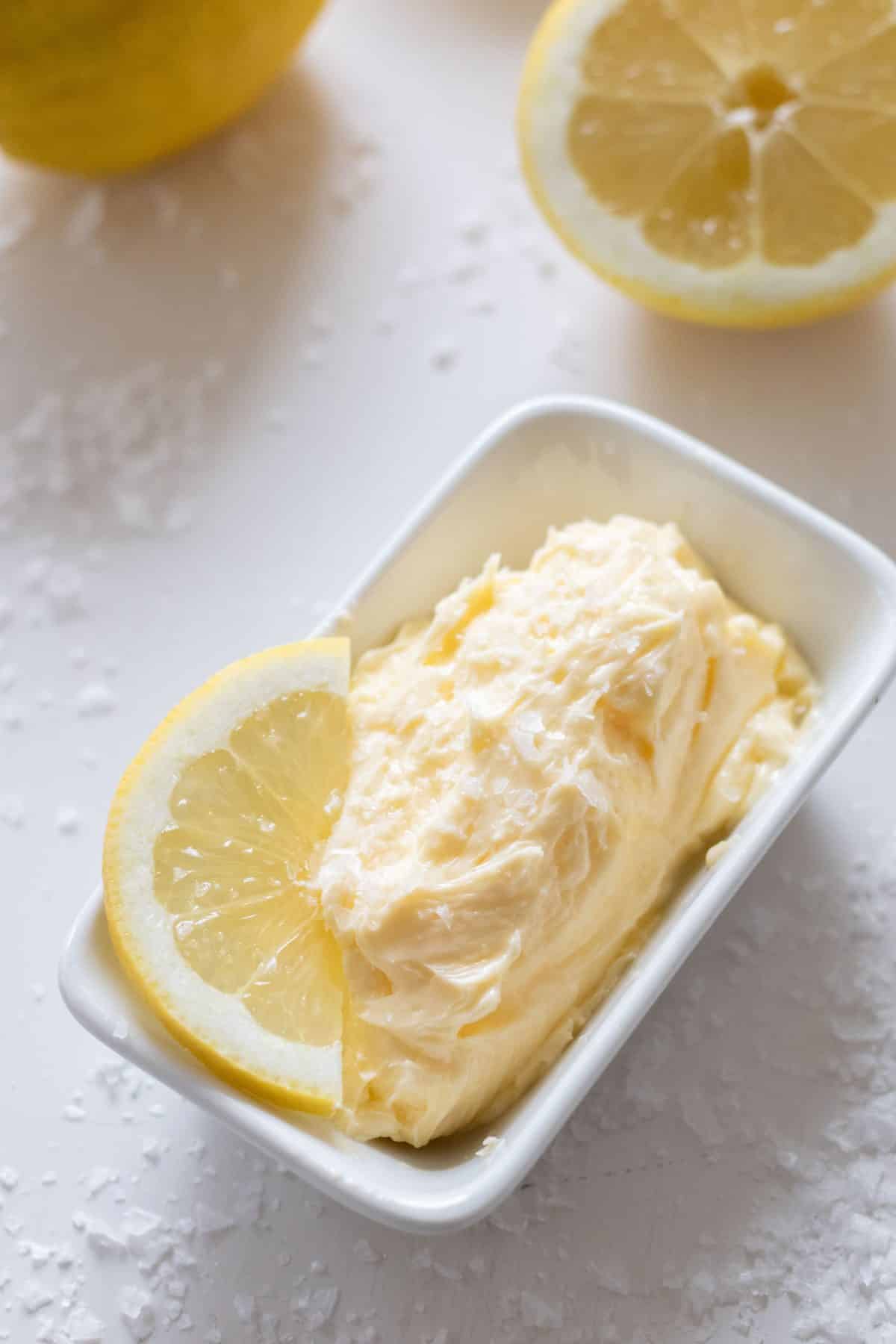 More quick & easy sauce recipes
Looking for more quick & easy sauces?
Did you love this recipe? Rate it five stars!
...and let me know what you loved about it in the comments.
Recipe