In this post you will find out how I made $6 366 from food blogging in December 2023 and what I'm doing to grow my traffic even further. I hope you will get as much value from these, as I have from other bloggers' income reports! Find all the income reports here.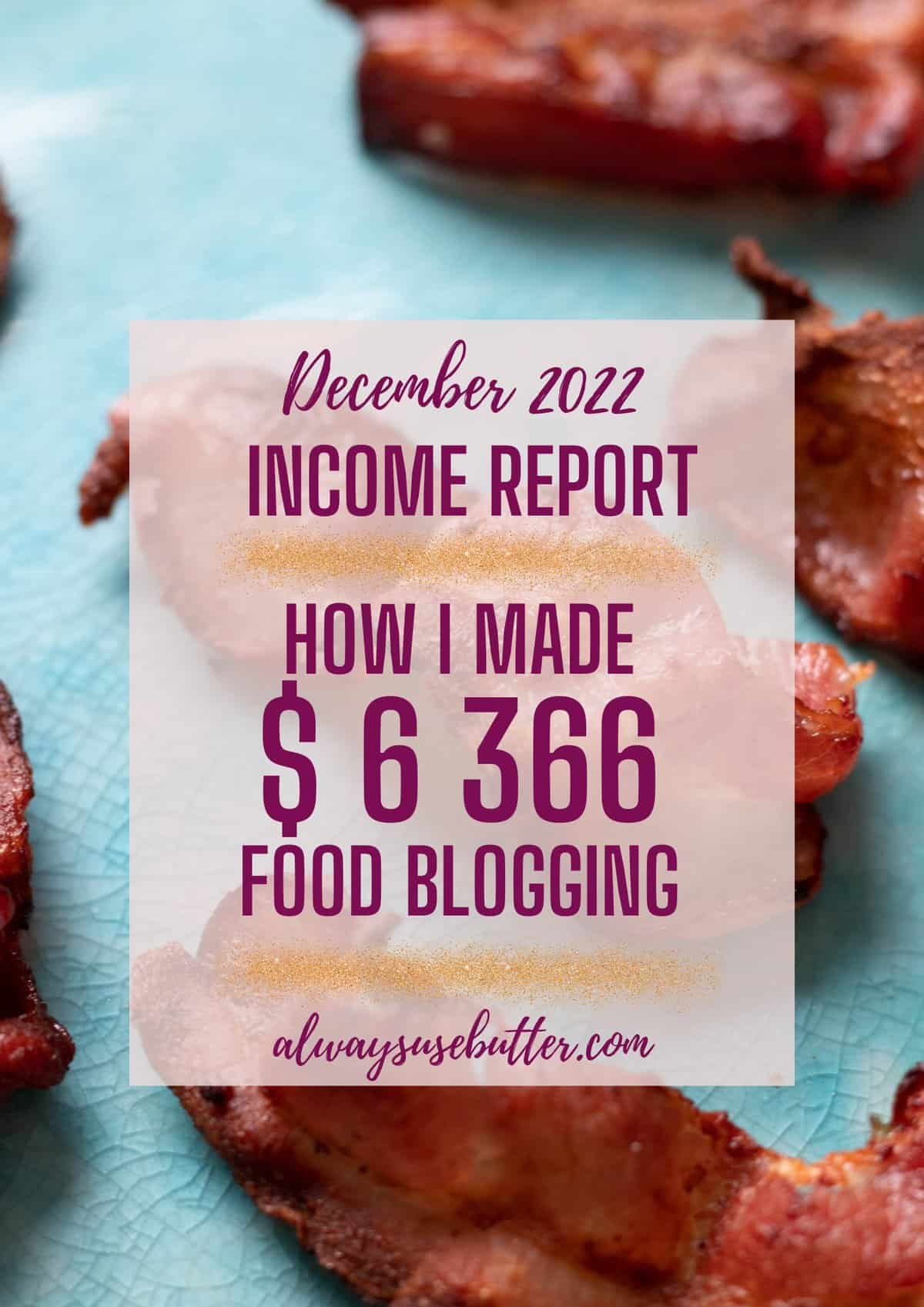 Jump to:
Why do I share my income reports?
I decided to start sharing my income reports for four reasons:
Keep myself accountable! What better way to make sure I reach my goals, than to share them with you?
Give back! I've found so much value from other bloggers' income reports over the years, it's time I started sharing what's working for me as well!
De-mystify blogging! Food blogging is a marathon, not a sprint - and entirely possible to succeed with.
I love sharing my journey! And I hope you enjoy following along.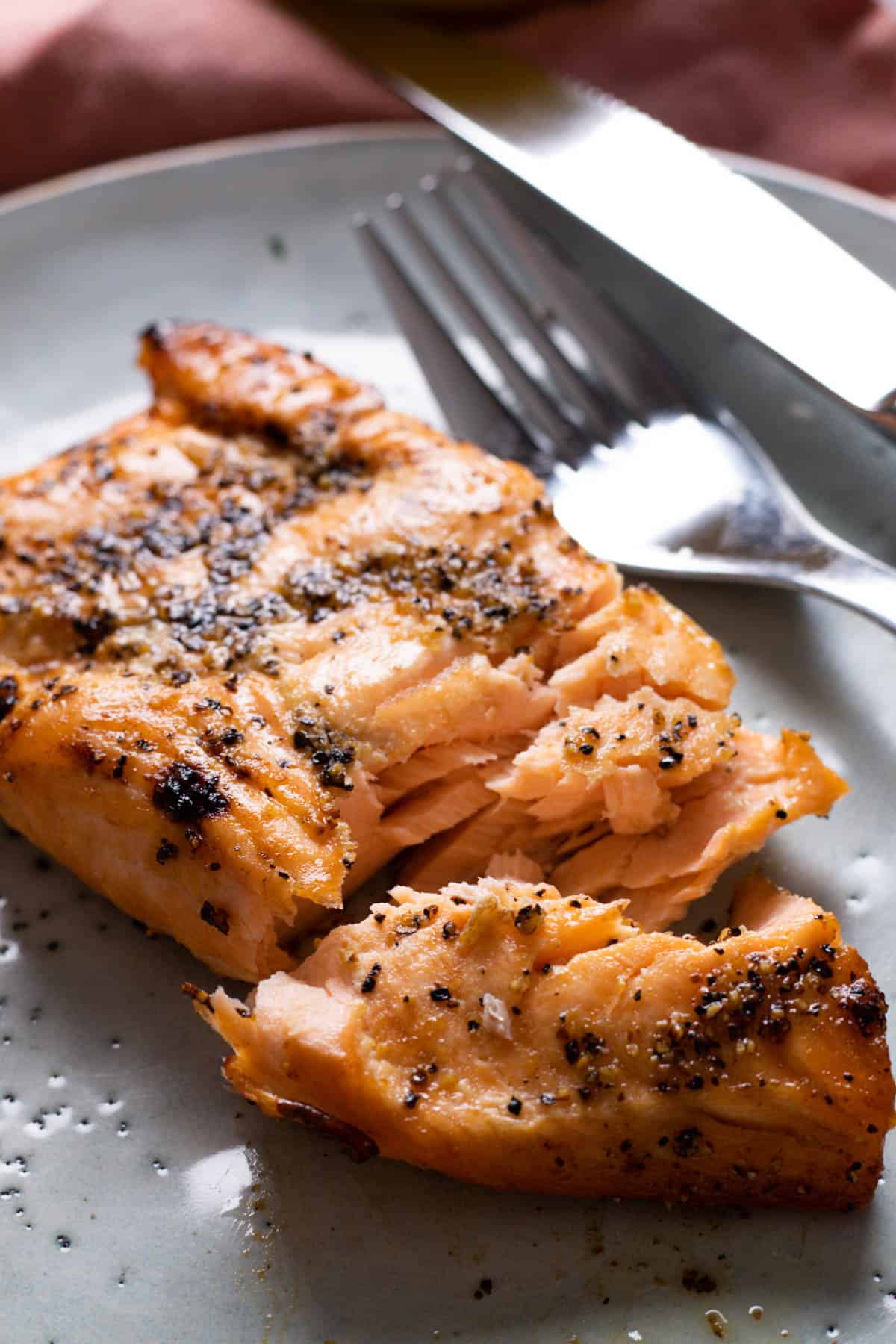 December 2022 Recap
I love December and the holiday period, so this year I really tried to enjoy it. This meant not creating as much content as previous years, and not stressing too much about traffic and income. Despite this, I had a GREAT month - by far my best one so far!
I ended up taking two weeks off over Christmas and New Year's and it was so, so nice. I really needed it, even though I've focused since summer on relaxing more and stressing less. I still have a ways to go, that's clear, but I am getting better at it.
What's been really interesting the past month is that I am finally, somehow, growing on both Instagram and Facebook. Neither brings a lot of traffic, but it's a big increase compared to before.
Published 4 new recipes / guides:
Published 1 new air fryer resource:
Updated recipes:
Other things I did:
Started looking into more strategic backlink building through guest posting and other venues
Started planning my 2023 European Food Blogger retreat (YEY!)
December 2022 Traffic
I share both current figures and where I was a year ago, as I find it encouraging to see the progress I'm making even when it feels like I'm not where I want to be... yet!
| | | | |
| --- | --- | --- | --- |
| | December 2022 | December 2021 | Growth |
| Page views | 249 856 | 159 661 | 56% |
| Sessions | 218 220 | 135 482 | 61% |
| Users | 176 262 | 111 762 | 58% |
Like every December so far, it starts out much slower than I think it "should" and then ends up blowing me away at the end. My traffic goal for December was 225 000 page views and I far surpassed that. And you know what? It still hasn't slowed down!
Traffic Sources
In parentheses the change versus last month in percentage units.
Organic search: 79% (+2)
Direct: 12% (-)
Referral: 8% (-)
Socials: 3% (-)
Demographics
I share this as well as it makes a huge difference for RPMs! Increasing my US traffic % is something I work hard at, as that's where the highest RPMs are.
In parentheses the change versus last month in percentage units.
US: 54% (+2)
UK: 19% (-4)
Canada: 8% (+1)
Australia: 5% (-)
Other: 14%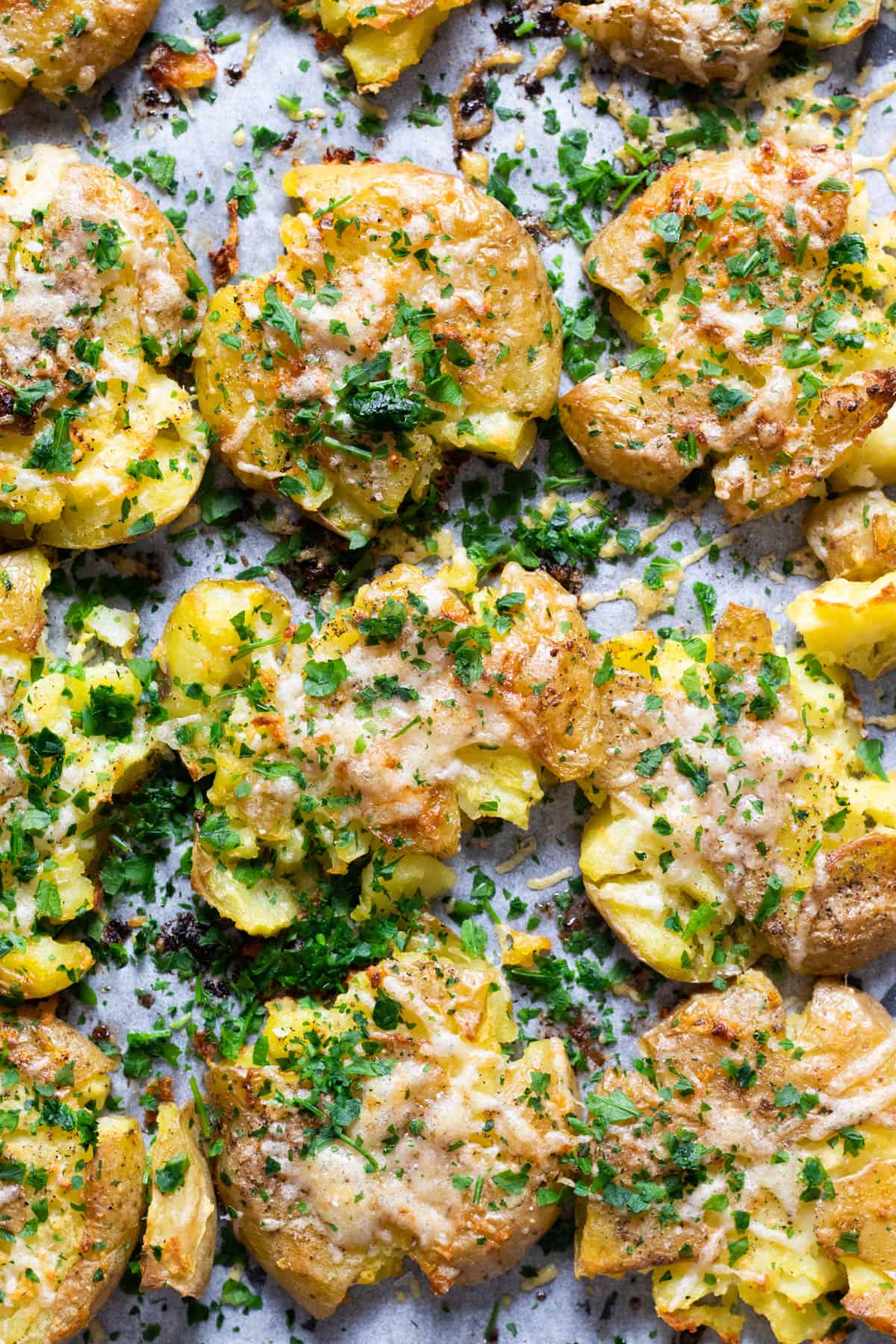 December 2022 P&L
Let's see what this traffic brought me in terms of monetary results!
December 2022 Income
I make almost all my income from AdThrive through display ads on my website. I've been with them since January 2022 and for most of the year I saw an increase versus what I had with Mediavine the year before.
December was a disappointment, but I know this has been the case for most of my peers regardless of which ad network they are with - so I will chalk it up to the general economy rather than AdThrive.
| | | | |
| --- | --- | --- | --- |
| | December 2022 | December 2021 | Growth |
| RPM | $25.25 | | |
| RPS | $28.93 | $29.83 | -3% |
| Total Ad Income | $6 343 | $4 000 | 59% |
RPM is what I make per 1000 pageviews, RPS is what I make per 1000 sessions.
I also make a very small income from affiliate programs*:
Amazon: $22.95
Total income: $6 366
December 2022 Expenses
I run my own business full time and divide my time between food blogging and business consulting. Here I only include the expenses that are directly related to my food blog - other shared expenses like cell phone costs, company car, new computer, etc. are not included here.
(This section contains Affiliate links. Affiliate links are marked with *.)
Groceries: $438
VA for web stories + Pinterest: $720
Nerdpress: $379 (these guys are my lifesavers!!)
SEMrush: $117
Keysearch: $14
RankIQ*: $49 (RankIQ helped me 3X my traffic in 6 months, and double my search engine traffic again in the past 12!)
Lightroom & Premiere Pro: $45
Feast Plug-in*: $8
Big Scoots hosting*: $48
Mailchimp: $28
Canva* (for making collages & printables): $10
Akismet (site security): $7.50
Jetpack: $2.50
Photo props & other: $133
Total expenses: $2 046
September 2022 Profit
| | |
| --- | --- |
| Income: | $6 366 |
| Expenses: | -$2 046 |
| Profit: | = $4 320 |
The profit above does not take into account taxes.
While it's not enough for me to live on quite yet, it does pay for my rent & my very expensive horse riding hobby!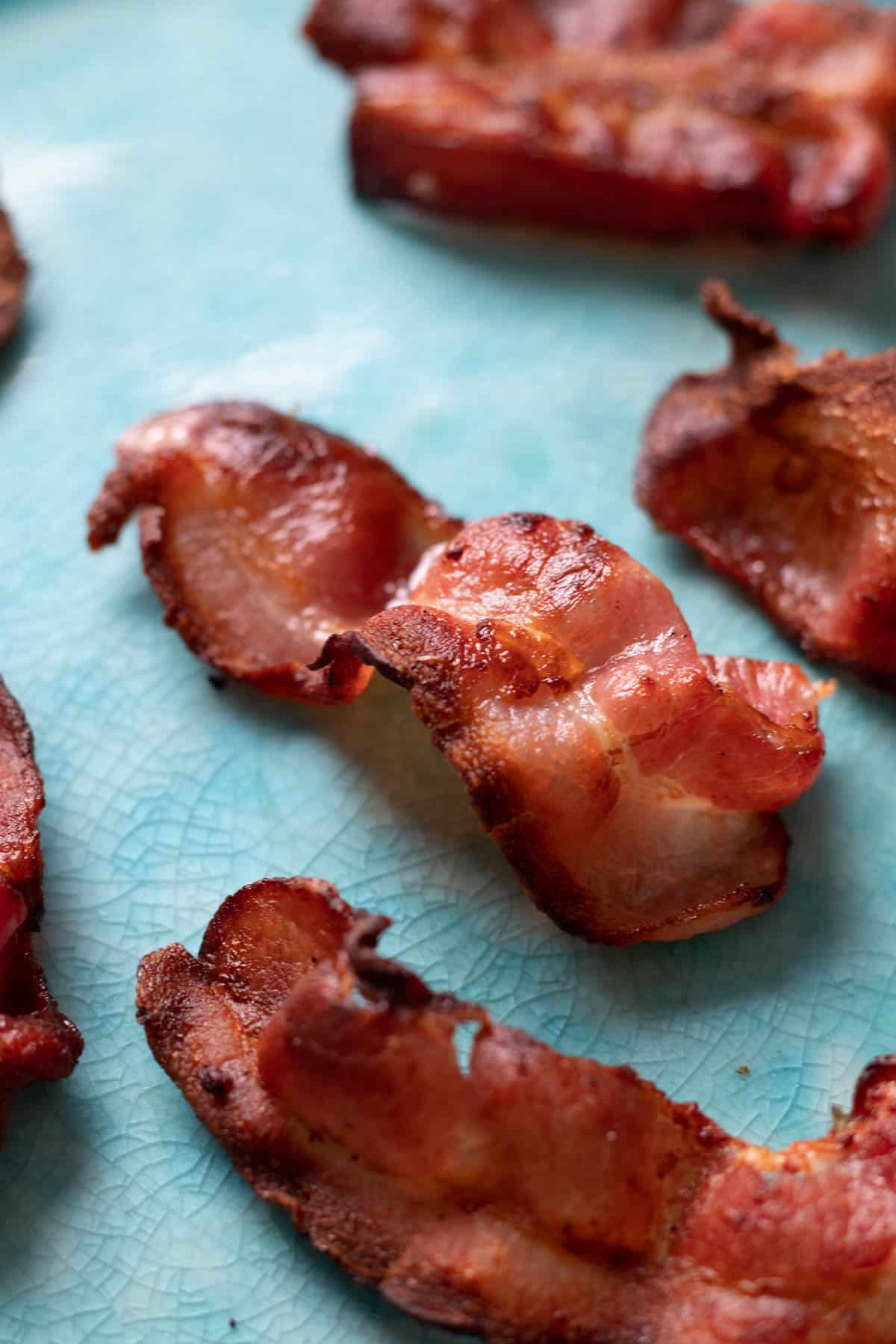 Goals and Plans for January & 2023
A new year is here and I both love & hate it. December - always my best month for both traffic & income - is as far away as can be, and I usually see a decline in traffic for the first few months of the year. As if that wasn't enough, RPMs are at their lowest this time of year...
But I will keep moving forward to try to counteract the Q1 slump, and to make sure I am in a good place once RPMs increase again. I am also planning on spending a lot more time and energy trying to figure out alternative income streams this year. I have a lot of traffic, and I should be able to make more money with it.
January Goals
Pageviews: 250 000
Total income: $3 500
2023 Goals
Pageviews
I would really like to hit 500 000 page views this year, which is definitely a stretch. But with some good backlinks and consistent work it should be possible!
Primary Goal: 450 000 page views in 1 month, average 275 000 page views per month and stay above 200 000 page views each month
Stretch Goal: 500 000 page views in 1 month, average 300 000 page views per month and stay above 250 000 page views each month
Income
Primary Goal: 1 month with ad income above $10 000, average $5 000 per month and stay above $3 000 each month
Stretch Goal: 3 months with total income above $10 000 and average $6 000 (with additional revenue streams)
Other Goals
Find and set up at least 1 additional income stream that is viable and pays enough to make it worth it. Not sure what it will be yet - SEO / blog coaching? Cookbooks?
Work smarter, not harder - focus on building backlinks and updating old content and doing things that really move the needle, not busywork
Be more creative - lately I've created a lot of recipes where there is not a lot of room for creativity, and I want to get back to a more balanced content calendar with at least 50% of the recipes being creative ones.
Get back to basics & my passion! I want to get back more to why I started my site - to share my best recipes with family and friends - and this means not only posting recipes that have a good search volume or are easy to rank for, but to add in other recipes as well. Maybe I won't rank for Spaghetti Bolognese at this point but my recipe is SO GOOD I can't stand not sharing it with the world.
January Action Plan
A goal without a plan is just a wish.

Antoine de Saint-Exupéry
Do a thorough content analysis and set a plan for what to update the coming 6 months
Do keyword research and set a content calender for the coming 6 months

Post at least

4 new recipes / guides / roundups
Get started with more strategic link building and create my first guest post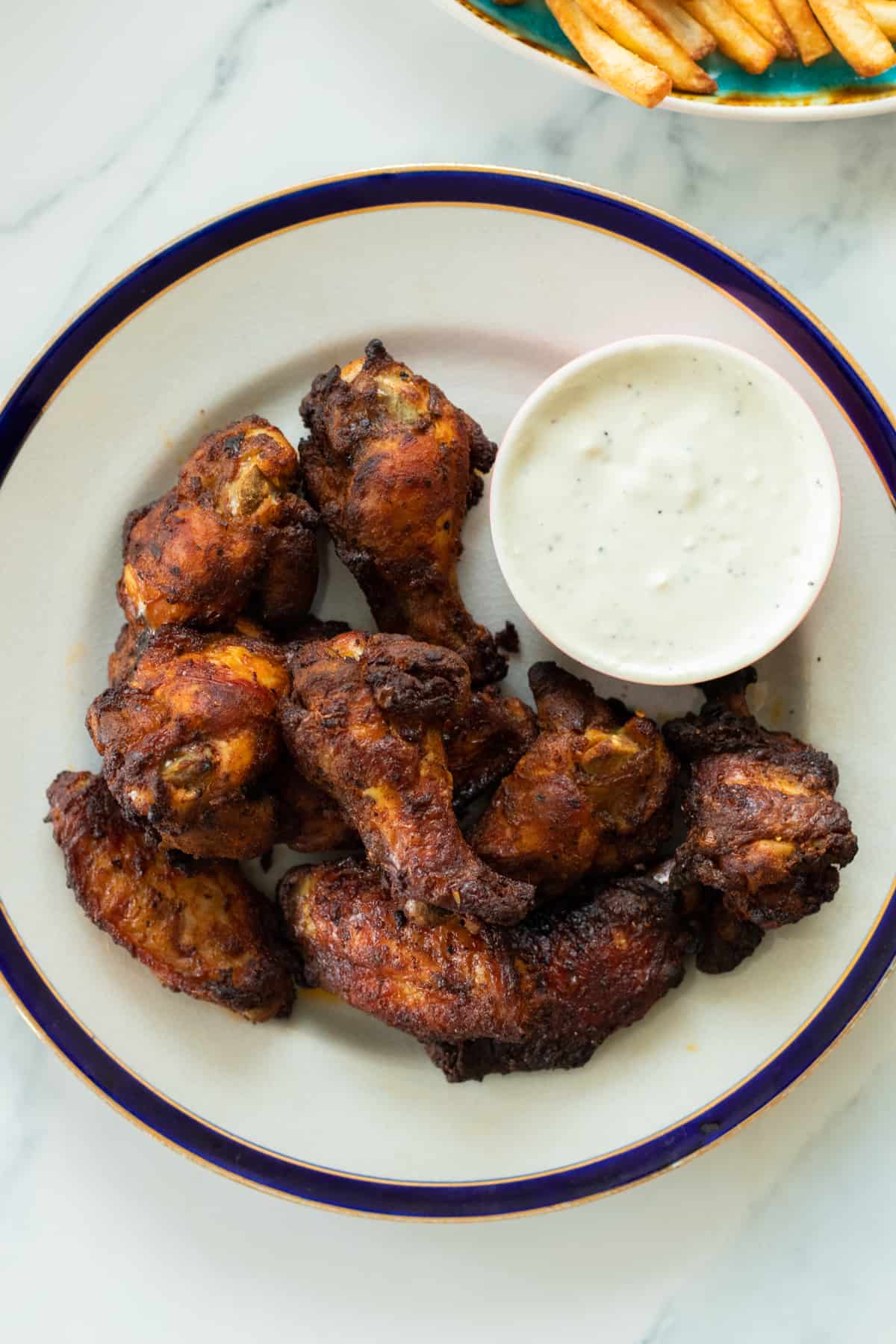 I hope you got a lot of value out of this income report. If you did - please leave a comment below and let me know what was most valuable to you! And if you have any questions, please reach out through commenting or by sending an e-mail to emmeline@alwaysusebutter.com
All the best luck for 2023!
Emmeline