This post may contain affiliate links, which are always marked with *. Please read my disclosure for more information.
Not sure what to make for Valentine's Day? Working late but want to treat your love to something special? Well, I'm not saying you shouldn't also send flowers to your loved one's office, I'm just saying you might actually have time to make them a delicious dinner as well.
Read on for 32 quick, easy yet romantic & delicious dishes you can whip together after work - and just choose your number of courses according to the time you have.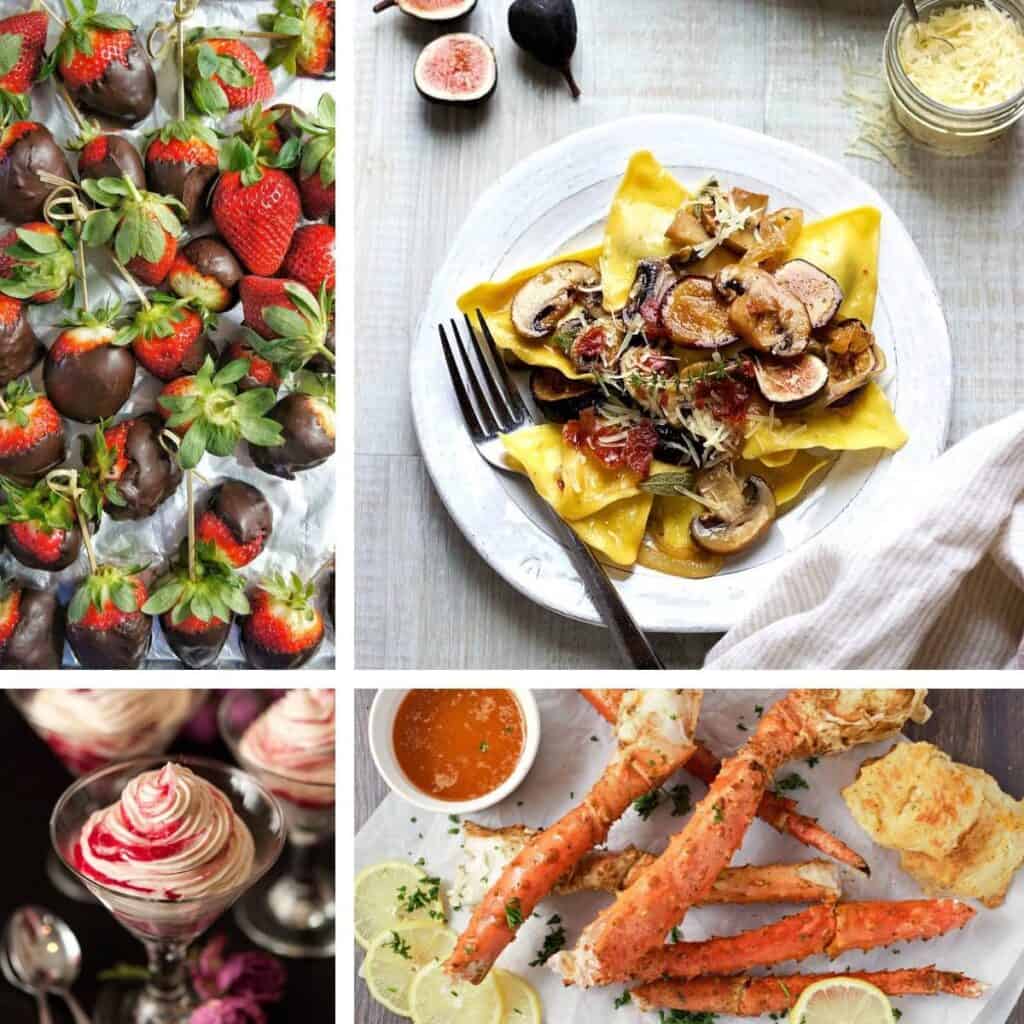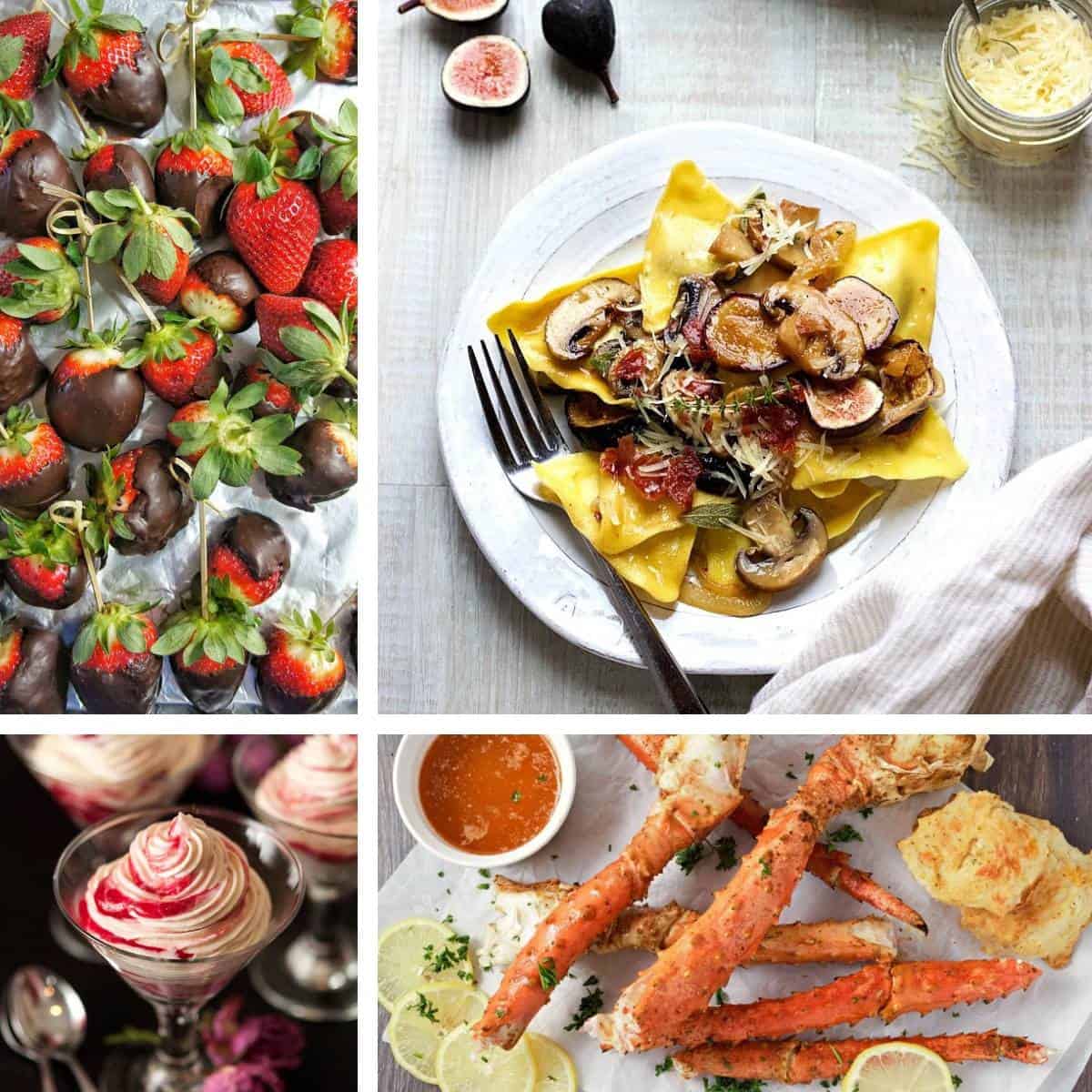 When I started my blog I wasn't really sure about my niche, or who my target audience was. But quite quickly it became clear to me - my target audience was those same people I'd been sharing my recipes with for so many years, even before I had a blog.
They were my friends - my hard working girlfriends, their almost as hard working boyfriends, my co-worker with three kids under the age of five and one of my besties who to my great horror confessed that she usually just had yoghurt for dinner. Those regular people just like you and I who would love to eat good, delicious food but just can't seem to find the time to cook. Or they do, but they only cook the same 3 recipes they know & love & can finish in a rush.
So with Valentine's Day approaching, I wanted to help you all make delicious Valentine's Day Dinners at home. It doesn't have to be hard, take a lot of time, or even be expensive. You don't need to learn any new techniques (Spoiler alert: no risottos on this list! But if that is after all just what you're craving then check out this Easy Shrimp Risotto Basil & Asparagus or this Creamy Mushroom Risotto.) or buy any fancy new equipment. You just need about half an hour to spare.
Oh, and since I like organizing stuff you'll find the list in order of actual "cooking time". You know, the time you need to stand there chopping & prepping & watching the pot bowl. Oven time (=shower time) excluded. My own estimation, of course, so I apologize for any mistakes.
Jump to:
Which recipe is your favorite? Let me know in the comments below!
4 Quick & Easy Valentine's Day Appetizers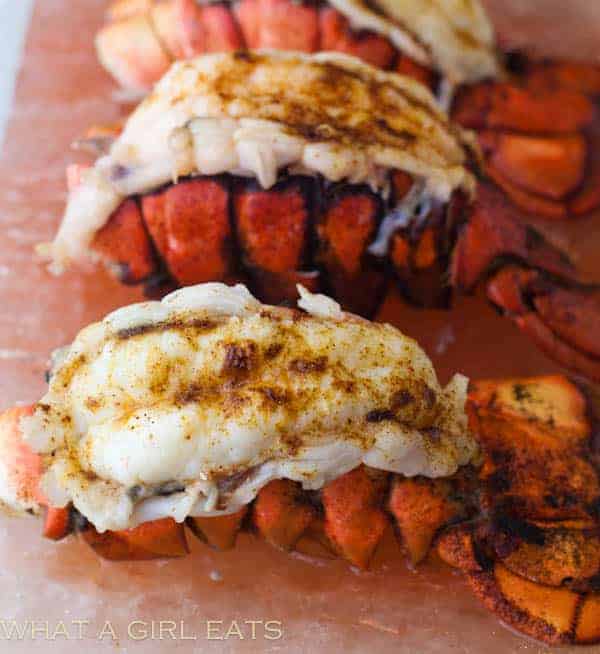 5 minutes + 10 minutes in the oven:
Broiled Lobster Tails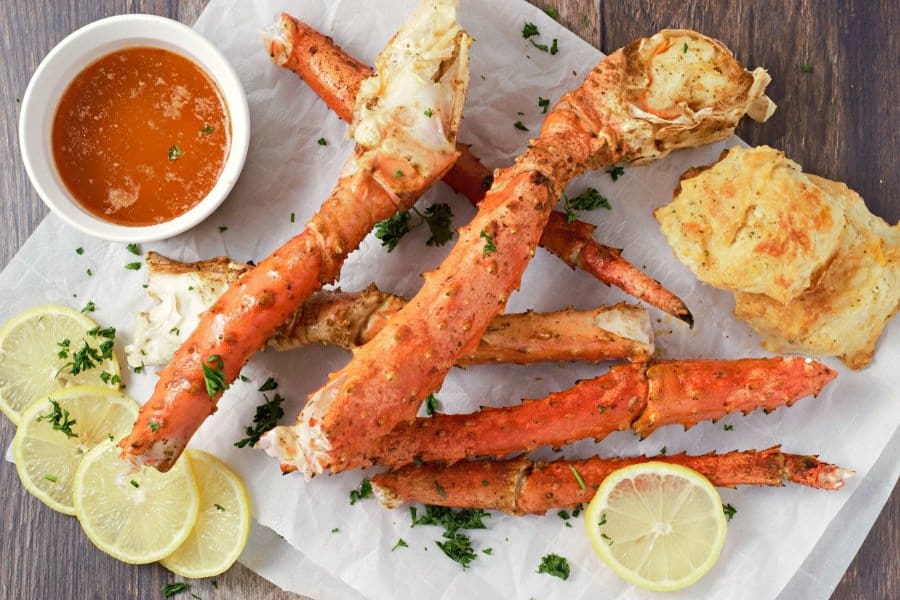 5 minutes + 30 minutes in the oven:
Baked King Crab Legs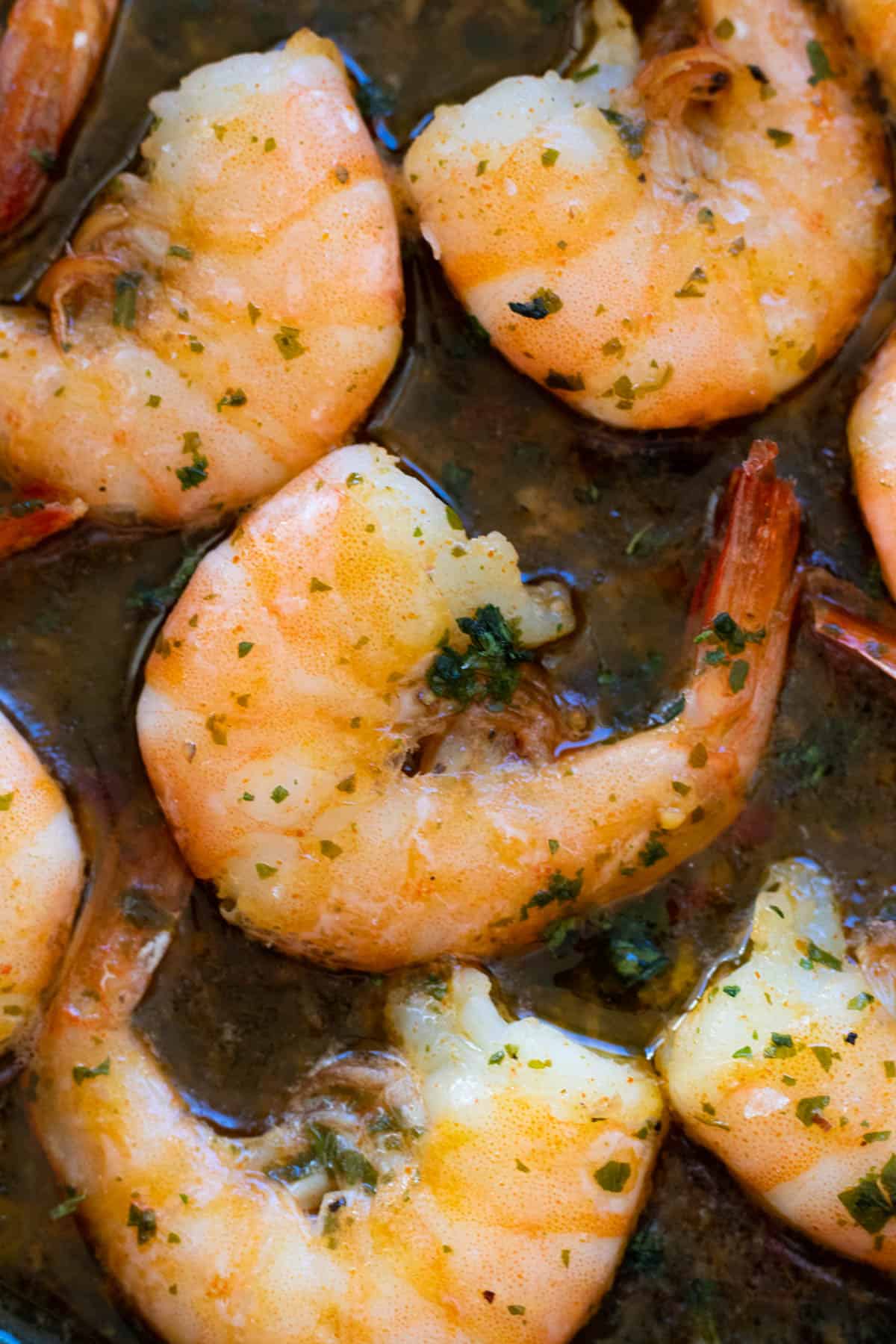 10 minutes:
Shrimp Scampi without Wine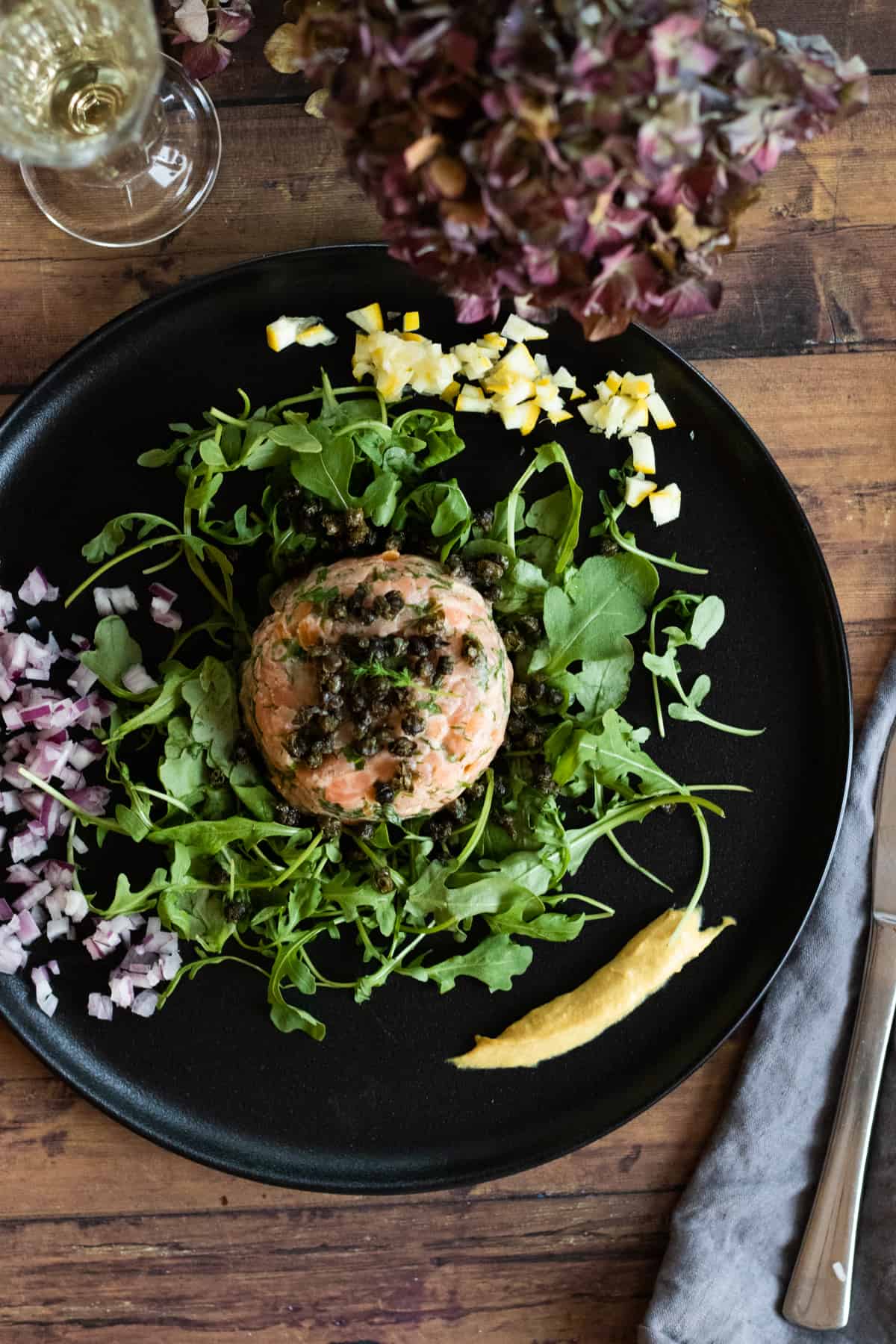 20 minutes:
Rum-Spiked Smoked Salmon Tartare
8 Simple Dreamy Pasta & Risotto Dishes for Valentine's Day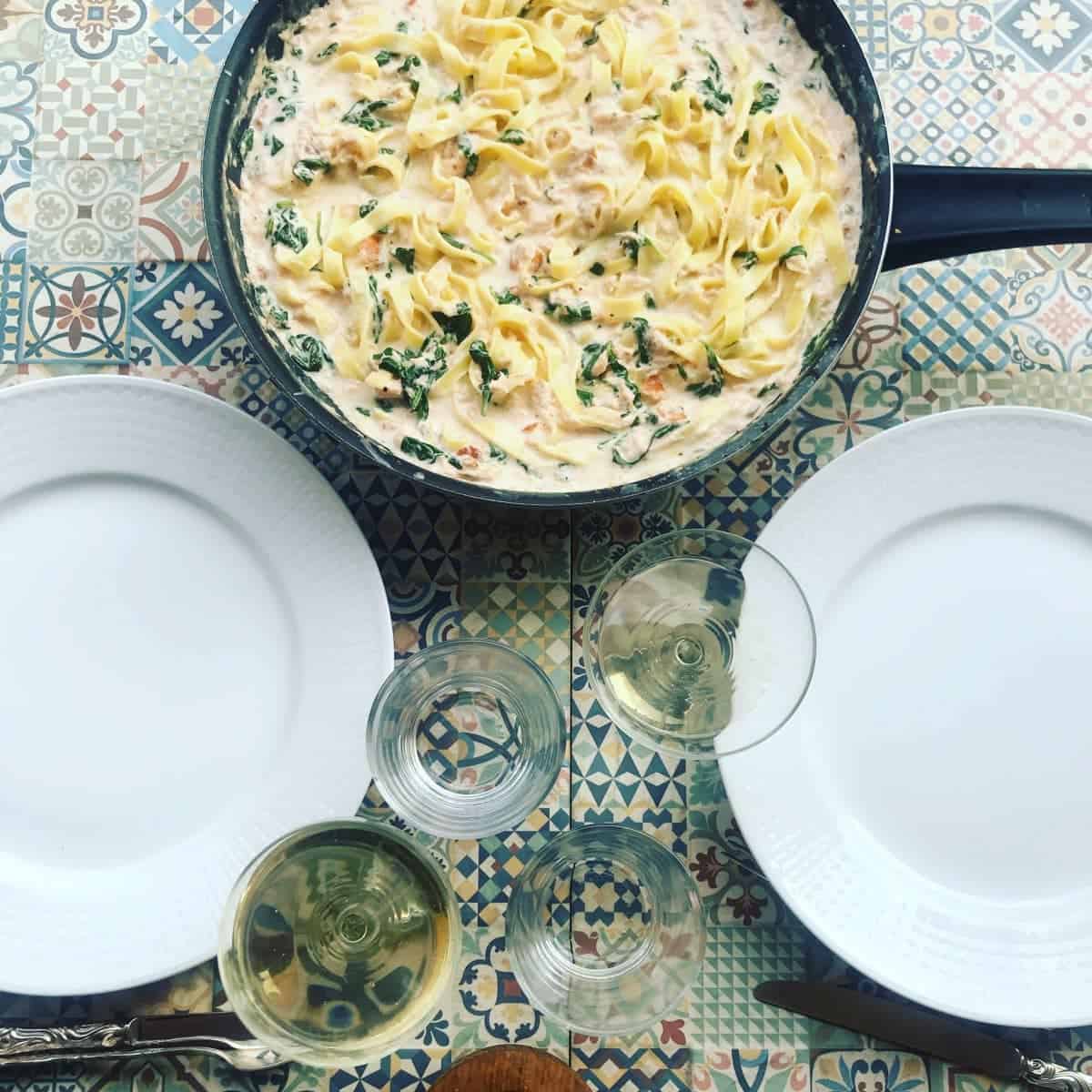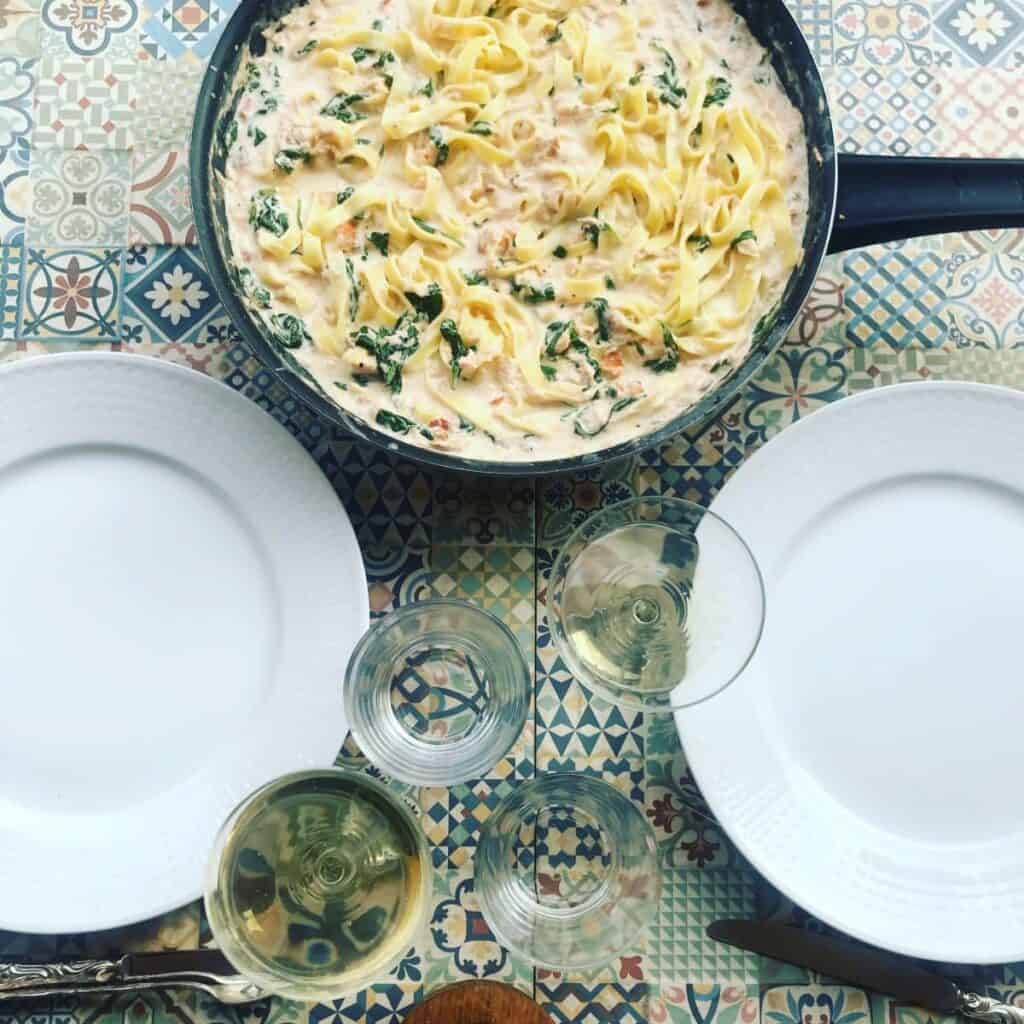 15 minutes:
Salmon Spinach Pasta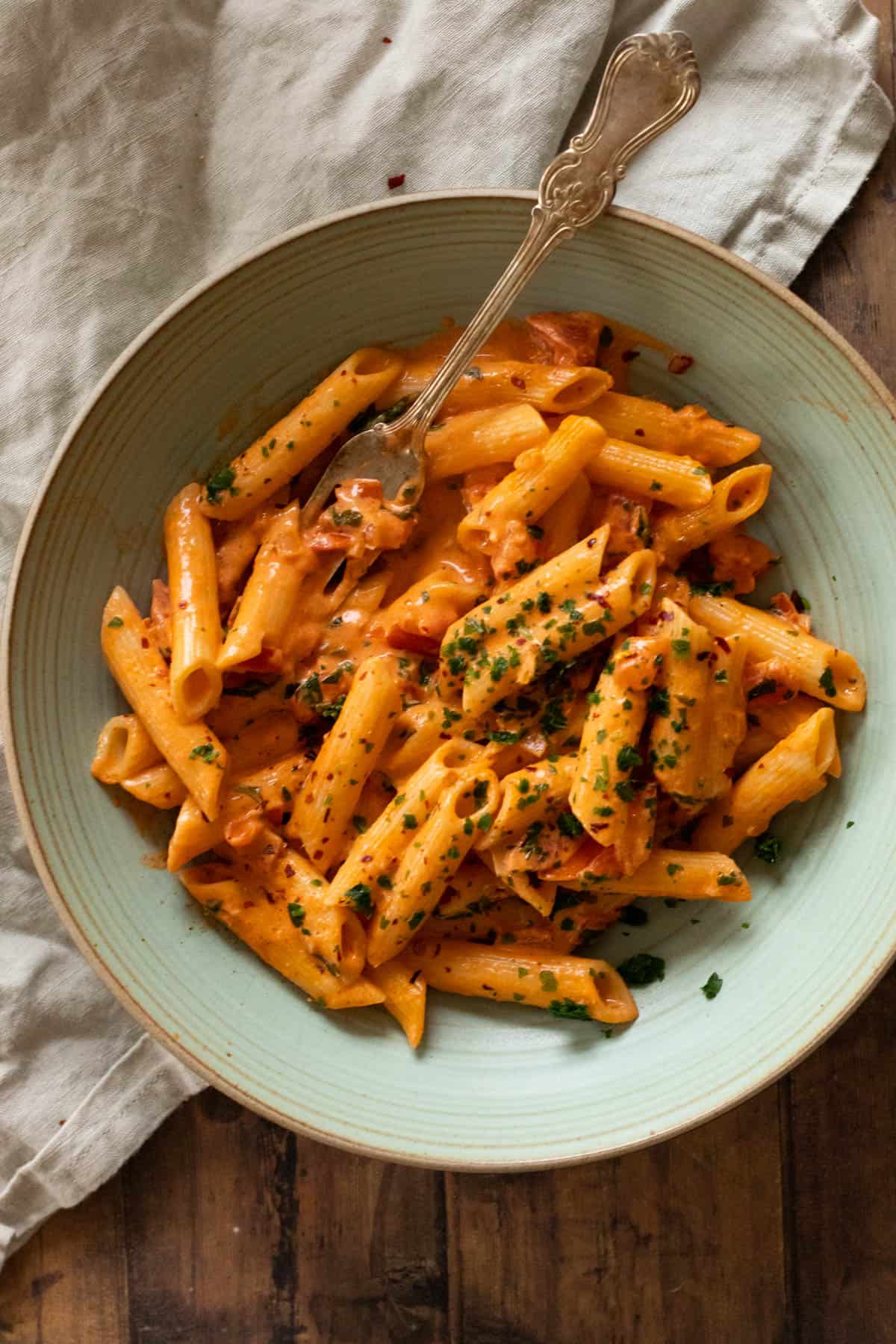 20 minutes:
Spicy Vodka Pasta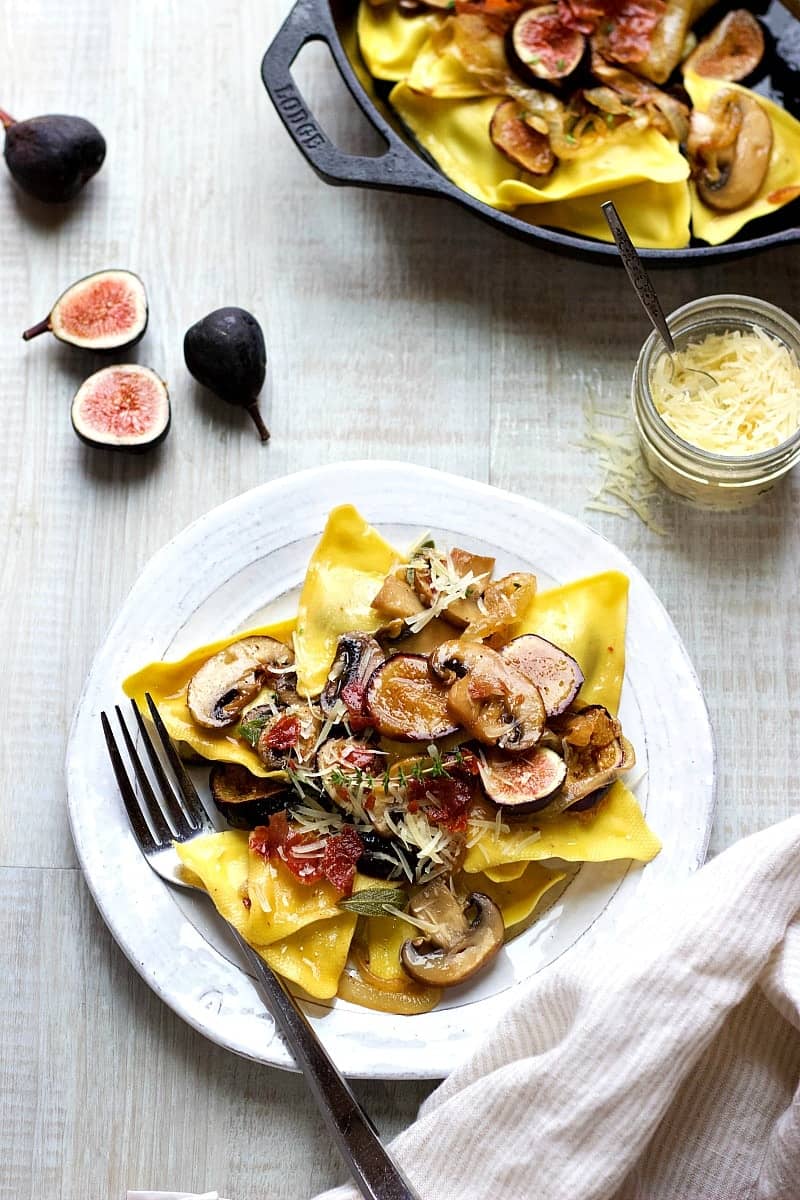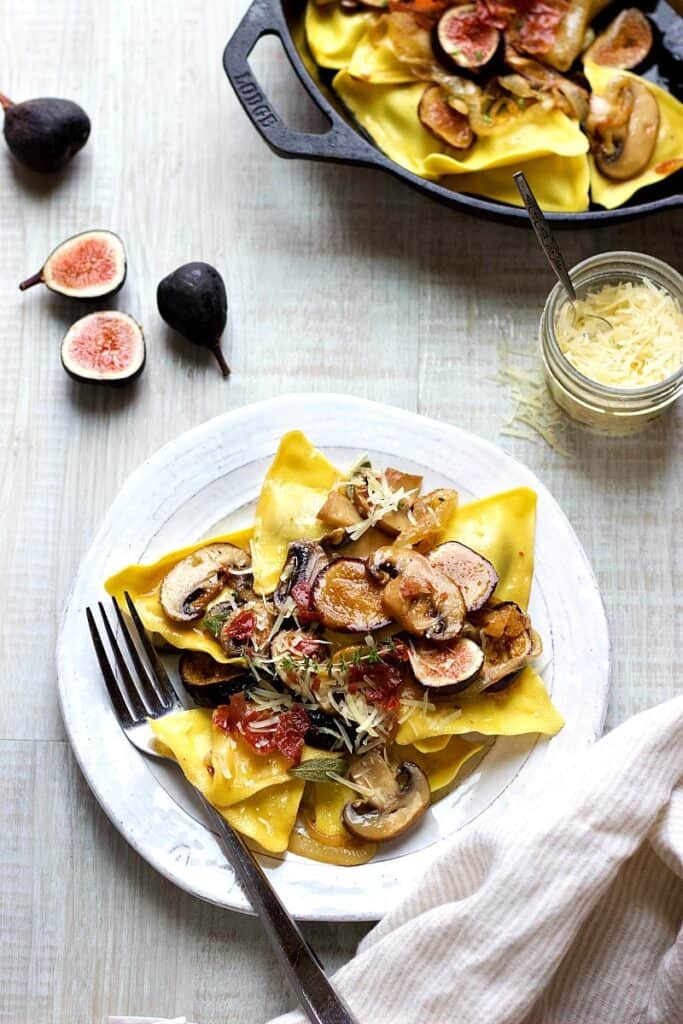 20 minutes:
Caramelized Figs Prosciutto Mushroom Ravioli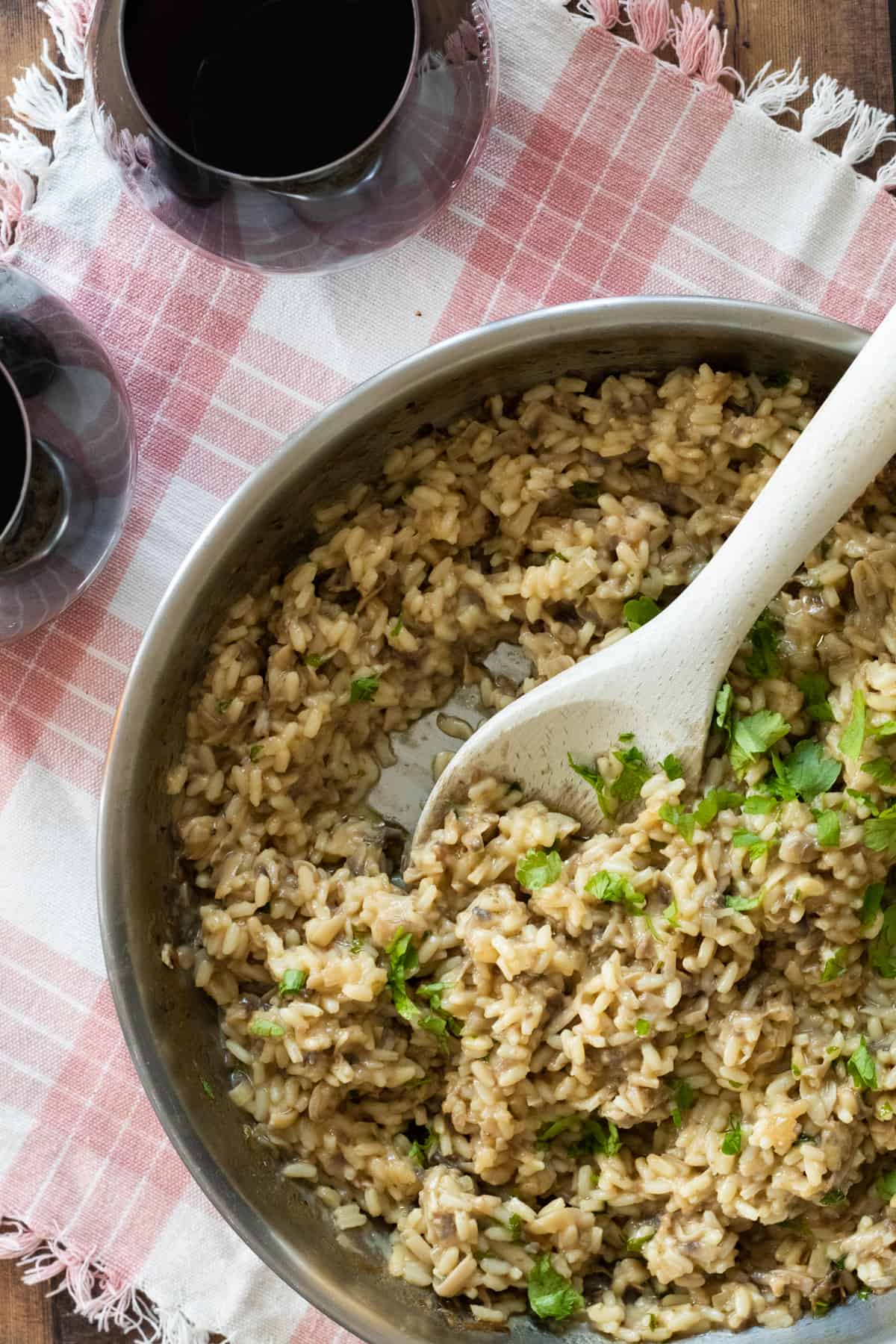 40 minutes:
Mushroom Truffle Risotto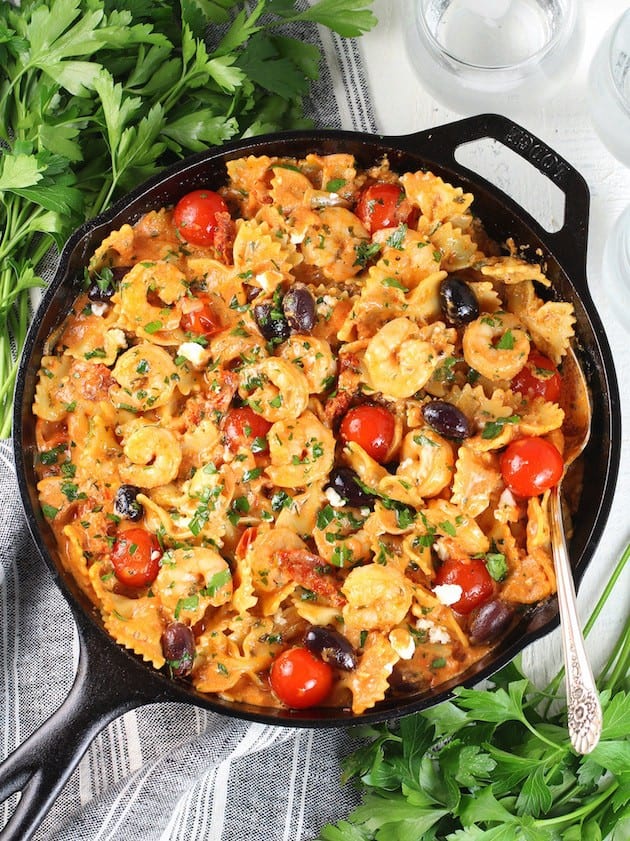 25 minutes:
Greek Shrimp Pasta with Sun-dried Tomatoes & Feta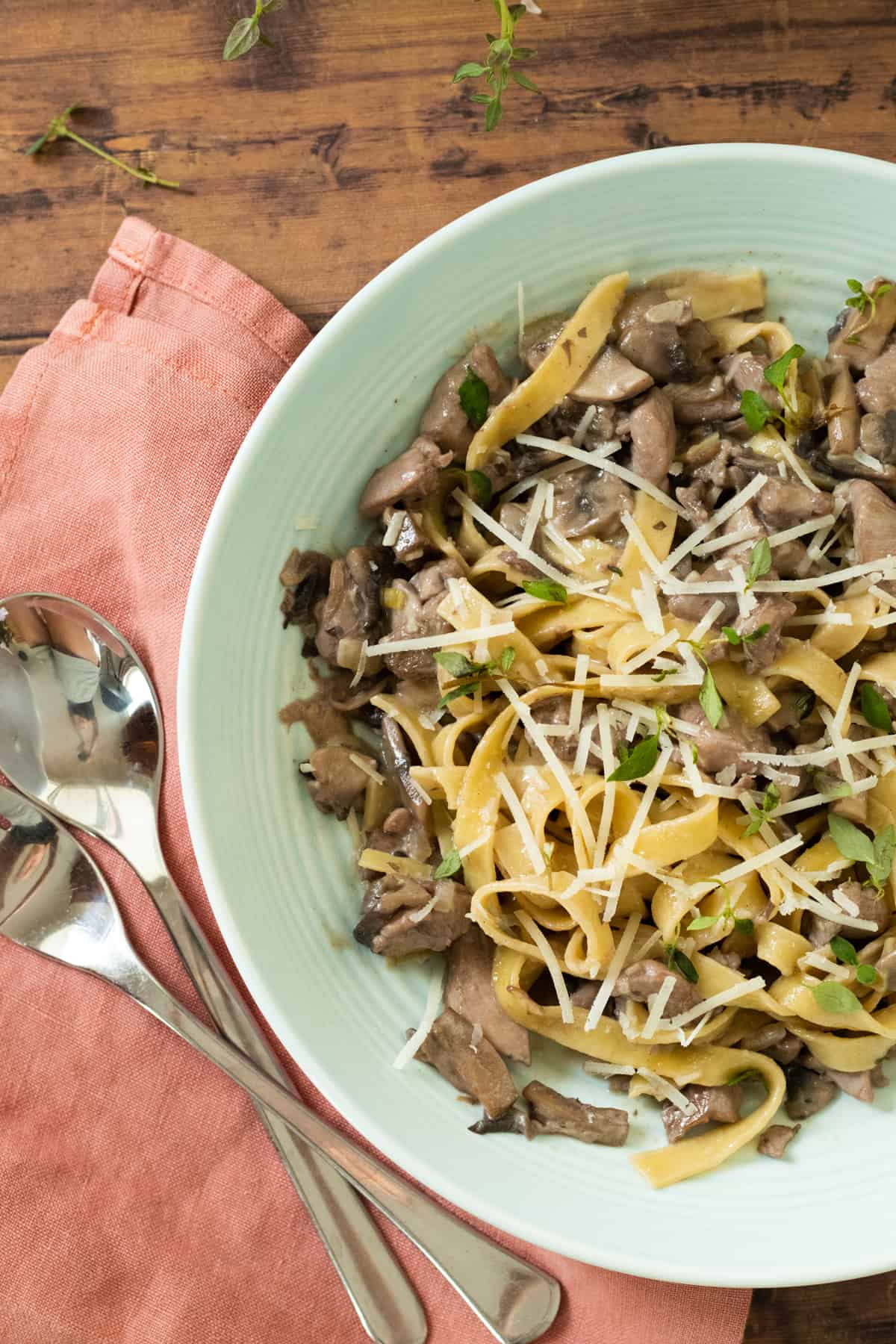 30 minutes:
Creamy Red Wine Chicken Pasta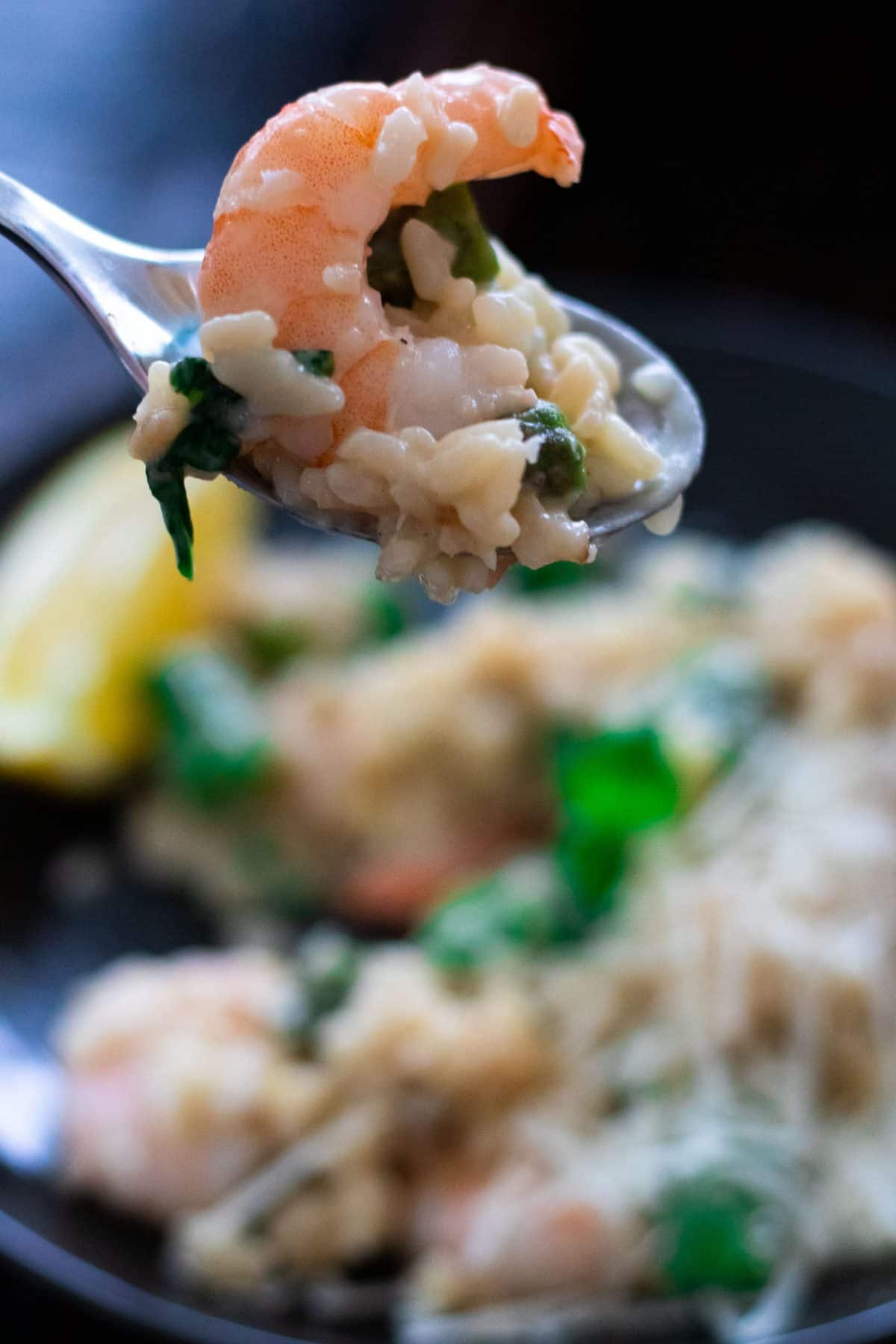 40 minutes:
Shrimp Asparagus Risotto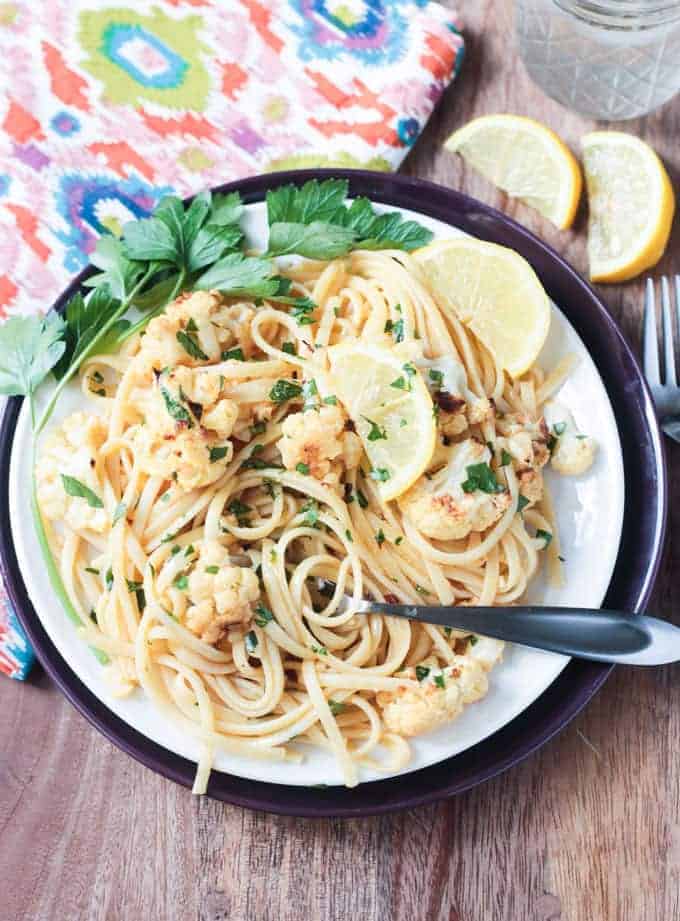 30 minutes:
Cauliflower Scampi in Lemon Garlic White Wine Sauce
8 Easy Meaty Mains for Valentine's Day
10 minutes + 20 minutes in the oven:
One Pan Parmesan Pork Chops and Asparagus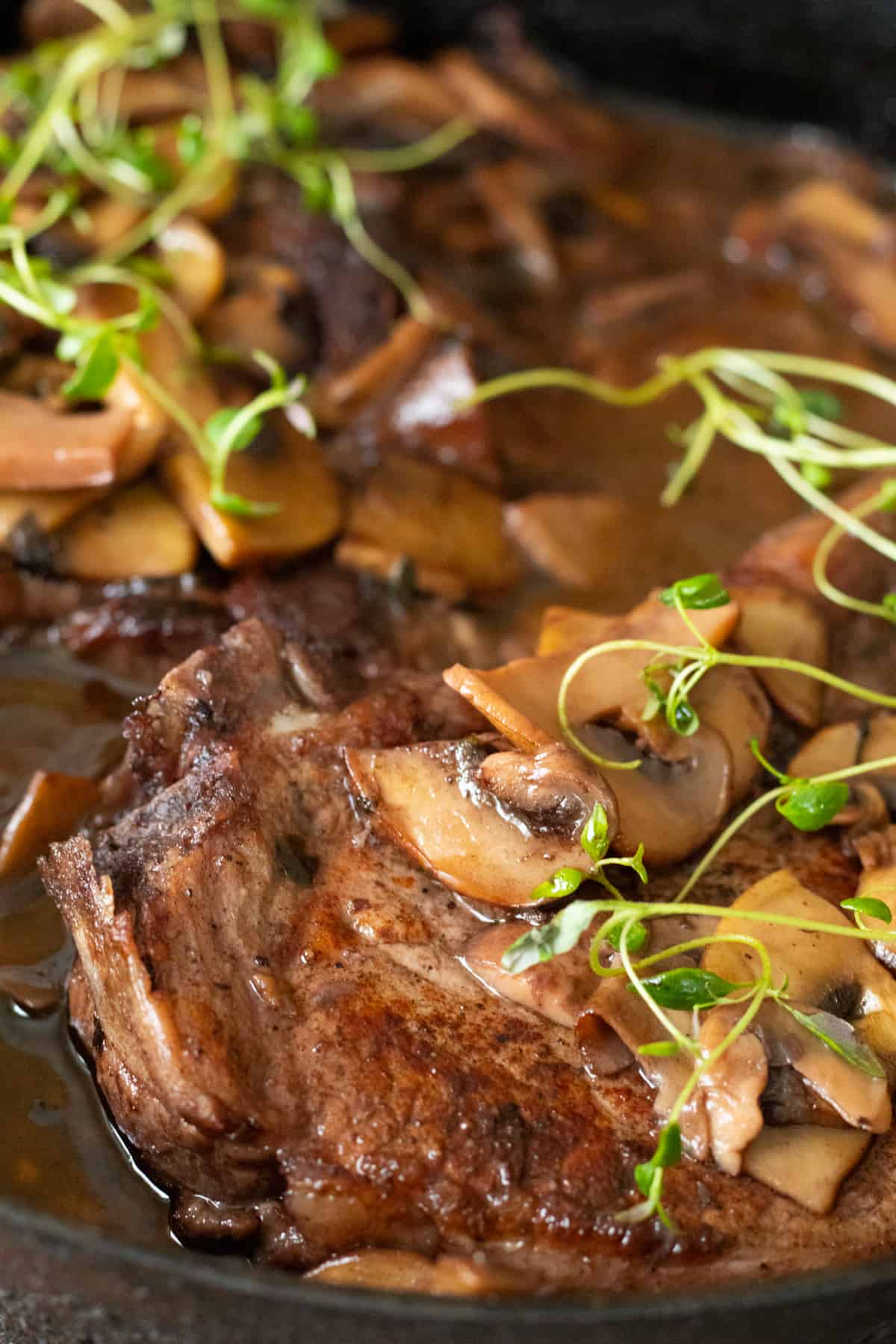 25 minutes:
One-pan Pork Chops and Mushrooms with Red Wine and Thyme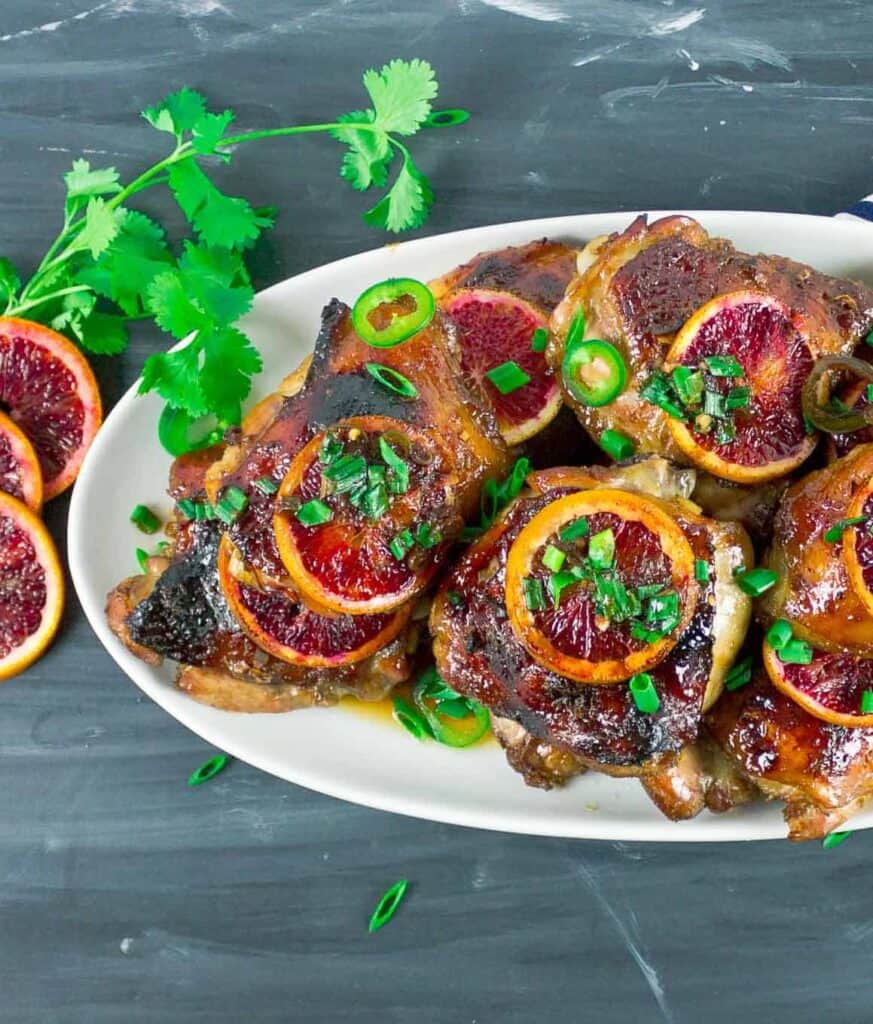 15 minutes + 30-40 minutes in the oven:
Sticky Asian Blood Orange Chicken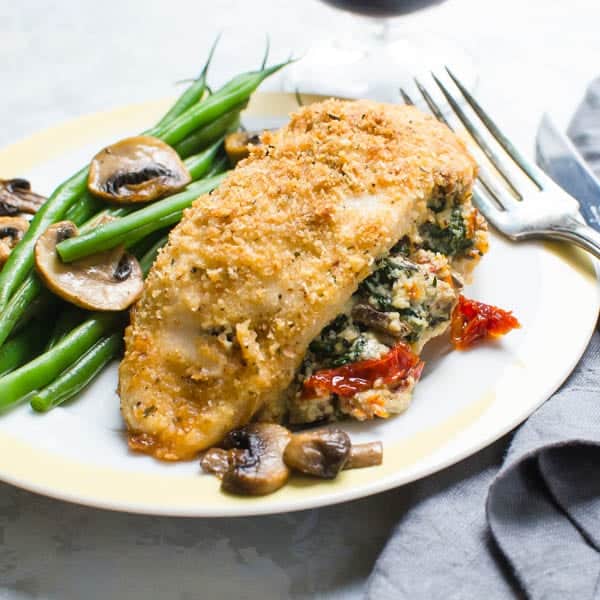 20 minutes + 25 min in the oven:
Roma Stuffed Chicken Breasts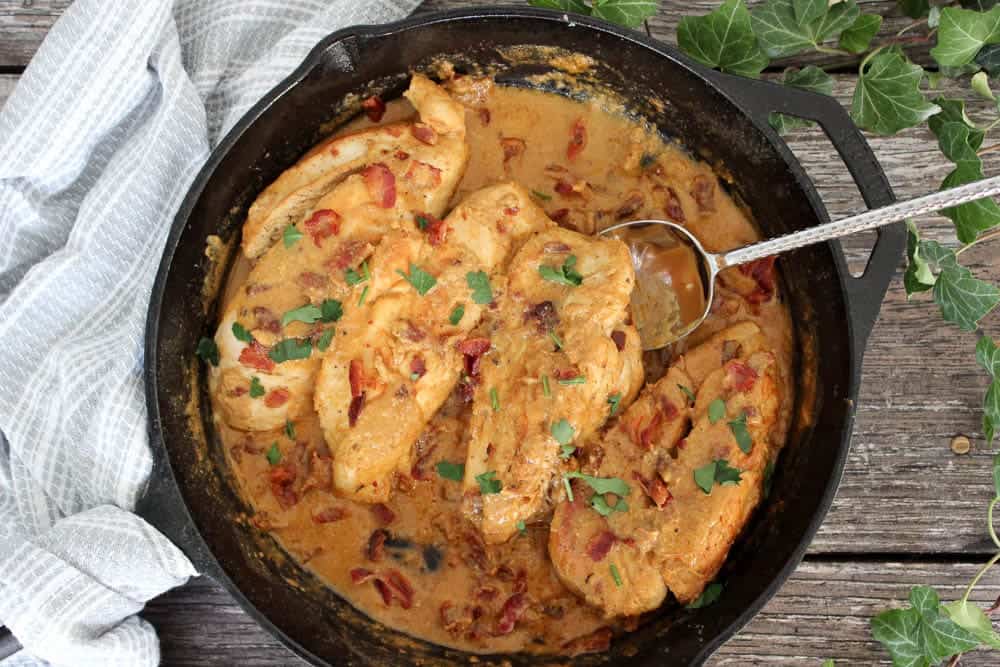 25 minutes:
One Pan Bacon and Dijon Mustard Chicken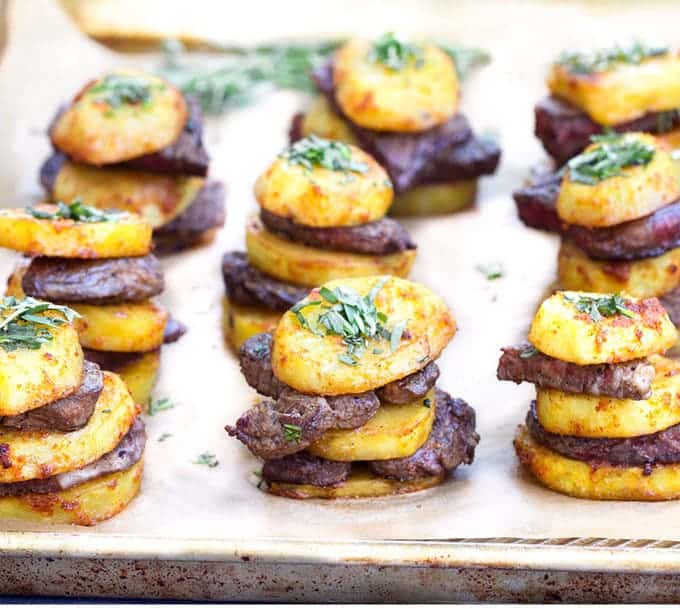 25 minutes + 35 minutes in the oven:
Steak and Potato Stacks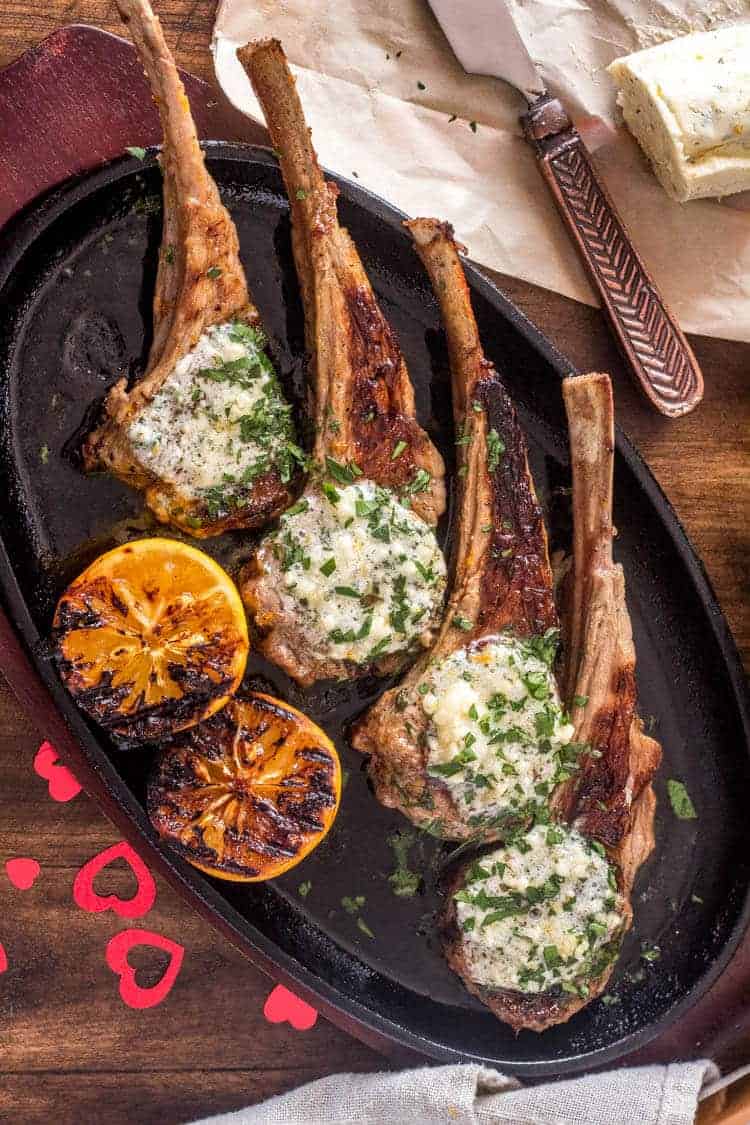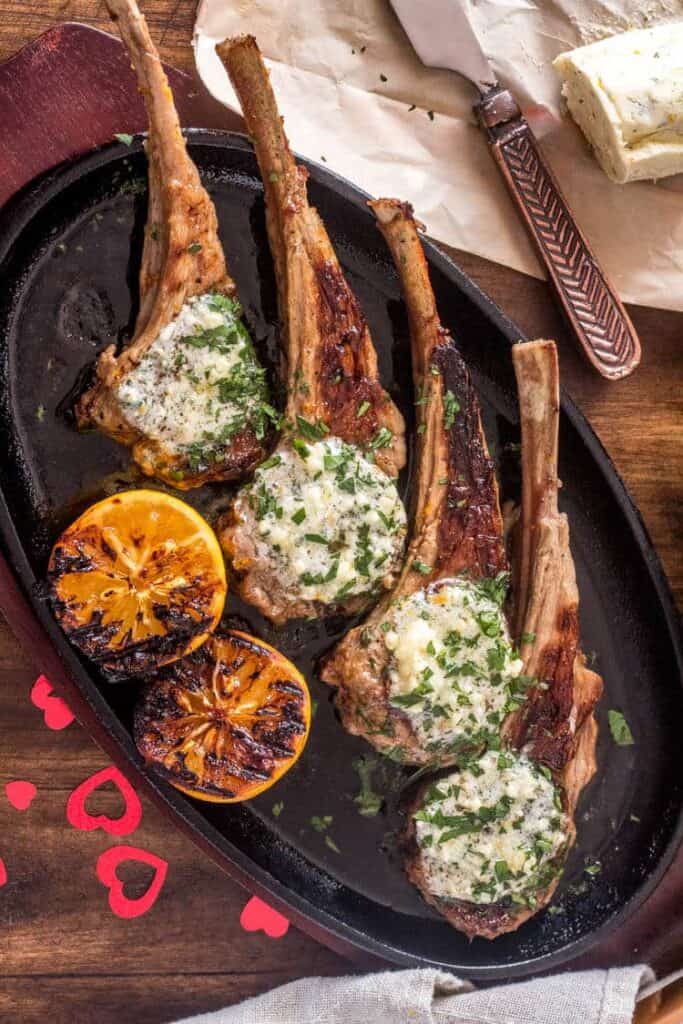 30 minutes:
Grilled Lamb Chops with Bleu Cheese Herb Butter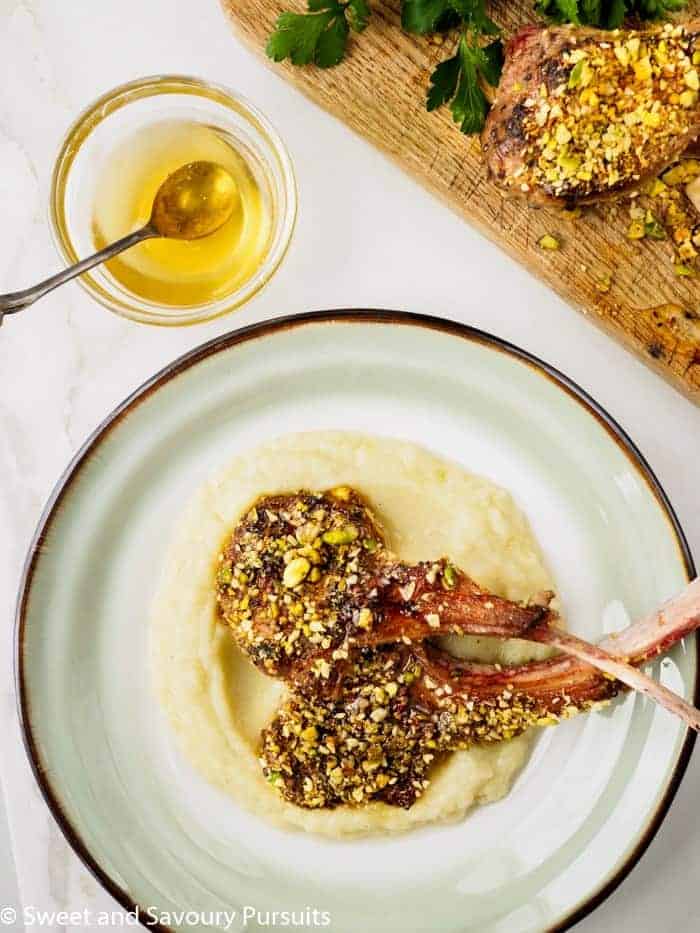 35 minutes:
Dukkah-Crusted Lamb Chops with Cauliflower and Potato Purée
8 Healthy Romantic Valentine's Day Dinners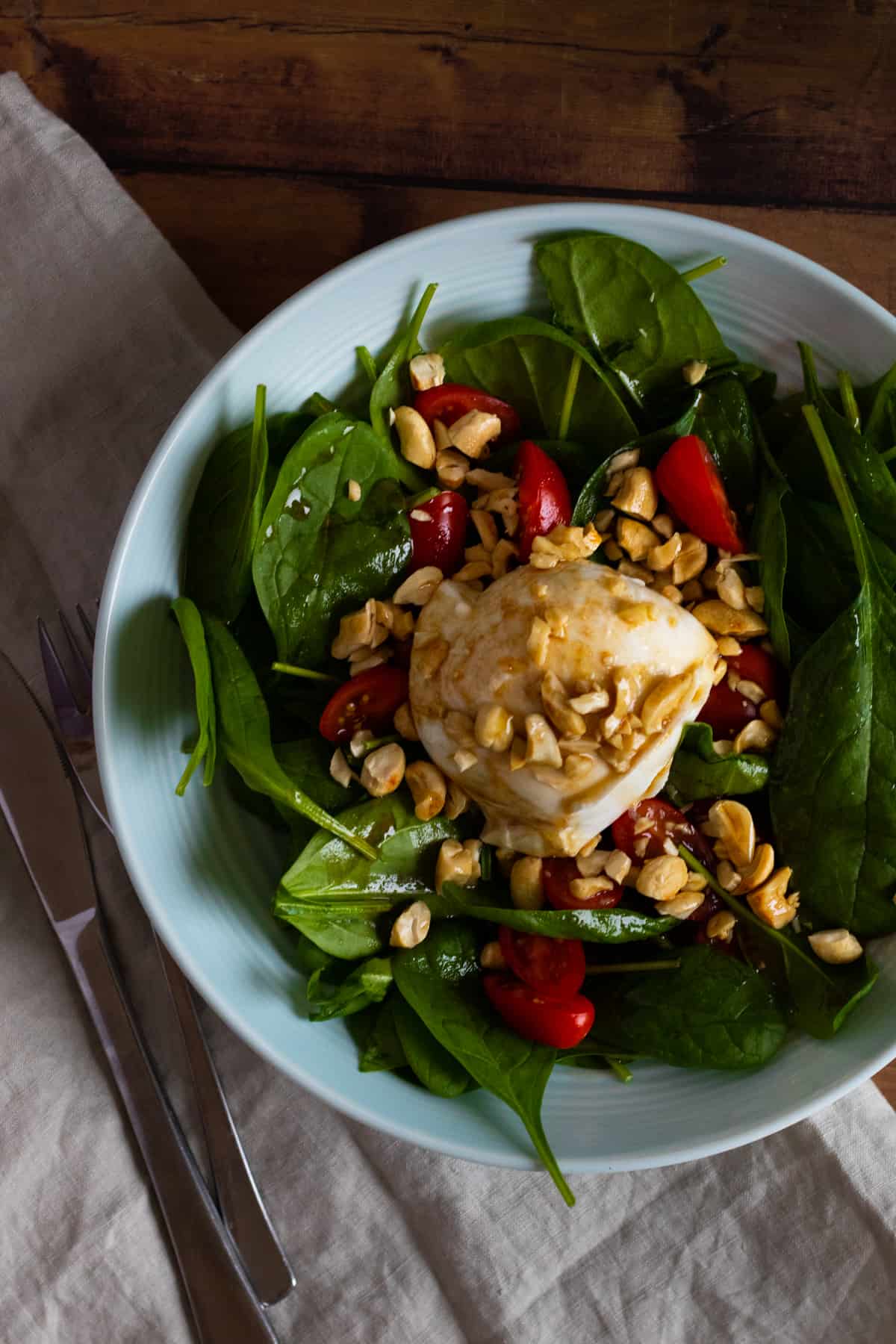 10 minutes:
Caprese Salad with Cashews & Honey Balsamic Vinaigrette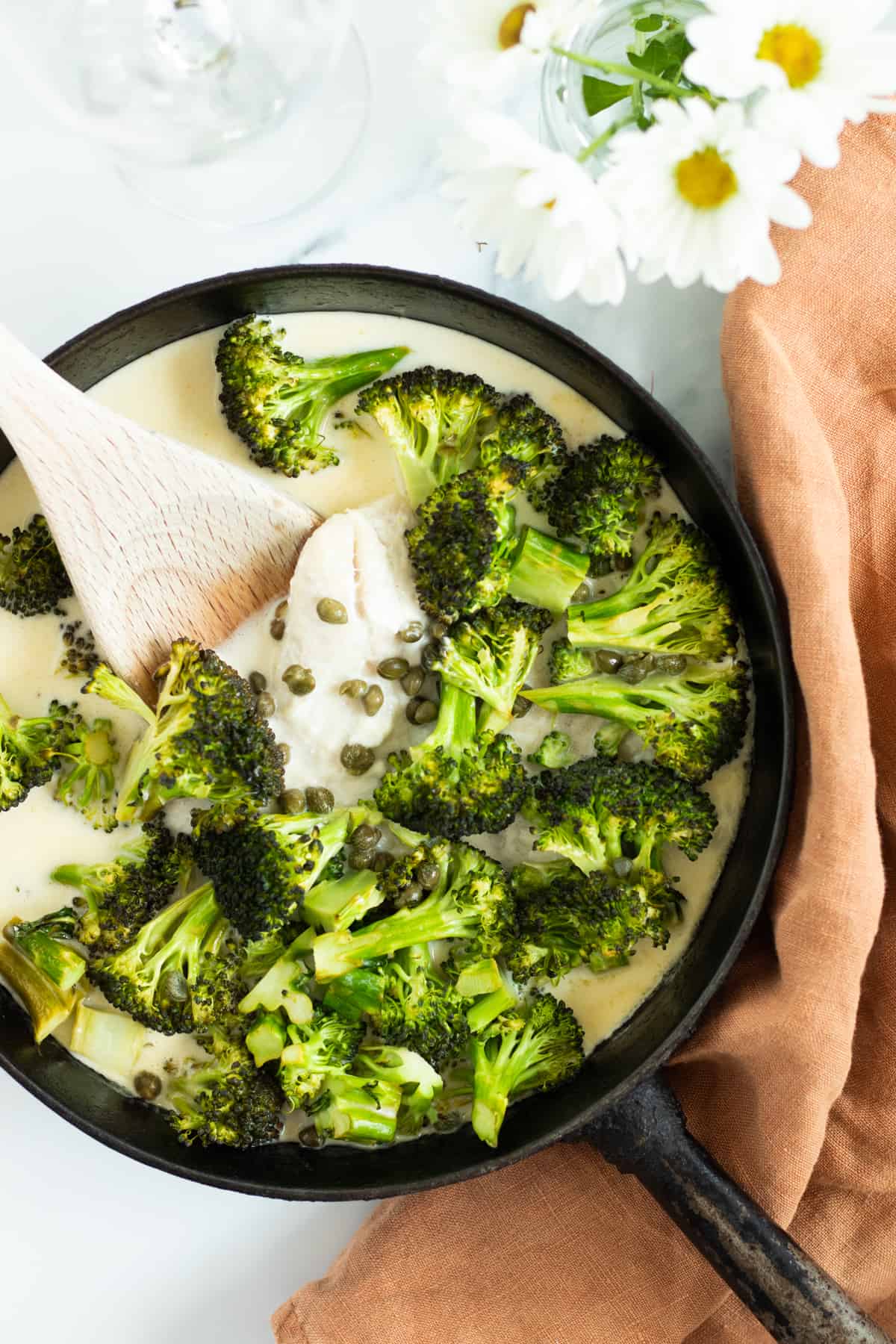 10 minutes + 10 minutes in the oven:
One-pan Fish & Broccoli in Lemon Butter Caper Sauce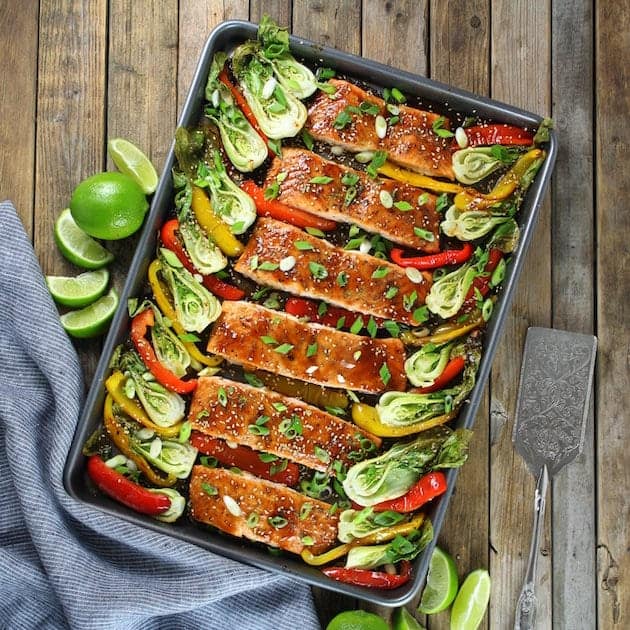 10 minutes + 20 minutes in the oven:
Honey-Lime Roasted Sheet Pan Salmon & Vegetables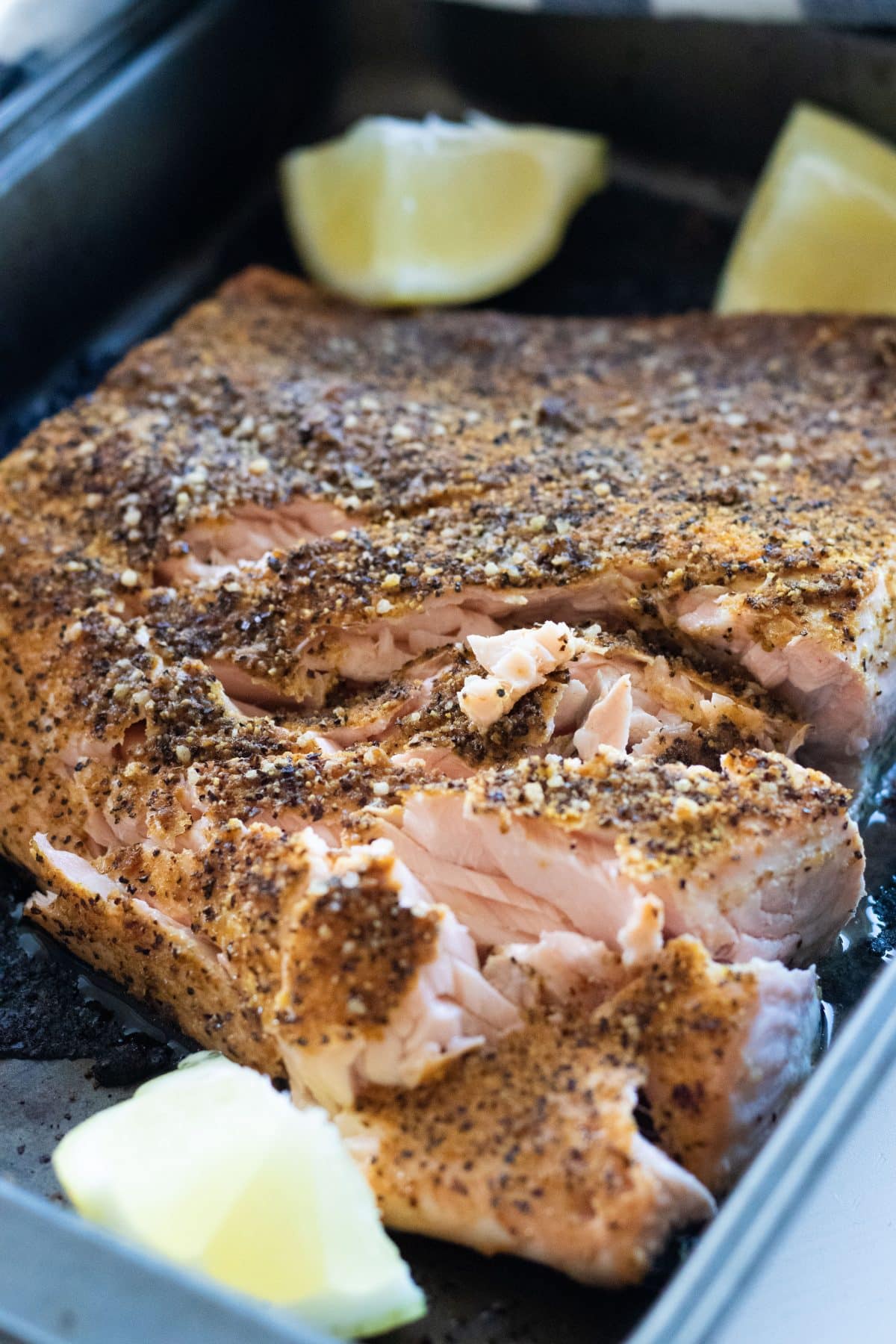 2 minutes + 18 minutes in the oven:
Lemon Pepper Salmon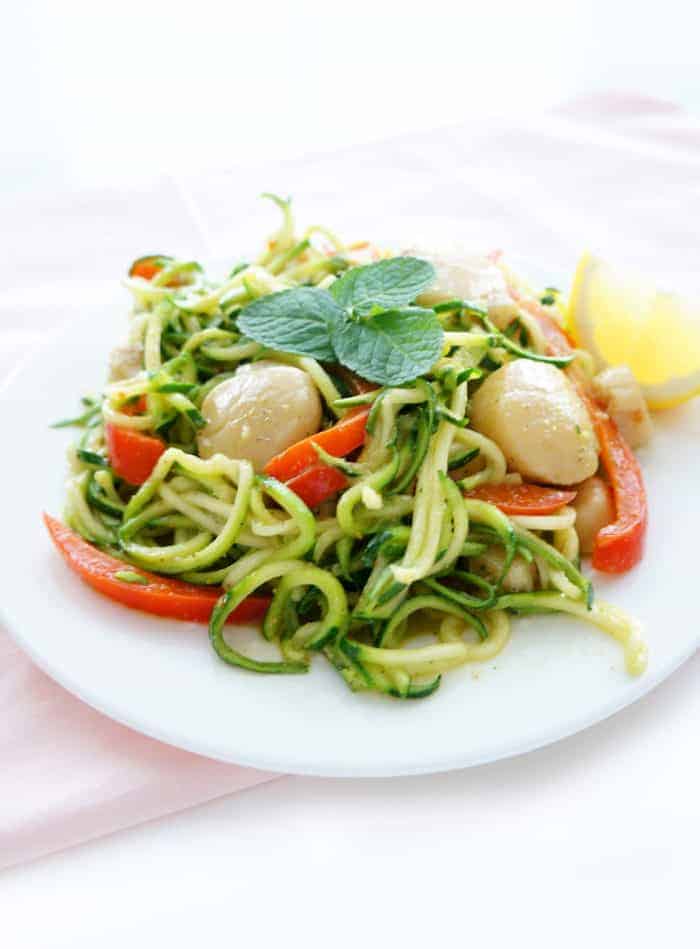 15 minutes + 30 minutes marinating time:
Scallops with Zucchini Noodles & Pistachio Mint Pesto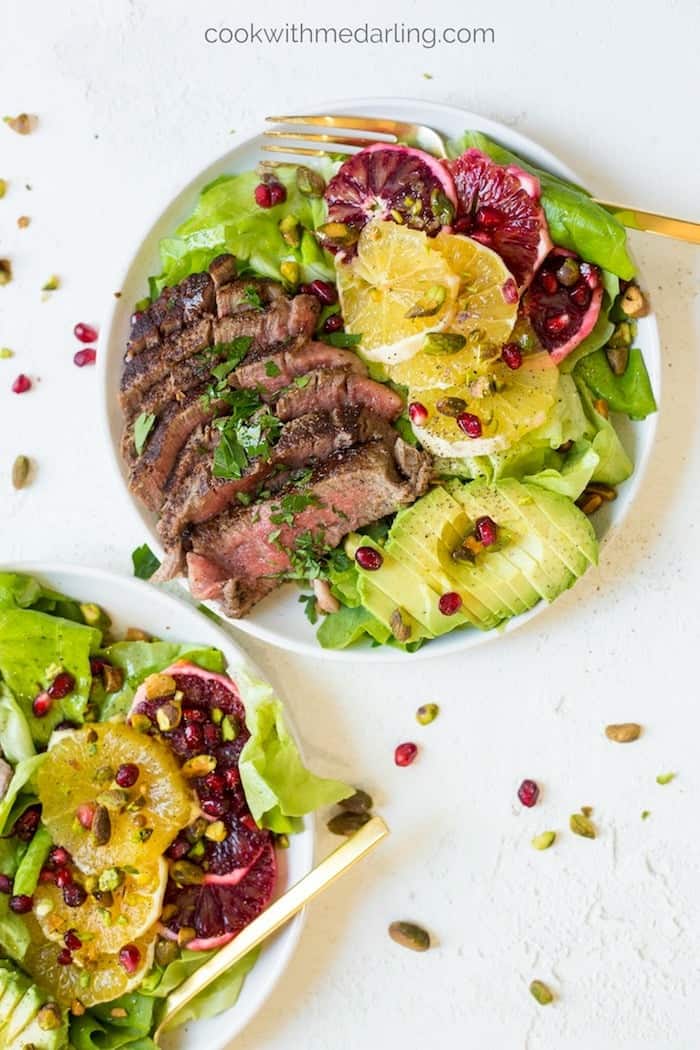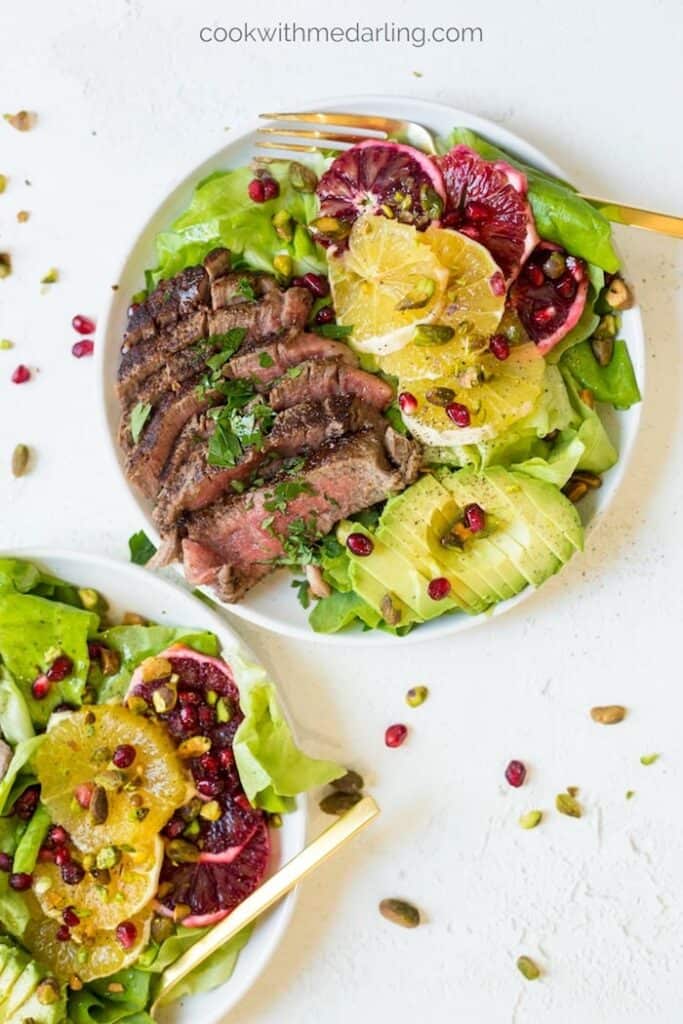 20 minutes:
Steak with Citrus and Avocado Salad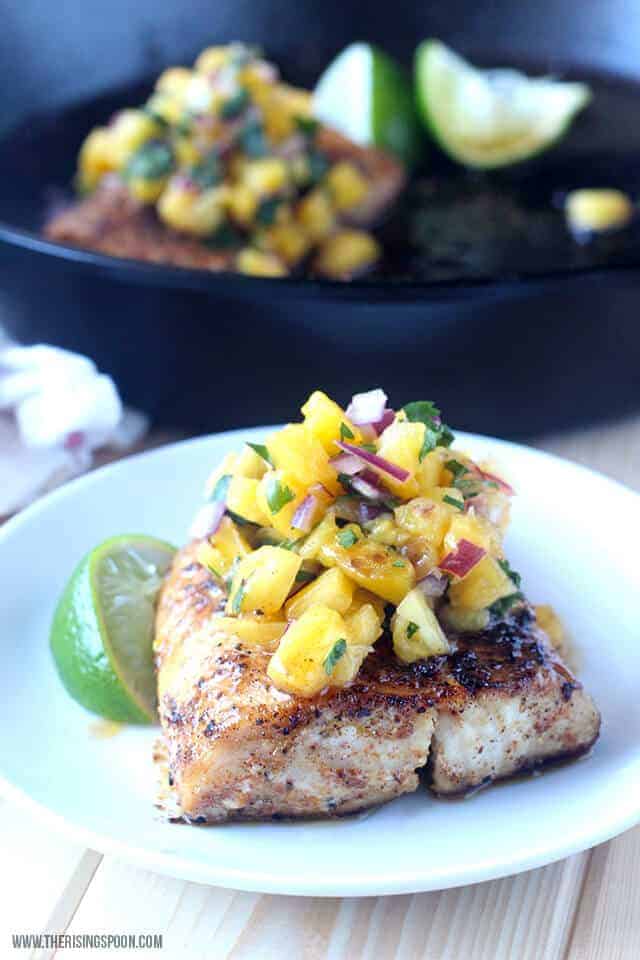 20 minutes:
Pan-Seared Mahi-Mahi with Pineapple Salsa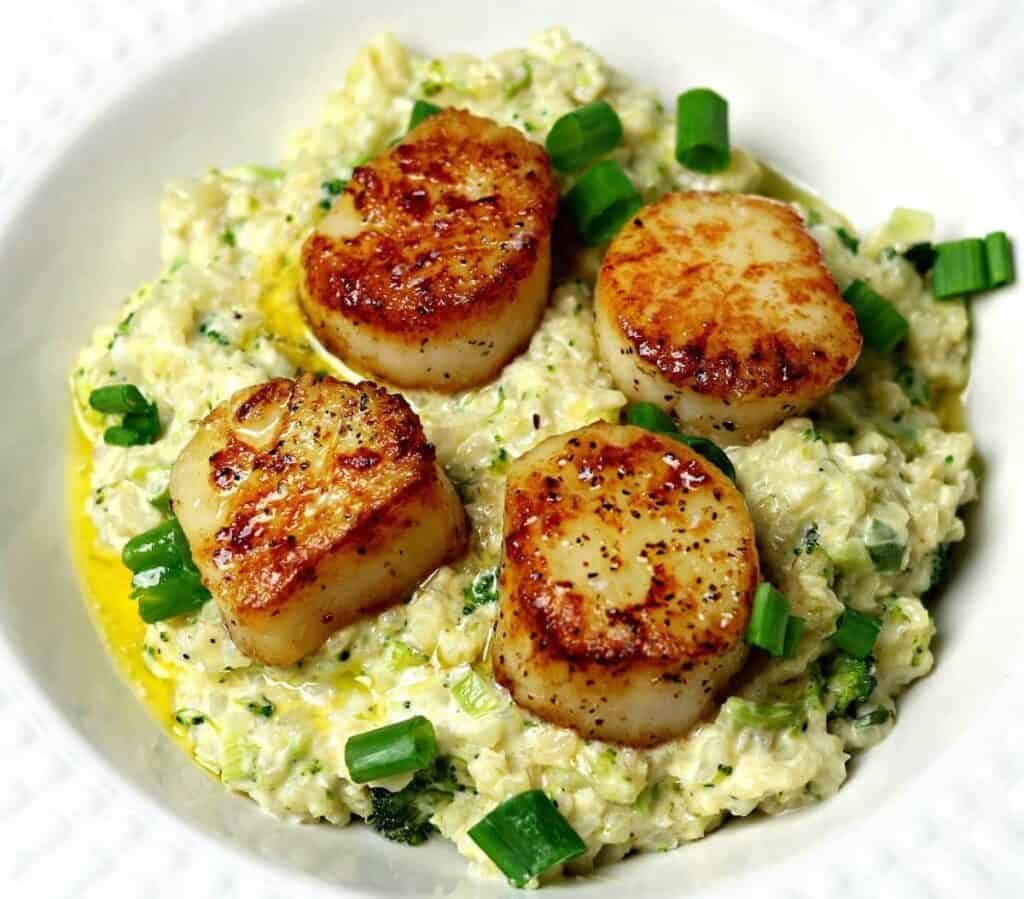 30 minutes:
Seared Scallops and Keto Cauliflower Risotto
4 Simple & Delicious Valentine's Day Desserts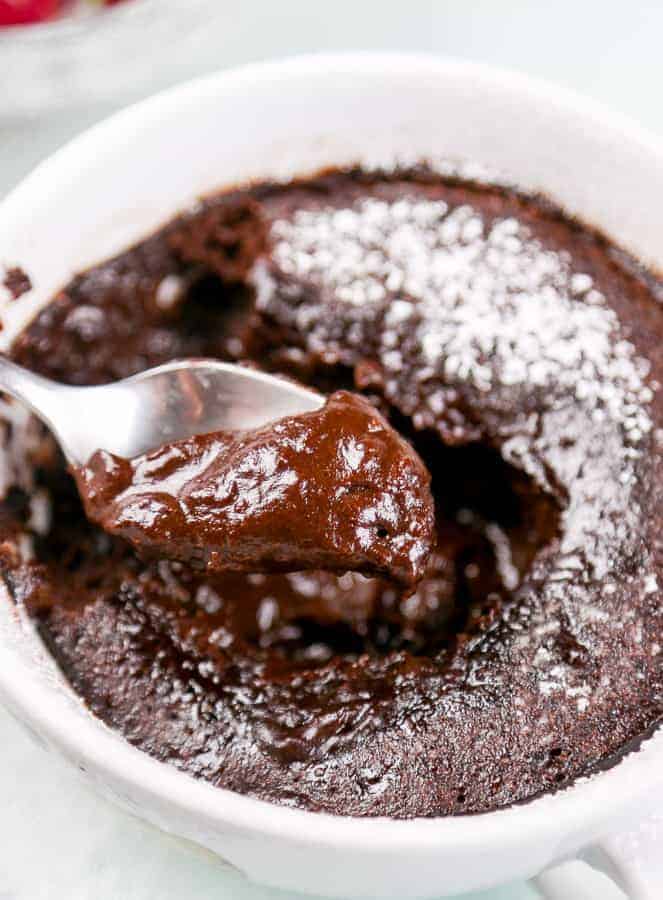 2 minutes:
Molten Chocolate Mug Cake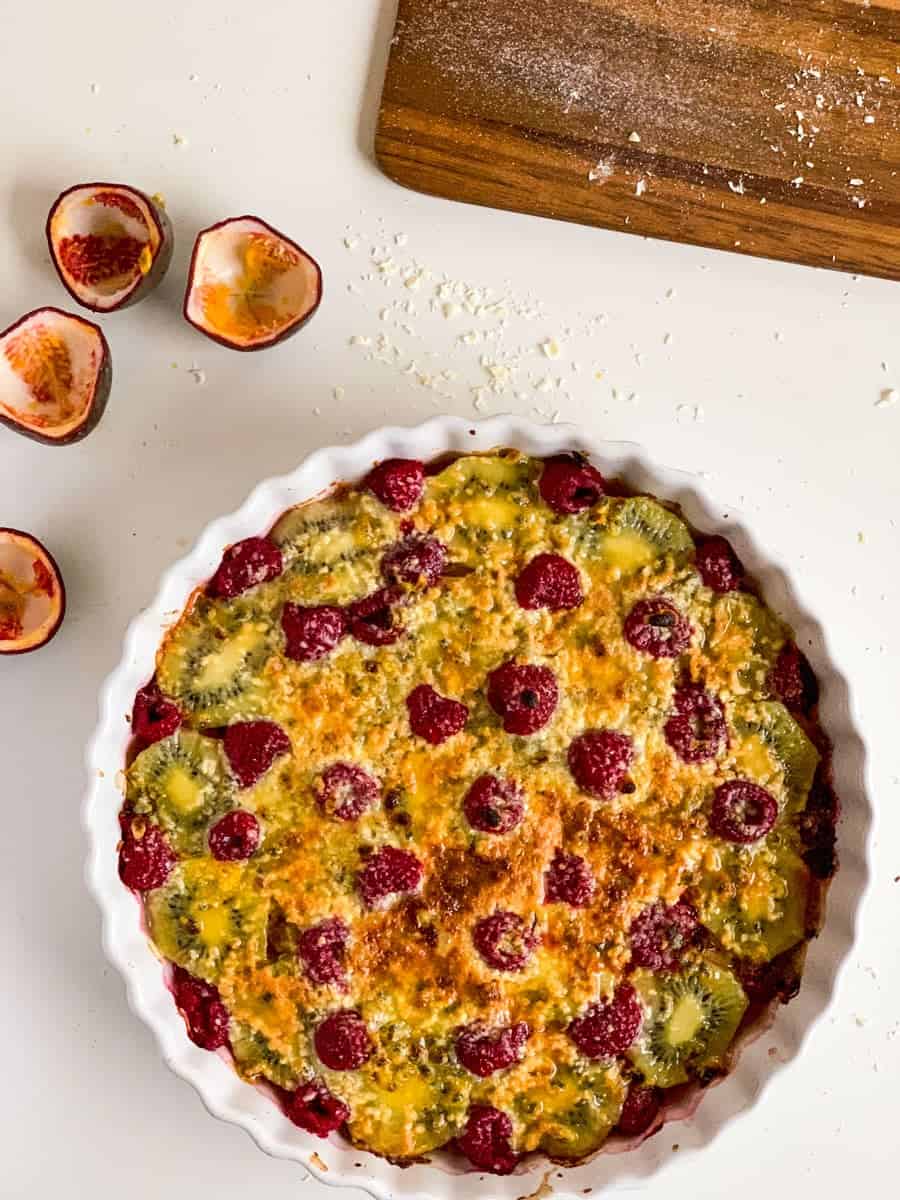 10 min + 10 min in the oven:
Passion Fruit Gino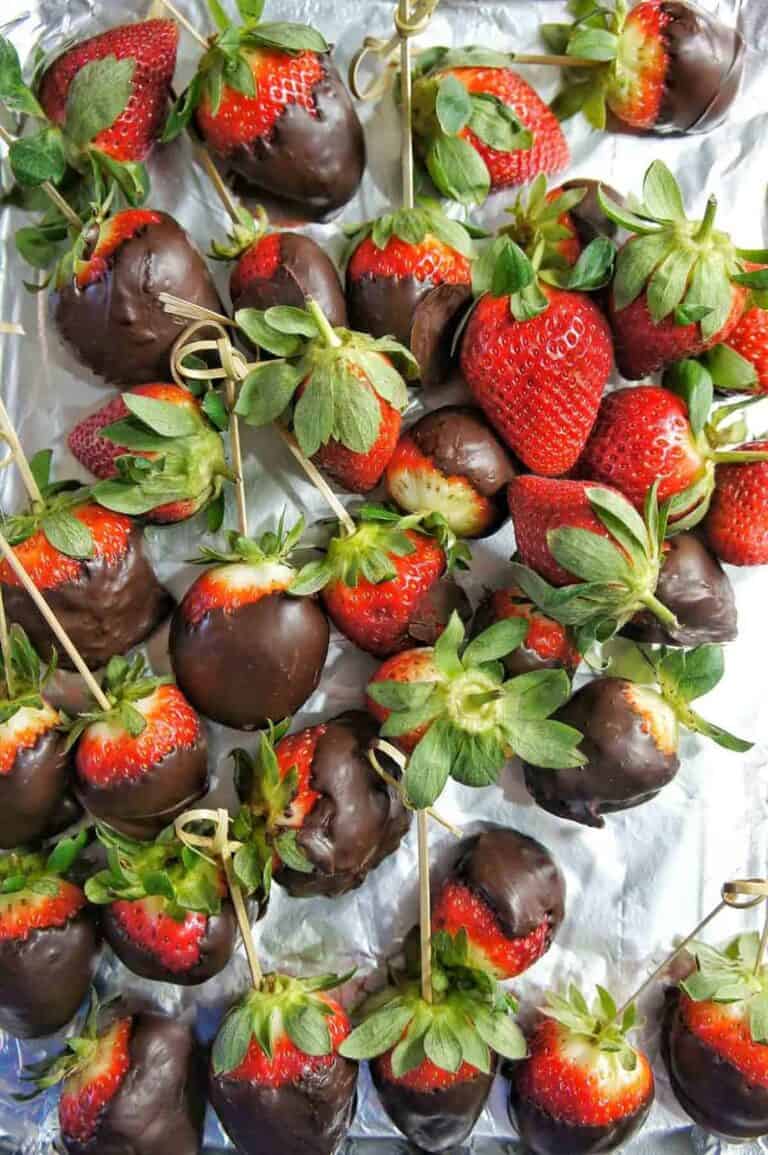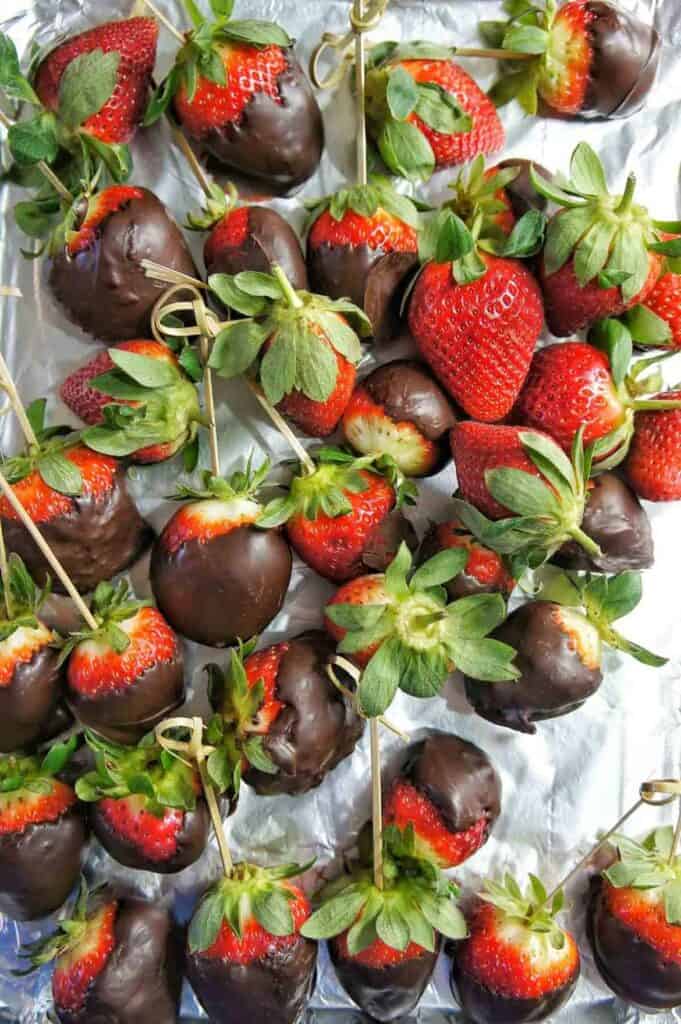 10 min + 10 min cooling time:
Chocolate Covered Strawberries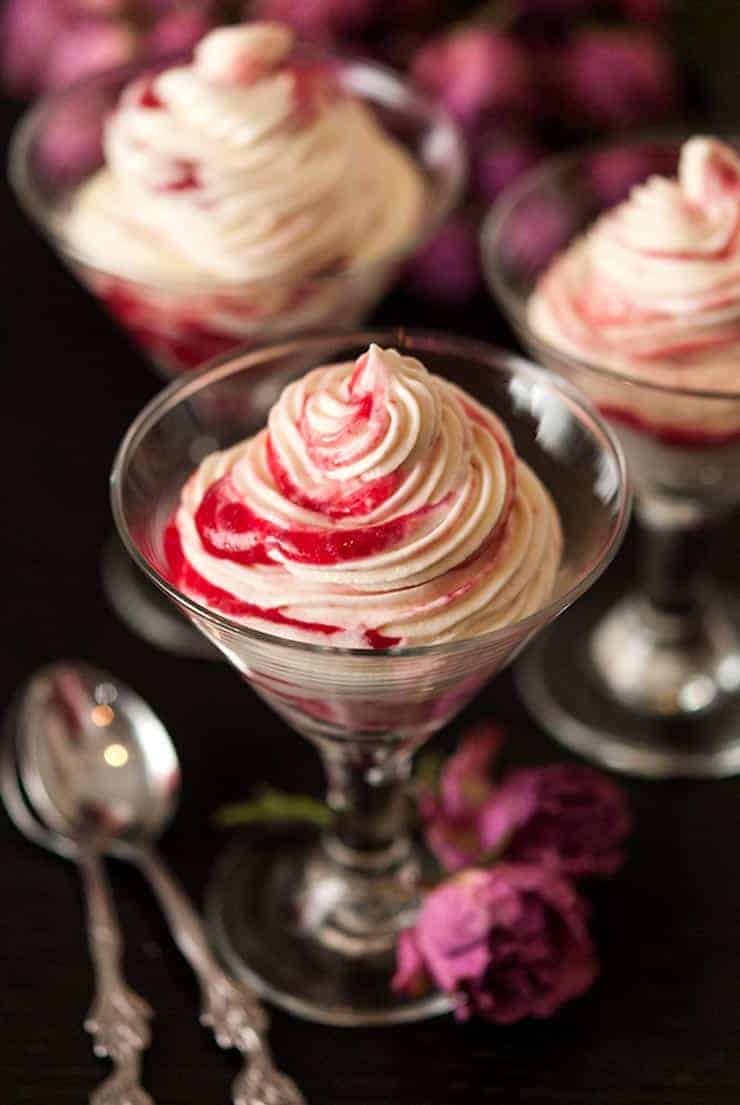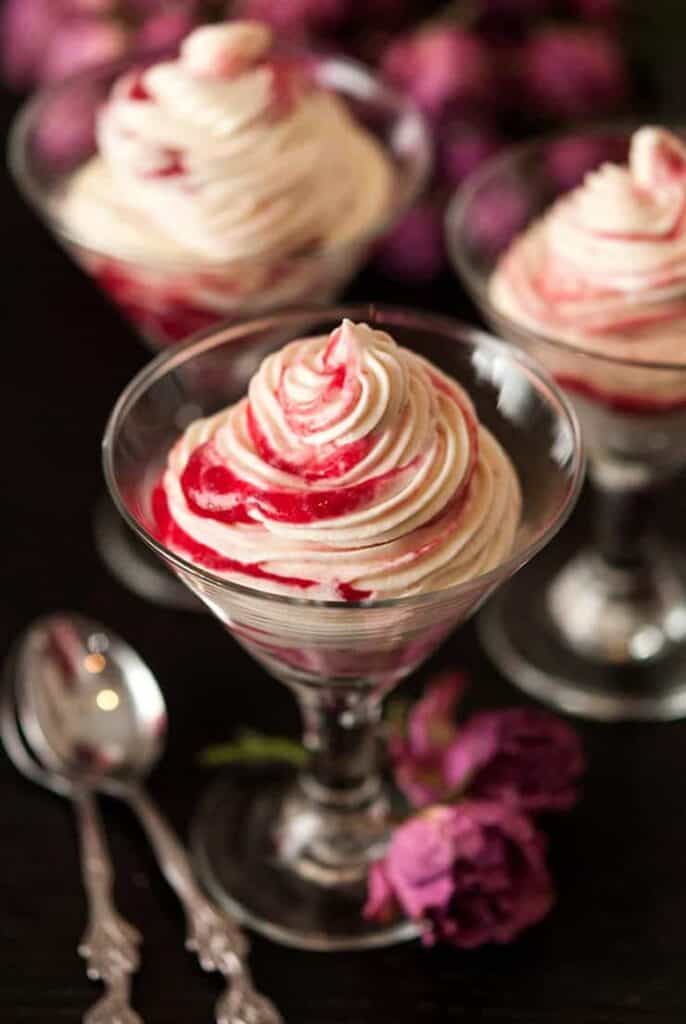 30 min + 4 hours setting time:
White Chocolate Cheesecake Mousse with Raspberry Compote