This post may contain affiliate links, which are always marked with *. Please read my disclosure for more information.
In this post you will find out how I made $3 966 from food blogging and what I'm doing to grow my traffic even further. I hope you will get as much value from these, as I have from other bloggers' income reports! Find all the income reports here.
Jump to:
WHY DO I SHARE MY INCOME REPORTS?
I decided to start sharing my income reports for four reasons:
Keep myself accountable! What better way to make sure I reach my goals, than to share them with you?
Give back! I've found so much value from other bloggers' income reports over the years, it's time I started sharing what's working for me as well!
De-mystify blogging! Food blogging is a marathon, not a sprint - and entirely possible to succeed with.
I love sharing my journey! And I hope you enjoy following along.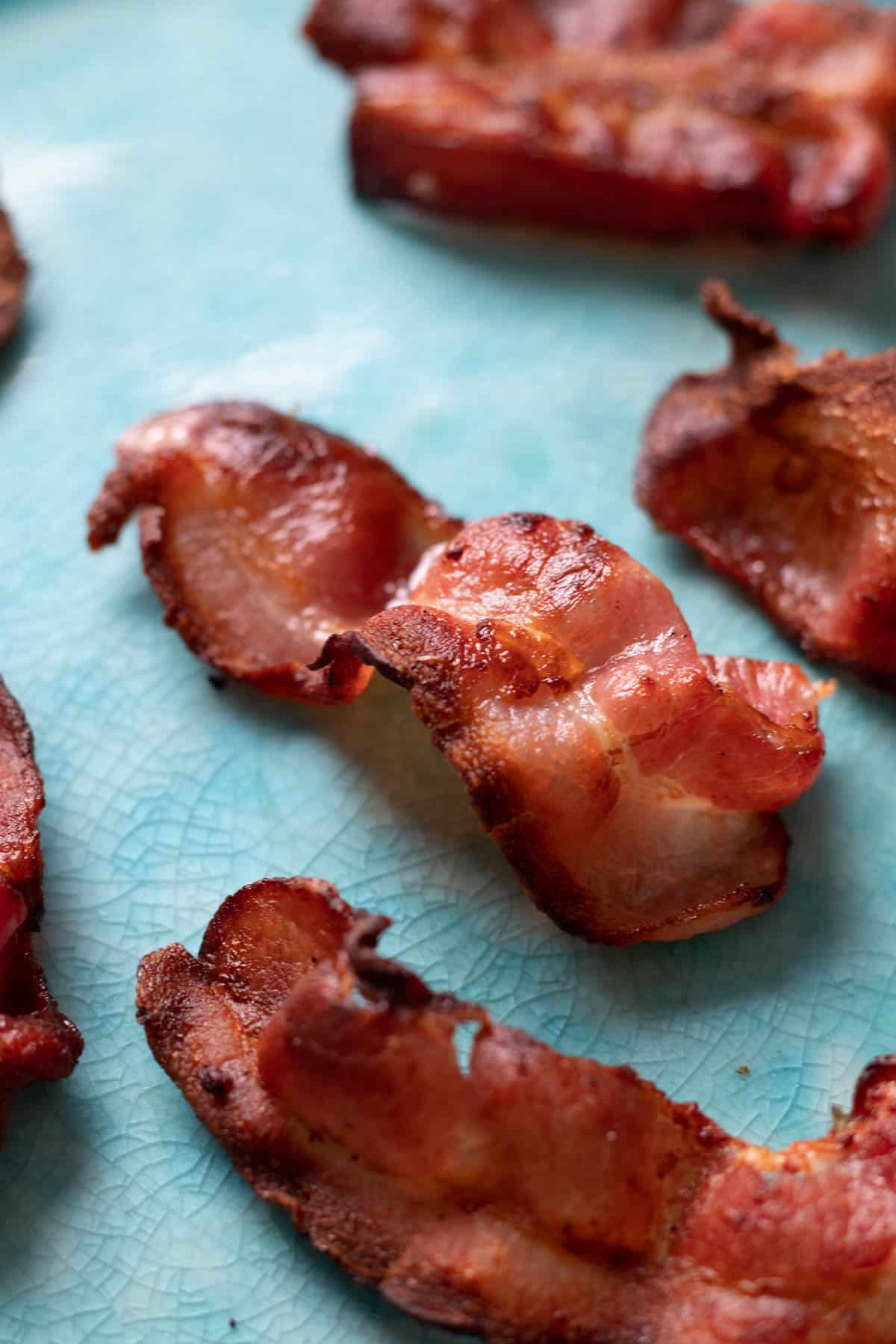 January 2023 Recap
This January was amazing. December is usually my best month so I was prepapred for a dip in traffic once January hit, but it just kept going. My air fryer recipes went crazy, and I ended up with my best month so far.
I took the first week of the month off and then spent some time planning for the coming 6 months, so I didn't publish as much as usual. But now, instead, I have a content calendar done until end of September and know exactly what I will be doing the coming 3-4 months.
I did end up getting a few things published, anyway.
Published 4 new recipes:
Published 3 round-ups:
Other things I did:
Updated 4 posts
Created my first guest post as part of the Insiders Mastermind program I'm testing out
Planned and booked the first European Food Blogger Summit (!!!) - SO excited about this! Reach out if you are located in Europe and interested in joining.
Started working with a VA for e-mail - she is setting up welcome and evergreen series, segmenting, etc. and will manage my weekly e-mails going forward
January 2023 Traffic
I share both current figures and where I was a year ago, as I find it encouraging to see the progress I'm making even when it feels like I'm not where I want to be... yet!
| | | | |
| --- | --- | --- | --- |
| | January 2023 | January 2022 | Growth |
| Page views | 259 730 | 151 571 | 71% |
| Sessions | 227 754 | 130 967 | 74% |
| Users | 187 663 | 106 331 | 76% |
Traffic Sources
Organic search: 80%
Direct: 11%
Referral: 6%
Socials: 3%
Demographics
I share this as well as it makes a huge difference for RPMs! Increasing my US traffic % is something I work hard at, as that's where the highest RPMs are.
US: 50%
UK: 24%
Canada: 9%
Australia: 5%
Other: 12%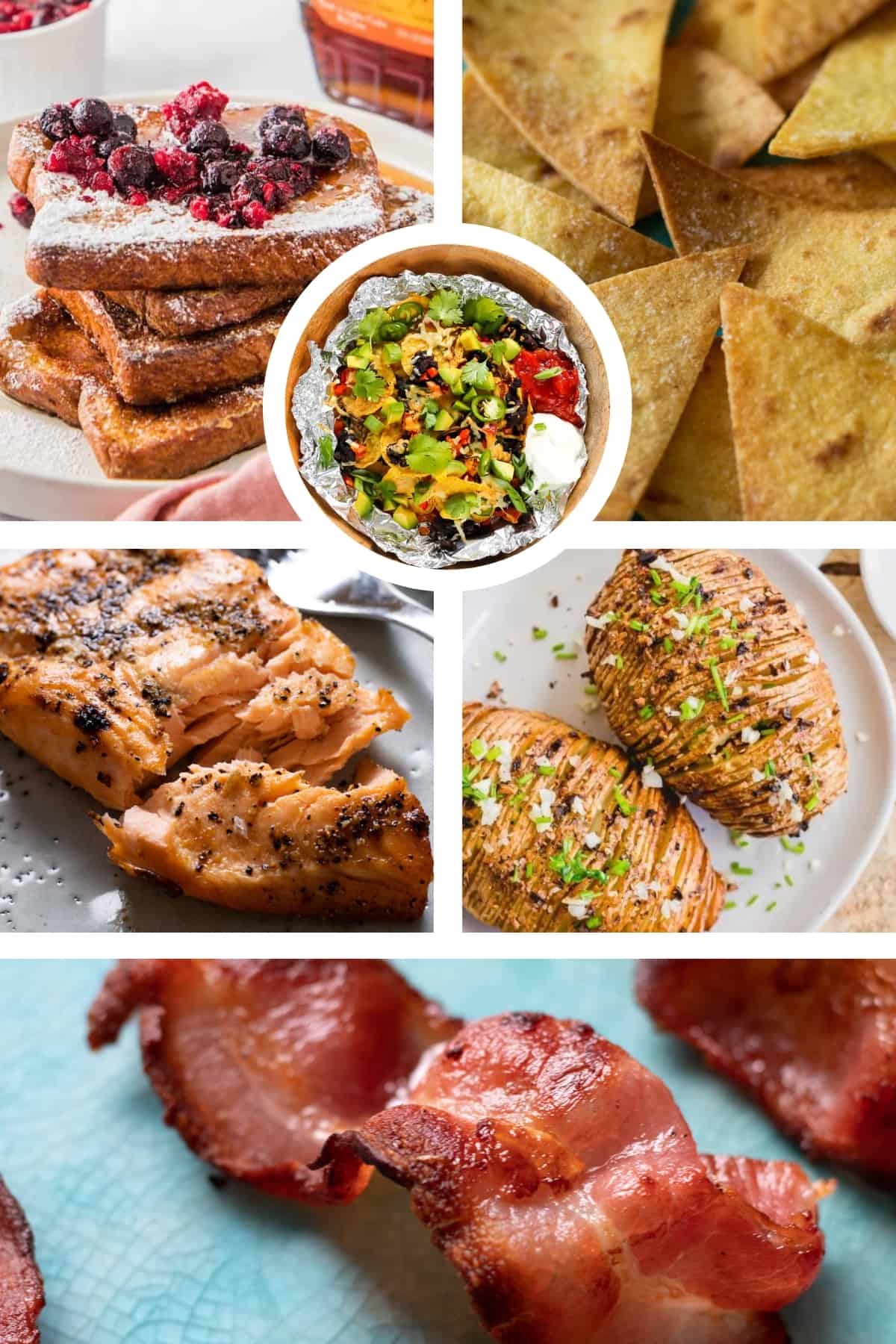 January 2023 P&L
Let's see what this traffic brought me in terms of monetary results!
January 2023 Income
I make almost all my income from AdThrive through display ads on my website.
I've been with them for a year now and I've generally seen an increase in RPMs since the switch. They are still low compared to a lot of my peers, but I'm working on increasing them while not overwhelming my readers with ads.
| | | | |
| --- | --- | --- | --- |
| | January 2023 | January 2022 | Growth |
| RPM | $15.08 | $15.12 | - |
| RPS | $17.20 | $17.39 | -1% |
| Total Ad Income | $3 906 | $2 227 | +75% |
RPM is what I make per 1000 pageviews, RPS is what I make per 1000 sessions.
January 2022 RPM and RPS look higher but in reality I think January 2023 is better. I joined AdThrive mid-January 2022 so the 2022 RPM does only take into account the second (and higher) part of the month.
I also make a very small income from affiliate programs*:
Amazon: $26.51
Total income: $3 933
January 2023 Expenses
I run my own business full time and divide my time between food blogging and business consulting. Here I only include the expenses that are directly related to my food blog - other shared expenses like cell phone costs, company car, new computer, etc. are not included here.
Groceries: $368
Nerdpress: $379 (these guys are my lifesavers!!)
SEMrush: $117
Keysearch: $14
RankIQ*: $49 (RankIQ helped me 3X my traffic in 6 months, and then double my Google traffic again in 12 months!)
Lightroom & Premiere Pro: $45
Feast Plug-in*: $8
Big Scoots hosting*: $48
Mailchimp: $41
Canva* (for making collages & printables): $10
Akismet (site security): $7.50
Jetpack: $2.50
Hotel for Tastemakers 2023: $428
Props: $48
Total expenses: $2 522
January 2022 Profit
| | |
| --- | --- |
| Income: | $3 906 |
| Expenses: | -$2 522 |
| Profit: | = $1 411 |
The profit above does not take into account taxes.
While it's not enough for me to live on quite yet, it does pay for my very expensive horse riding hobby!
Goals and Plans for February 2023
If January is usually bad traffic wise, February is even worse... so while I don't think it will mark a new record for me, I hope the dip will not be too much this year.
February Goals
Pageviews: 230 000
Total income: $3 750
February Action Plan
Update content
Post 4 new recipes
Post 1 new air fryer resource
Keep evaluating the Insiders Mastermind and consider joining as a full member
Get a new e-mail strategy in place with the help of my new VA
Evaluate if web stories & Pinterest are doing anything vs how much I spend on a VA to help me with it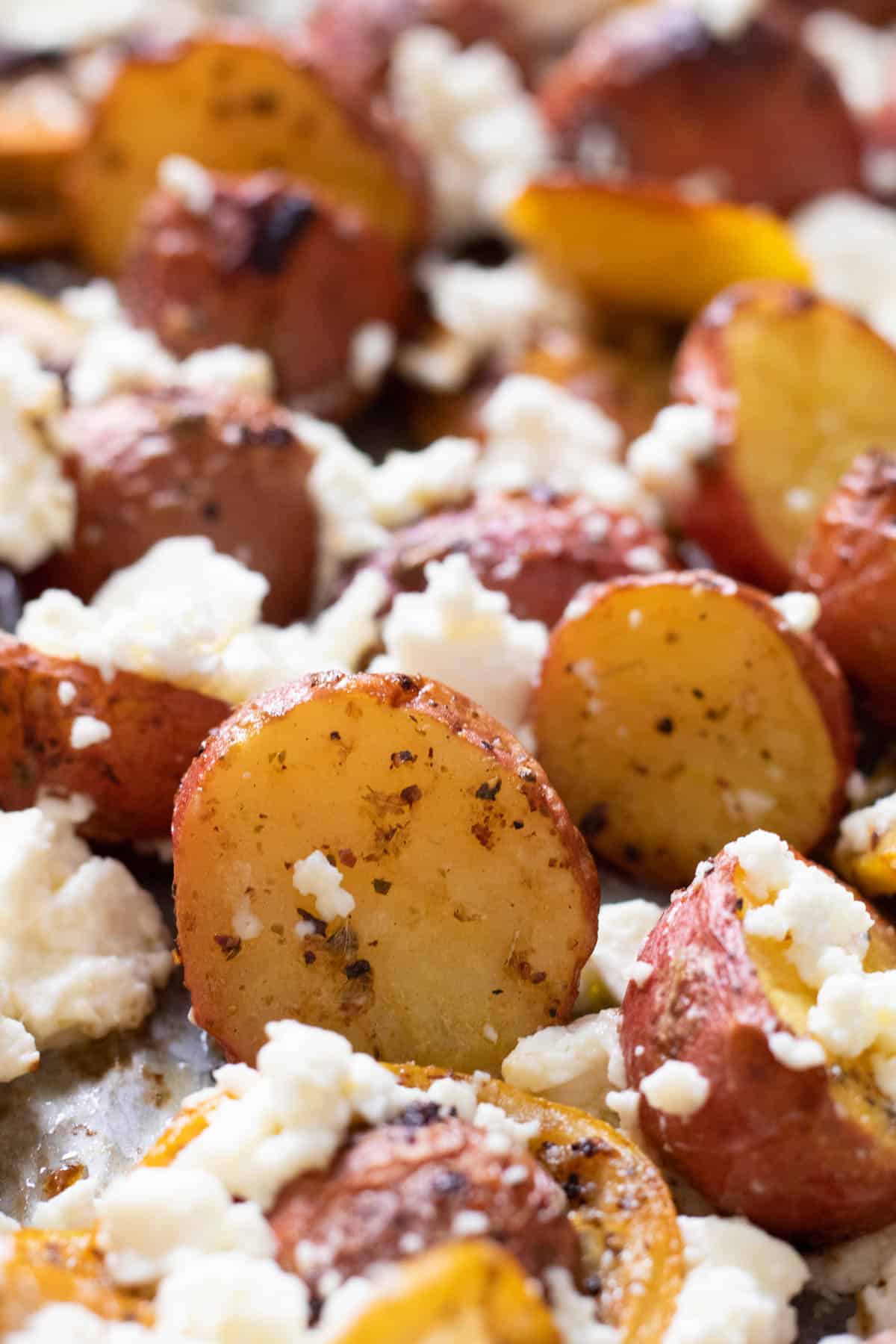 I hope you got some value out of this income report. If you did - please leave a comment below and let me know what was most valuable to you! And if you have any questions, please reach out through commenting or by sending an e-mail to emmeline@alwaysusebutter.com
All the best of luck for February!
Emmeline