If you're looking for a quick and easy beef recipe to make in your air fryer tonight, I've got just the recipe for you. Or, more accurately, more than 20 air fryer recipes! From burgers and meatballs to steak and filet mignon - this is your one-stop-shop for Air Fryer Beef Recipes!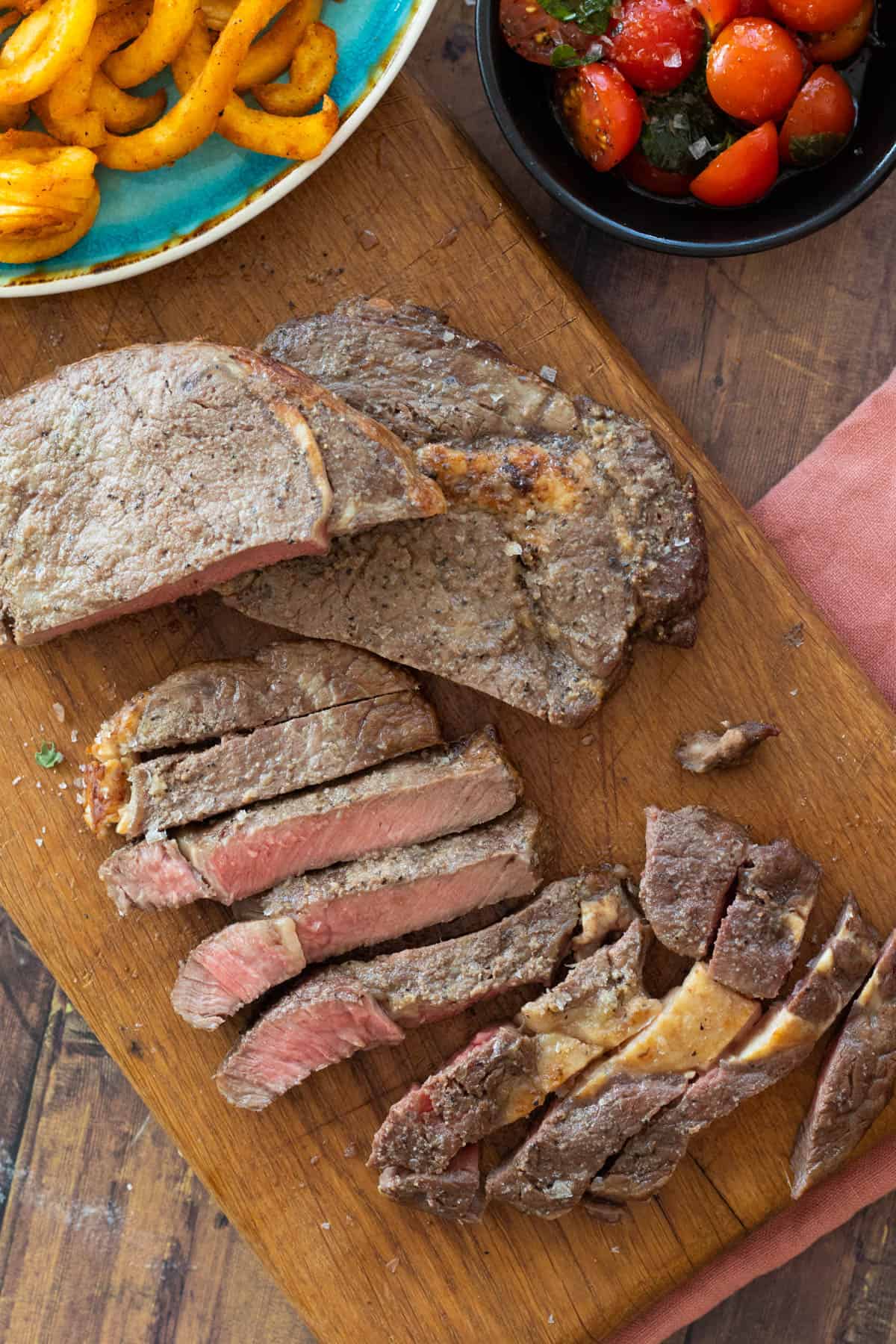 Jump to:
Since I got my first air fryer two years ago I've cooked all kinds of things in it - and the most surprising thing is how well it cooks beef. Sure, dishes like meatballs and meatloafs, but also steak.
These days my favorite way to cook steak is in the air fryer - and I think it will soon be your favorite way, too. Just check out the mouth watering air fryer beef recipes below! And serve it with one of the best potato sides.
And if you have leftovers? Remember that air frying is the best way to reheat steek and other beef dishes!
Looking for more easy air fryer recipes? Check out this post with more than 50 easy air fryer recipes for beginners.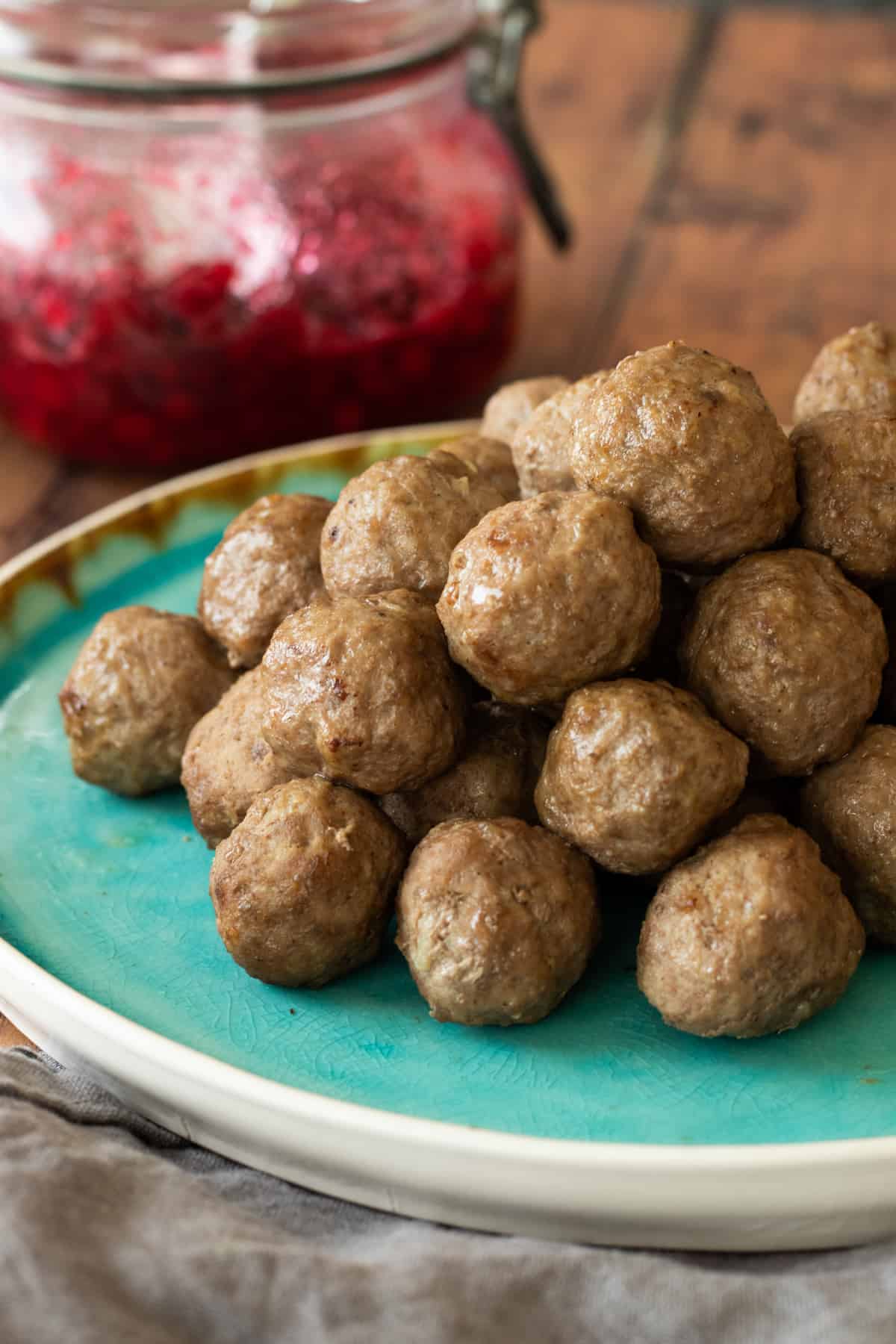 Meatballs
Cooking meatballs in the air fryer is a great idea - as is using it to reheat them from frozen. Air fryer meatballs are a bit healthier than others, without any loss to flavor.
Burgers
Air fryer burgers are juicy and delicious - with less fat than when cooked stove top. Use the air fryer for quickly cooked burgers with the delicious flavor you're used to - they're almost as good as grilled!
Meatloaf
Air fryer meatloaf cooks in just a little more than half the time it takes in the oven! And still turns out moist and perfectly cooked. Follow the recipe below to make a barbecue cheddar meatloaf - or use another meatlof recipe and just follow the cooking instructions to make an air fryer version.
Barbecue Cheddar Meatloaf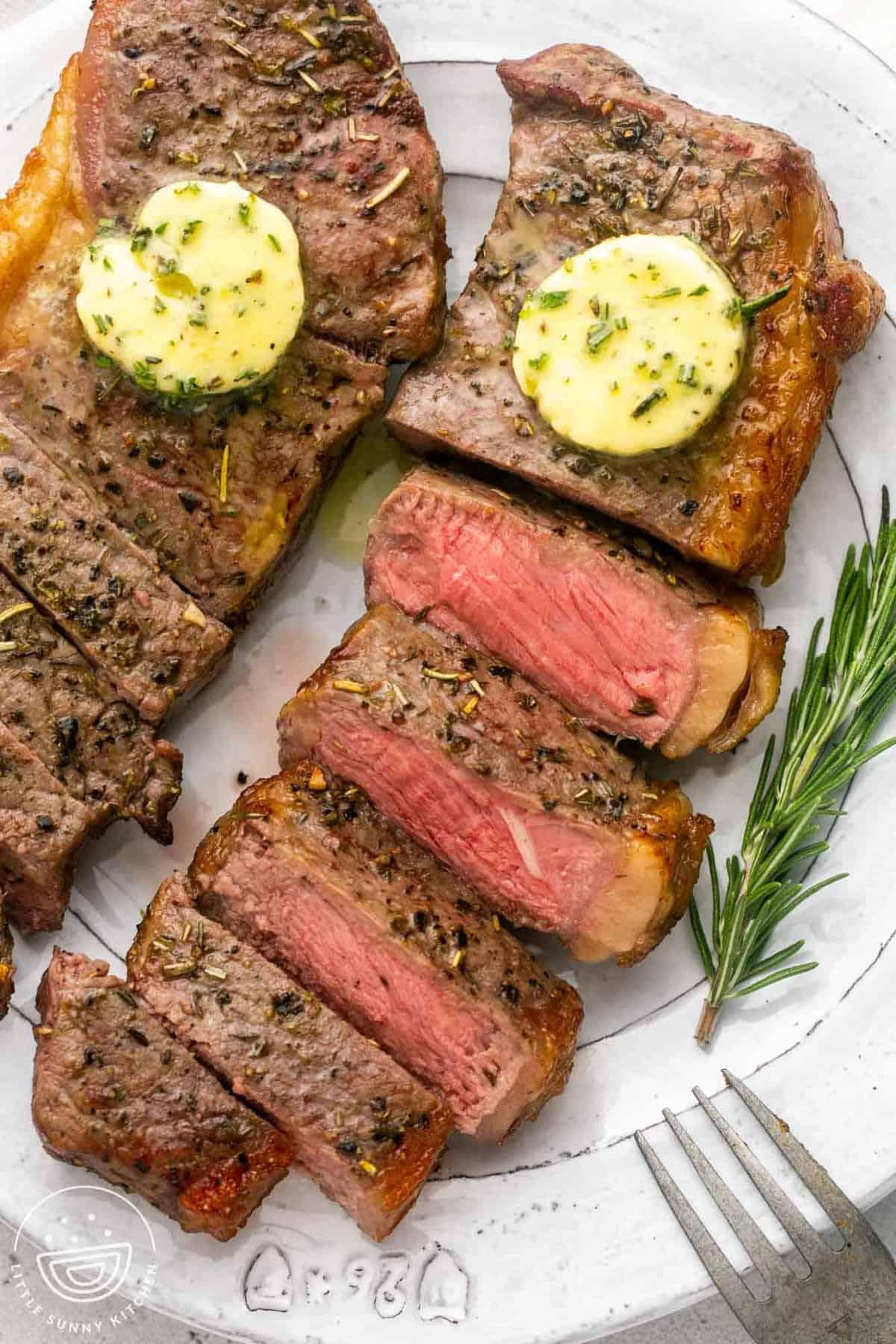 Steaks
You can cook almost any cut of steak in the air fryer, and the end results is a juicy steak that's perfectly cooked, and with a bit less fat than with other cooking methods. Check out the recipes below and find just the cut you wish to make today.
Is your steak frozen? No problem! You can cook it in the air fryer as well - without even thawing!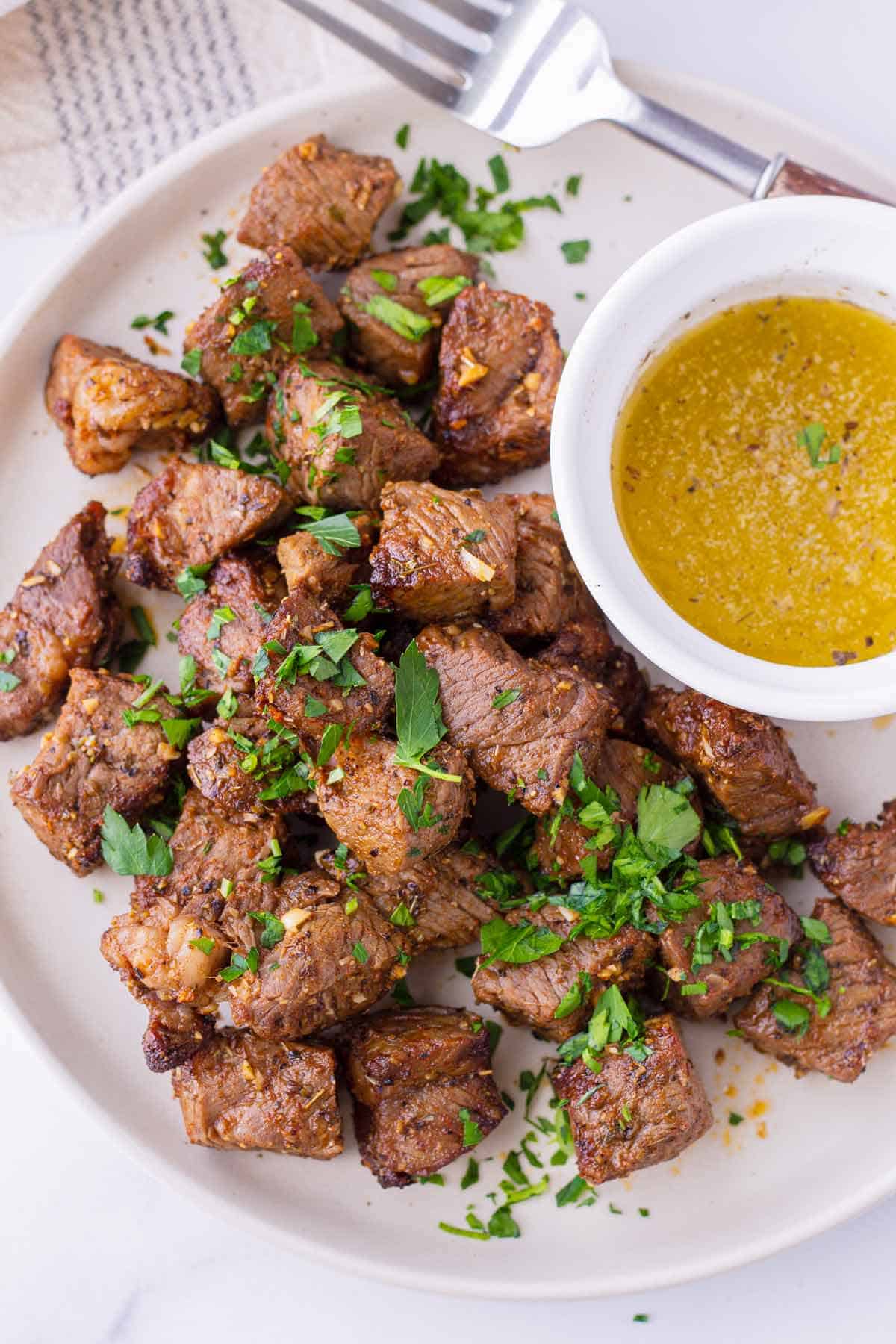 Steak Bites
Steak bites are delicious cooked in the air fryer - and they come out juicy and perfectly cooked. Here are two versions with different flavors - but you can also just follow the cook times and use your favorite steak bite seasoning.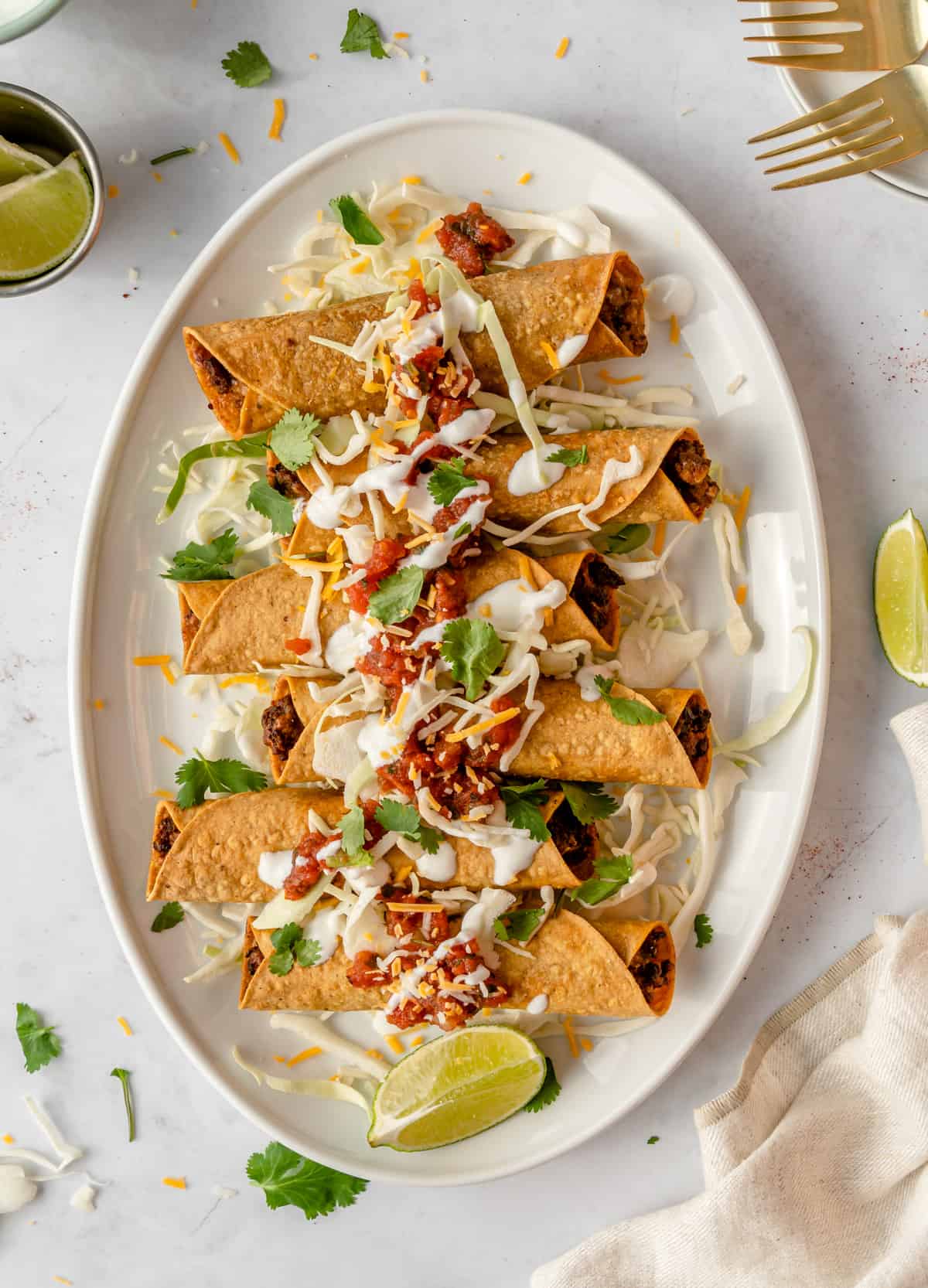 Mexican
Some of your favorite Mexican dishes can also be made in the air fryer! Easier yet just as delicious as with other cooking methods.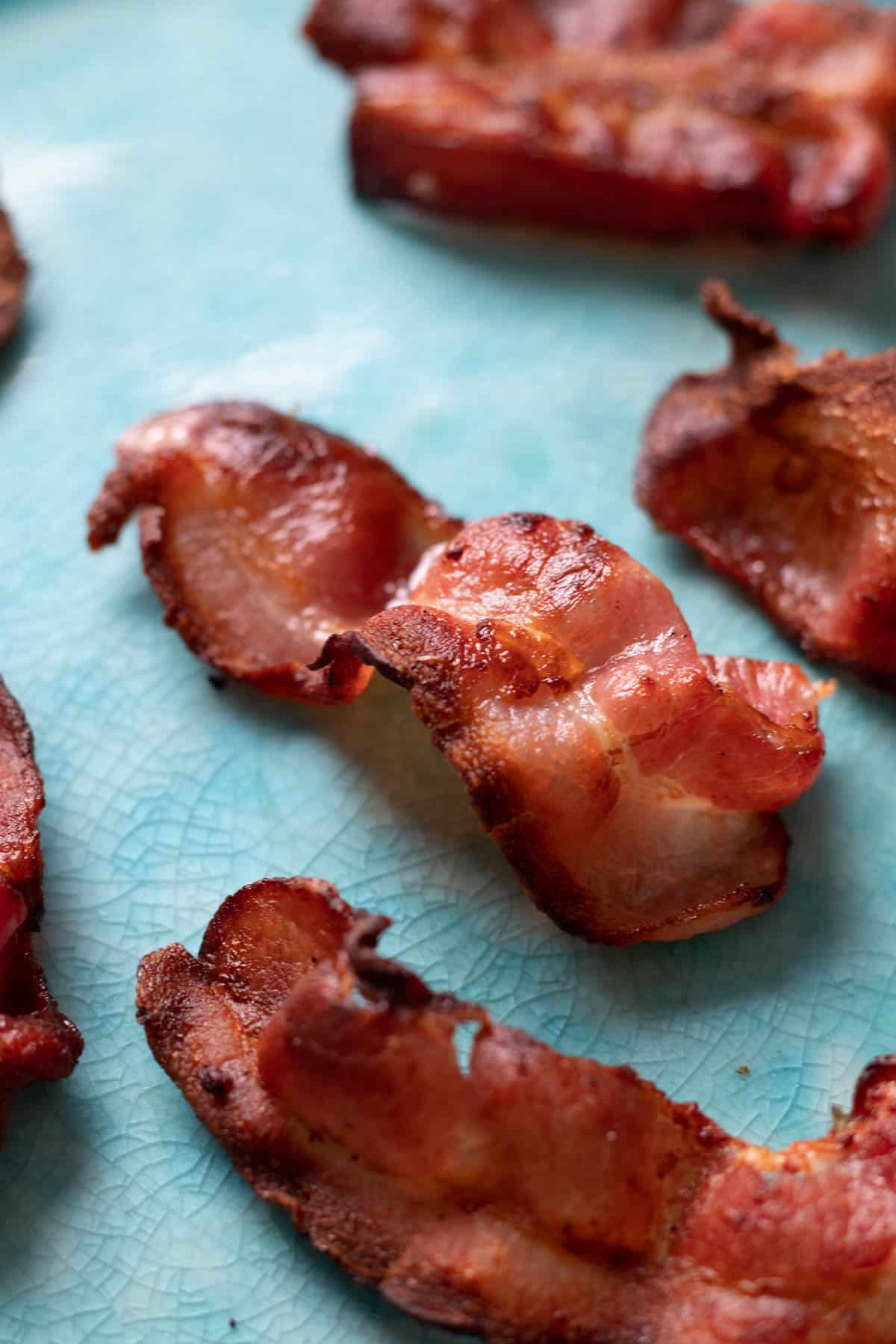 Bacon
The air fryer takes bacon to a whole new level - you've never had bacon just this crispy! And best of all? You can even cook it straight from frozen.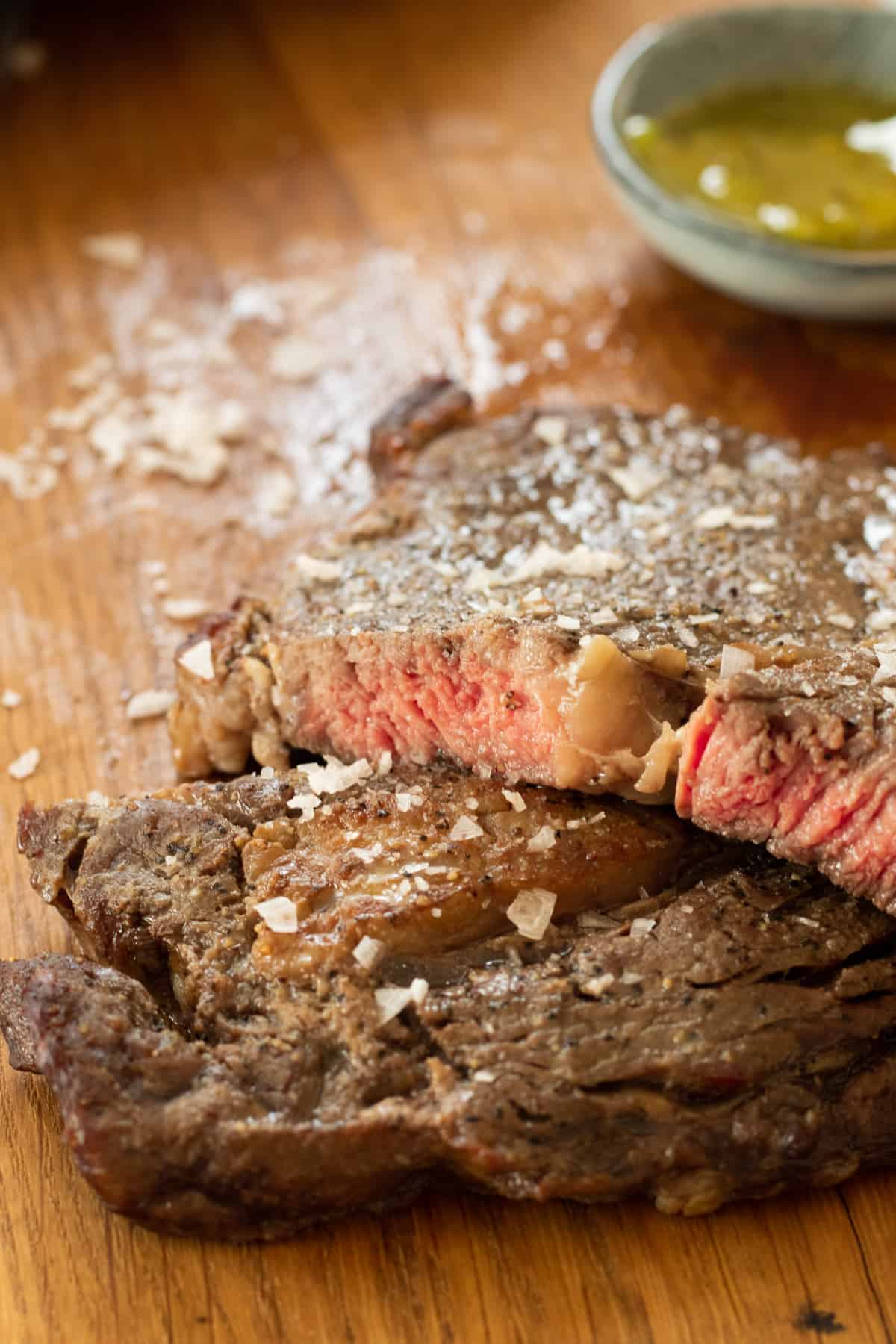 Which recipe are you most excited to try? Let me know in the comments below and share what you're making on Instagram with the tag #alwaysusebutter!
More guides like this