This post may contain affiliate links, which are always marked with *. Please read my disclosure for more information.
In this post you will find out how I made $5 103 from food blogging and what I'm doing to grow my traffic even further. I hope you will get as much value from these, as I have from other bloggers' income reports! Find all the income reports here.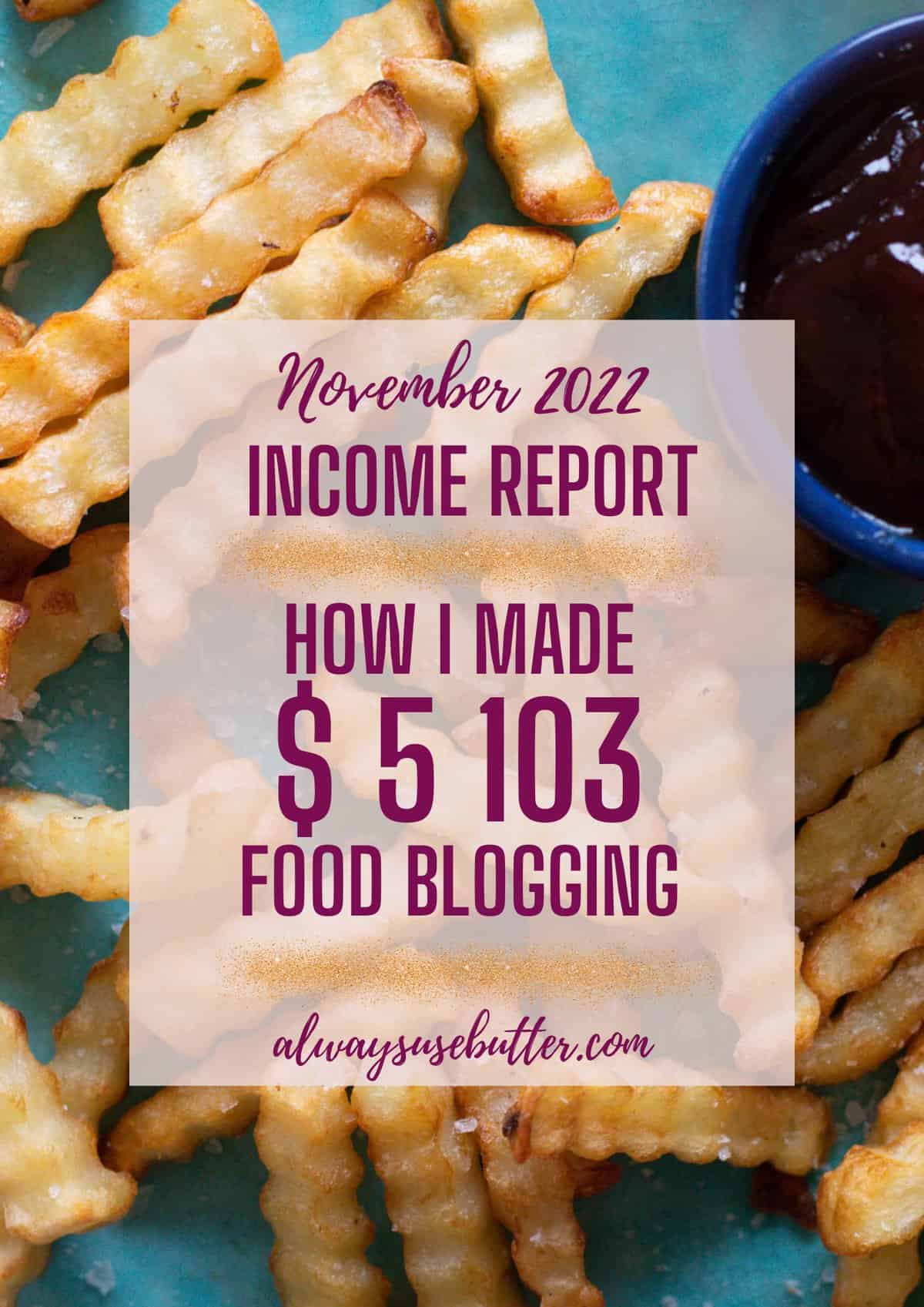 Jump to:
Why do I share my income reports?
I decided to start sharing my income reports for four reasons:
Keep myself accountable! What better way to make sure I reach my goals, than to share them with you?
Give back! I've found so much value from other bloggers' income reports over the years, it's time I started sharing what's working for me as well!
De-mystify blogging! Food blogging is a marathon, not a sprint - and entirely possible to succeed with.
I love sharing my journey! And I hope you enjoy following along.
November 2022 Recap
November was a great month. Once again I hit all-time high traffic, and ended up with my highest paid month ever.
But November started out stressful. If you've followed along with my income reports you know I've struggled with pacing myself. I'm happy to say that as we moved toward the middle of the month I was able to finally get a hold of myself, slow down my schedule, and breathe again.
This meant fewer new posts, but that is fine. Quality over quantity, and mental health and sanity over all else. Also - the past 3 years I have RUSHED through the holiday period and I definitely don't want to do that this year. It's my absolute favorite time of year, and this year I'm going to enjoy it!
And best of all? I still managed to get a whole lot done this month. Sometimes pushing yourself doesn't really achieve more, it just stresses you out.
Published 4 new recipes:
Apart from my delicious new gravy recipe I focused on air fryer recipes, which I know will get a lot of traffic in January.
Published 1 new air fryer resource: How to Use an Air Fryer: Air Fryer Get Started Guide for Beginners
Other things I did:
Updated 16 recipes
Hired a VA! I have a really good feeling about him, and he starts work already now in December!
Relaxed, read books, played with my dog in the snow, and drank a lot of hot chocolate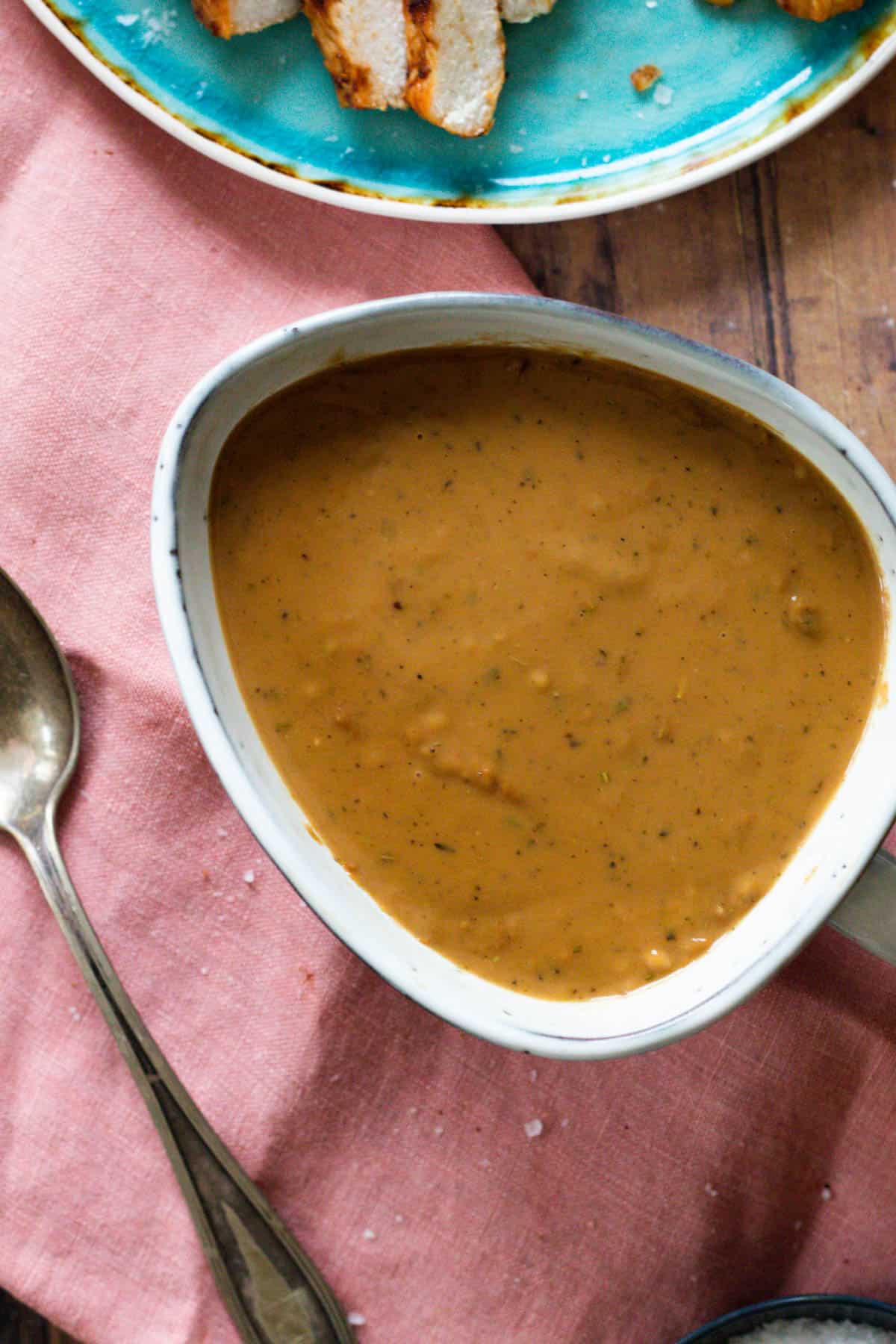 November 2022 Traffic
I share both current figures and where I was a year ago, as I find it encouraging to see the progress I'm making even when it feels like I'm not where I want to be... yet!
| | | | |
| --- | --- | --- | --- |
| | November 2022 | November 2021 | Growth |
| Page views | 187 838 | 123 006 | 53% |
| Sessions | 163 983 | 104 126 | 58% |
| Users | 136 253 | 87 241 | 56% |
I didn't completely reach my goal of 200 000 page views, but I still had my best month yet. And if this year is anything like the past ones, December will be even better!
Traffic Sources
Parentheses show the change versus last month in percentage units.
Organic search: 77% (-1%)
Direct: 12% (+/- 0)
Referral: 8% (+/- 0)
Socials: 3% (+/- 0)
Demographics
I share this as well as it makes a huge difference for RPMs! My US traffic made up ~60% of my traffic last December, and now it's hovering just above 50%. Increasing my US traffic % is something I work hard at, as that's where the highest RPMs are.
In parentheses the change versus last month in percentage units.
US: 52% (+4%) (YEY! I love Thanksgiving.)
UK: 23% (-3%)
Canada: 7% (+/- 0)
Australia: 5% (-1%)
South Africa: 2% (+/- 0)
Other: 11% (+/- 0)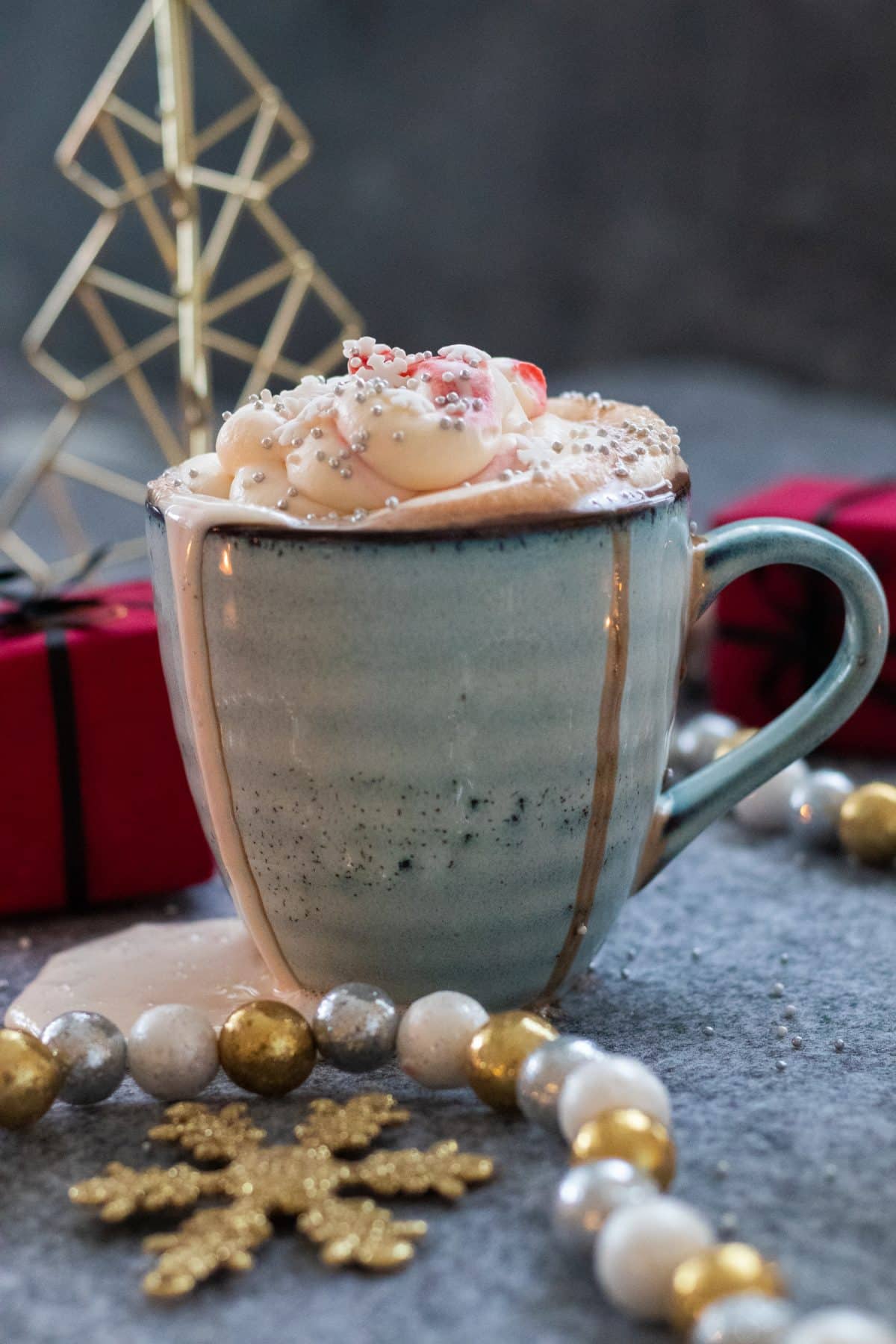 November 2022 P&L
Let's see what this traffic brought me in terms of monetary results!
September 2022 Income
I make almost all my income from AdThrive through display ads on my website.
I've been with them since January of this year and have seen an increase in RPMs since the switch. They are still low compared to a lot of my peers, but I'm working on increasing them while not overwhelming my readers with ads.
| | | | |
| --- | --- | --- | --- |
| | November 2022 | November 2021 | Growth |
| RPM | $26.93 | | |
| RPS | $30.87 | $29.79 | 4% |
| Total Ad Income | $5 076 | $3 051 | 66% |
RPM is what I make per 1000 pageviews, RPS is what I make per 1000 sessions.
I also make a very small income from affiliate programs*:
Amazon: $26.71
Total income: $5 103
November 2022 Expenses
I run my own business full time and divide my time between food blogging and business consulting. Here I only include the expenses that are directly related to my food blog - other shared expenses like cell phone costs, company car, new computer, etc. are not included here.
This was an expensive month with lots of unusual expenses!
Groceries: $438
Nerdpress: $379 (these guys are my lifesavers!!)
SEMrush: $117
Keysearch: $14
RankIQ*: $49 (RankIQ helped me 3X my traffic in 6 months!)
Lightroom & Premiere Pro: $45
Feast Plug-in*: $8
Big Scoots hosting*: $48
Mailchimp: $28
Canva* (for making collages & printables): $10
Akismet (site security): $7.50
Jetpack: $2.50
Tickets for Tastemakers 2023: $579
New fancy photography backdrops from Woodville: $525
Total expenses: $2 370
November 2022 Profit
| | |
| --- | --- |
| Income: | $5 103 |
| Expenses: | -$2 370 |
| Profit: | = $2 733 |
The profit above does not take into account taxes.
While it's not enough for me to live on quite yet, it does pay for my rent & my very expensive horse riding hobby!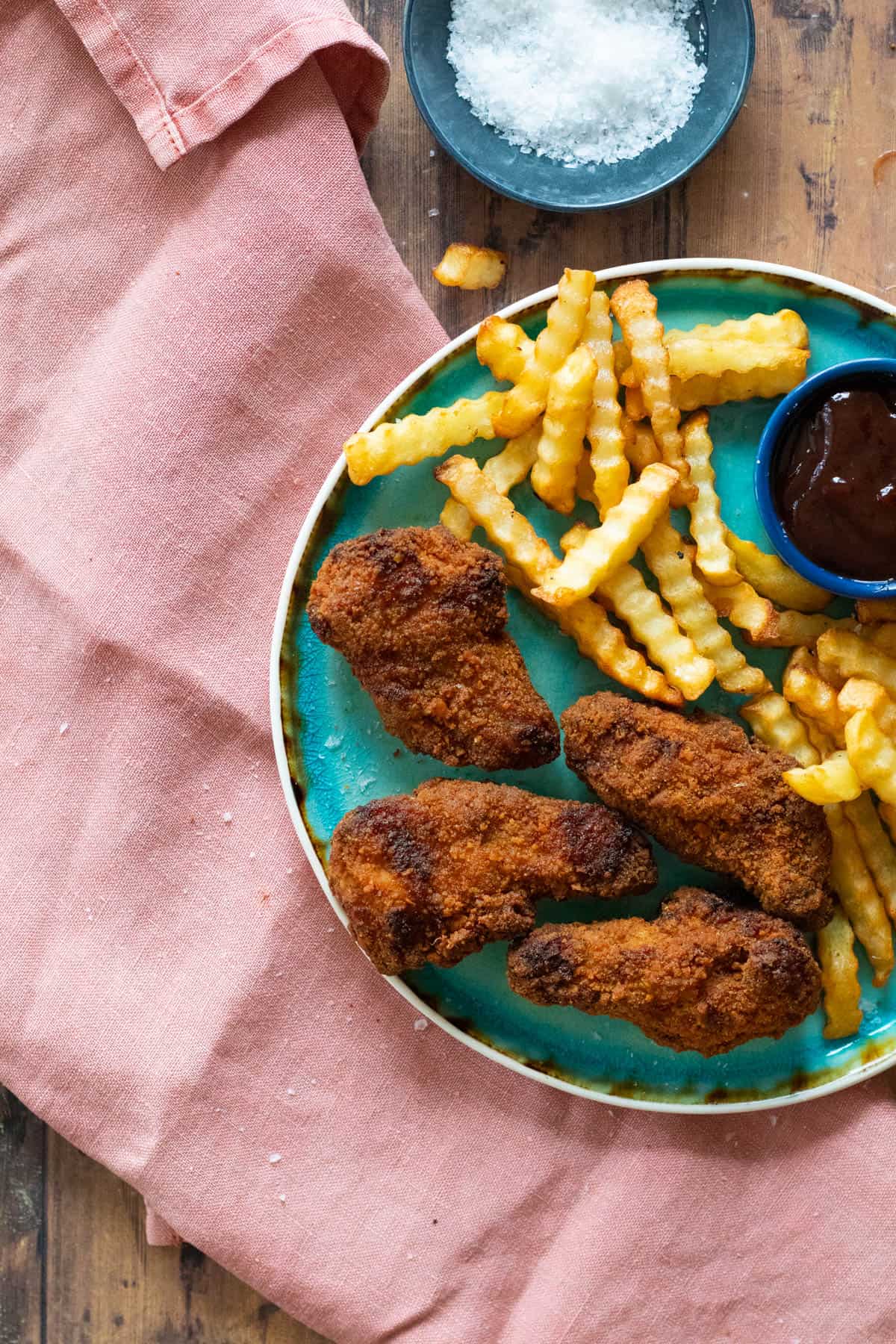 Goals and Plans for December
Final month of Q4 and I am on track to have my highest month yet - again! I'm going to enjoy it while it lasts, because usually my traffic starts to dip in February, and doesn't start climbing again until mid-summer.
December Goals
Pageviews: 225 000
Total income: $7 000
December Action Plan
A goal without a plan is just a wish.

Antoine de Saint-Exupéry
Update seasonal content - for December this means continuing to update air fryer recipes and starting in on Superbowl and Valentine's content
Post at least 5 new recipes
Post at least 1 new air fryer resource
Create reels & TikToks for seasonal, new & updated content
Have my new VA create web stories for seasonal, new & updated content
Have my VA give my Pinterest account a shot

- with links coming to Idea Pins, maybe this is when it finally takes off? (Don't worry, I'm not holding my breath.)

Start planning a 2023 Food Blogger Retreat for European food bloggers! Eeeek so excited for this! Please reach out if you are interested in being a part of this!
ENJOY THE SEASON! I love the holiday season so, so, much and I really want to embrace and enjoy it this year. This means less work, more Christmas movies and fika.
Take time off. What I do this month will have very little impact on the traffic right now, so I will pat myself on the back for a job well done and take at least 2 weeks completely off over the holidays.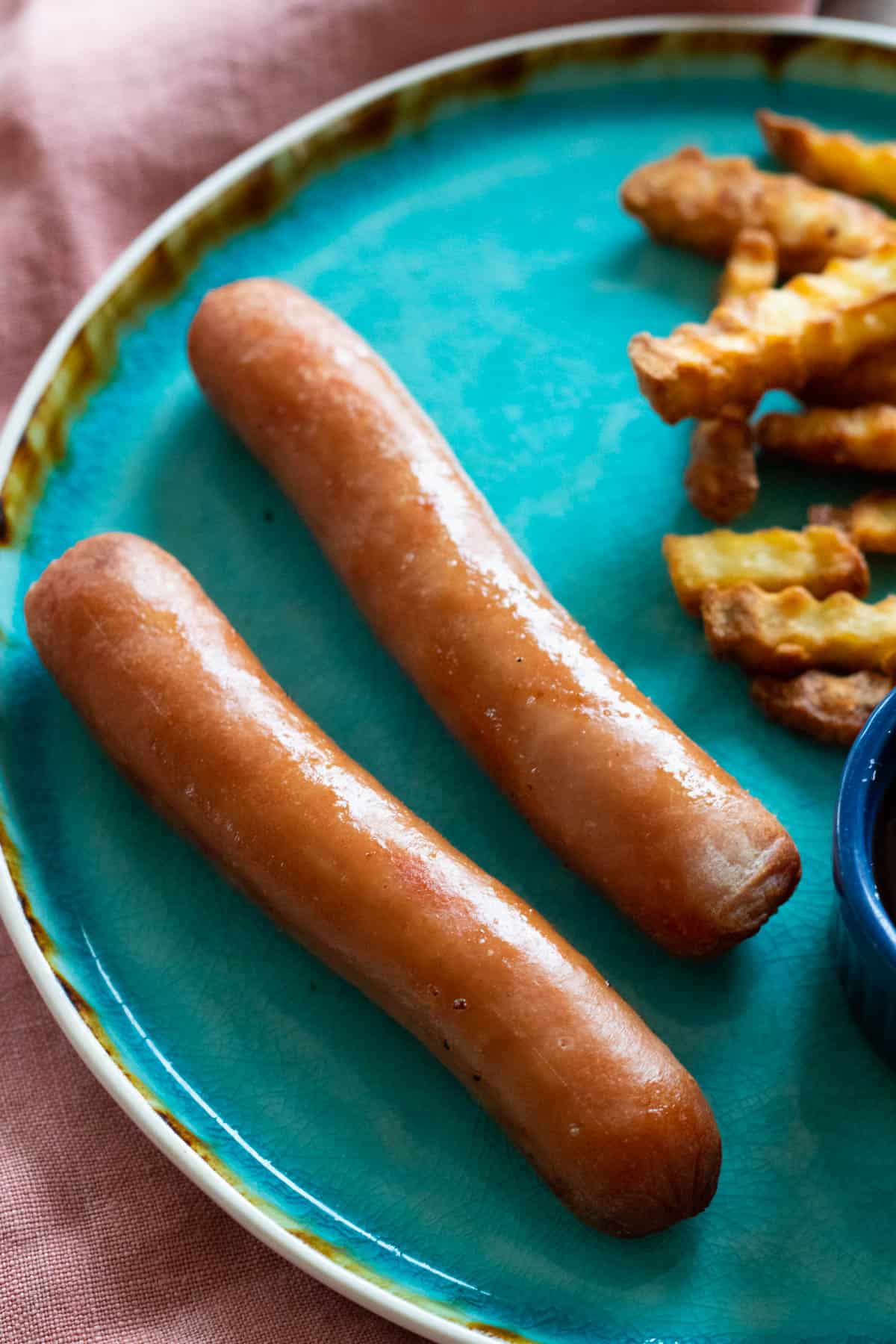 I hope you got some value out of this income report. If you did - please leave a comment below and let me know what was most valuable to you! And if you have any questions, please reach out through commenting or by sending an e-mail to emmeline@alwaysusebutter.com
All the best luck for December!
Emmeline